'RHOD' Star Dr. Tiffany Moon Calls Out Erika Jayne's Medical Claims On Tom Girardi, Says 'That's Not The Truth'
Real Housewives Of Dallas star Dr. Tiffany Moon addressed her medical opinions on Erika Jayne's claims about her estranged husband's alleged past brain injuries and anesthesia procedure, as she explained in the latest episode of Real Housewives Of Beverly Hills.
As a medical doctor herself, she claimed Erika's theory about the medical process regarding her former partner is "not the truth."
Article continues below advertisement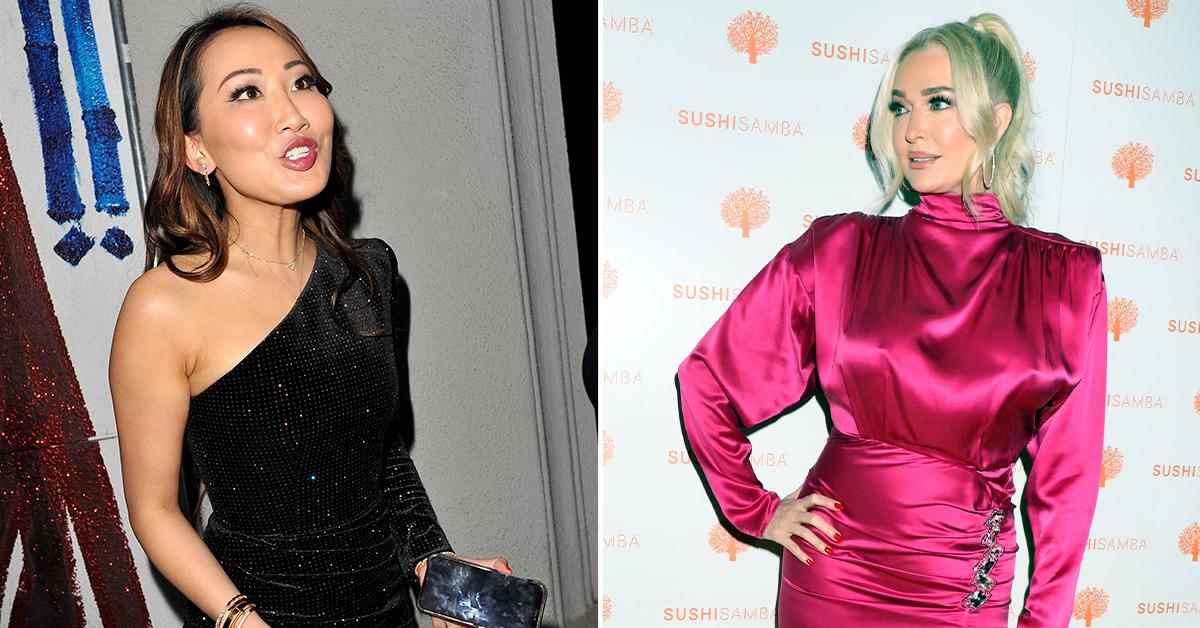 In the clip shared by @bravobybetches account on Instagram, Erika was heard saying that she refused surgery for Tom after his car accident because he had a traumatic brain injury, also known as TBI. The Pretty Mess singer then claimed that you should not be put under general anesthesia if you have a TBI.
Dr. Moon hit back at the claims sharing her own experience working with patients who have suffered from TBI.
"I am going to go ahead and say that's not the truth," she explained. "Because I work at a level one trauma hospital where we take care of patients with TBI all the time who then need surgical intervention for some other problems that they have and although this does complicate the anesthetic management for these patients, having a TBI in and of itself if the patient is stable does not preclude you from undergoing anesthesia."
Article continues below advertisement
During the latest episode of RHOBH, Bravo's camera captured the moment when Erika came close to having a nervous breakdown after discovering that Tom, who is currently living under his brother's conservatorship, was going to be moved into an assisted living facility due to his alleged Alzheimer diagnosis.
The 50-year-old reality star got emotional when she recalled the same situation happening to her grandmother before she passed away, and did not want the same thing to happen to her former partner regardless of their relationship status.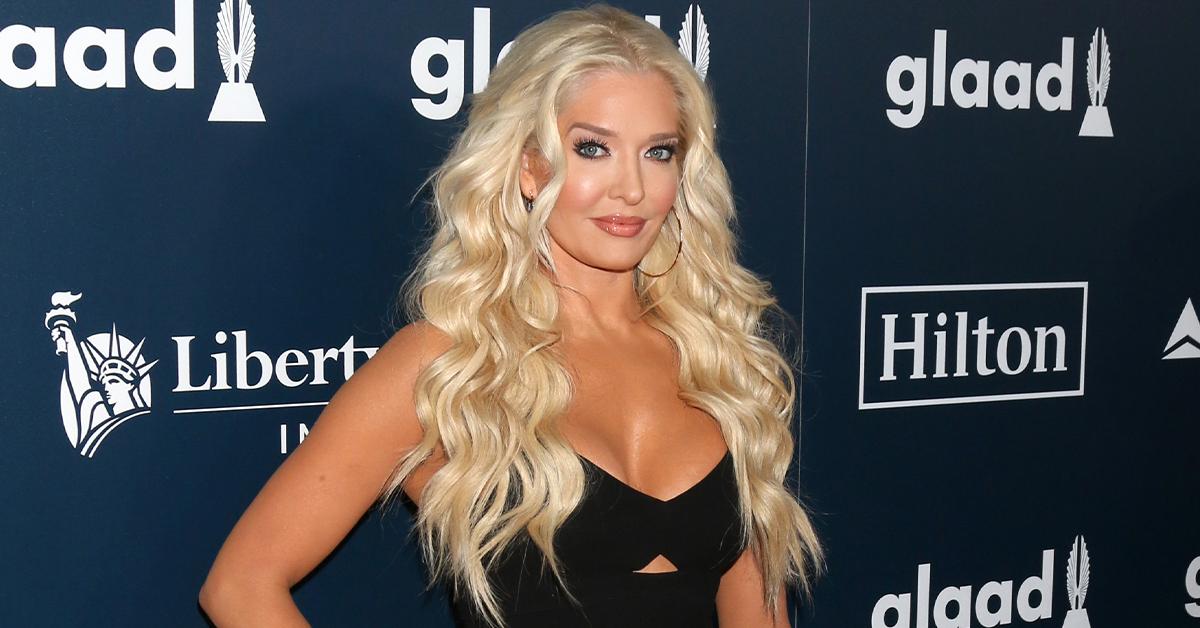 Article continues below advertisement
RadarOnline.com reported Tom had officially moved out of his $9 million mansion in Pasadena and into a senior living facility at Belmont Village Senior Living Facility in Burbank, California.
Earlier this year, Girardi had been accused of embezzling money from his clients, including orphans and widows, to fund his lavish lifestyle with Erika.
As a result, the once-power house attorney was forced into Chapter 7 bankruptcy. The trustee presiding over the bankruptcy believes the former lawyer had run his law firm like a Ponzi scheme for years.
Article continues below advertisement
Erika had maintained her innocence and declined to have any knowledge of her estranged husband's finances. However, she is still slammed with a $25 million lawsuit after the trustees discovered Girardi's firm had been paying Erika's bills and expenses under her company's name EJ Global LLC.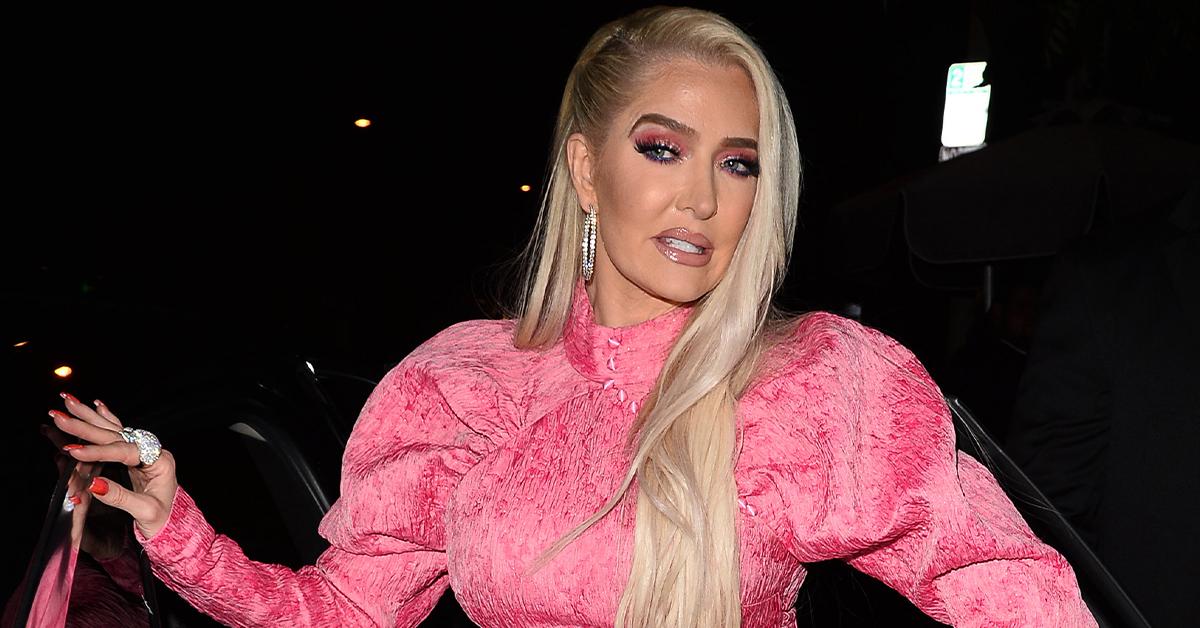 The Broadway star is yet to respond to all her alleged wrongdoings in court.