'RHOBH' Star Erika Jayne Cries 'Extortion' As Lawyer Investigating Her Makes Offer In $25 Million Bankruptcy Battle
Real Housewives of Beverly Hills star Erika Jayne took to social media to accuse the attorney looking into her finances of "extortion" after he made an offer to her.
On Saturday morning, hours after Jayne filmed the RHOBH reunion, she was on Twitter replying to a message from attorney Ronald Richards.
Article continues below advertisement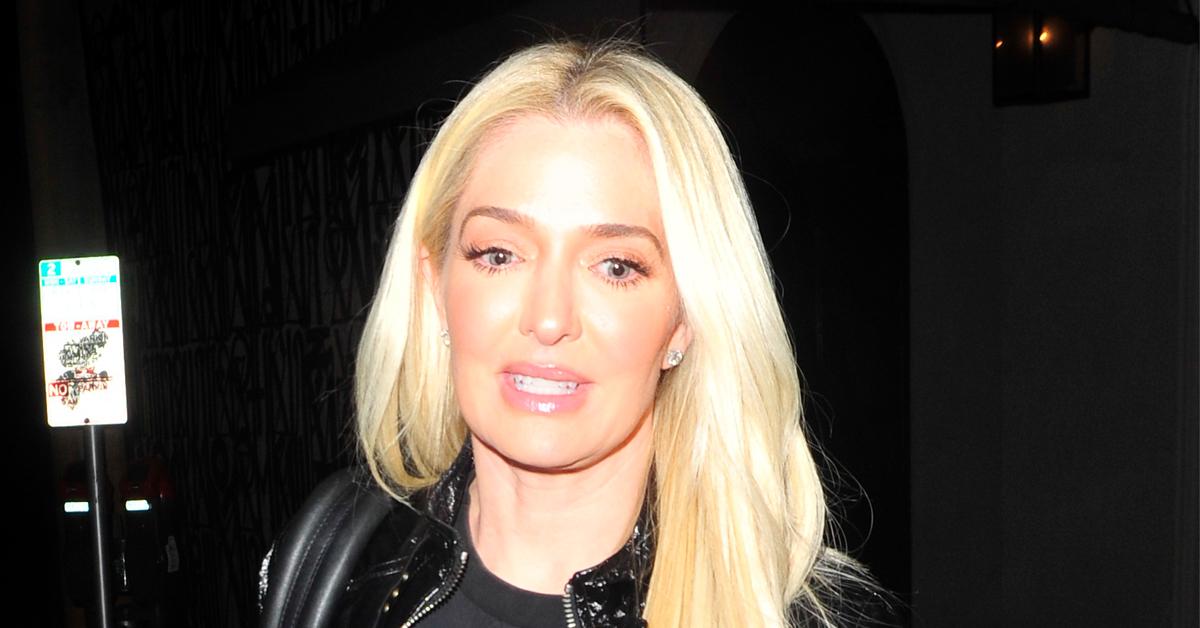 Richards was hired by the trustee in charge of Jayne's husband Thomas Girardi's bankruptcy, He was brought on to investigate potential fraudulent transfers from Girardi's law firm to Jayne.
Article continues below advertisement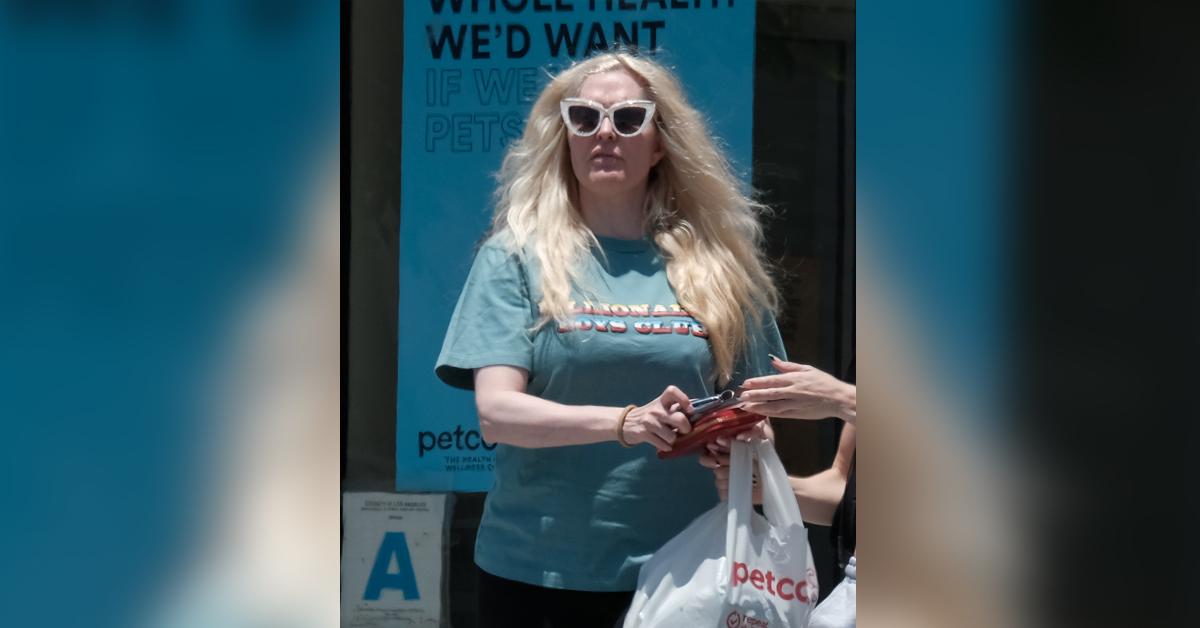 The Bravo star was sued for $25 million as part of the bankruptcy. Richards says the once-respected lawyer's firm used the company funds to pay the bills of Jayne's company EJ Global for years.
Article continues below advertisement
The financial records show $14 million was spent on Jayne's American Express credit card. Jayne says the money never went into her bank account and her husband paid all of her bills. Her story is questioned by Girardi's many creditors including his former clients.
They believe Girardi diverted their settlement monies to help pay for his extravagant life, including paying Jayne's bills. Thus far, Jayne has refused to return a dime and claims everything in her possession was a "gift."
Article continues below advertisement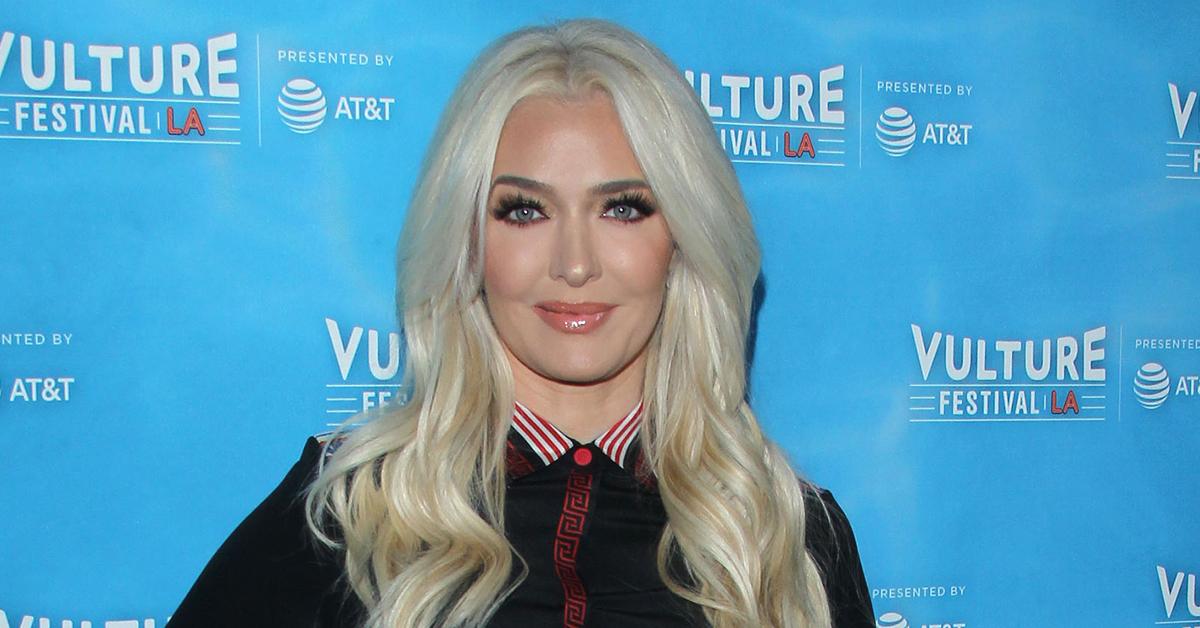 She filed for divorce last year as Girardi's life was falling apart. He was placed under conservatorship after his family told the court he was suffering from dementia. In one federal lawsuit, Jayne is a named defendant alongside her husband.
Article continues below advertisement
Girard represented a group of orphans and widows who lost their loved ones in a plane crash. He hashed out a multi-million-dollar settlement for the families. However, they claim he didn't pay out over $2 million.
They believe Jayne filed a "sham" divorce to hide assets. She denies being part of any fraud or embezzlement scheme. Last week, Richards made a public offer to Jayne to "voluntarily" pay back the $25 million.
Article continues below advertisement
He made the offer after Jayne claimed on social media Richards didn't care about getting back the money for Girardi's victims but instead was only motivated by the "fees."
On September 8, the attorney said, "Erika was falsely contending we were only interested in fees. We then offered to add 10 percent to any voluntary return of the $25,000,000 in expenses the firm paid for her in the next ten days."
Article continues below advertisement
He added, "If she was interested in helping the victims, she would simply pay back some of the expenses that were improperly advanced by the law firm and improperly deducted by Erika on her LLC and personal returns. This would add 10 percent to her voluntarily compliance payment. It is not about the fees, it is about the victims."
Last night, days after he made the offer, Jayne wrote on Twitter, "This sounds like extortion." Richards quickly fired back denying the offer was extortion. He wrote, "Not even close. Windfall for victims/creditors: A voluntary payment without any deduction of our legal fees. We are hopeful an appeal to reason and humanity is more persuasive than a misguided and erroneous legal opinion. It is undisputed the $25m was spent for just one person." The RHOBH star has yet to respond.