'RHOBH' Star Erika Jayne Accuses Lawyer Investigating Her Of 'Threatening' The Few Friends Who Still Support Her, Attorney Ronald Richards Fires Back At Bravo Star
Real Housewives of Beverly Hills star Erika Jayne is back in court complaining about the treatment she is receiving as part of the fraud investigation in her husband Thomas Girardi's bankruptcy.
According to court documents obtained by RadarOnline.com, Jayne is starting to lay out the reasons she believes the appellate court should overturn a decision made by the judge in Girardi's Chapter 7.
Article continues below advertisement
The lawyer in charge of looking into Jayne's finances is named Ronald Richards. Jayne is not a fan of the attorney and has been trying to get him kicked off for months as his investigation into her finances heats up.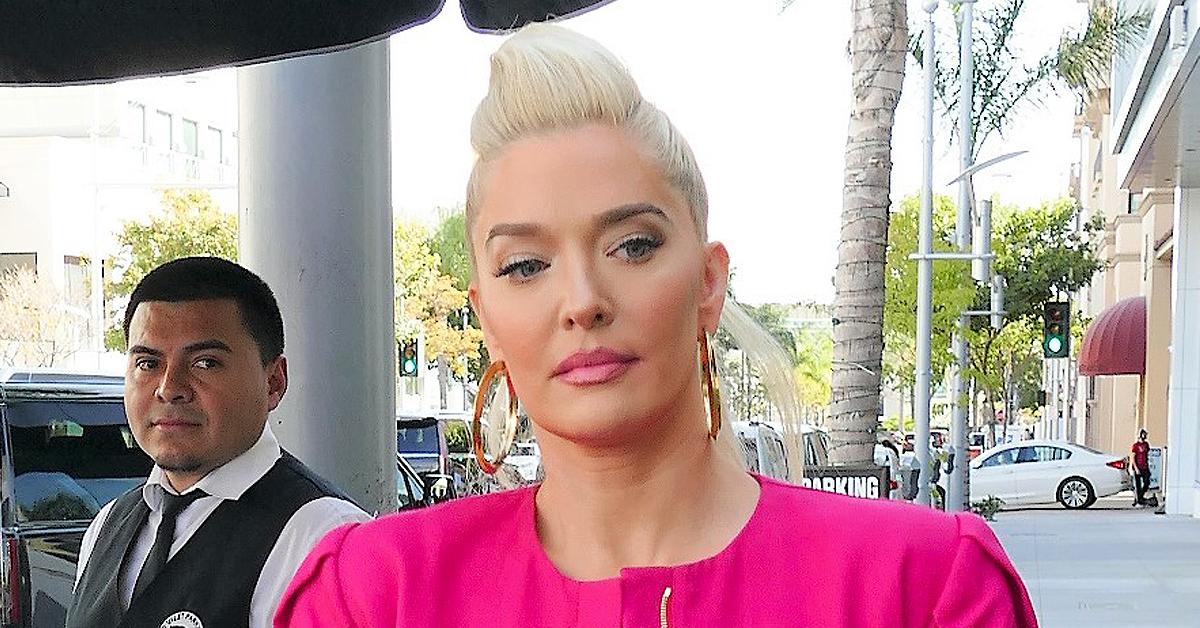 Article continues below advertisement
Previously, Jayne accused him of harassing her on Twitter with his nonstop messages about her Girardi and the embezzlement scandal surrounding them both. The judge presiding over the bankruptcy scoffed at Jayne's attempts to remove Richards.
In a previous court order, the judge described her attempts as "nothing more than a blatant attempt by Ms. Girardi to impede Mr. Richards' efforts on behalf of the trustee to investigate allegedly fraudulent transfers of the debtor's assets to Ms. Girardi and to prosecute an action against her to recover those transfers for the benefit of the estate."
Article continues below advertisement
Jayne is accused of using the money to fund her lavish lifestyle. In the bankruptcy, she was recently sued for the return of $25 million.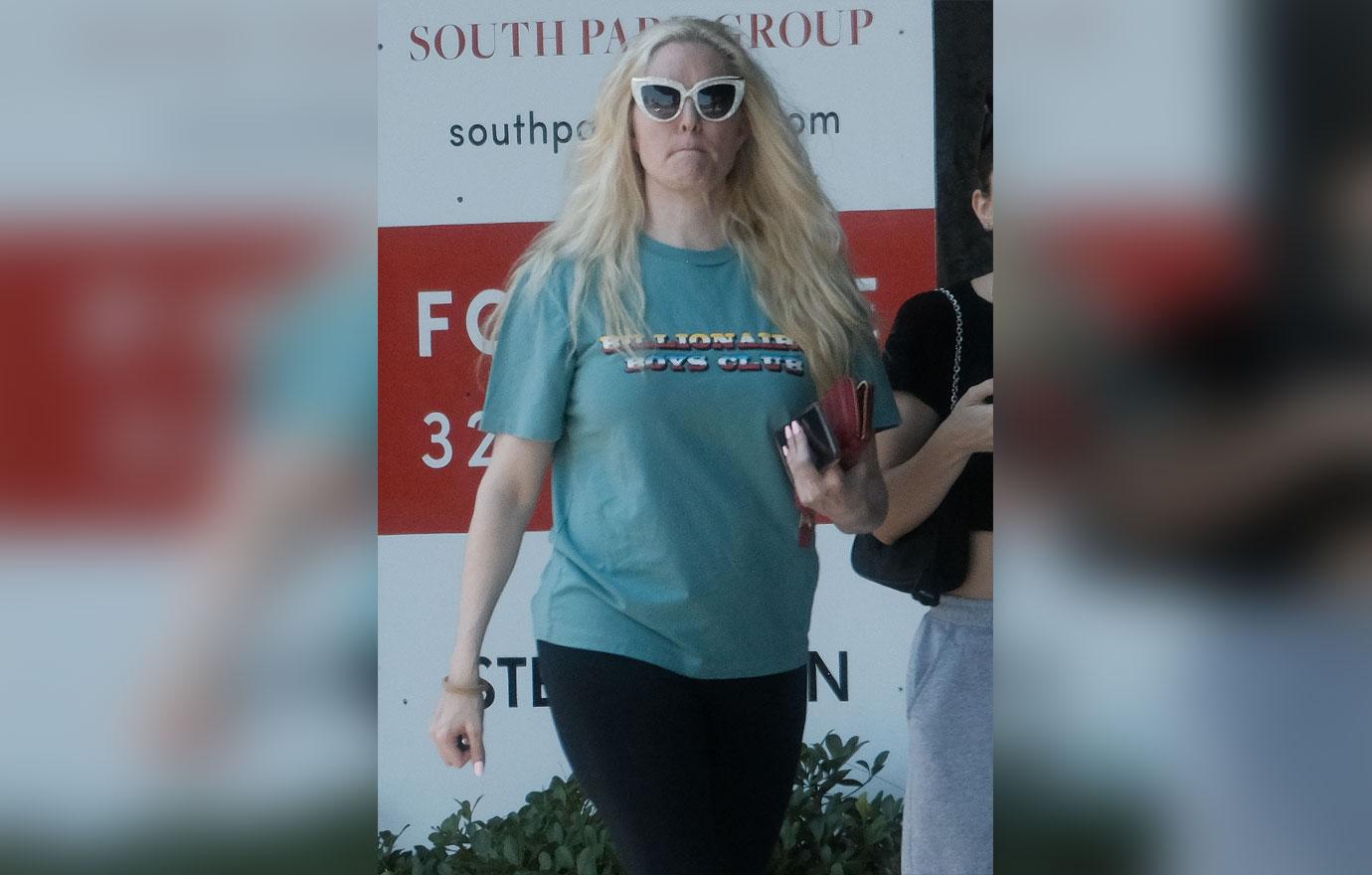 Article continues below advertisement
The suit claims Girardi's law firm paid all the bills for Jayne's entertainment company EJ Global from 2008 until 2020. Jayne was also given an American Express card with her name on it that she racked up $14 million in purchases on.
Girardi, a once-respected L.A. lawyer, allegedly used his former client's settlement money on his personal expenses. Richards believes the funds used on Jayne were most likely embezzled and therefore should be returned. He doesn't care if she knew how the money was obtained or not. Jayne feels otherwise.
Article continues below advertisement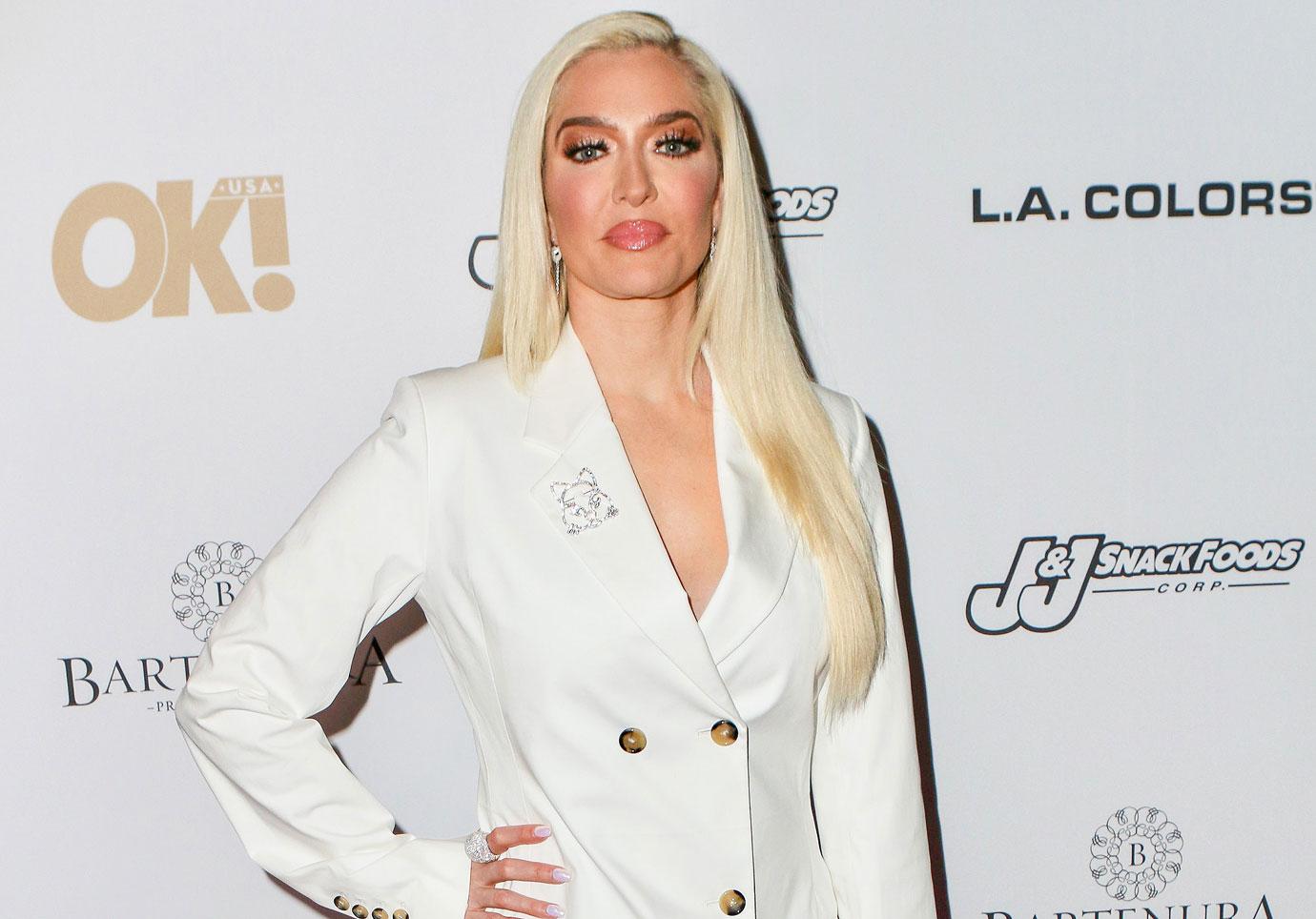 She has refused to return a dime and is starting the process to appeal the decision that kept Richards on the case. In newly filed documents, Jayne brings up several errors she believes the bankruptcy judge made when he ruled.
Article continues below advertisement
She again points out that Richards has made statements on social media and in interviews that "disparage" her and "her integrity and caused prejudice to her."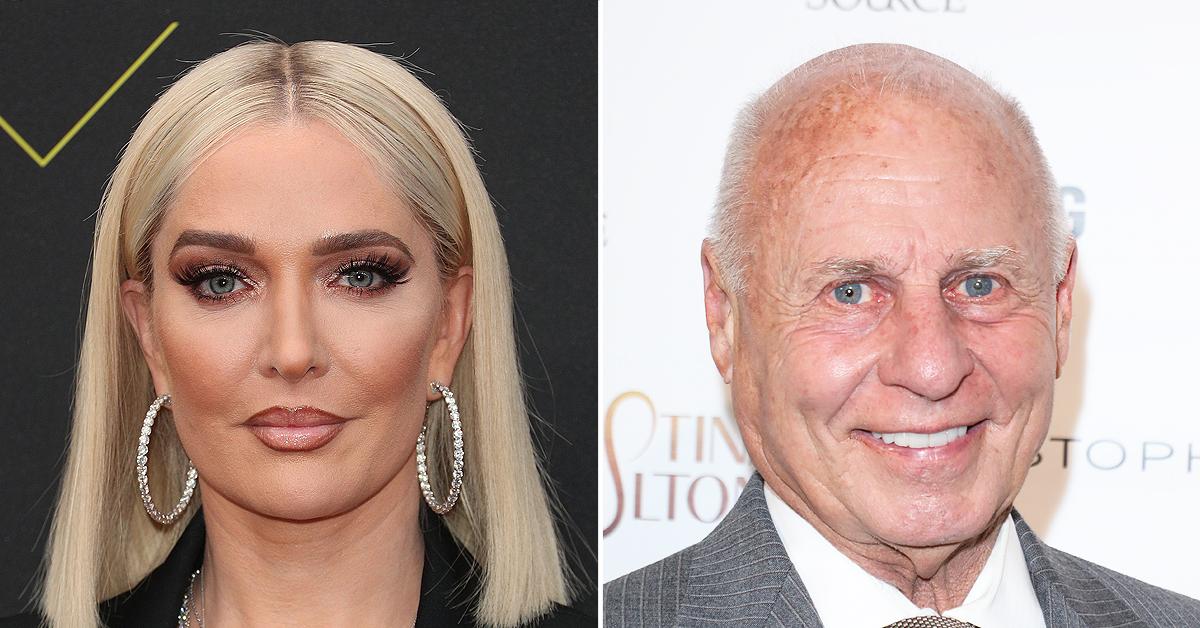 Article continues below advertisement
She whines about Richards having segments for the Hulu documentary The Housewife and the Hustler which premiered in June. The special focused on Girardi and Jayne's embezzlement scandal and legal woes. Producers of the documentary decided not to include footage of Richards despite filming with him for hours.
Jayne says the judge should have considered Richards' failure to disclose his participation in the show. Jayne says the documentary "conveyed a negative judgment toward" her.
Article continues below advertisement
The Bravo star also questions the judge's decision not to give weight to Richards "abusing" his position as Special Litigation Counsel by "publicly threatening with investigation individuals who appeared supportive of Ms. Girardi ad may be potential witnesses." That line is interesting since Richards has talked about deposing Lisa Rinna after Jayne's costar publicly showed her support amid the investigation.
Richards is not fazed by the filing and tells us he doesn't believe Jayne will succeed.
Article continues below advertisement
Richards tells RadarOnline.com, "Those are what we call issues on appeal. They are not the actual brief. However, this argument was not raised in the briefing below based upon our current understanding, we have been instructed not to work on the appeal as it filed it to protect her rights and there has not actually been a decision to pursue an appeal. It looks like a soundbite more than a legal argument."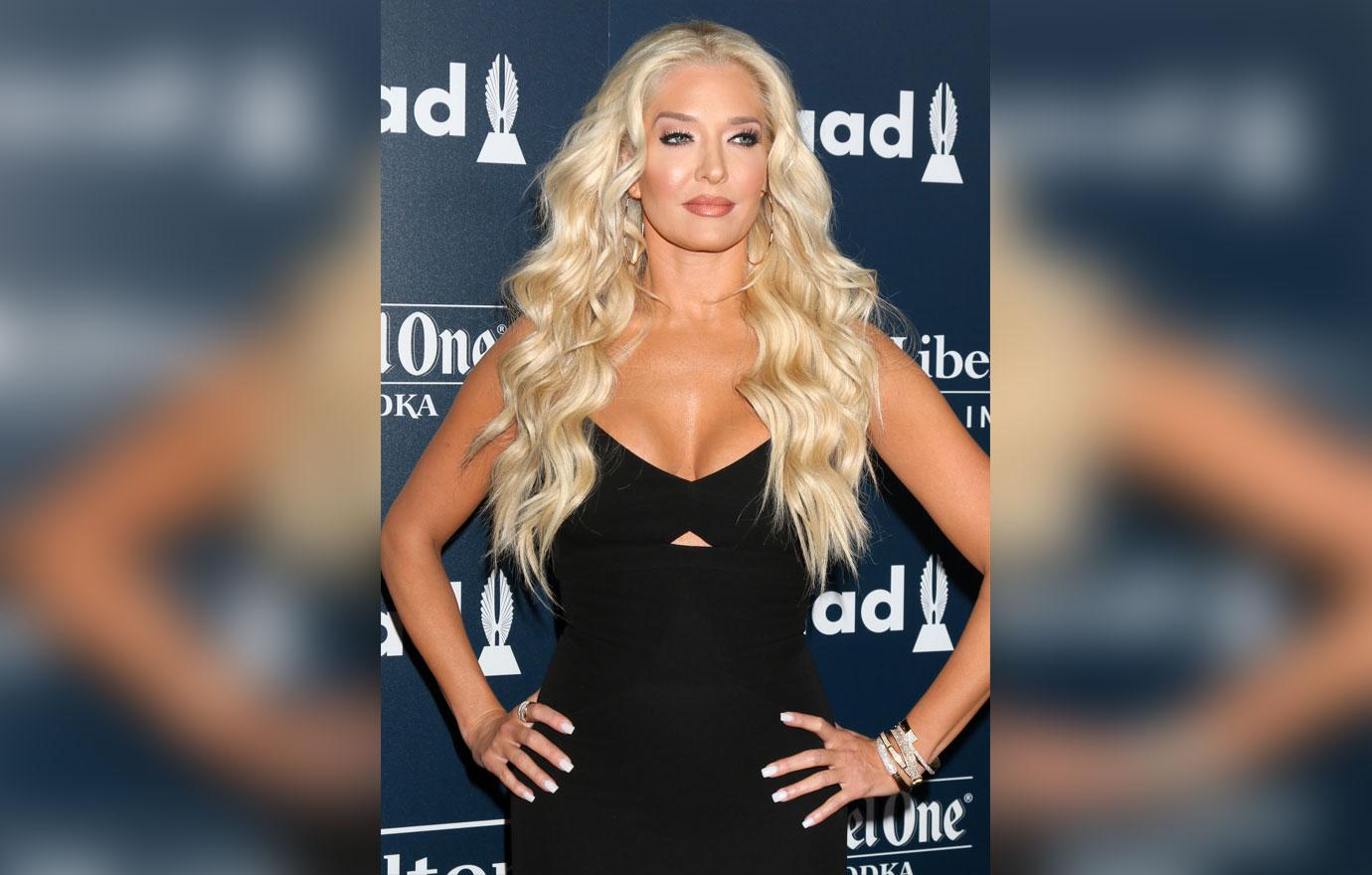 Article continues below advertisement
He explained, "An appellant is required to file certain documents after an appeal. This is one of them. It was expected except for the sound bite issues that were never raised in the trial court."
Richards tells us Jayne has never mentioned her claim he threatened her friends with investigations in her previous motions.
He says, "The important thing about the record below is that the trial court sustained all of our evidentiary objections to their evidence. All of what is referenced in the issues on appeal were arguments about evidence that was not actually admitted into evidence. The trial judge has wide discretion in considering evidence. The rulings were well within his discretion. He also wrote a 35-page opinion detailing his analysis and rulings on the evidentiary objections."
Richards tells us, "It was frankly one of the best rulings I have ever obtained as an attorney and the appeal is more meritless than the underlying motion. The appellate judge doesn't retry the evidence and is bound by the rulings below. Even after this appeal, a party can appeal to the 9th Circuit so this case will be long over before any final appeal is rendered if they actually proceed."
The powerhouse attorney ended, "Erika should stop wasting money on this side issue and focus on returning the money for her expenses that were improperly deducted and paid on her behalf and settle her pending litigation."