Erika Jayne Trashed For Rocking $700 Christian Louboutin Heels After Being Slapped With $25 Million Lawsuit
Erika Jayne is being torn to shreds after she decided to pose in lingerie while rocking $700 heels all while being accused of helping her husband Thomas Girardi embezzle money meant for orphans and widows.
On Labor Day, the Real Housewives of Beverly Hills star decided to post a risqué shot of her posing in what appears to be Rihanna's Savage X Fenty line. The outfit choice is interesting since she was reportedly dropped as an ambassador from the brand amid her legal woes.
Article continues below advertisement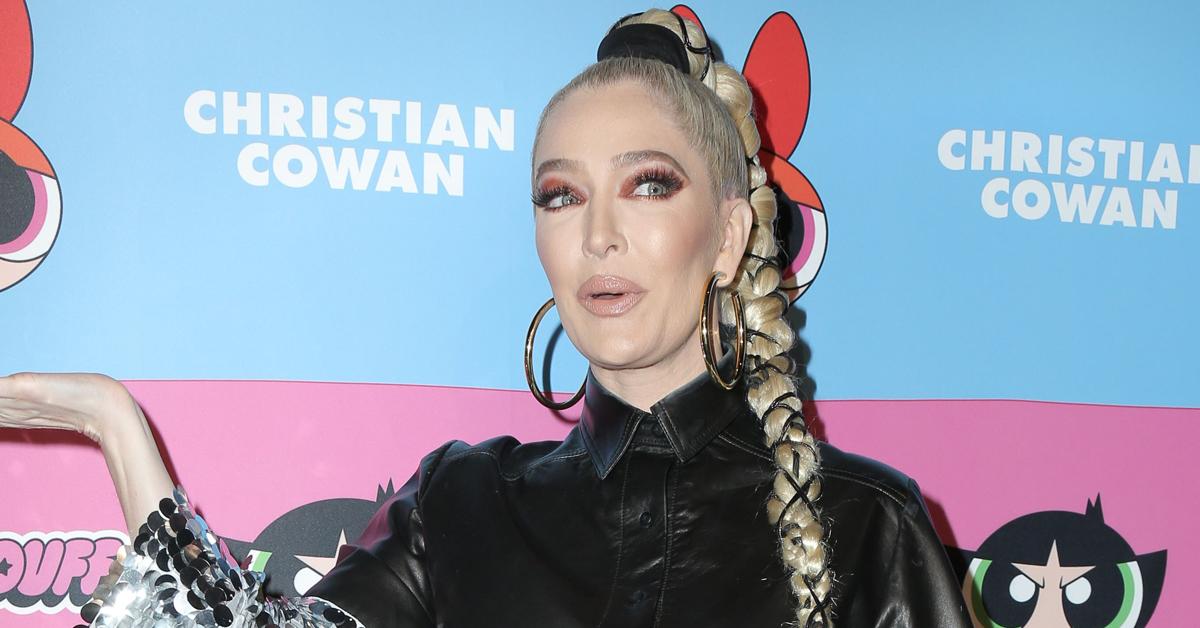 Erika showed off her fit body and firm backside (which she previously admitted was achieved by spending a ton of personal trainers) while flashing a pair of black Christian Louboutin shoes.
Article continues below advertisement
The problem with Jayne's flashy display of wealth is she's currently being sued for the return of $25 million. The suit was filed by the trustee presiding over Girardi's bankruptcy. His former clients and business partners accuse him of running his law firm like a Ponzi scheme and ripping them off. They all tell a similar story. Girardi represented them in a lawsuit and won a big settlement.
However, when it came time to pay out the money he often had excuses for why he wasn't able to send it or convinced them to allow him to "invest" it. The financial records reportedly show he never invested the money but used it to fund his lavish lifestyle.
Article continues below advertisement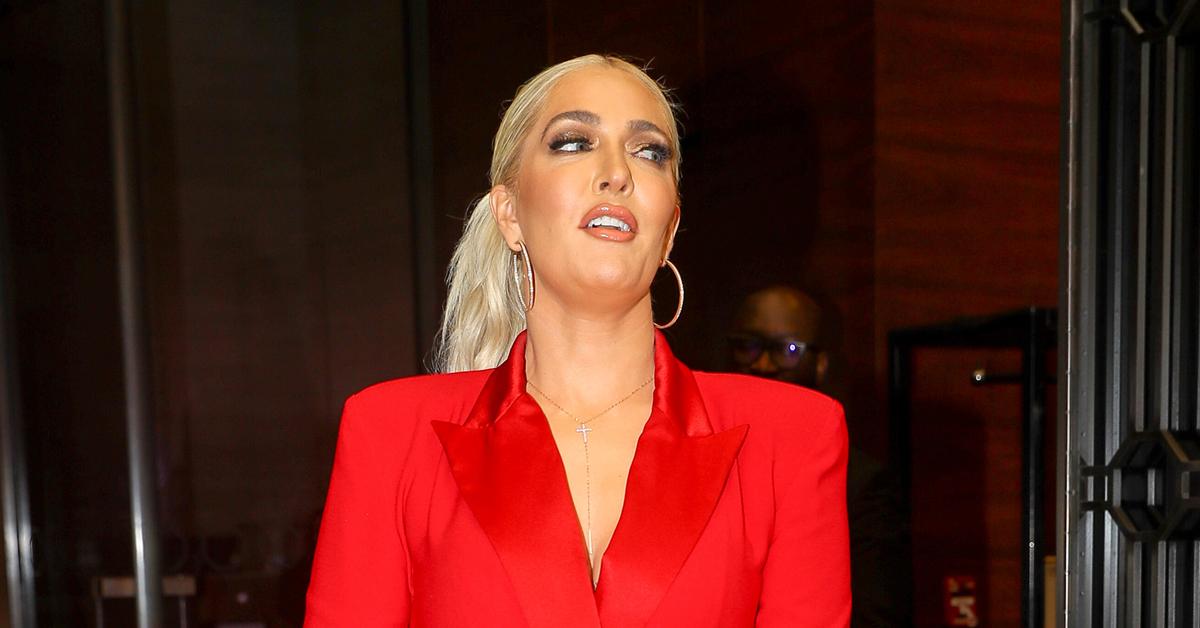 In one federal lawsuit, Girardi is accused of screwing a bunch of family members who lost their loved ones in a plane crash out of $2 million. A judge found him in contempt for not being able to explain where the money went. Jayne is a named defendant in the case as she's accused of using the money to keep up appearances.
Article continues below advertisement
In the $25 million lawsuit, the trustee says Girardi's law firm used company money to pay all bills for Jayne's company EJ Global. The records show the firm spent over $14 million on her company's American Express bill from 2008 until 2020. The Bravo star has refused to return a dime saying everything was a "gift" from her ex. She also claims to have no knowledge of her husband's financial dealings.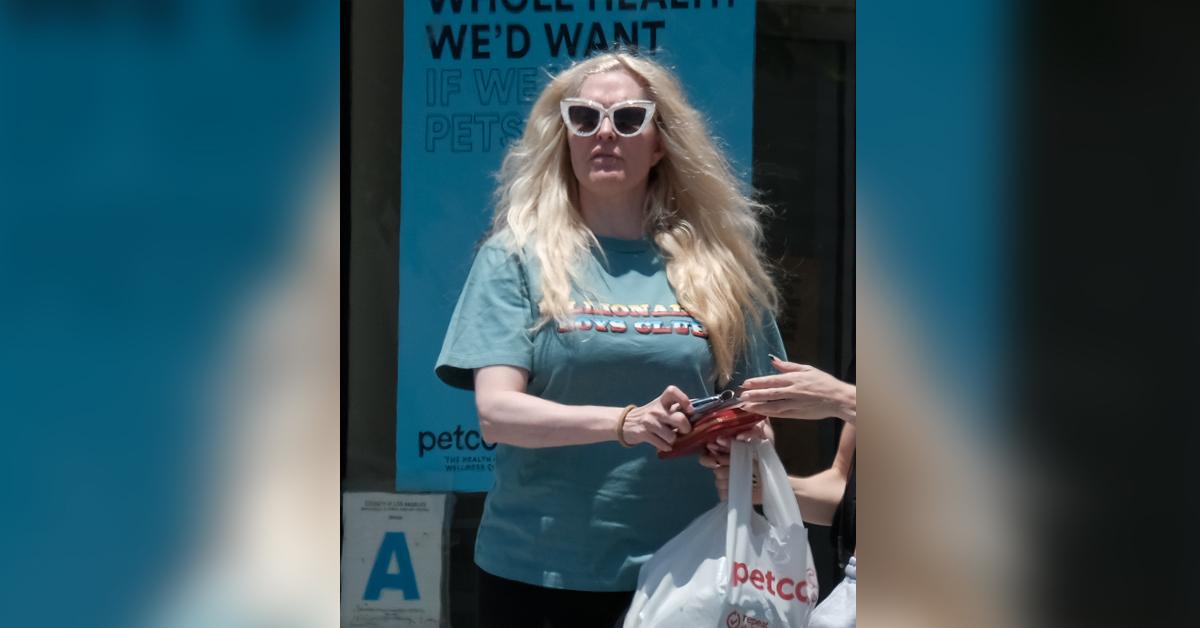 Article continues below advertisement
Girardi's victims and the trustee believe otherwise.
On her Instagram post, Bravo fans trashed Jayne writing, 'Where's the money?' and another said 'so detached from reality."