Erika Jayne's Husband Thomas Girardi's Law Firm Only Has $4 Million In Property But $101 Million In Debt, Explosive Bankruptcy Documents Reveal
Real Housewives of Beverly Hills star Erika Jayne's estranged husband Thomas Girardi's financial situation is worse than anyone could have guessed, with the once-respected lawyer owing $101 million in liabilities.
According to court documents obtained by RadarOnline.com, the trustee presiding the involuntary Chapter 7 for the firm Girardi Keese filed an amended schedule of his assets and liabilities.
Article continues below advertisement
The new filing lists Girardi's assets as $4,130,773.59 in real property.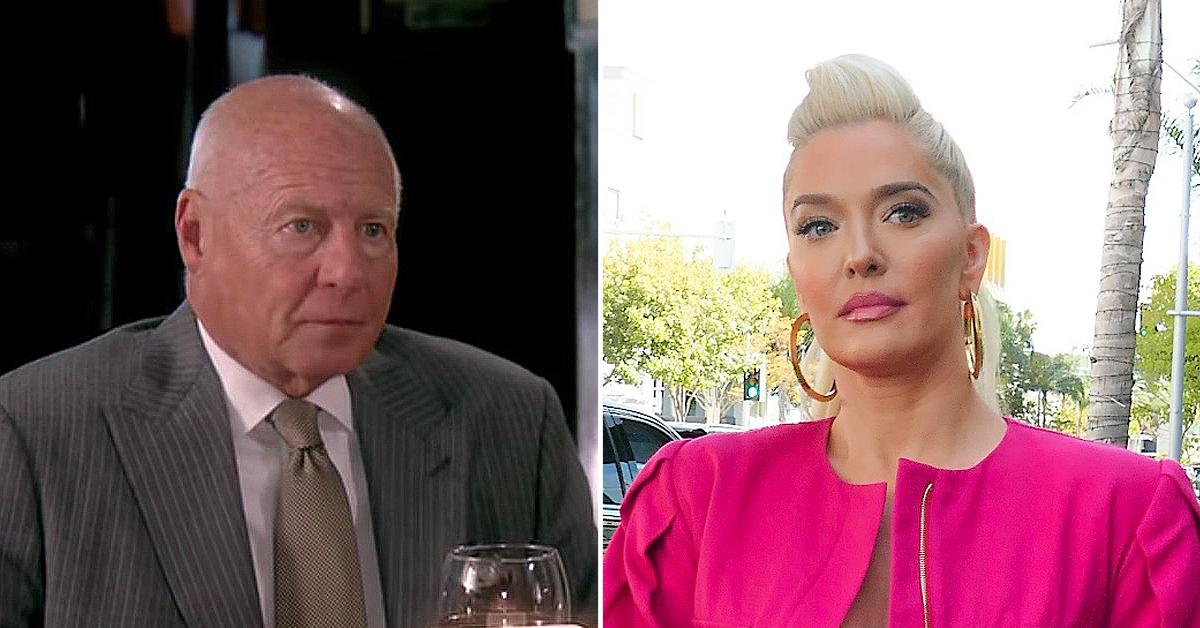 Article continues below advertisement
The documents show Girardi has numerous bank accounts. Many of them had very little money or the trustee is unsure currently. The trustee also listed the $25 million Girardi spent on Jayne as an asset.
However, the value of the asset is unknown due to Jayne refusing to pay back a dime. The court is unsure how much it will actually recover.
Article continues below advertisement
The trustee is also clear that the number for Girardi's assets could increase over time as his investigation uncovers more.
The firm's debts include $6 million to a company called California Attorney Lending, $7.8 million to a KCC Class Action Services, $4.2 million to Nano Bank, $11.7 million to his former client Joseph Ruigomez, $7 million to another lender named Stillwell Madison and another $11 million to a company called Virage SPV 1.
Article continues below advertisement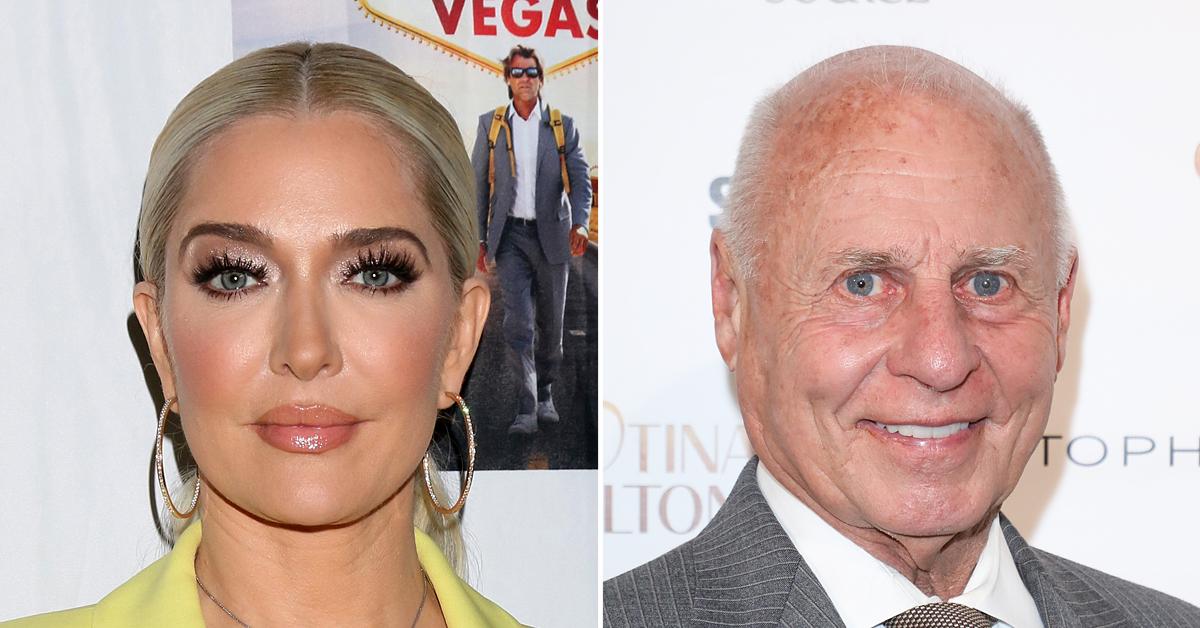 The smaller debts include a bunch of unpaid credit card bills, $15k to AT&T, millions owed to various law firms, and numerous other creditors. The total amount of liabilities listed on the schedules is $101,007,652.
Article continues below advertisement
The trustee explains this is a rough estimate and there is still a lot of work that needs to be done.
In February, Girardi's creditors forced him into bankruptcy after they claim he refused to pay upon tens of millions owed.
Article continues below advertisement
His former clients, including orphans, widows, and a fire burn victim, claim the former hotshot attorney failed to pay them money owed on settlements.
Article continues below advertisement
In court documents, they claim Girardi used their money to fund his lavish lifestyle with Jayne. A couple of creditors even added the Bravo star as a defendant claiming she helped him embezzle the money. As part of the bankruptcy, the court put a trustee in place to take over control of Girardi's finances.
For the past couple of months, the trustee has been selling off assets, put up Girardi's $10 million mansion and sued Jayne for the return of $25 million. She has yet to respond to the case.
Article continues below advertisement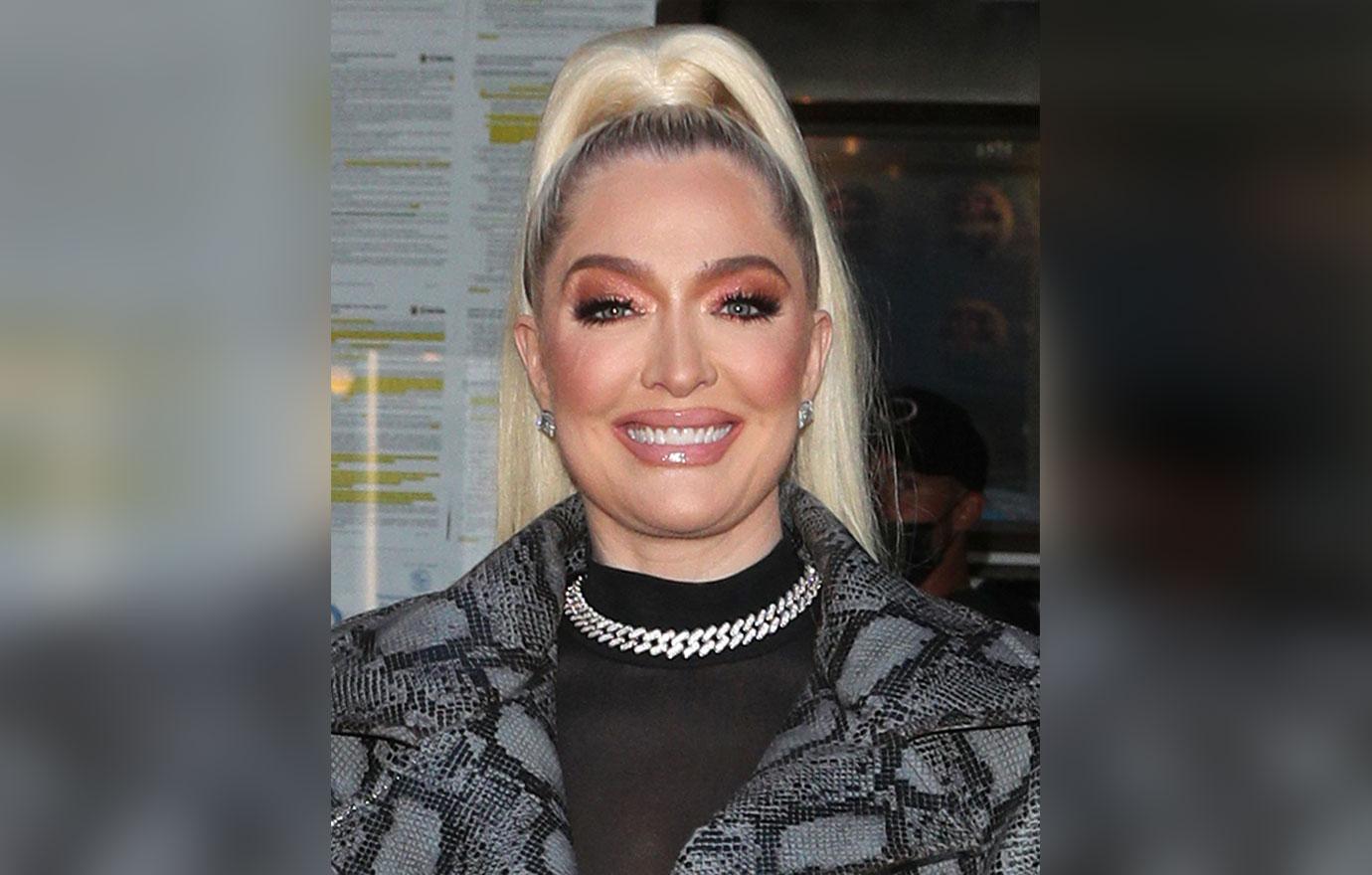 After an initial review of his finances, the trustee said Girardi had around $74 million in assets but $56 million in liabilities. The largest asset being his mega-mansion in Pasadena, a $1.1 million home in La Quinta and a 2020 Range Rover and a 2019 Aston Martin. He had $5 million sitting in a City National Bank Account.
Article continues below advertisement
In newly filed documents, the trustee says he has updated financial numbers based on his review of Girardi's book. He admits the books were not "well maintained." He says the financial documents were "piled high on each and every flat surface and in no discernible order. With the assistance of the Debtor's accounting programs although these too have proved to be unreliable."