Erika Jayne's Estranged Husband Thomas Girardi Moving Into Senior Assisted Living Facility As $10 Million Mansion Is Being Sold Off In Bankruptcy
Real Housewives of Beverly Hills star Erika Jayne's estranged husband Thomas Girardi was spotted checking out senior living facilities in Los Angeles as his Pasadena mega-mansion is set to be sold off.
The 82-year-old onetime hotshot lawyer was photographed touring a home with an assistant. Girardi, who was known for rocking custom designer suits, was wearing a purple baggy sweater with a ruffled pair of khaki pants.
Article continues below advertisement
His face looked to be healing weeks after he was seen rocking a dark black eye. In the photos, Girardi was seen walking around without help as he checked out the interior of the place he might call home. The visit comes days after Girardi w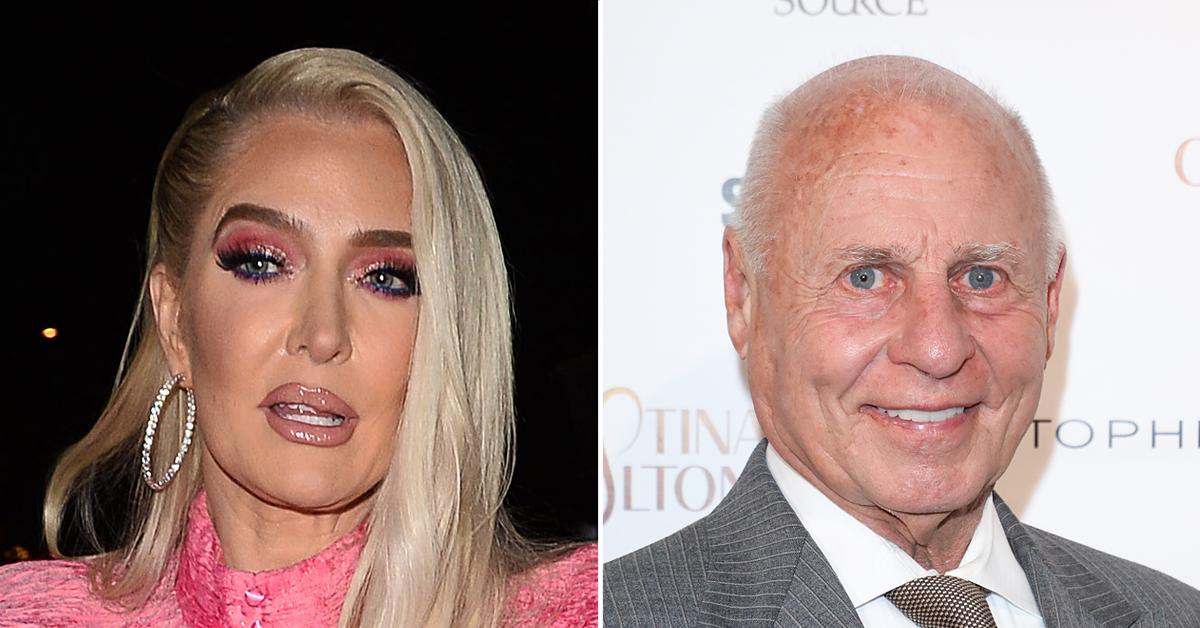 Article continues below advertisement
At one point, Girardi had a fortune worth an estimated $264 million.
Girardi, who is suffering from dementia, currently lives in a 4-bedroom, 9-bathroom, 10,277 sq. ft. mansion by himself. Jayne left her husband of 21 years as soon as his financial problems started to pile up.
Article continues below advertisement
For the entire 2021, Girardi has been living in the mansion with a skeleton crew of staff. Earlier this year, he was forced into Chapter 7 bankruptcy by his many creditors. They told the court he refused to pay up on tens of millions owed.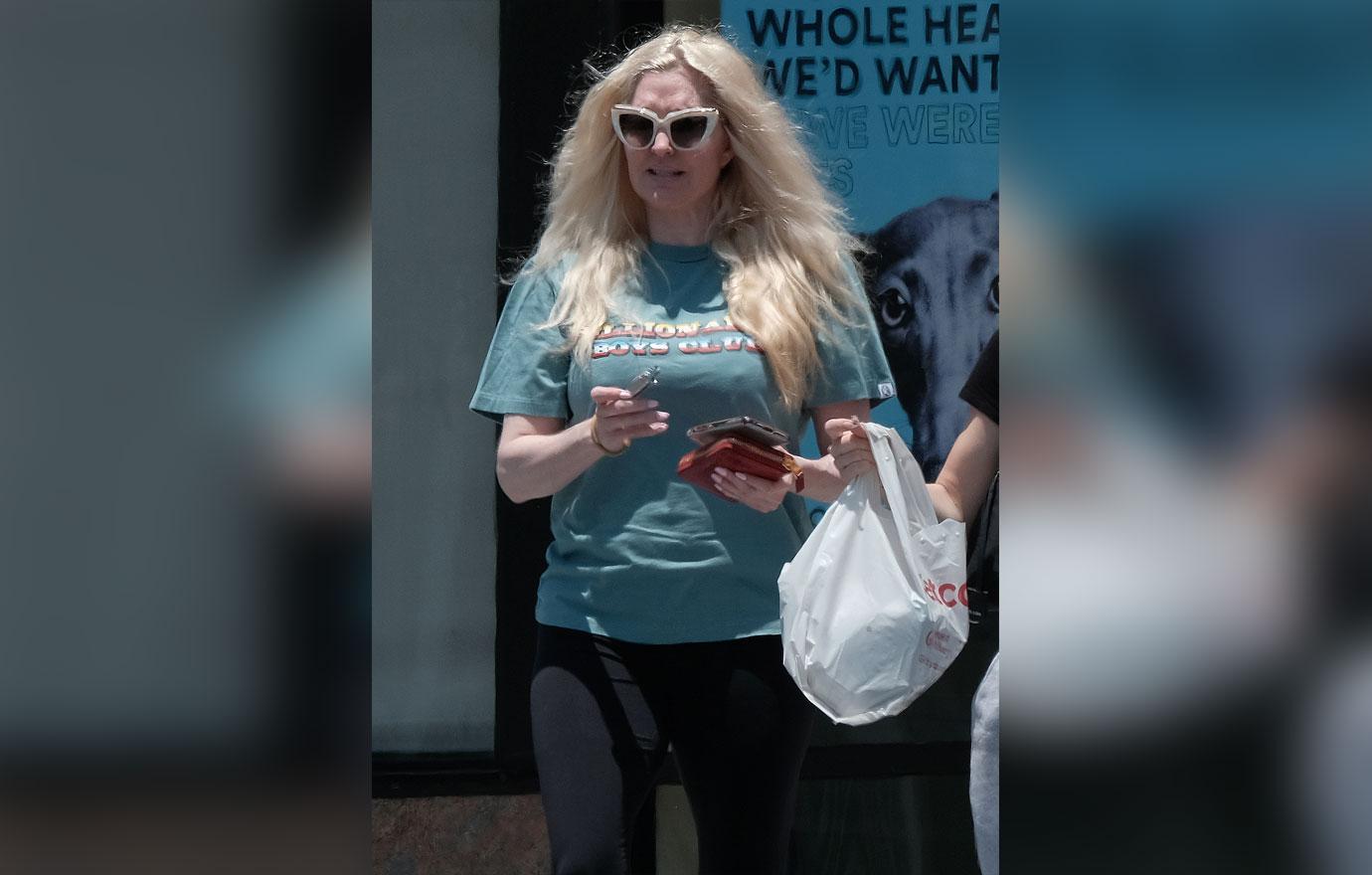 Article continues below advertisement
His former clients, including orphans, widows, and fire burn victims, believe Girardi embezzled their money to help fund his lavish lifestyle with Jayne. In one federal lawsuit, the Bravo star is a named defendant and accused of playing a role in the scheme.
As RadarOnline.com first reported, the trustee presiding over the bankruptcy recently sued Jayne for the return of $25 million and luxury items. He believes Girardi transferred assets to his wife at a time when he knew he could not pay his debts.
Article continues below advertisement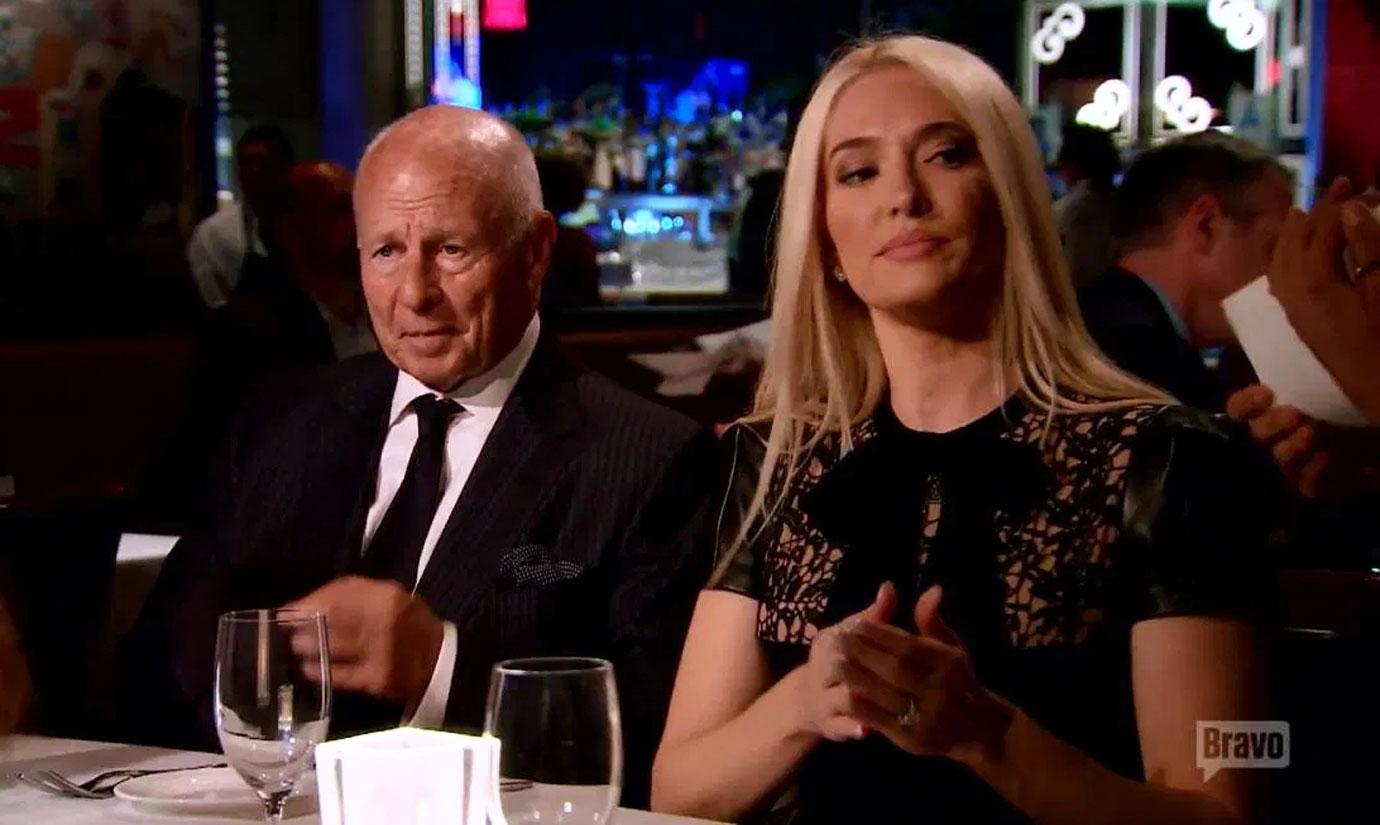 For her part, Jayne has publicly denied knowing anything about her husband's finances. However, the record show her entertainment company EJ Global received between $20-$25 million from 2008 until 2020. The lawyer investigating Jayne believes the reality star spent $14 million in American Express purchases alone.
Article continues below advertisement
Jayne refuses to return a dime to the bankruptcy claiming everything in her possession were "gifts" from her husband, despite her knowing many people claim he screwed them over.