'RHOBH' Star Erika Jayne's Thomas Girardi Car Crash Story Under Fire, Pasadena Police Have No Record Of Accident
Erika Jayne's account of Thomas Girardi's car crash has been under scrutiny, and now it's being reported that Pasadena Police have no record of any such accident taking place.
Article continues below advertisement
The Real Housewives of Beverly Hills star — who has been dragged into her estranged husband's embezzlement investigation — raised eyebrows when she told her co-stars about an incident involving Thomas that she says took place in 2017.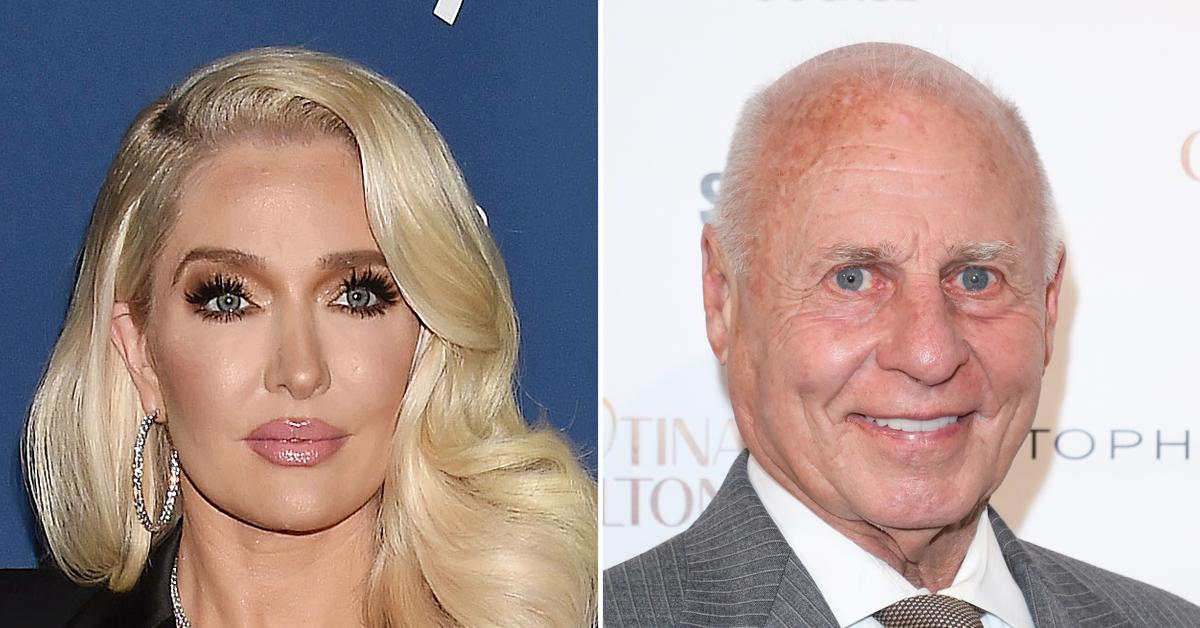 Article continues below advertisement
Erika claimed Thomas "drove off a cliff" on the way home to the couple's then-Pasadena mansion. What she said next was even more bizarre.
Telling fellow RHOBH star Kyle Richards, "I called you and I said, 'Tom's had a car accident,' which is true, but I just didn't tell you the rest of it," Erika continued by claiming, "As a result of the crash, his ankle was broken."
Article continues below advertisement
She also alleged Thomas was "unconscious for 12 hours." She claimed she was the one who found him and he was separate from his car.
"When he finally called me, I said, 'Where have you been?' I was just assuming he was with some other woman," she recalled to her co-stars.
Article continues below advertisement
Erika's story immediately raised flags, especially in the media.
In a brand-new interview, two journalists who opened the door on the accusations against Thomas — like the once high-profile attorney allegedly stealing from his orphan and widow clients — is poking holes in the car crash story.
Article continues below advertisement
Speaking with Kate Casey on her podcast Reality Life with Kate Casey, Matt Hamilton and Harriet Ryan said they've called the Pasadena Police with questions about Thomas' alleged accident.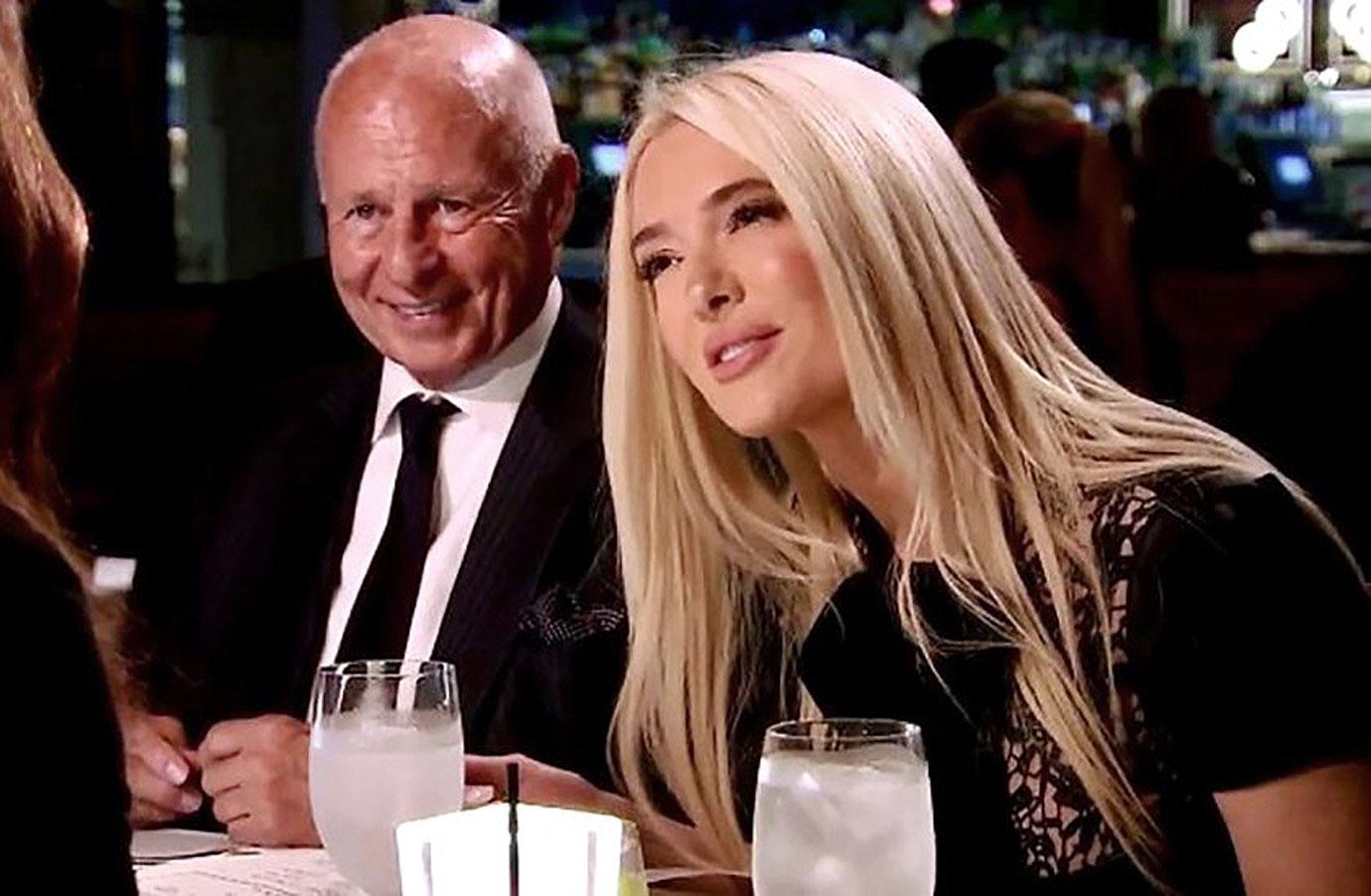 Article continues below advertisement
Hamilton and Ryan are journalists for the Los Angeles Times and were the writers behind the December story titled, The Legal Titan And The 'Real Housewife': The Rise And Fall Of Tom Girardi And Erika Jayne.
"First of all, I have asked the Pasadena Police Department about any car crash in its vicinity and the timeframe in which it was reported," he stated, "and they don't have any evidence of this crash."
Article continues below advertisement
That's when Ryan chimed in.
Article continues below advertisement
"We've been hearing about this for 6-8 months and trying to look for public records on it but the Tom loyalists will always bring back that he was supposedly found in his backyard — or someone else's backyard — sitting on a lawn chair, completely out of it," she said.
Ryan brought up a good point, stating, "It's a very gripping story. I mean, did no one call the police at all?" Hamilton spoke up again, revealing there are so many variations of the story.
Article continues below advertisement
"There's a cliff and he's unconscious but he only hurt his ankle," he said, adding, "it's very confusing to me."
Besides claiming he was unconscious after driving off a cliff, Erika also told her RHOBH co-stars that Thomas "had a head injury, and he broke his shoulder, snapped his ankle and broke his clavicle."