Lisa Rinna Defends Erika Jayne After Costar Receives Death Threats As Orphans & Widows Accuse Her Of Helping Embezzle Millions
Real Housewives of Beverly Hills star Lisa Rinna is speaking out in support of the victims of Erika Jayne's husband Thomas Girardi while also pleading for people to stop threatening her costar.
Over the weekend, Jayne posted a couple of screenshots of threats she received from followers.
Article continues below advertisement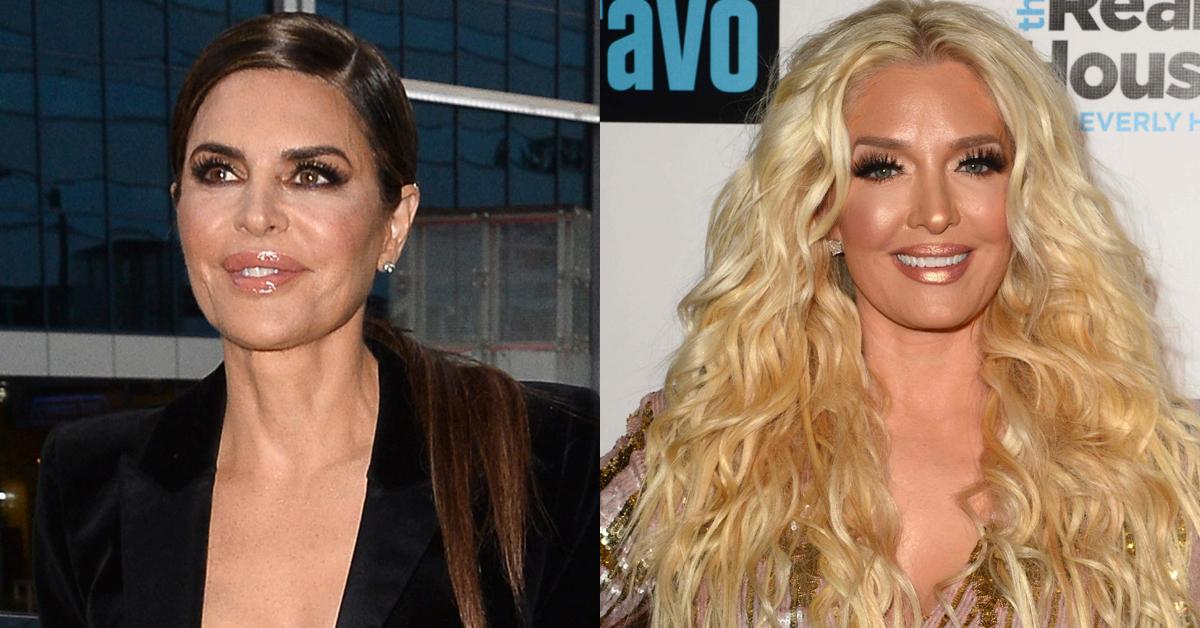 One read, "Feeling scared yet? The further the season gets, the more you should be worried about being in public … talk about a marked woman."
Article continues below advertisement
The Bravo star also shared another message written under an Instagram post about the $25 million lawsuit filed against Jayne. The person wrote Erika "needs to be executed."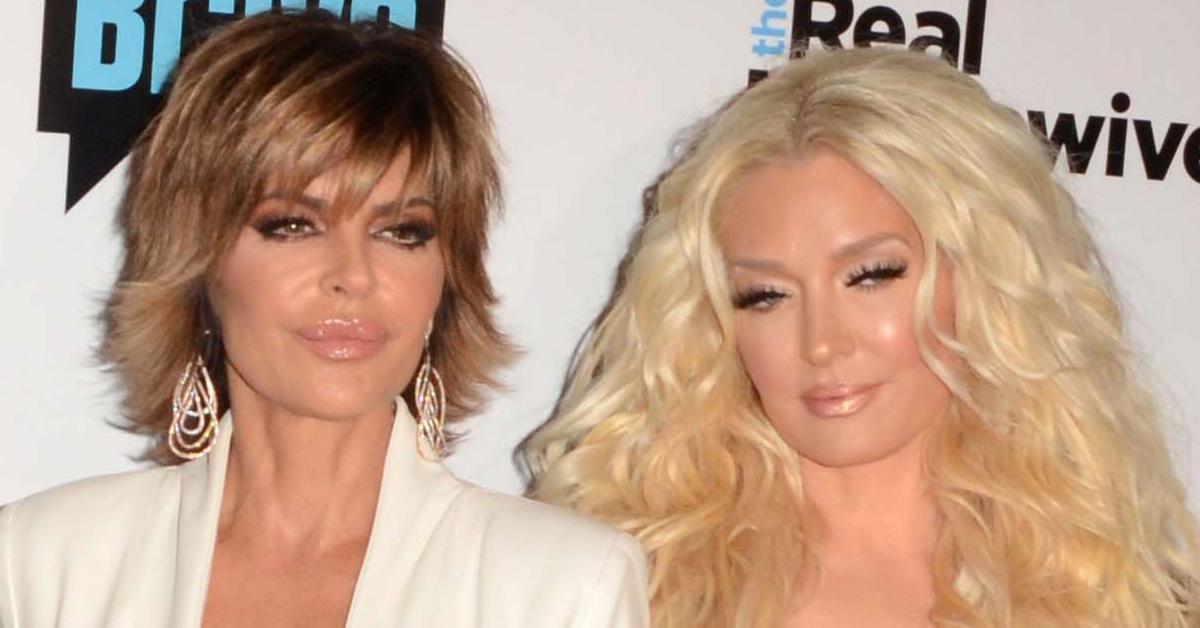 Article continues below advertisement
Jayne captioned the post, "Trying to kill me now? Stop threatening my life." Rinna decided to interject into the conversation and posted a note on her Instagram Story.
It read, "Be angry. Be scared. Be hurt. Be devastated. Cry, feel all of the grief. Feel all of the feelings. But please don't threaten to kill us our families. We are here doing the best we can with a real life situation that is playing out in real time. We are devastated for the victims, orphans and widows. Please be patient and be hopeful that justice will prevail."
Article continues below advertisement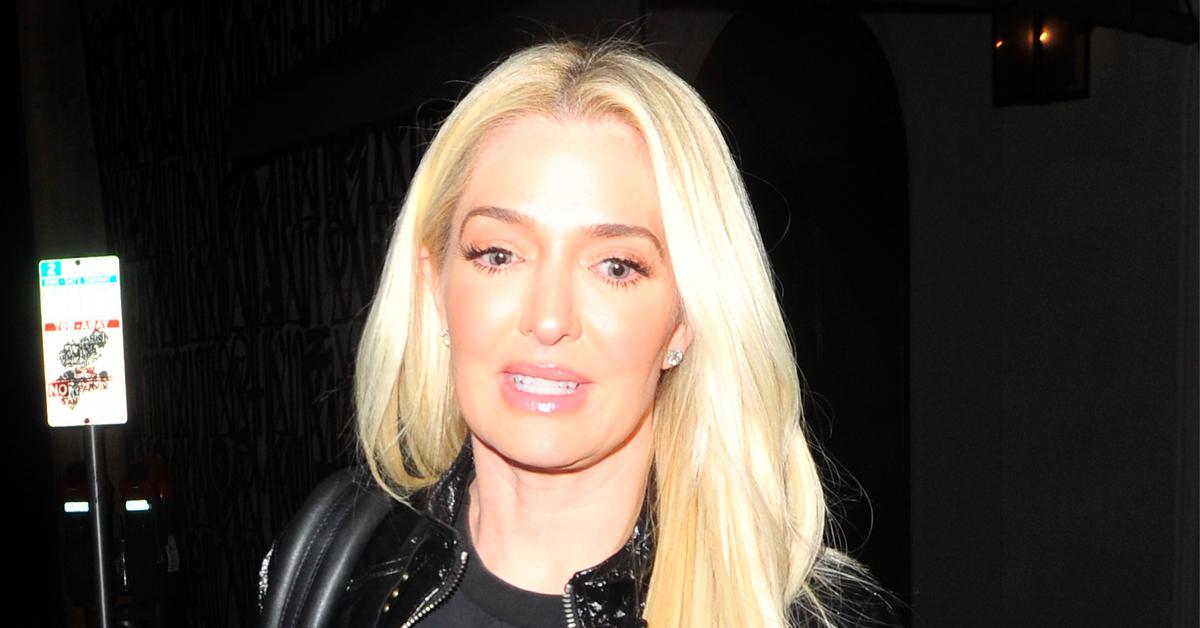 Rinna's message is interesting. The death threats come as people are angry with Jayne after she's been accused of helping embezzle millions meant for her estranged husband's former clients.
Article continues below advertisement
Girardi was once a high-powered attorney but it all came crashing down in the past couple of years. His creditors accuse him of running his law firm like a Ponzi scheme. Many of his former clients all shared the same story.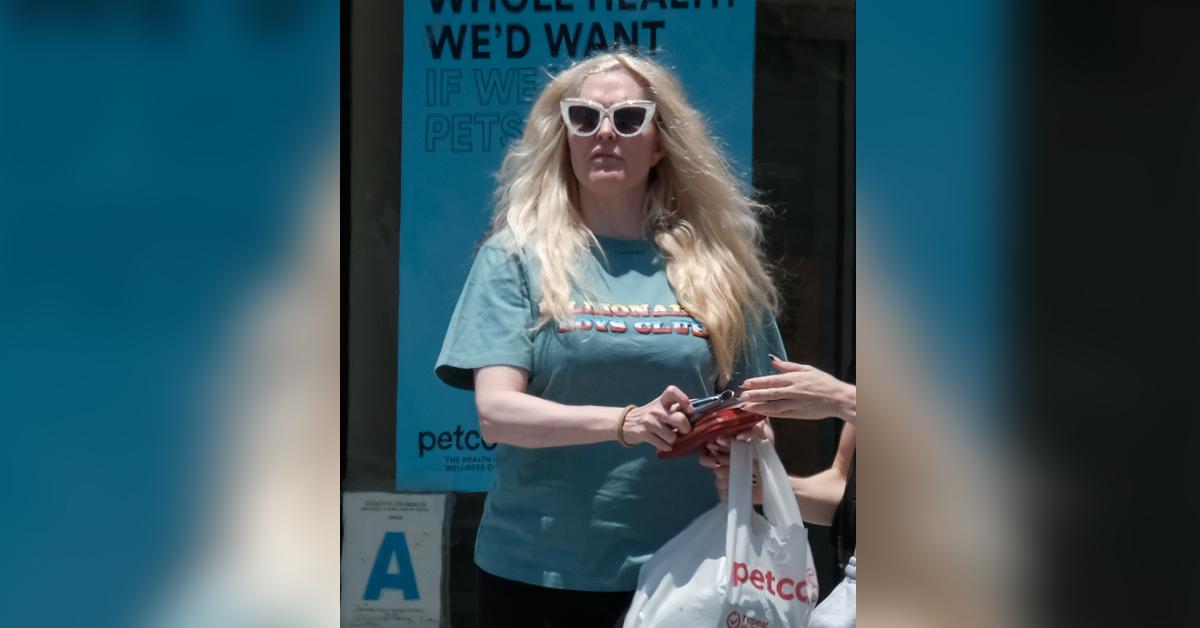 Article continues below advertisement
The clients claimed Girardi would win them a large settlement but never pay it out. They claim he made excuse after excuse for years. Eventually, his creditors forced him into Chapter 7 earlier this year.
Article continues below advertisement
As part of the bankruptcy, Jayne was hit with a federal lawsuit for the return of $25 million.
The trustee presiding over the case believes the reality star was loaned money from Girardi's law firm but never paid it back. Financial records reportedly show the millions being used for Jayne's entertainment company EJ Global.
Article continues below advertisement
She has denied the accusations, but Girardi's creditors aren't buying it. Jayne reportedly spent $14,259,012.84 on an American Express from between 2008 and 2020. She continues to act like she never saw a dime despite the expenses all pointing to her.
Jayne has yet to respond to the federal lawsuit accusing her of embezzlement.