'RHOBH' Star Lisa Rinna Being Dragged Into Erika Jayne Embezzlement Investigation, Lawyer Wants To Grill Her About What She Knows
Real Housewives of Beverly Hills star Lisa Rinna is set to be deposed as part of the investigation into Erika Jayne's finances.
The lawyer in charge of looking into Jayne, Ronald Richards, revealed he has plans to question Lisa under oath.
Article continues below advertisement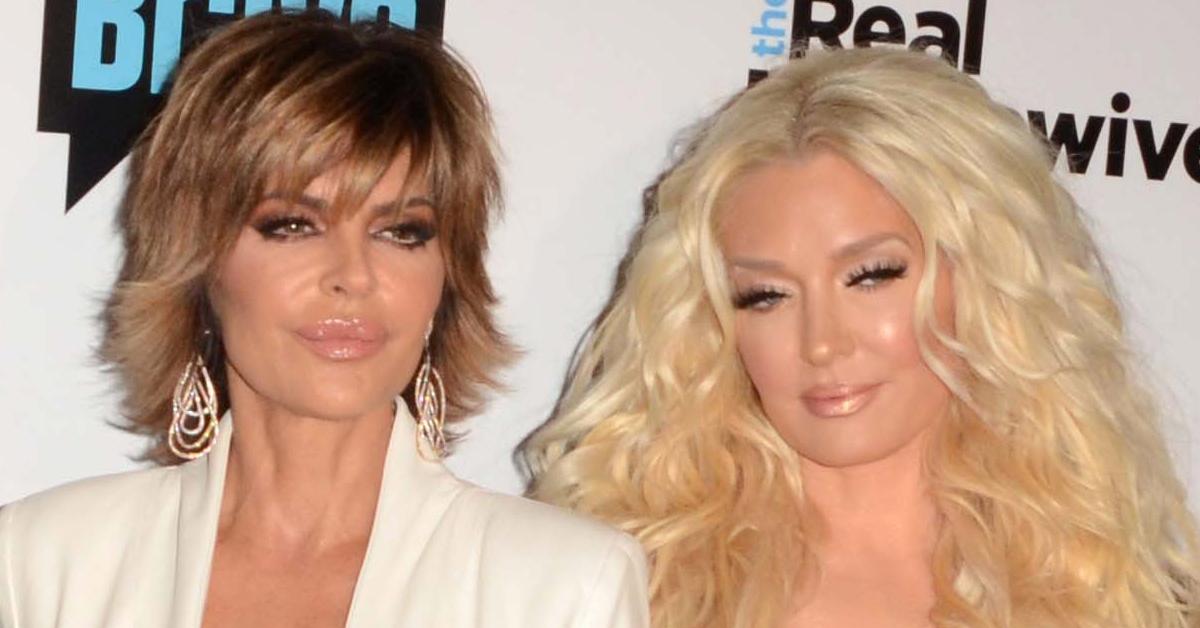 Richards is currently looking into claims Jayne helped her husband Thomas Girardi embezzle millions of his former clients' money. His creditors claim the duo spent the money to help fund their lavish lifestyle.
Article continues below advertisement
As part of Girardi's Chapter 7 bankruptcy, which his creditors forced him into earlier this year, the trustee presiding over the case sued Jayne for the return of $25 million.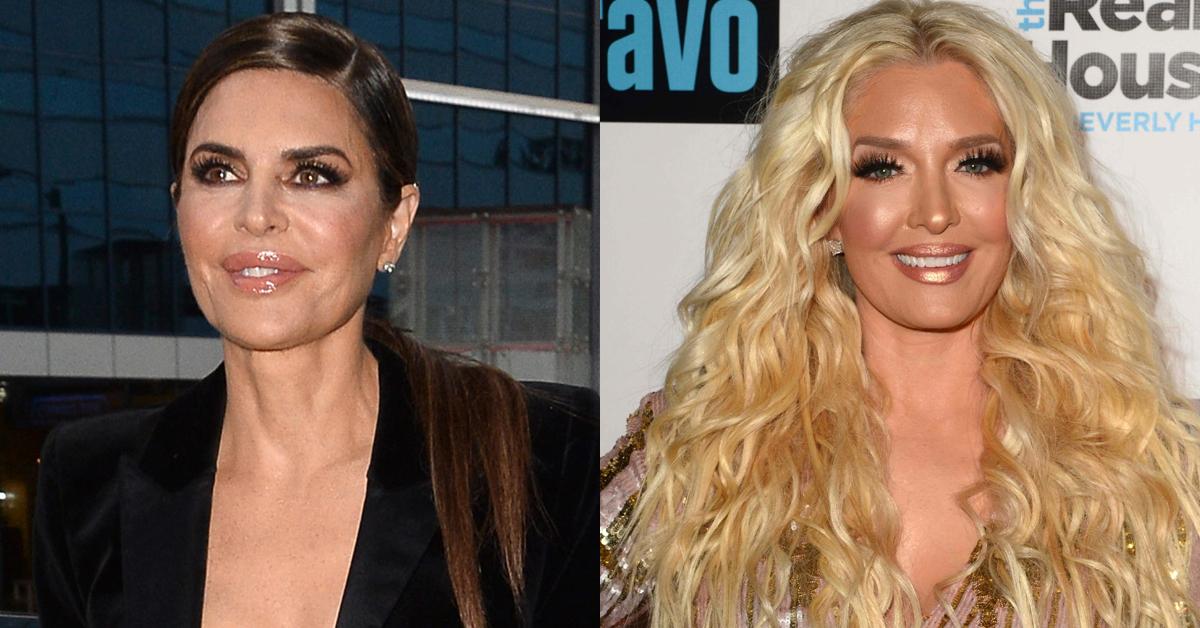 Article continues below advertisement
The trustee claims Girardi transferred millions to Jayne's entertainment company EJ Global in an attempt to hide his assets. The once-respected lawyer's former clients and business partners are currently going after Jayne for money owed to them by Girardi.
Jayne reportedly spent $14 million on American Express purchased from 2008 until 2020.
Article continues below advertisement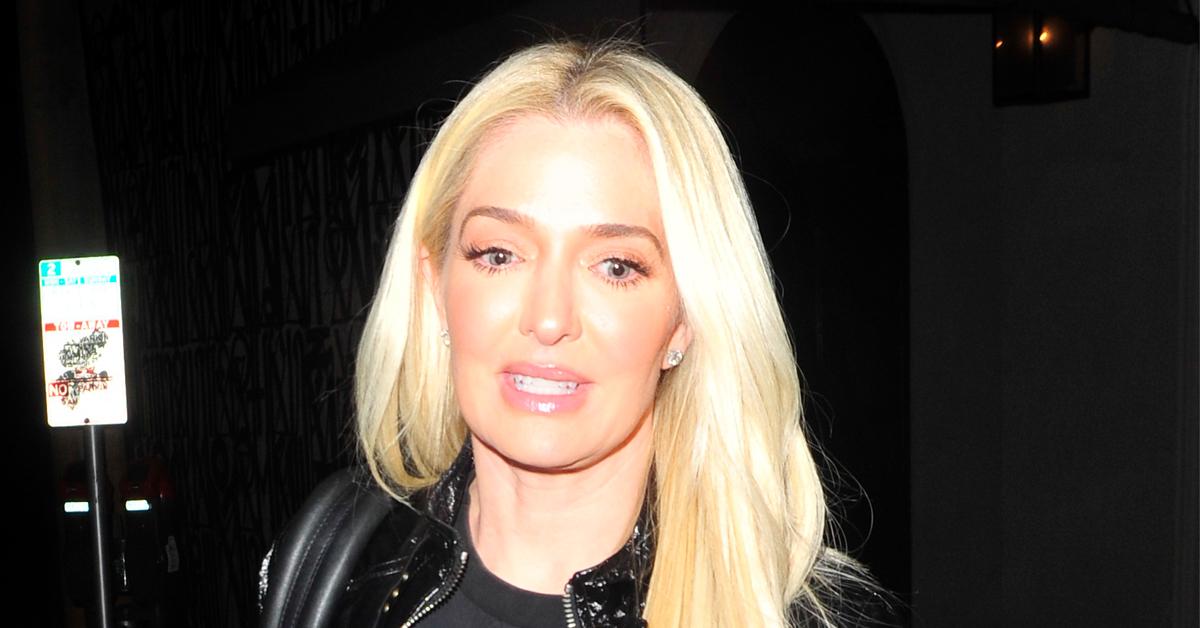 Richards recently spoke about the case to Adam Newell on YouTube. He said he will have trouble getting the court to allow him to question Rinna. He points out Rinna has been defending Jayne publicly and on this season of RHOBH.
Article continues below advertisement
"If you combine [the business manager] with the fact that Lisa Rinna's been defending her, and she's been vouching for her saying that she wasn't involved, so if you're gonna make a statement of fact, you better have a basis of knowledge," he said.
"And so if Lisa Rinna is defending her, then we're going to get testimony from her to see why does she have personal knowledge that Erika Girardi has no liability here."
Article continues below advertisement
During his interview, Richards added, "Lisa Rinna has gone beyond just saying, 'Hey, I'm giving her the benefit of the doubt or innocent until proven guilty."
"She's gone to the further extreme and said, 'She didn't do anything. She's basically innocent,'" he said.
Article continues below advertisement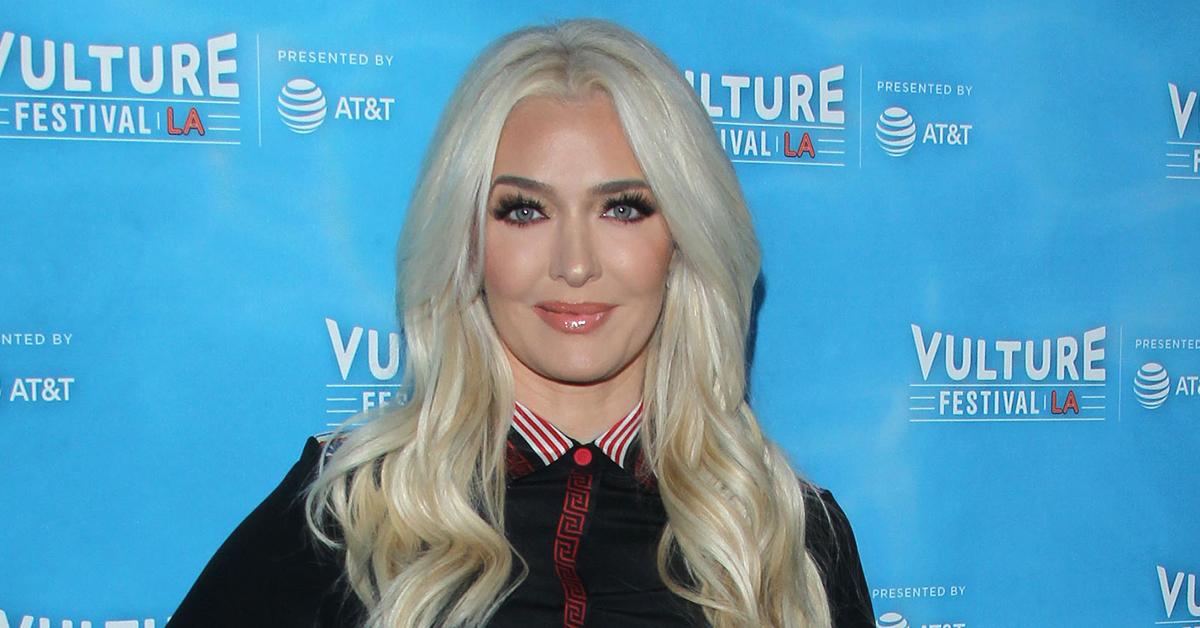 "Well, is that just a lie or are you sort of grandstanding, or do you have facts?" he asked.
Article continues below advertisement
Over the weekend, Jayne posted screenshots of two death threats she received on social media. Rinna jumped in pleading with people to stop sending threats. Neither commented on the claims Jayne spent the $20-25 million meant for burn victims, orphans, and widows.
Richards wasn't convinced with Rinna's defense writing, "Pretending you care @lisarinna while your referring EG to your biz manager to make a successor company and publicly claiming she lacks any legal culpability while doing absolutely nothing for the victims falls on deaf ears and rings hallow. This is not TV, your words do matter."
As RadarOnline.com previously reported, Jayne attempted to have Richards removed from the investigation. She claimed he harassed her online by constantly talking about the case. The judge wasn't swayed and ordered Richards to proceed.