'RHOBH' Star Erika Jayne Likes Tweet Suggesting Her Husband Thomas Girardi's Alleged Mistresses Should Pay Back Money In Bankruptcy
Real Housewives of Beverly Hills star Erika Jayne appears to believe it's unfair she's being dragged to court over her estranged husband Thomas Girardi while his alleged mistresses face no legal troubles.
The 50-year-old made her opinion clear by liking a fan's tweet talking about the mess.
Article continues below advertisement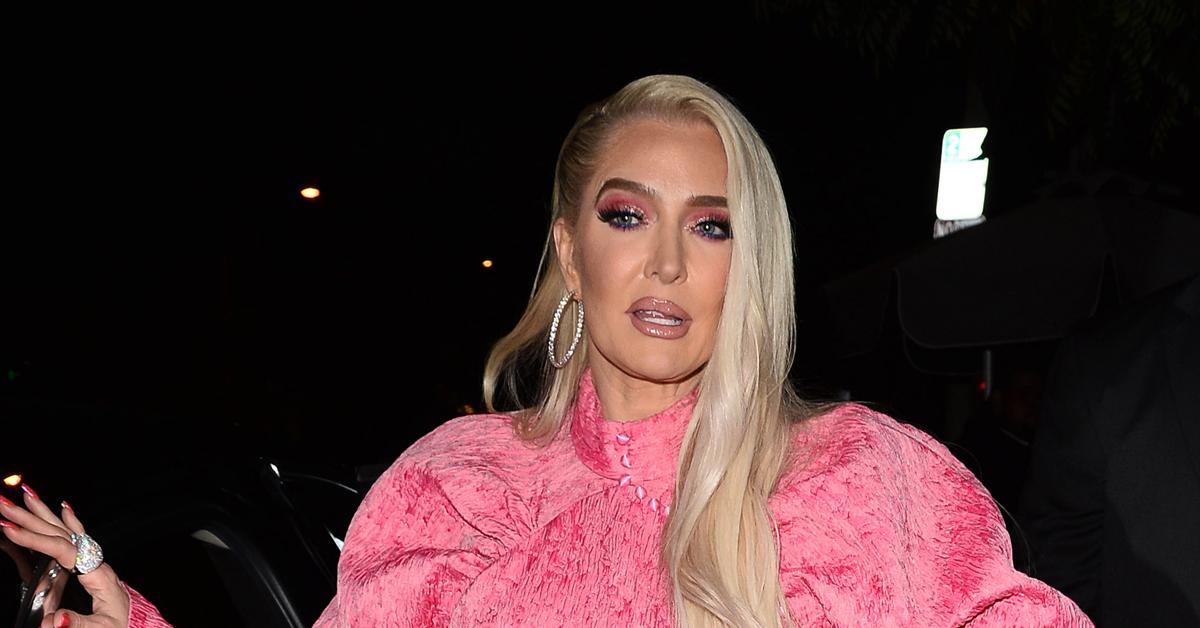 "If Ronald Richards is coming for Erika because Tom gave her money she didn't know where it was coming from! I suggest he should go after his mistresses, his partners, the politicians he donated money to, Tom's family…! #RHOBH @erikajayne," the fan wrote.
Article continues below advertisement
The How Many Fu-ks singer, who is being investigated by a lawyer named Ronald Richards, showed her approval by liking the message..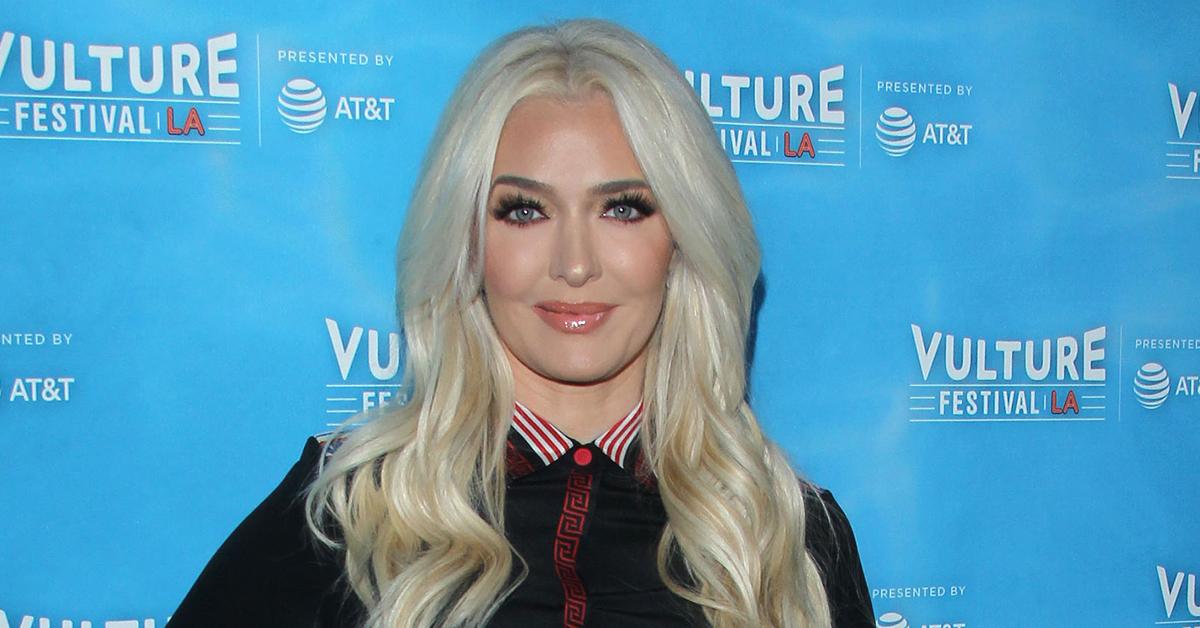 Article continues below advertisement
Earlier this year, Jayne first accused Girardi of cheating on her by posting screenshots of a text exchange with his alleged mistress. Jayne named the woman who is a Federal judge adding, "She was fu--ing my husband Tom Girardi and he was paying her Saks bill and paying for her plastic surgery."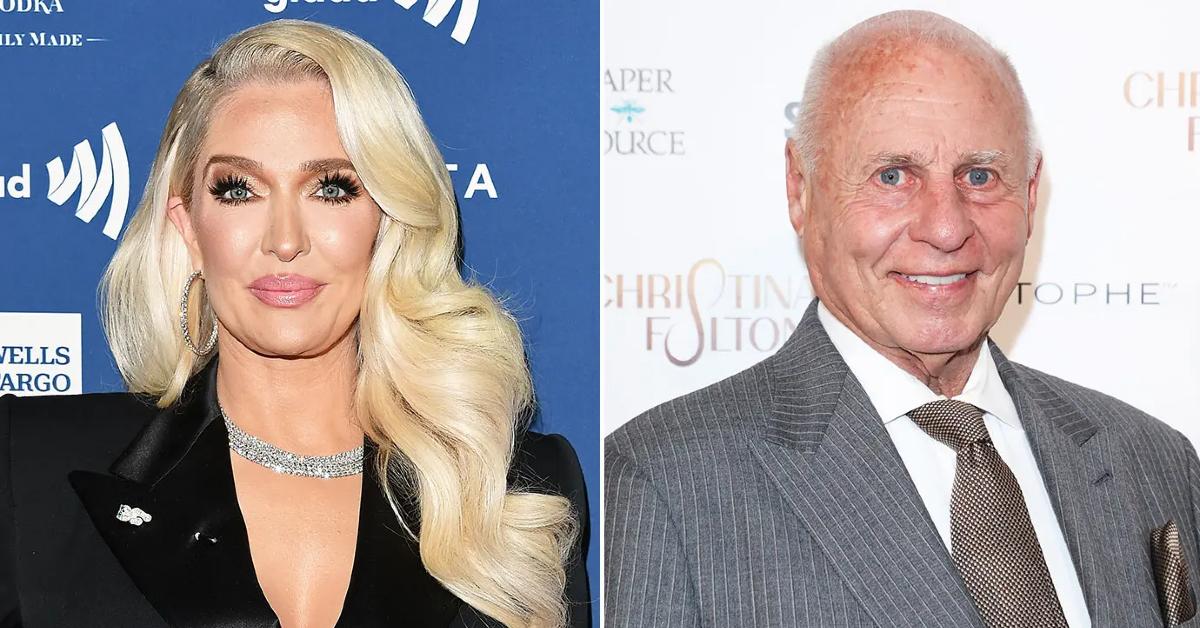 Article continues below advertisement
In the past couple of weeks, the Bravo star has been lashing out at those who question her involvement in her husband's alleged embezzlement. Jayne is adamant she had no knowledge of her husband's financial dealings.
Girardi, a once-respected lawyer, was forced into bankruptcy earlier this year. His business partners and former clients accuse of screwing them out of tens of millions. His law firm reportedly owes $101 million in debt with very limited assets.
Article continues below advertisement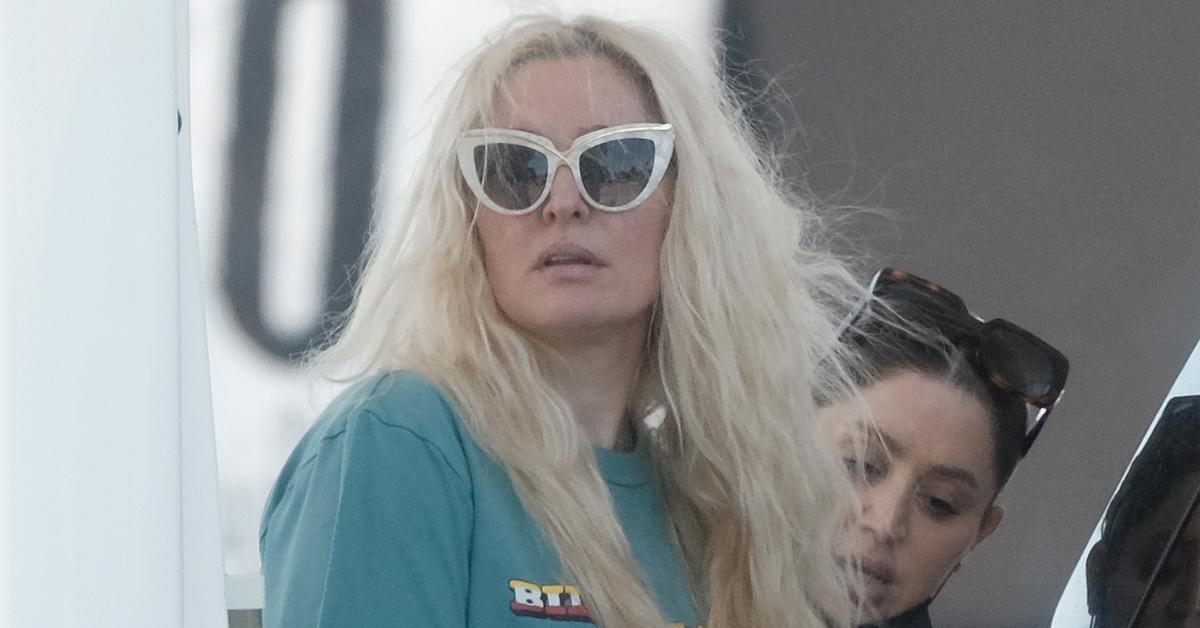 In the middle of all this, Jayne filed for divorce from Girardi after 21 years of marriage. The case has been put on hold while his bankruptcy is being handled.
Article continues below advertisement
The disbarred lawyer reportedly ran his law firm like a Ponzi scheme. His world started to crumble as lenders started filing lawsuits against him which then had his clients asking where the money was. Girardi allegedly kept making promises to pay but stalled continuously.
In one federal lawsuit, Girardi is accused of diverting at least $2 million meant for widows and orphans, who lost their loved ones in a plane crash, to help fund his lavish lifestyle with his wife. Jayne is a named defendant in the suit as the plaintiff believes she helped her husband embezzle the money. They also accuse Jayne's divorce of being a "sham" to hide assets.
Article continues below advertisement
Recently, Jayne was hit with a $25 million lawsuit by the trustee presiding over the bankruptcy. The trustee hired a lawyer named Ronald Richards to investigate the Bravo star.
The suit accuses Girardi of using the law firm's money to pay all bills associated with Jayne's company EJ Global for years. The RHOBH star was also given a credit card with her name on it to use. Her company racked up over $14 million on her American Express alone.
Richards doesn't care that Jayne claims she had no idea of any embezzlement and doesn't believe she should have to pay back the money. Her lawyer argues the money never touched Jayne's hand and Girardi's law firm handled all the payments. Girardi's victims don't seem to care if she knew or she didn't know, they want their money paid back.