Lisa Rinna's Daughters Amelia Gray & Delilah Belle's Clothing Line Did NOT Receive $156k From Erika Jayne
Lisa Rinna's daughters Amelia Gray & Delilah Belle did not receive a dime from Erika Jayne, their lawyer David Berke tells us.
Earlier this week, RadarOnline.com published a story featuring a quote from Ronald Richards, the lawyer investigating Jayne as part of her husband Thomas Girardi's bankruptcy, in which he said he believed Jayne had spent a ton of money on Rinna's daughters' clothing line.
Article continues below advertisement
In a recent lawsuit filed against Jayne, Richards filed a list of expenses made by her company from 2008 until 2020. One of the entries was for a company named DNA, Inc where she spent $156,000.
People questioned if that was the clothing line created by Amelia and Delilah but their lawyer tells us that is nonsense. He tells RadarOnline.com, "the $156,600 charge in question had absolutely nothing to do with Ms. Delilah and Amelia."
Lisa Rinna's daughters' lawyer tells us they did produce a single clothing line called DNA in 2019 but they did not do so using a corporate entity by the name of "DNA, Inc."
Article continues below advertisement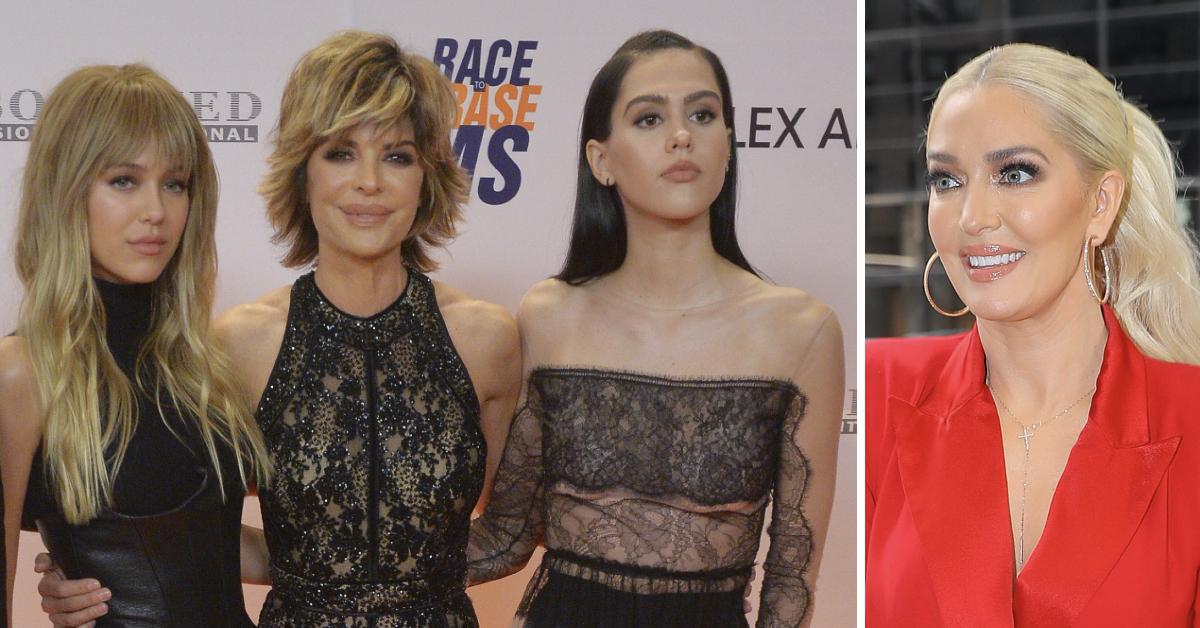 He tells us the clothing line - which stood for Delilah N' Amelia - was never an actual company but rather, "merely the brand name of the clothing line that was sold under and by a company by the name of LA Collective."
Article continues below advertisement
"Simply put, there never was a "DNA Inc." owned/operated by Delilah and Amelia," he explained. Their attorney called Richards' claims in the first story "false."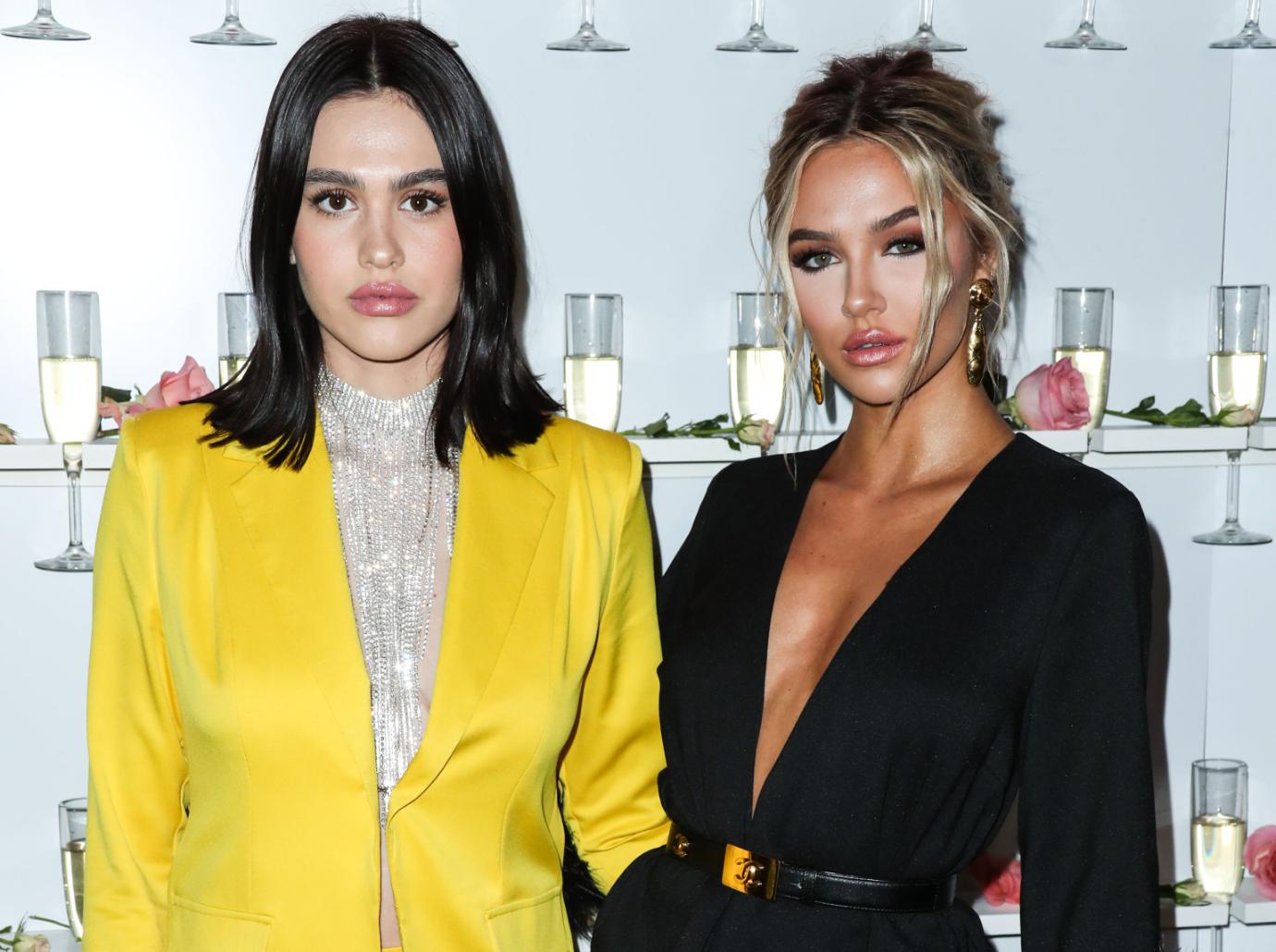 Article continues below advertisement
Separately, Erika's lawyer told us the charge was related to a company in Santa Monica which specialized in music video production.
As RadarOnline.com previously reported, Jayne is in the middle of a nasty $25 million lawsuit. The trustee presiding over Girardi's bankruptcy is demanding she return $25 million her company EJ Global received from Girardi's law firm. The money wasn't actually wired to the company but instead the firm paid all of EJ Global's vendors and bills. She also received an American Express with her name on it to use.
Article continues below advertisement
The trustee and Richards have been demanding she pays back the money. Jayne has refused to return any property in her possession claiming it was all "gifts" from her husband.