Erika Jayne Continues Teasing Lawyer Investigating Fraud In Thomas Girardi's Bankruptcy, Likes Tweet Saying She's 'Playing Him'
Real Housewives of Beverly Hills star Erika Jayne is using her free time picking fights with the lawyer looking into her finances as part of her estranged husband Thomas Girardi's bankruptcy.
On Thursday, Jayne started liking tweets that trashed the attorney, Ronald Richards.
Article continues below advertisement
The message Jayne enjoyed read, "He's leaking information to the press her legal team hasn't even seen yet. And he isn't exposing crap he's sensationalizing headlines. He said GK [Tom's Firm] loaned her 25M to hide assets when it was spent over 12 years on a CC. He changed his story when the facts didn't fit his lie."
The fan added, "Erika isn't unraveling Ron is… she's playing him and he's falling into her hands. She's appealing him working on the case and this recent antic may change the judge's mind. Erika doesn't have paid bots stop with the lies. Ron made that up bc people don't agree with him."
Article continues below advertisement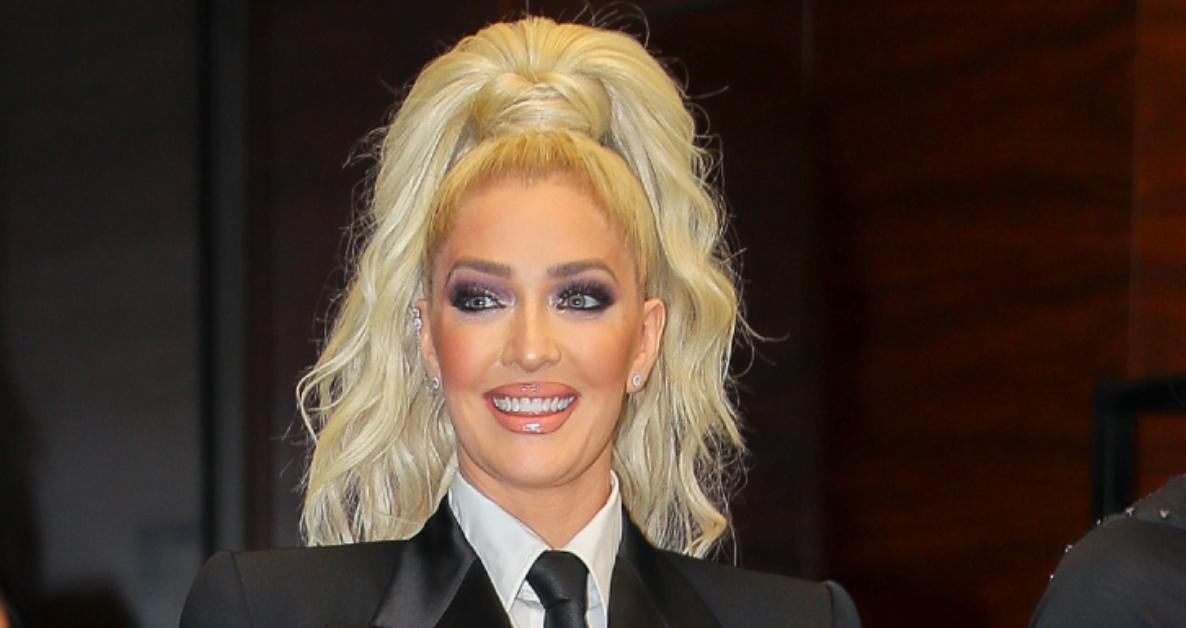 The reality star is currently facing claims she helped Girardi embezzle money from his former clients. The once-respected lawyer, who was forced into bankruptcy earlier this year, is accused of diverting money meant for orphans and widows and using it to fund his lavish lifestyle.
Article continues below advertisement
Jayne is a named defendant in one suit as she's accused of filing a "sham" divorce to help hide assets. Richards was hired to look into claims Girardi used his former clients' money to pay Jayne's company EJ Global bills from 2008 until 2020.
The RHOBH star reportedly racked up $14 million on her American Express card alone. The Bravo star is no fan of Richards and has made it very clear publicly. Jayne previously accused him of harassing her on social media and demanded a gag order.
Article continues below advertisement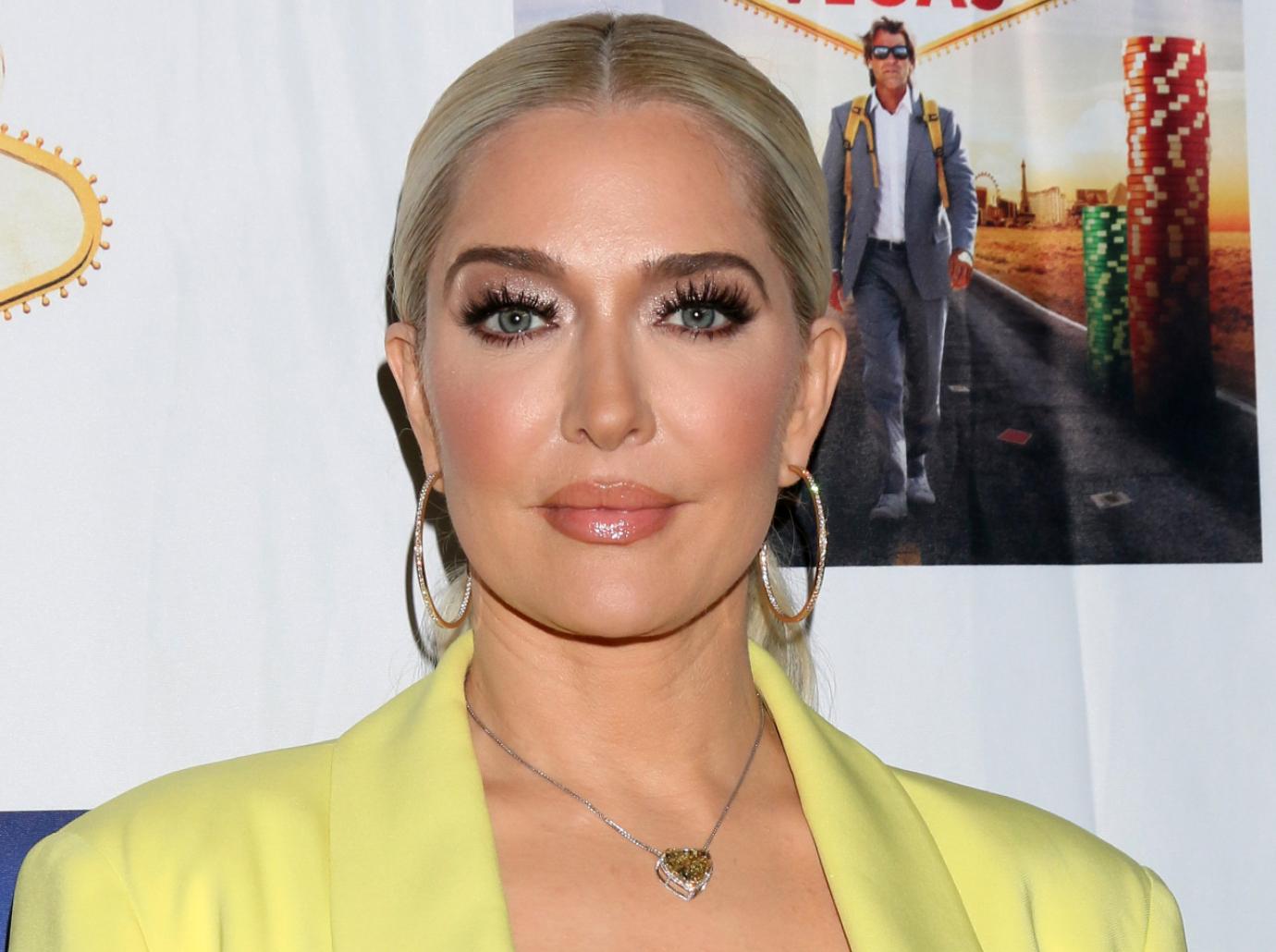 She asked the judge to reconsider his decision to keep Richards on the case but was shut down.
Article continues below advertisement
The judge trashed Jayne's attempts to remove the attorney.
The order read, "It appears to be nothing more than a blatant attempt by Ms. Girardi to impede Mr. Richards' efforts on behalf of the trustee to investigate allegedly fraudulent transfers of the debtor's assets to Ms. Girardi and to prosecute an action against her to recover those transfers for the benefit of the estate."
Article continues below advertisement
Jayne recently filed an appeal over the decision.