Judge Shuts Down 'RHOBH' Star Erika Jayne's Attempt To Remove Lawyer Investigating Her Over Alleged Embezzlement, Questions Her Motives
Real Housewives of Beverly Hills star Erika Jayne was scolded by a federal court judge who questioned her motives in attempting to remove a lawyer investigating her.
According to court documents obtained by RadarOnline.com, the federal court judge presiding over Jayne's husband Thomas Girardi's involuntary Chapter 7 bankruptcy denied a motion brought by the reality star.
Article continues below advertisement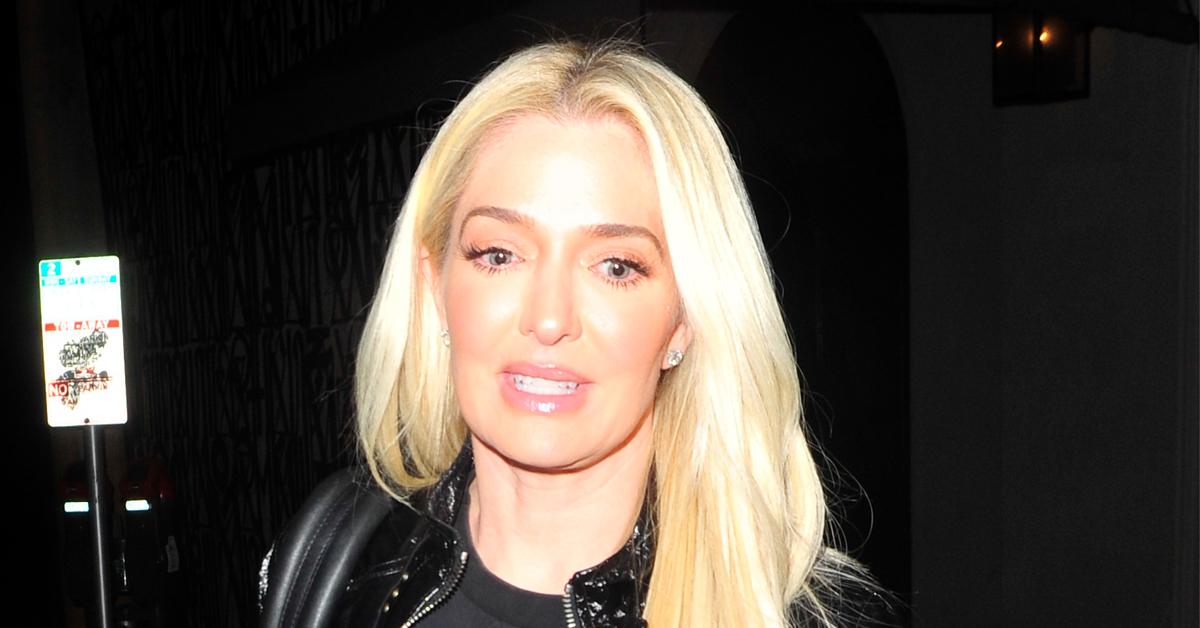 Girardi was forced into Chapter 7 bankruptcy earlier this year. He's accused of owing tens of millions to various creditors. His former clients accuse the Bravo star of helping the once-respected lawyer embezzle money to pay for their expensive lifestyle.
Article continues below advertisement
The court appointed a trustee to take control of Girardi's finances. Now, the official is selling off assets to pay back creditors and attempting to collect on money to the estate.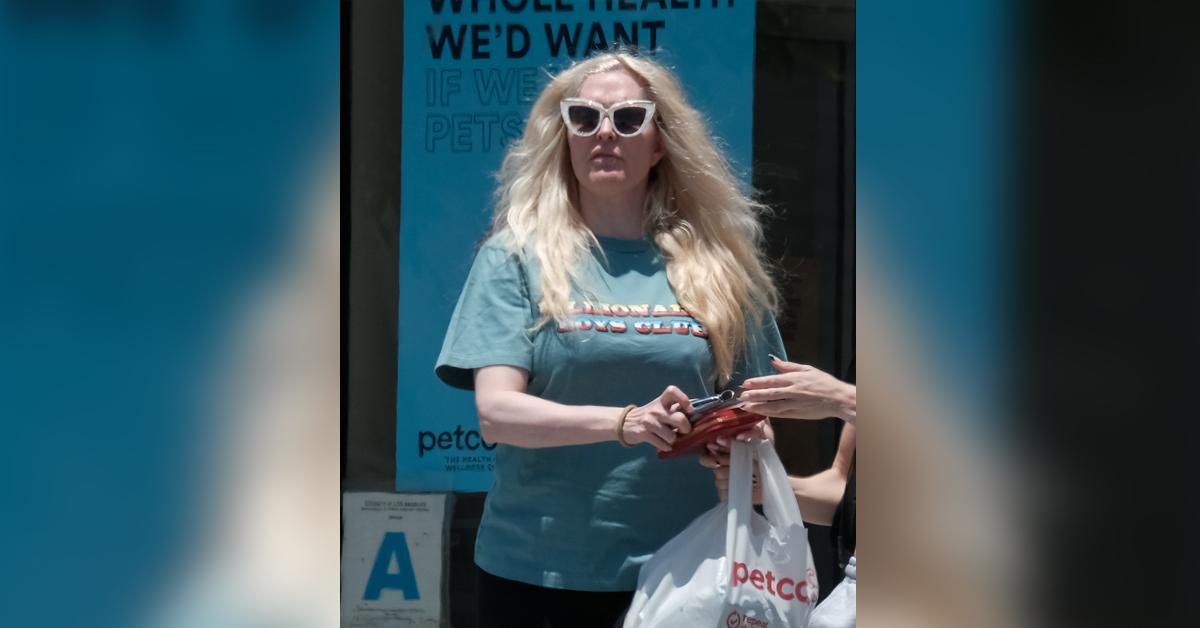 Article continues below advertisement
He believes Jayne's company received the benefit of $25 million from Girardi's law firm. The trustee sued Jayne for the return of the money. The trustee who is dealing with a ton of creditors hitting him up asked the court to hire a lawyer named Ronald Richards to focus on Jayne.
The court signed off on the hiring and Richards got to work. After he came onboard, Jayne started complaining that Richards had a conflict of interest because he represented another creditor who went after her husband.
Article continues below advertisement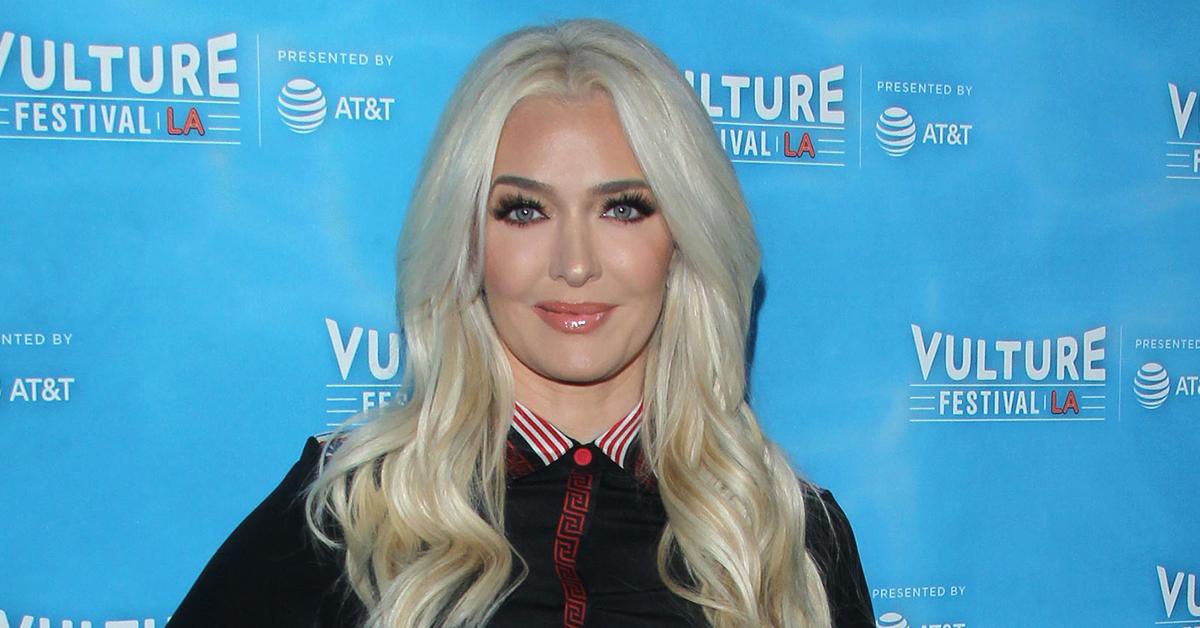 She also accused him of harassing her online with nonstop tweets about the case. She pleaded with the judge to remove Richards immediately.
Article continues below advertisement
Jayne also demanded a gag order be put in place prohibiting the lawyer from speaking about her publicly. In the newly filed court document, the judge says he finds Jayne's motion "totally without merit."
He trashes Jayne and questions her motives for trying to remove Richards.
Article continues below advertisement
The order reads, "It appears to be nothing more than a blatant attempt by Ms. Girardi to impede Mr. Richards' efforts on behalf of the trustee to investigate allegedly fraudulent transfers of the debtor's assets to Ms. Girardi and to prosecute an action against her to recover those transfers for the benefit of the estate."
Further, the judge says Richards' tweets about Jayne did not violate any ethical rules. As a result, the investigation into Jayne will move forward full speed ahead.
Jayne denies she knew anything about her husband's finances. She claims he left her in the dark. His creditors and victims feel otherwise.