'RHOBH' Star Erika Jayne Drops Fight Over Husband Thomas Girardi's Stake In NFL Concussion Lawsuits Which She Believed Could Net $20 Million
Real Housewives of Beverly Hills star Erika Jayne has decided to step back after trying to start beef with the trustee presiding over her estranged husband Thomas Girardi's bankruptcy.
According to court documents obtained by RadarOnline.com, the Bravo star has informed the court she is withdrawing her objection to Girardi's stake in over 100 NFL concussion lawsuits being transferred to another lawyer.
Article continues below advertisement
Girardi was forced into Chapter 7 bankruptcy by his various creditors earlier this year. The once-respected lawyer is accused of screwing his creditors out of tens of millions.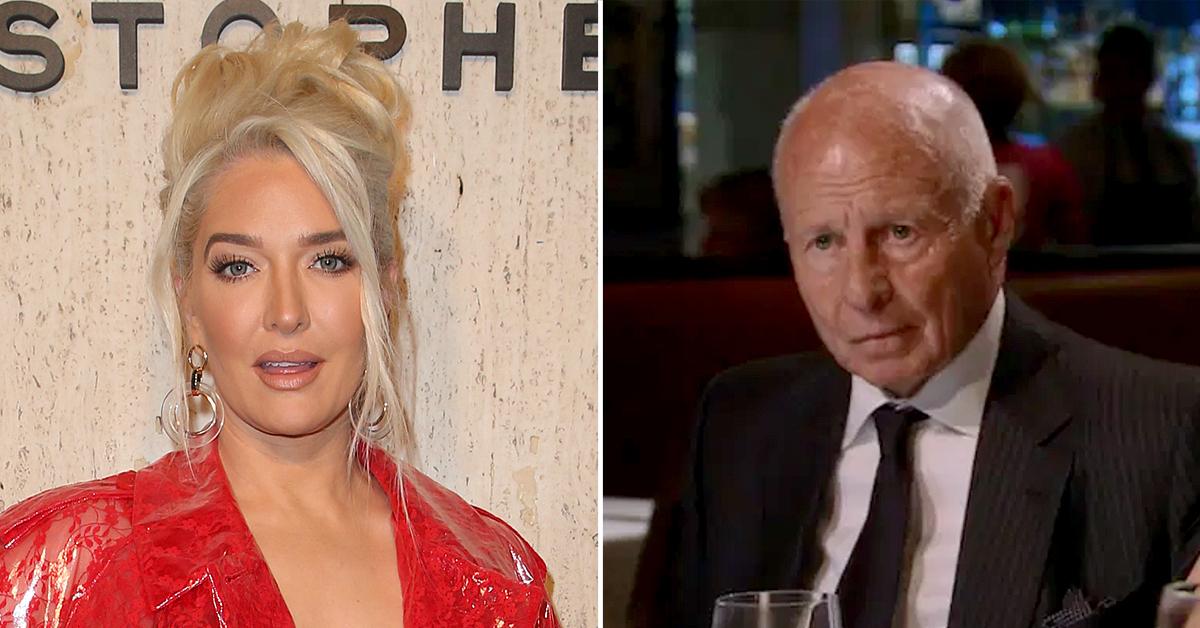 Article continues below advertisement
The worst part being his former clients, many who were injured or lost loved ones, say he never paid them money owed on settlements won in lawsuits. Many believe Girardi used the money to help pay for his lavish lifestyle with Jayne.
In one federal lawsuit, a group of orphans and widows who lost their family members in a plane crash accuse Jayne of helping embezzle money meant for them. They point to her excessive spending on designer clothes and $40k a month glam squad.
Article continues below advertisement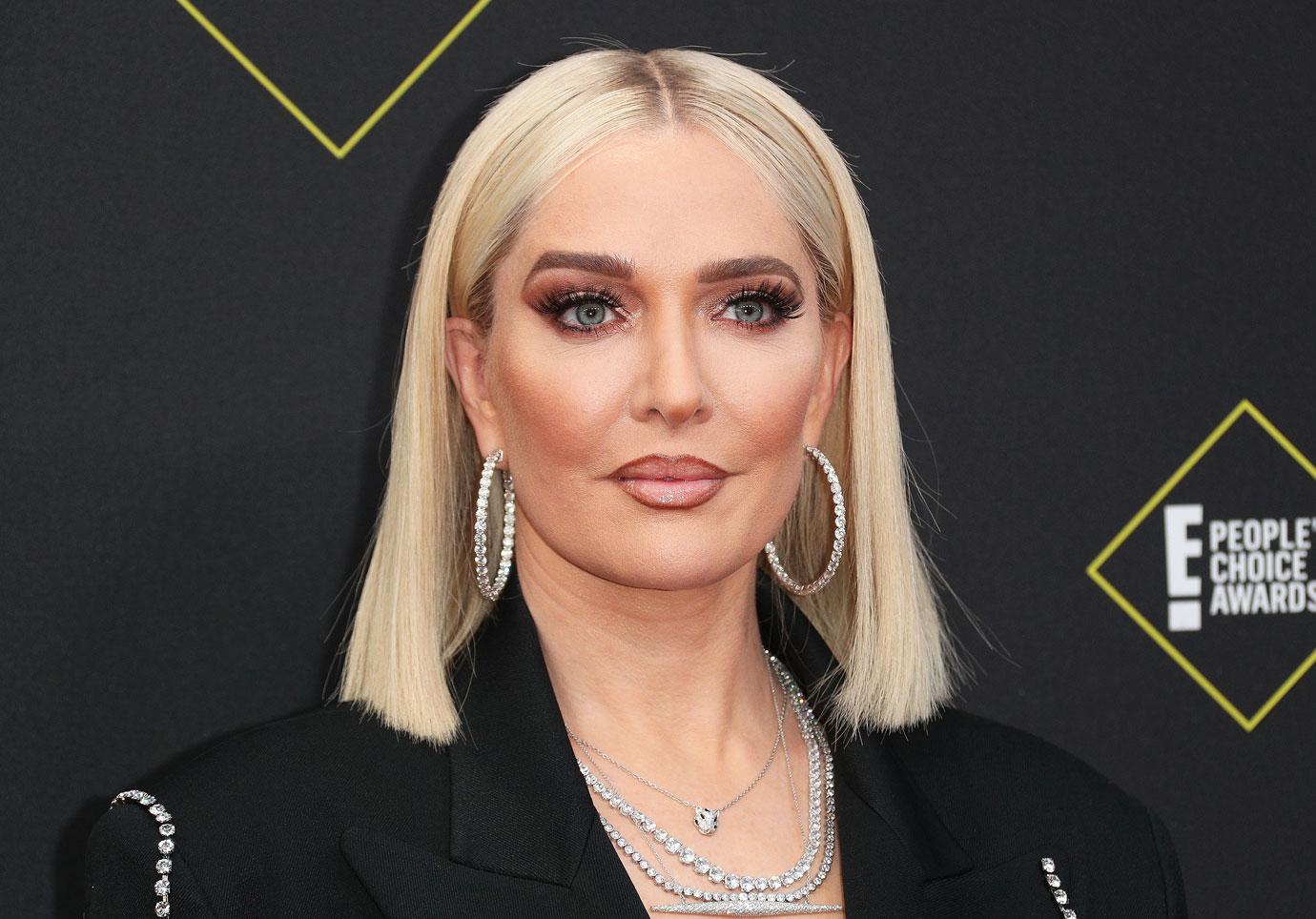 Jayne has denied all allegations of wrongdoing on her reality show but refused to answer questions in the case as of yet.
Article continues below advertisement
Recently, Jayne objected to the bankruptcy trustee transferring Girardi's stake in 100 lawsuits brought by 100 former NFL players over concussions. She believed the money from the cases could be used to pay back her husband's alleged financial victims. Her lawyers believed the suits could bring in up to $20 million.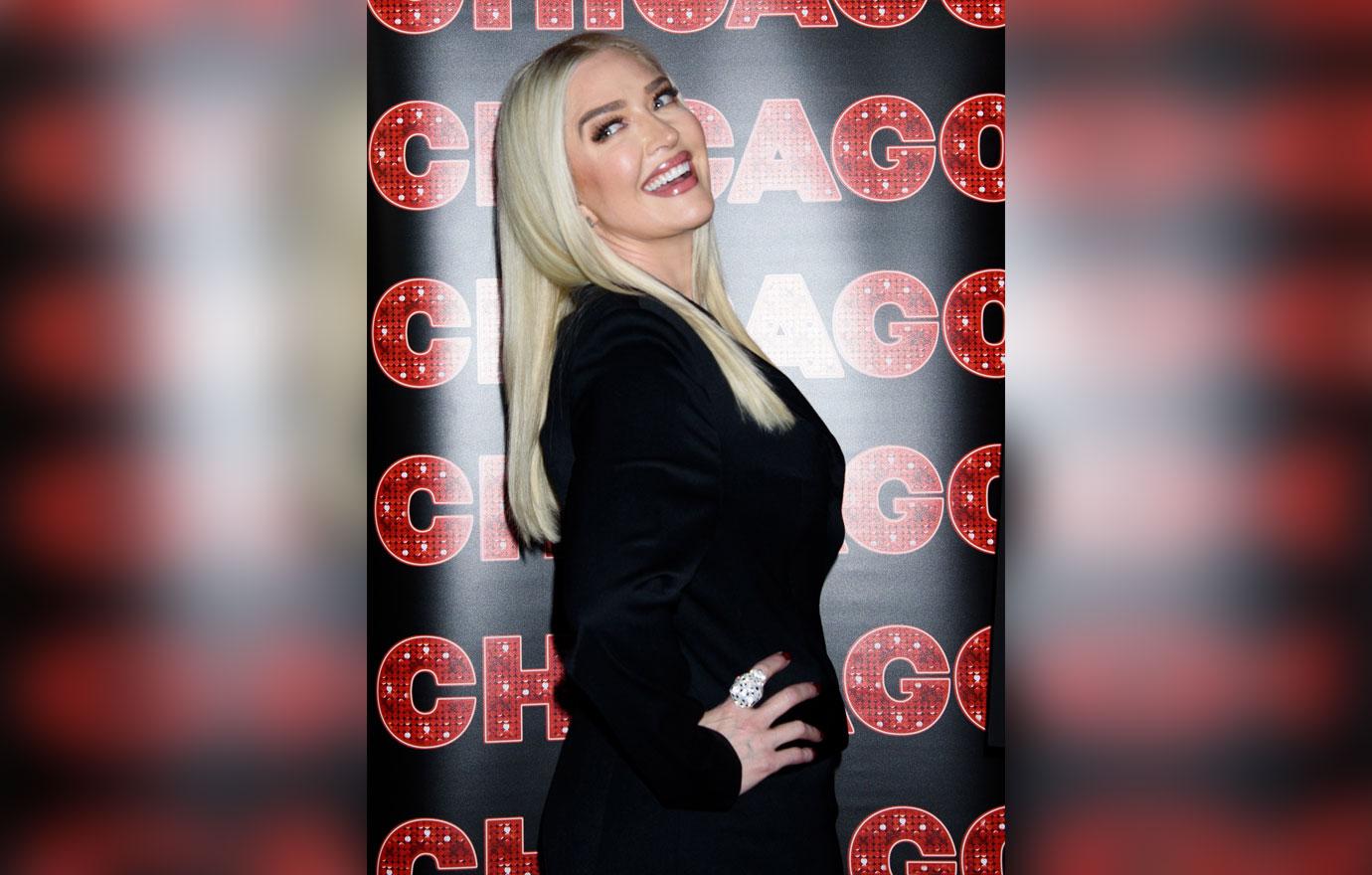 Article continues below advertisement
Jayne wants the trustee to maximize her husband's assets because after his creditors are paid off, she gets a cut of the money.
The trustee scoffed at Jayne's objection to transfer the cases. He said she knew nothing about the circumstances behind his decision and said the cases were not worth $20 million. He also pointed out Girardi was in no position to represent the clients due to his current health issues.
Article continues below advertisement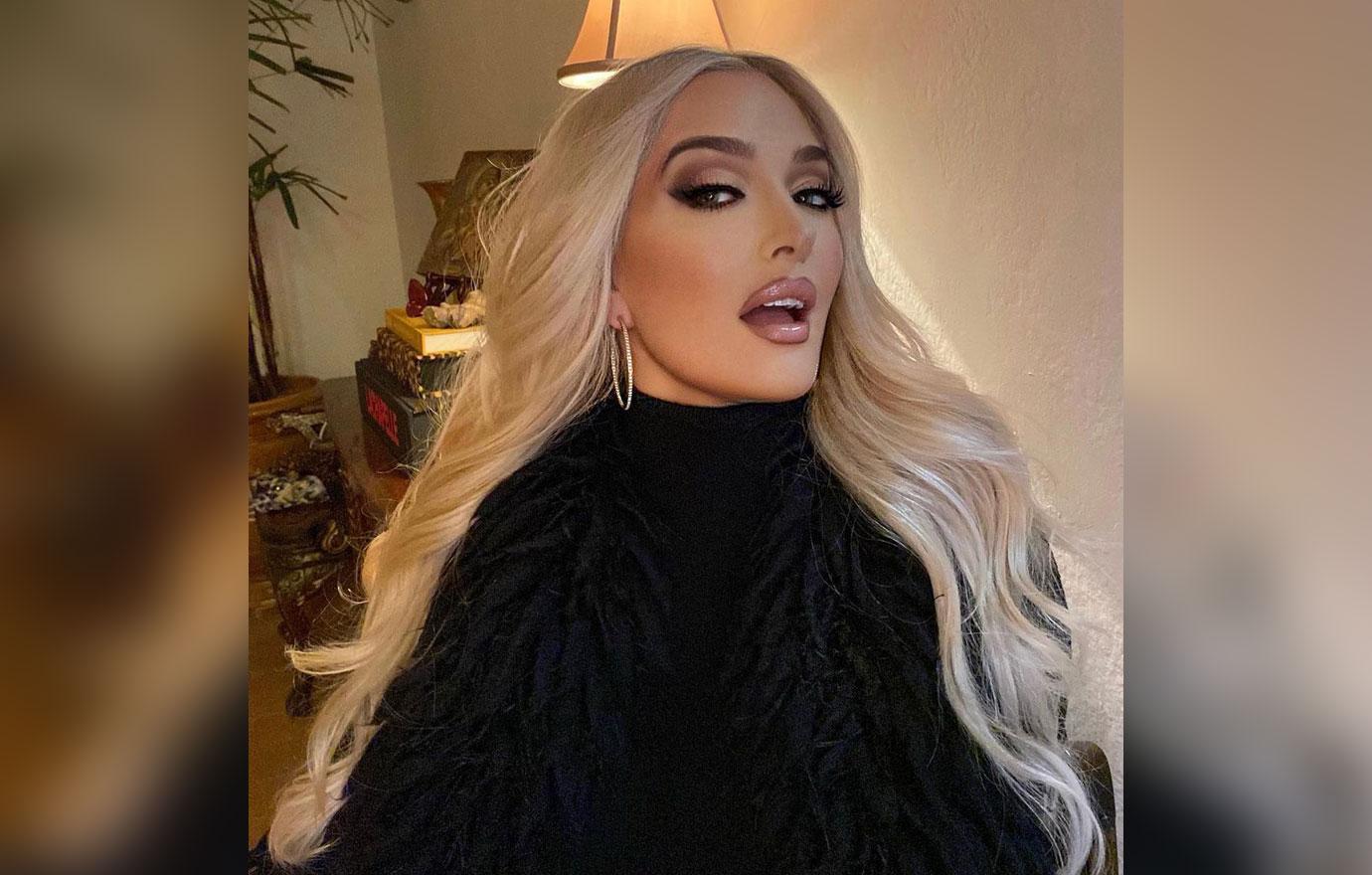 The trustee recently met with Jayne and showed her documents. Following their meeting, the Bravo star informed the court she was dropping her objections and was not fighting the NFL cases be let go.
Article continues below advertisement
The trustee is still suing Jayne for the return of $25 million he says Girardi transferred to her when he knew his bills were piling up. She has yet to respond in court.