'RHOBH' Star Erika Jayne's Husband Thomas Girardi's Wine Collection & 2011 Cadillac Scooter Being Auctioned Off To Pay His Debts
Real Housewives of Beverly Hills star Erika Jayne's husband Thomas Girardi is set to have his personal property auctioned off to help pay tens of millions he owes.
According to court documents obtained by RadarOnline.com, the trustee presiding over Girardi's bankruptcy is asking the court for permission to sell off a bunch of his property.
Article continues below advertisement
The items are currently sitting in offices previously used by Girardi before his law license was revoked.
The trustee says there is a bunch of furniture, artwork, sports memorabilia, office supplies, wine and a 2011 Cadillac scooter.
Article continues below advertisement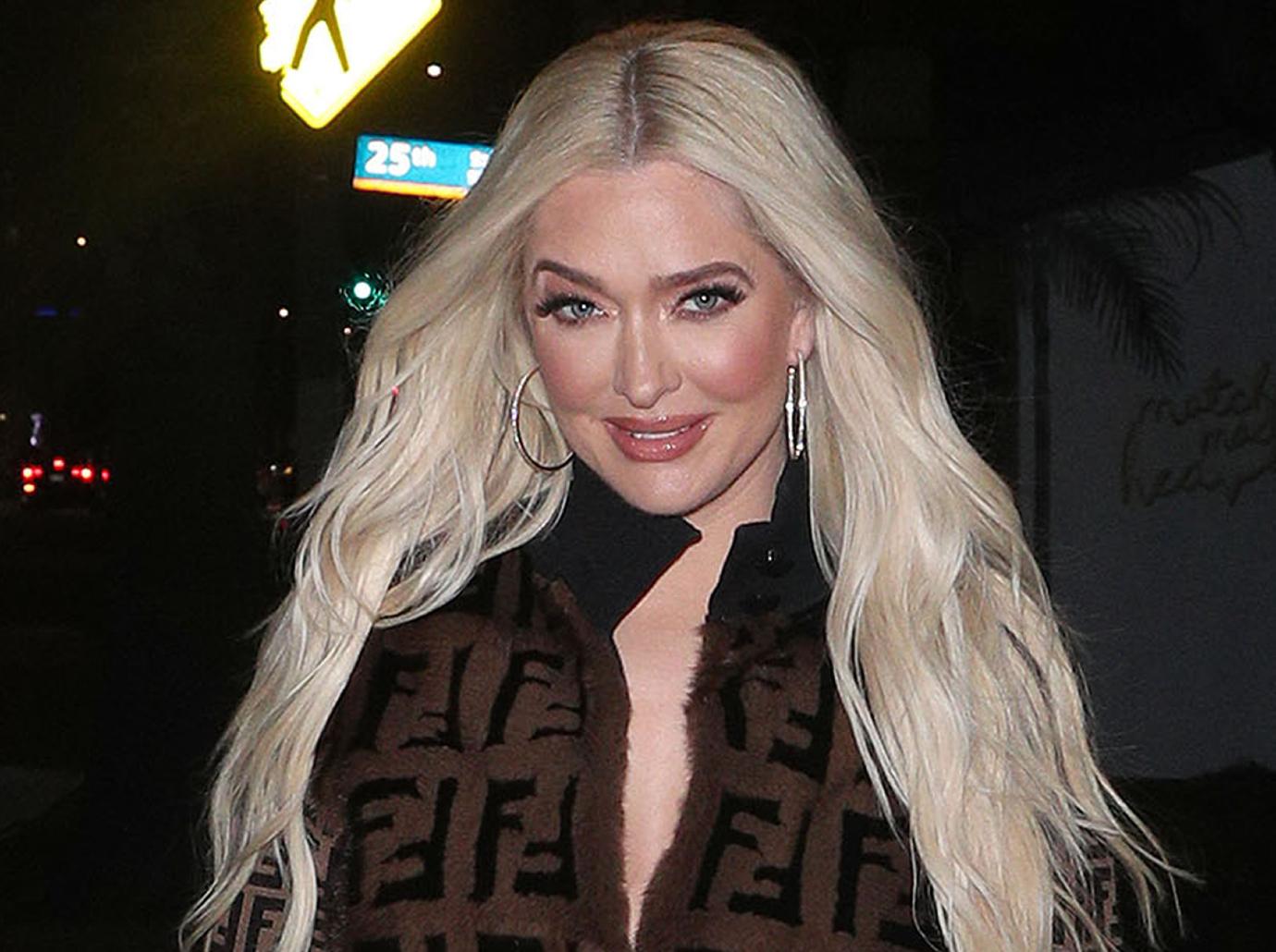 In court documents, the trustee says he hired an appraiser who believes an auction of the items could ring in $60,000.
Article continues below advertisement
Photos attached to the motion show Girardi owned a Muhammad Ali signed plaque, a Notre Dame football, and bronze blind justice statues.
The full list of items has yet to be released by the trustee.
Article continues below advertisement
The judge has yet to sign off on the auction. As RadarOnline.com previously reported, Girardi's life is in turmoil with him being forced into Chapter 7 bankruptcy by his creditors and being placed under a temporary conservatorship by his brother Robert.
Girardi was once a well-respected powerful lawyer who handled high-profile cases.
Article continues below advertisement
In the past couple of years, his clients have started to come forward with accusations Girardi failed to pay them their settlement money. Many of the former clients believe Girardi used money he won them in legal disputes to help fund his lavish lifestyle with Jayne.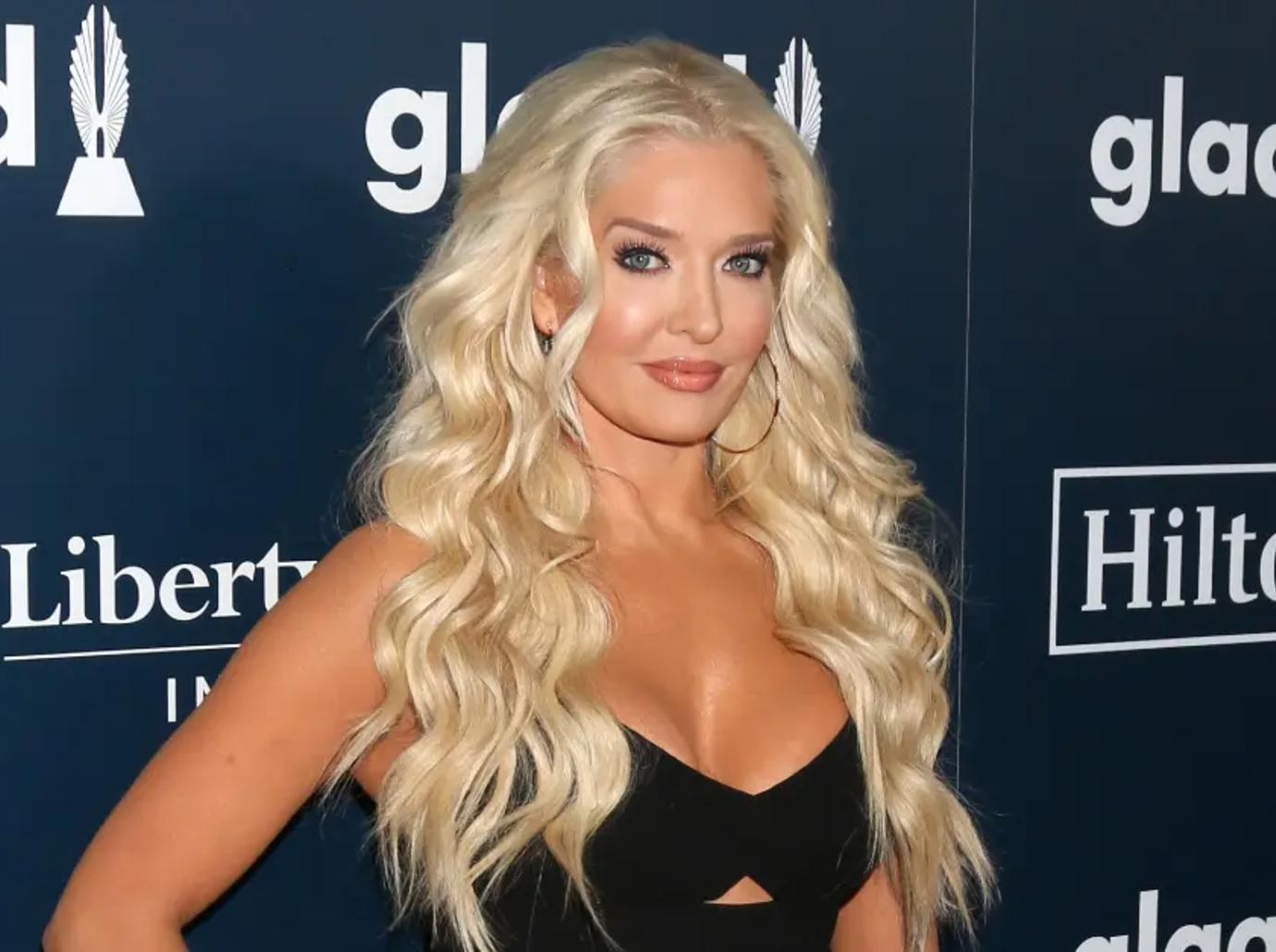 Article continues below advertisement
One creditor believes the Bravo star received over $20 million from Girardi in an attempt to avoid paying their creditors. The judge presiding over his bankruptcy is currently investigating Jayne over the transfers.
He believes she is in possession of assets that are property of the estate. Jayne has refused to turn over any property claiming the items in her possession were gifts from her soon-to-be ex-husband.
Article continues below advertisement
In the middle of her husband's downfall, Jayne filed for divorce after 21 years of marriage. She asked the court to award her monthly spousal support. Girardi responded, before being placed under a conservatorship, demanding her request be denied.