'Real Housewives Of Beverly Hills Star' Erika Jayne Tells The Court She 'Has Nothing To Hide' As Part Of Embezzlement Investigation
Real Housewives of Beverly Hills star Erika Jayne says she's willing to hand over evidence against her estranged husband Thomas Girardi.
According to court documents obtained by Radar, the reality star says she "has nothing to hide" and has already expressed a "full willingness to cooperate and produce" documents to the court.
Article continues below advertisement
As we previously reported, Jayne is dealing with accusations she helped her ex embezzle millions.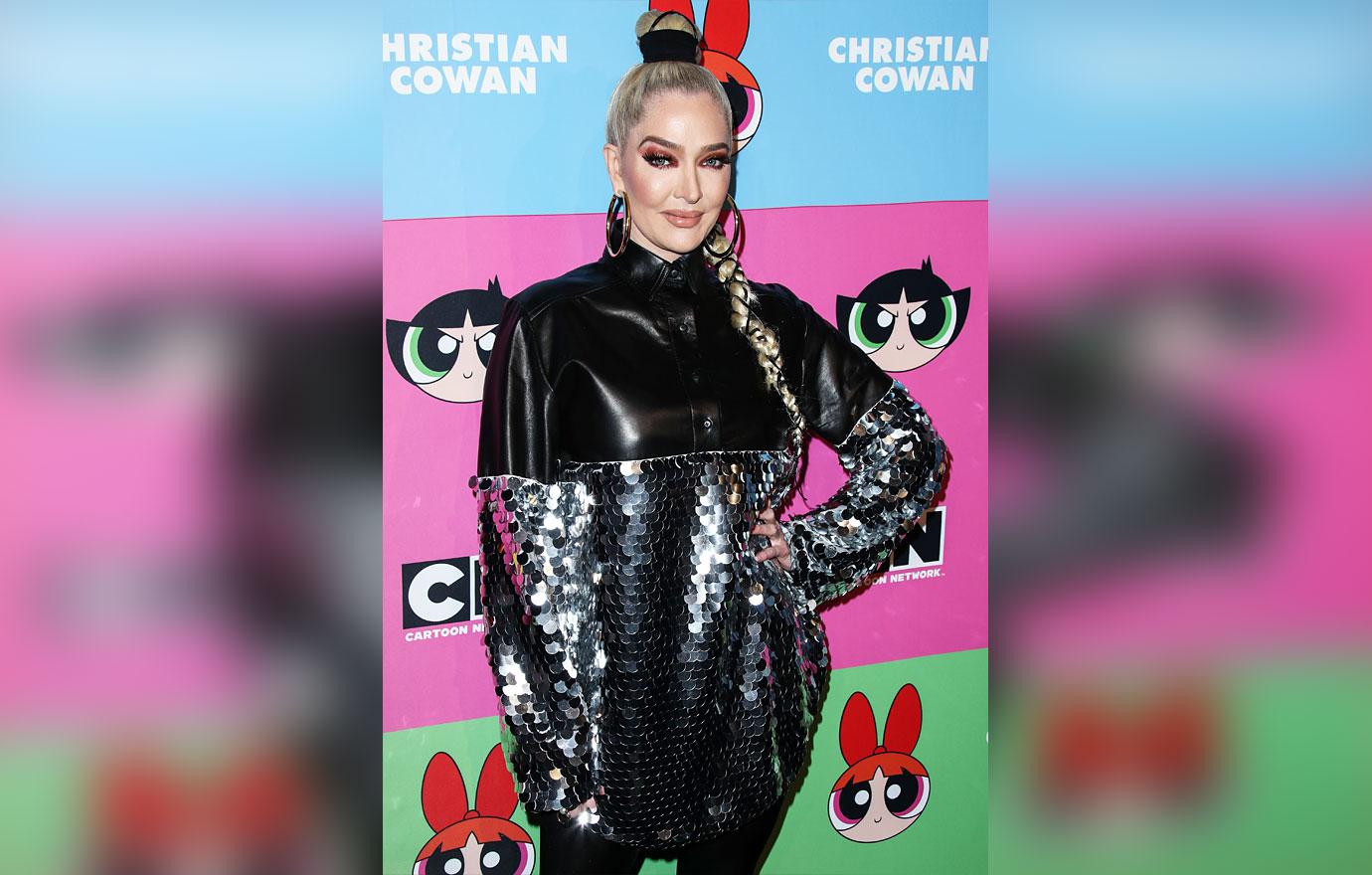 Article continues below advertisement
Girardi was once a well-respected lawyer in Los Angeles who handled high-profile cases.
In the past couple of years, Girardi's former clients started coming forward claiming they weren't being paid money owed from settlements. His clients forced him into Chapter 7 bankruptcy.
Article continues below advertisement
A trustee was put in place to take over control of his finances and to sell off his assets. Last year, a federal lawsuit with Girardi and Jayne both named as defendants.
The suit said Girardi represented a bunch of widows and orphans who lost their loved ones in a plane crash. Jayne's husband was able to score a massive multi-million-dollar settlement.
Article continues below advertisement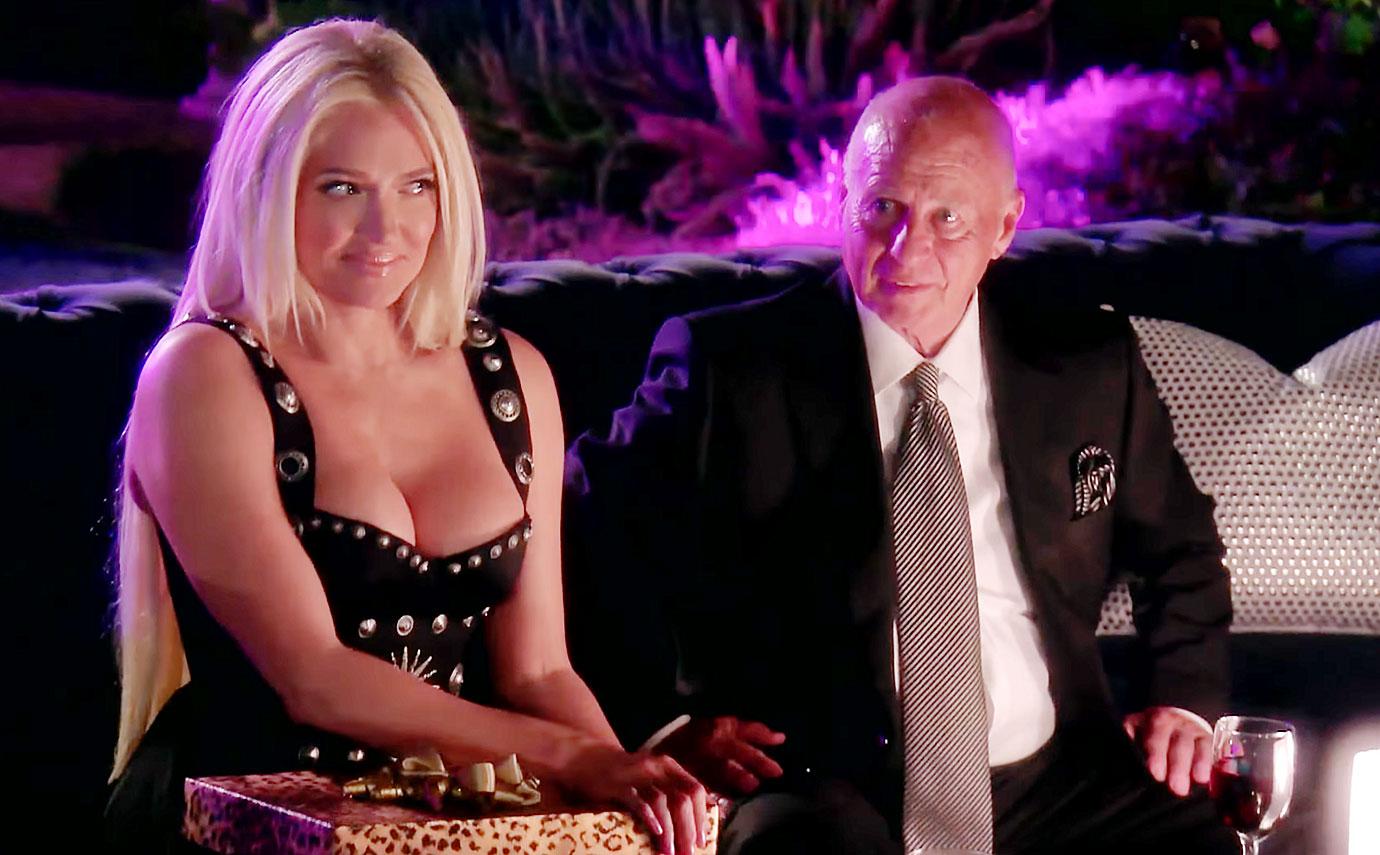 However, the family members say Girardi screwed them out of millions. They believe Girardi used the money to help fund Jayne's lavish lifestyle.
Article continues below advertisement
Recently, a fire burn victim hired Girardi to fight PG&E over an explosion that left him with severe burns.
The company settled the case for $11 million. The victim says Girardi didn't pay him a dime. The creditors believe Jayne received over $20 million from Girardi despite him knowing his dire financial state.
Article continues below advertisement
The bankruptcy judge signed off on the burn victim being allowed to go after Jayne.
At the same time, an investigation has been launched into Jayne's finances. In the past week, the Bravo star's divorce lawyer and accountant have been ordered to hand over documents.
Article continues below advertisement
In newly filed documents, Jayne says she will turn over all bank and financial records. However, she wants the lawyers to agree to not leak the documents.
If things couldn't get any worse for Jayne, Rihanna recently dropped her as a model for her Fenty lingerie line.