'RHOBH' Star Erika Jayne Dropped As Model For Rihanna's Fenty Lingerie Line Amid Embezzlement Scandal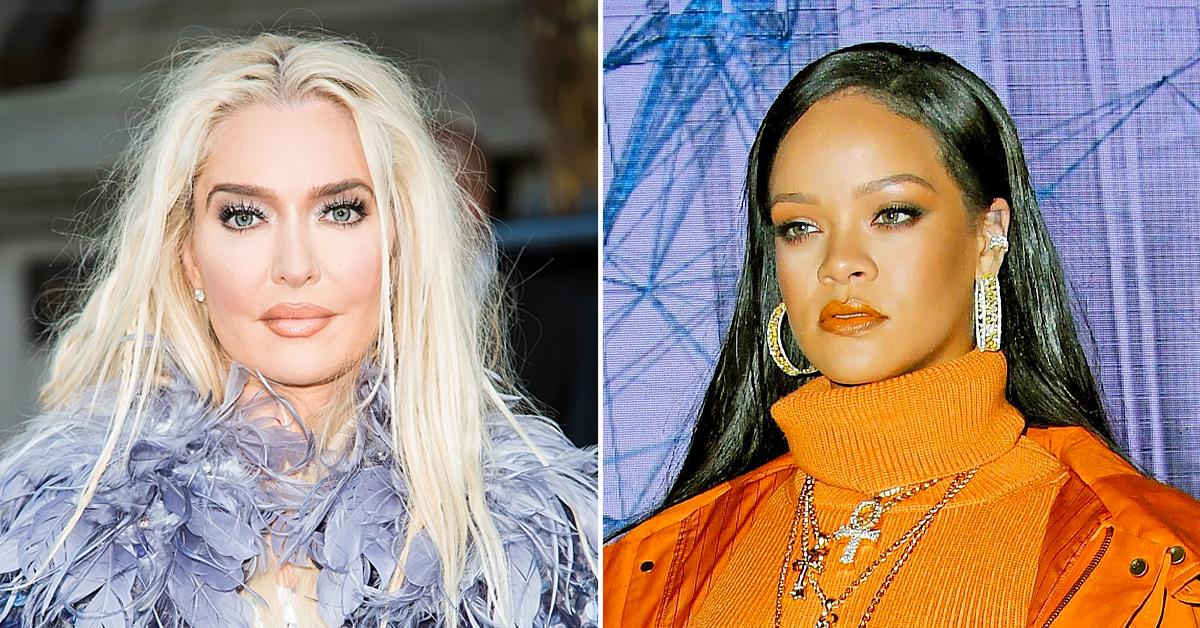 Real Housewives of Beverly Hills star Erika Jayne has been axed by Rihanna's company and will no longer be asked to model the pop star's lingerie amid accusations she stole from orphans and widows.
A source close to the situation spilled the details to The Sun. Jayne's six-month contract to be an ambassador for Savage X Fenty has not been renewed.
Article continues below advertisement
An insider said Rihanna loved Jayne and is a huge fan of RHOBH. The singer reportedly had her team reach out to the reality star last year. RiRi used Jayne in social media advertisements and even featured her in an Amazon Prime fashion special for the brand.
The source spilled, "But amid the scandal, they have no current plans to work with her, there have been discussions and at the minute they think it's a bad look"
Article continues below advertisement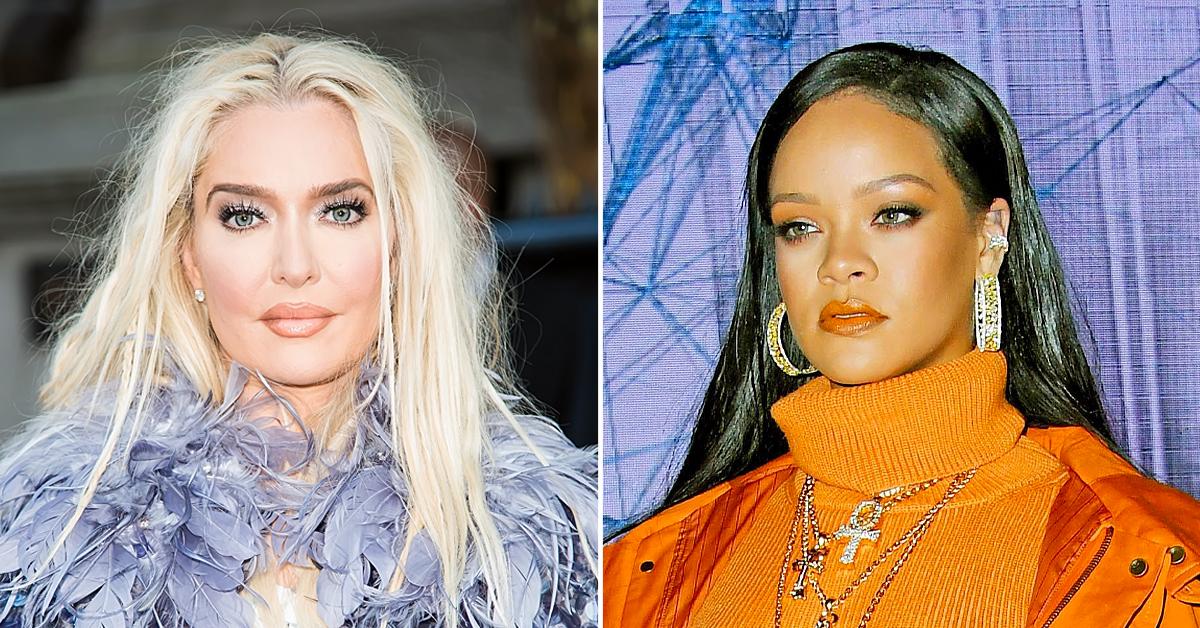 "Erika is under fire right now, it's unlikely she'll be paid for promoting Savage x Fenty anytime soon," they added. A friend of Erika told the outlet he was disappointed in the decision.
Article continues below advertisement
He said, "It's a shame because her shoots were absolutely stunning, and she was able to reach a large audience, but it's not happening."
Another friend told The Sun, "The campaign shots were well received, but Erika is set to launch her own lingerie line, so she wouldn't be able to sign anything."
Article continues below advertisement
Jayne has not posted an ad for the lingerie line since January. Rihanna's decision to drop the Real Housewives of Beverly Hills star shouldn't be a huge surprise.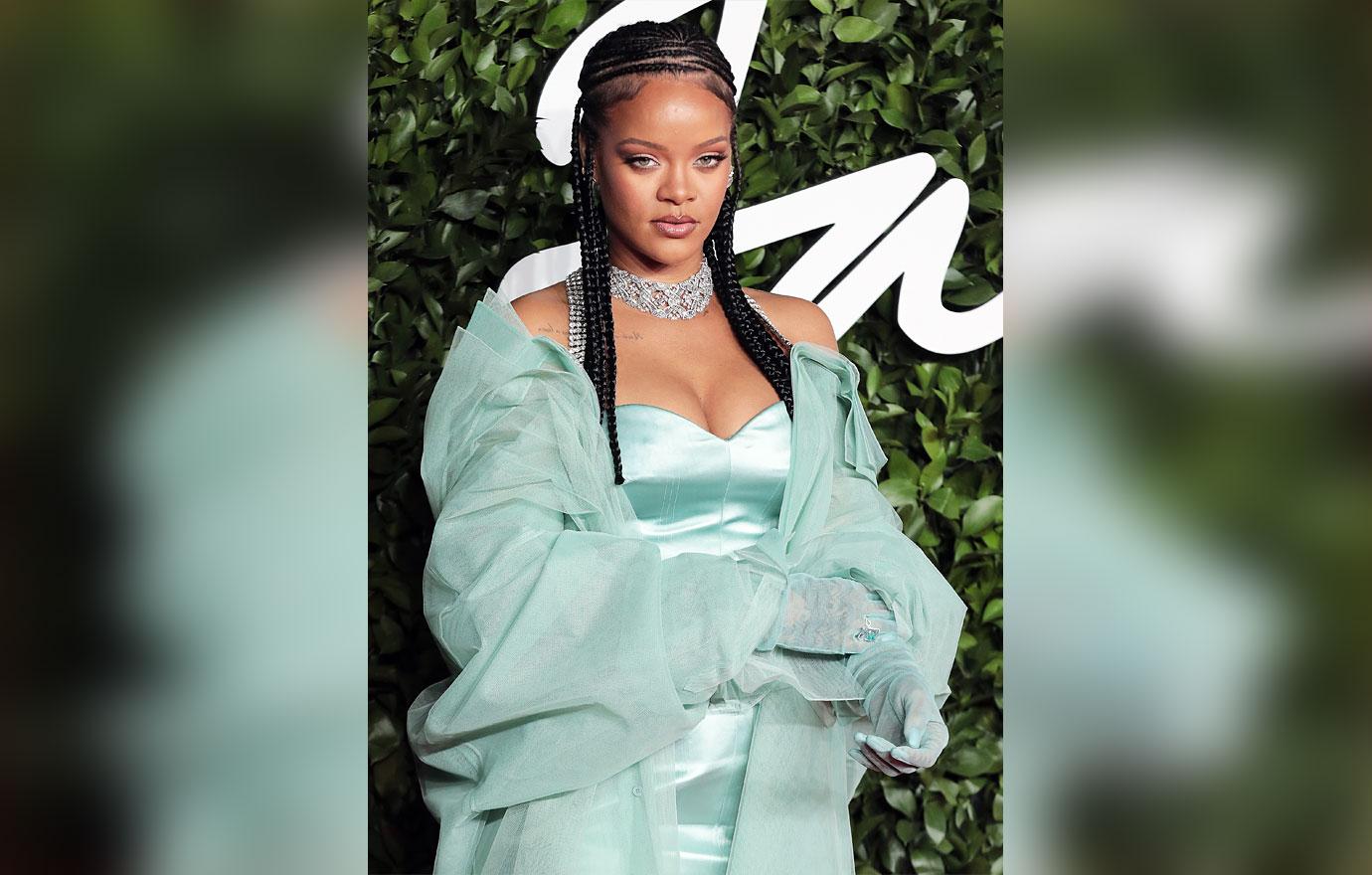 Article continues below advertisement
As Radar previously reported, Jayne is being investigated over $20 million in transfers she reportedly received from her husband Thomas Girardi.
The once-respected L.A. lawyer is accused of screwing over his former clients by using their settlement money to help fund his lavish life with Jayne. His creditors believe Girardi started transferring money over to Jayne when he knew he couldn't pay all his bills.
Article continues below advertisement
Earlier this year, Girardi was forced into a Chapter 7 bankruptcy. A trustee was appointed to take control of his finances and determine which assets to sell off.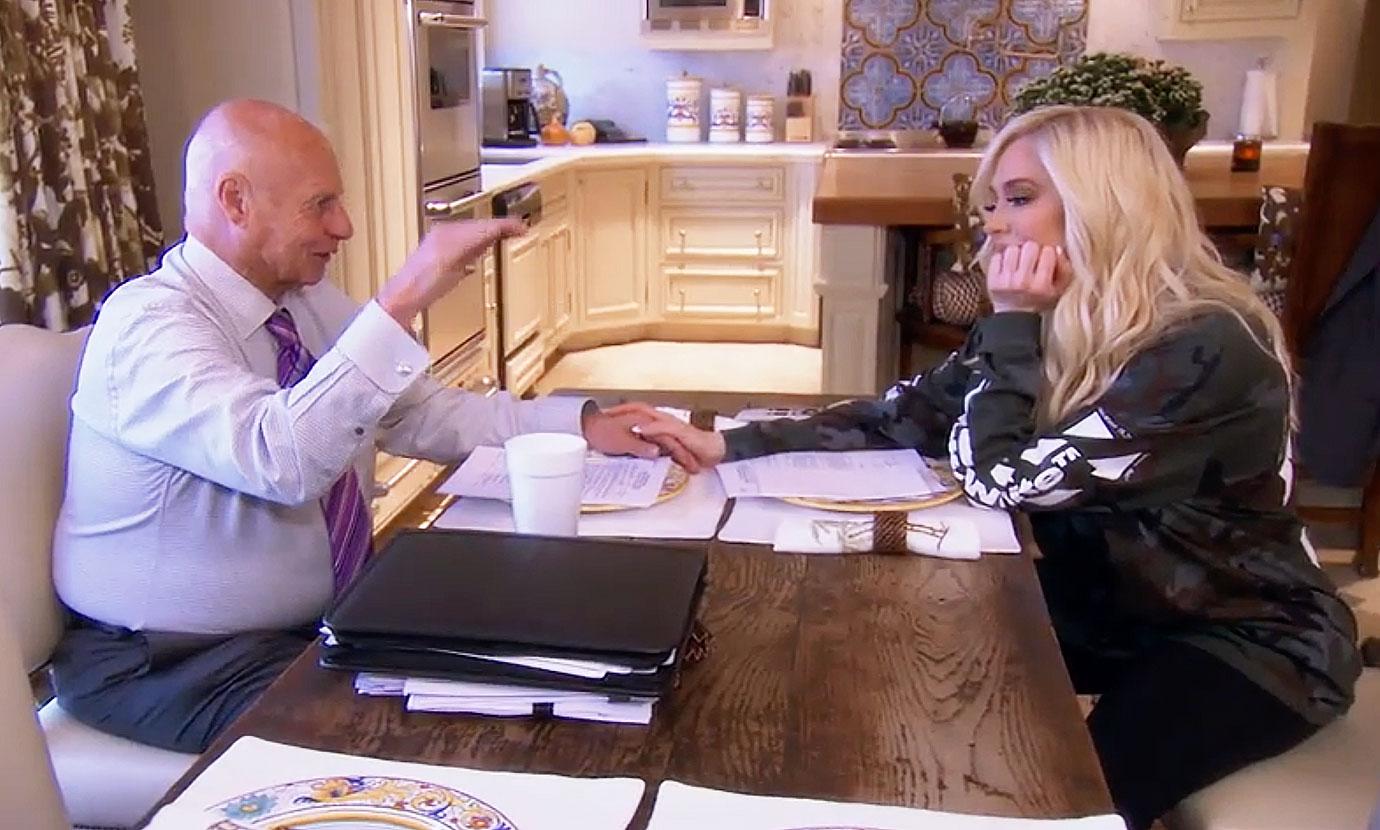 Article continues below advertisement
At the moment, the trustee is going after Jayne claiming she has assets of the estate in her possession. She has refused to turn over any property claiming they were "gifts" from her ex.
Jayne is not having the greatest week ever. A judge recently ruled her husband's victims can go after her for millions owed.