Bankruptcy Trustee Auctioning Off Erika Jayne's Husband Thomas Girardi's Expensive 100+ Wine Collection
Real Housewives of Beverly Hills star Erika Jayne's estranged husband Thomas Girardi spent thousands to build his expensive wine collection and now it's set to be auctioned off to pay back the people he reportedly screwed out of millions.
According to court documents obtained by RadarOnline.com, the trustee presiding over Girardi's involuntary Chapter 7 bankruptcy is asking for permission to hire a company named ThreeSixty assets.
Article continues below advertisement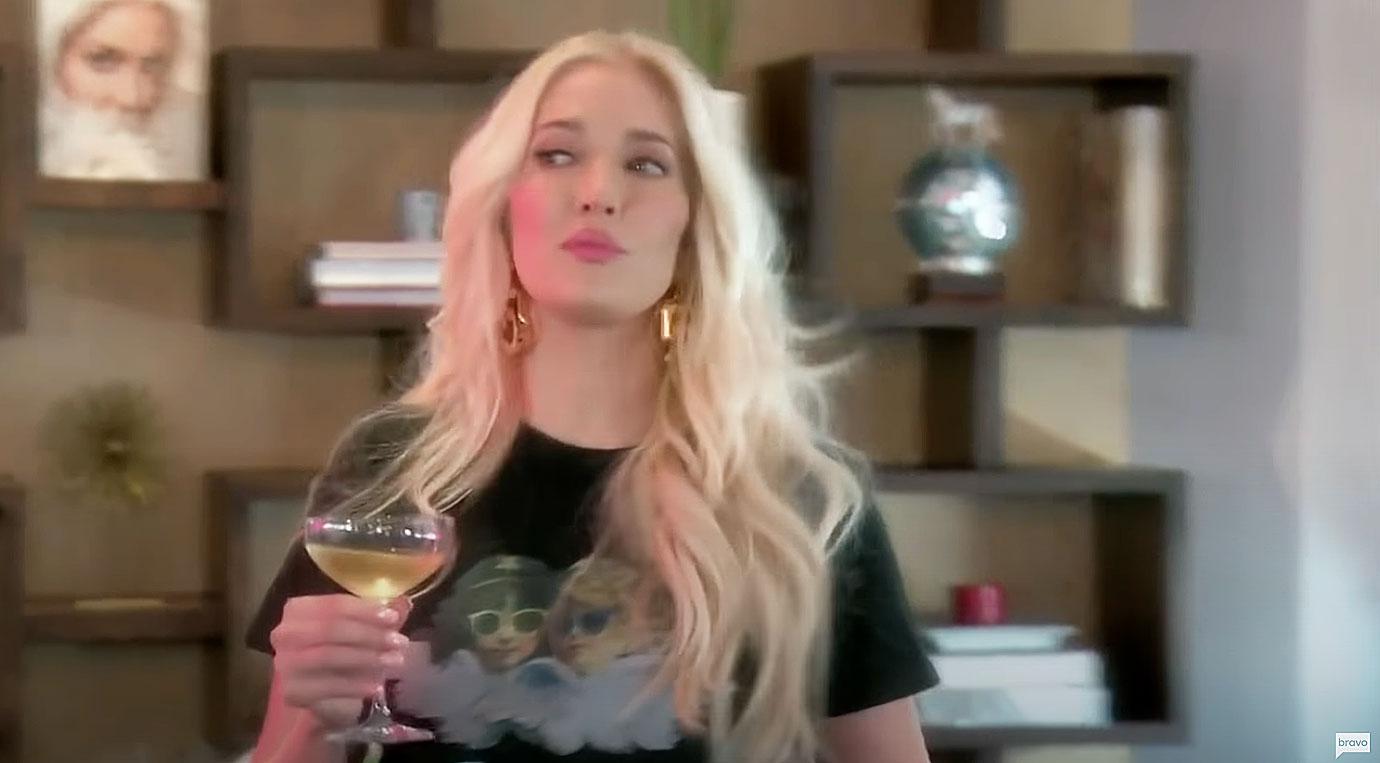 The trustee was put in charge to take control of the once-respected lawyer's finances. At the moment, he is trying to figure out which assets to sell of to collect money to help pay back debts.
Article continues below advertisement
Girardi had multiples offices where he worked out of in Los Angeles. His law firm had entire floors of buildings on Wilshire Blvd. The trustee wants to sell off the items, especially a bunch of office furniture, to the highest bidder.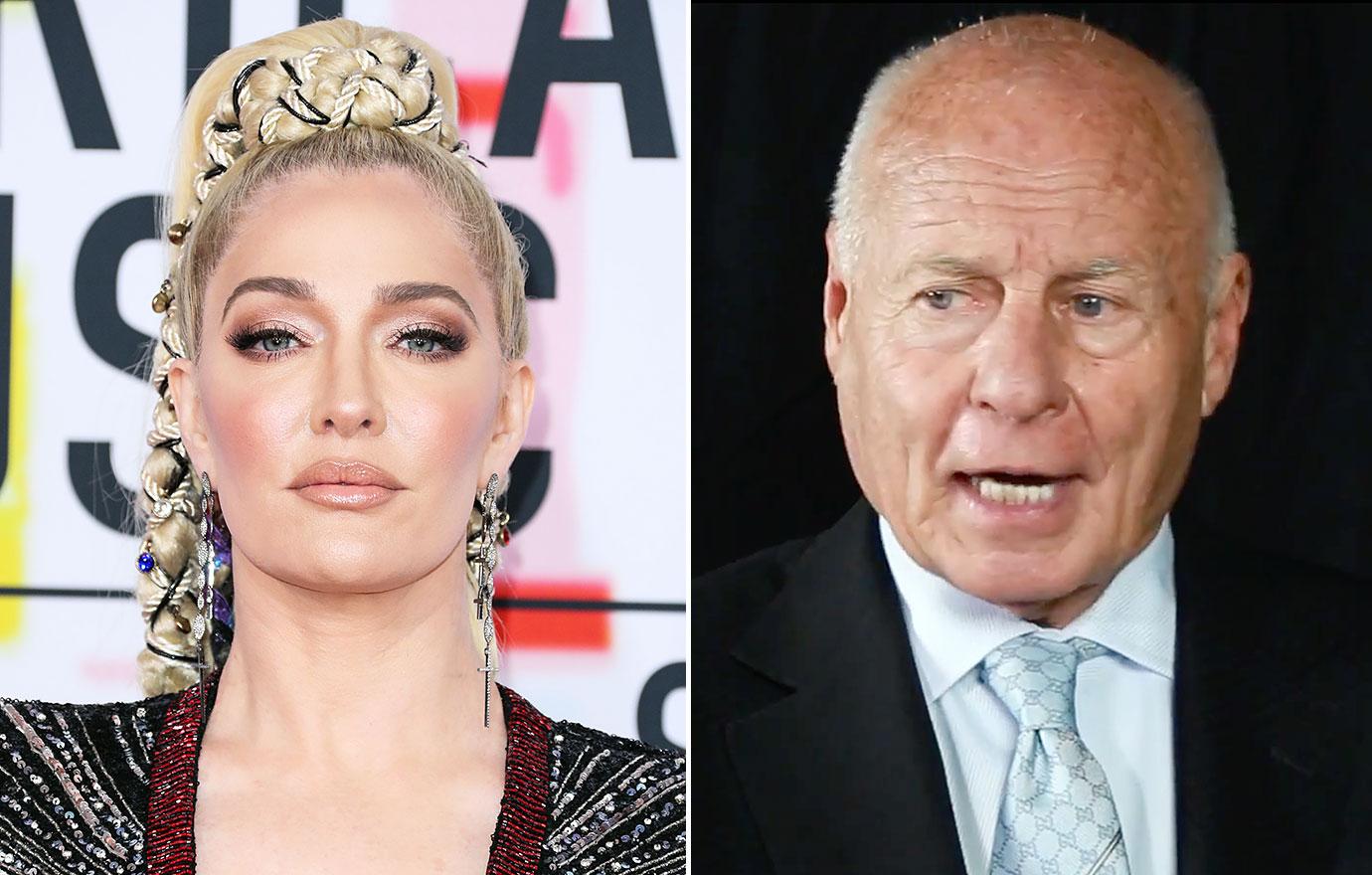 Article continues below advertisement
The auction company has estimated the value of the assets in Girardi's offices to be around $50,000 - $60,000. As RadarOnline.com previously reported, the trustee said Girardi also had a bunch of sports memorabilia and a 2011 Cadillac scooter. Other items included a Muhammad Ali signed plaque, a Notre Dame football, and a pair of bronze blind justice statues.
In newly filed documents, the trustee reveals, "There is also approximately 100+ bottles of wine which the Trustee's auctioneer is determining whether he can sell and the best way to do so."
Article continues below advertisement
The judge signed off on the auction company being brought on, believing it would help the creditors with relief.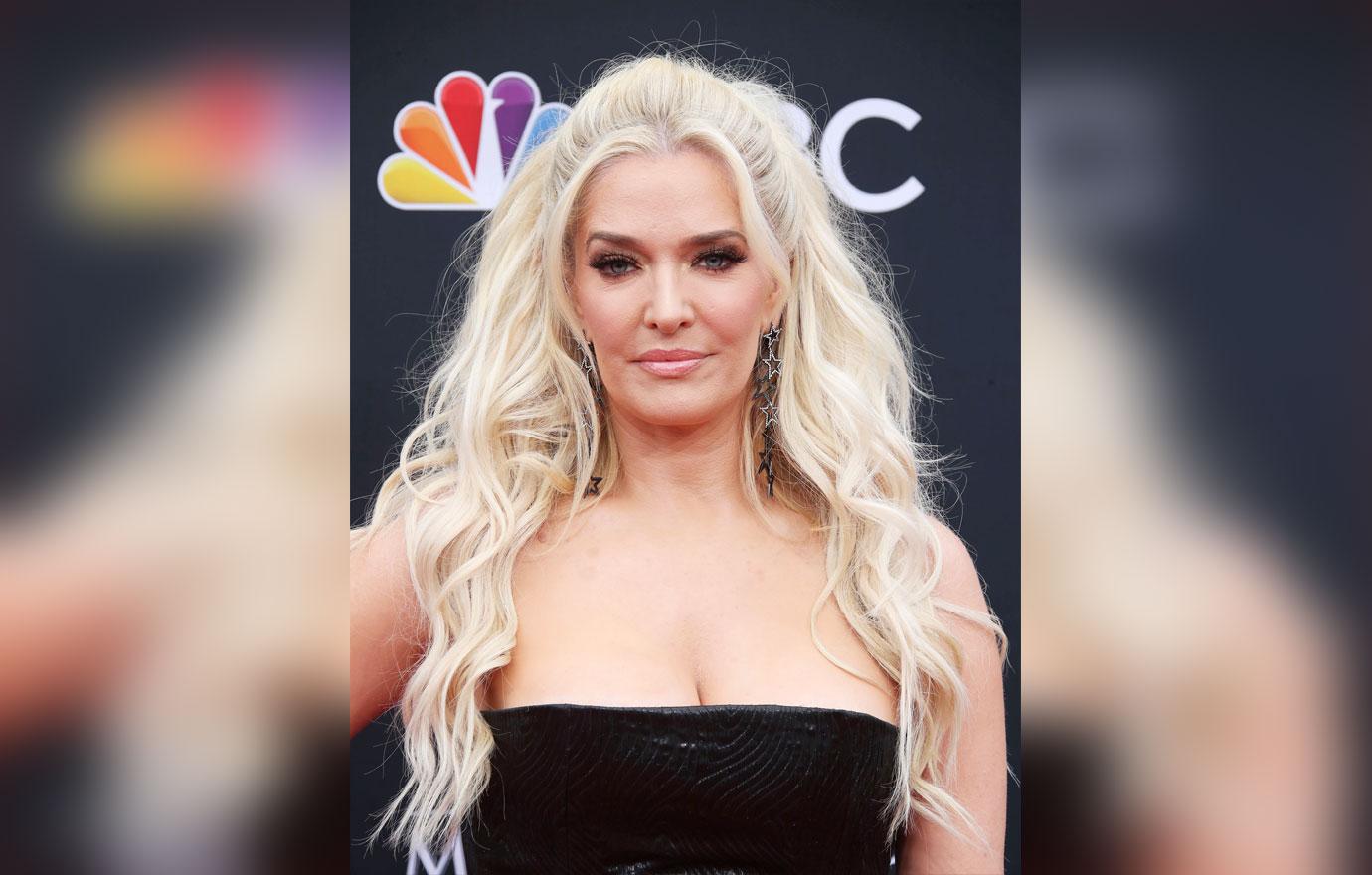 Article continues below advertisement
The auction comes as the Bravo star was hit with a $25 million dollar lawsuit demanding she return money spent on her by Girardi. The trustee believes Girardi was transferring his assets around "fraudulently" in an effort to avoid paying his creditors.
It is believed Jayne helped her husband embezzle millions meant for his clients. One creditor who is owed $11 million from Girardi was recently given the green light by the judge to go after Jayne for the money.
Article continues below advertisement
Instead of addressing the specific claims, Jayne decided the best approach was film a scene where she cried about her troubles (and made sure not to wear waterproof mascara).