Alleged Embezzler Erika Jayne Whines About Reality Show Drama As Her Husband Thomas Girardi Is Placed Under Permanent Conservatorship
Real Housewives of Beverly Hills star Erika Jayne had all her attention on pointless drama despite her husband being placed under a conservatorship by his family.
On Tuesday, a Los Angeles Superior Court judge ruled Erika's husband Thomas Girardi will be under the care of his brother Robert. A doctor diagnosed Girardi with dementia and late-onset Alzheimer's disease.
Article continues below advertisement
The court said he had a "major neurocognitive disorder" and could not care for himself.
Robert's lawyer said, "It's obviously a heartbreaking situation for Robert, but we agree with the court's rulings yesterday."
Article continues below advertisement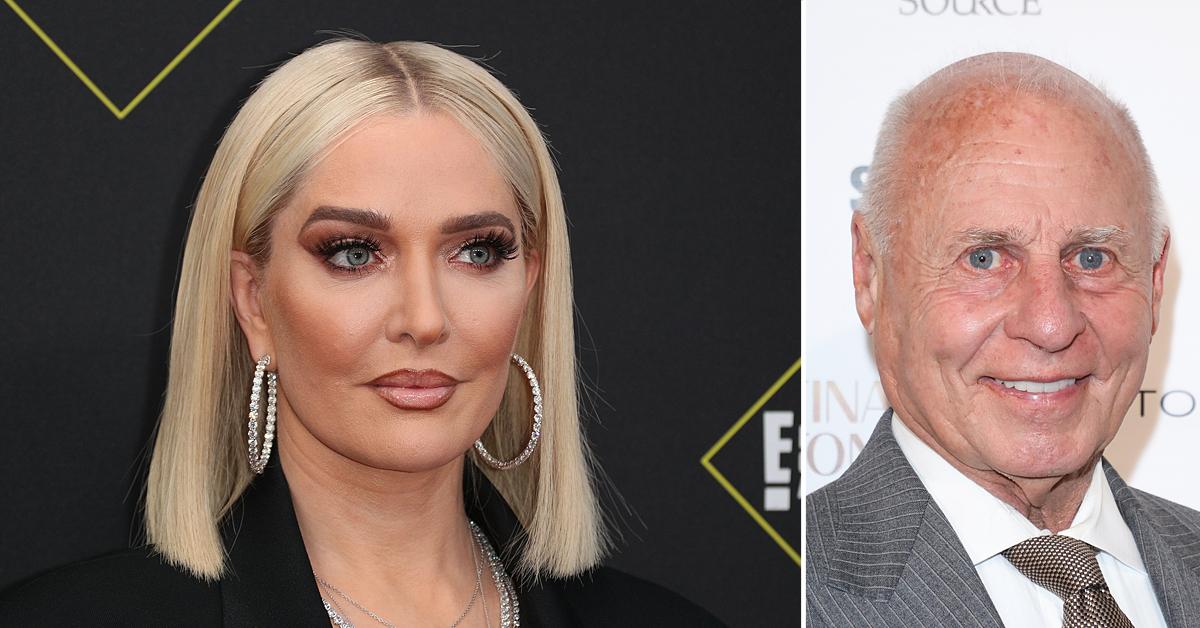 Hours after the news broke about Girardi being placed under a long-term conservatorship due to his medical issues, Jayne was popping off on Twitter talking about fake friends and drama.
Article continues below advertisement
She shared a meme of Heath Ledger as The Joker from The Dark Knight. She wrote, "I watched these people talk about me on TV like we were friends. Truth is, I don't know them. Bizarre."
The Bravo star also had time to make jokes about her being followed by paparazzi to the store earlier in the day. In the past couple of weeks, photographers have caught her looking less glam than normal while running errands.
Article continues below advertisement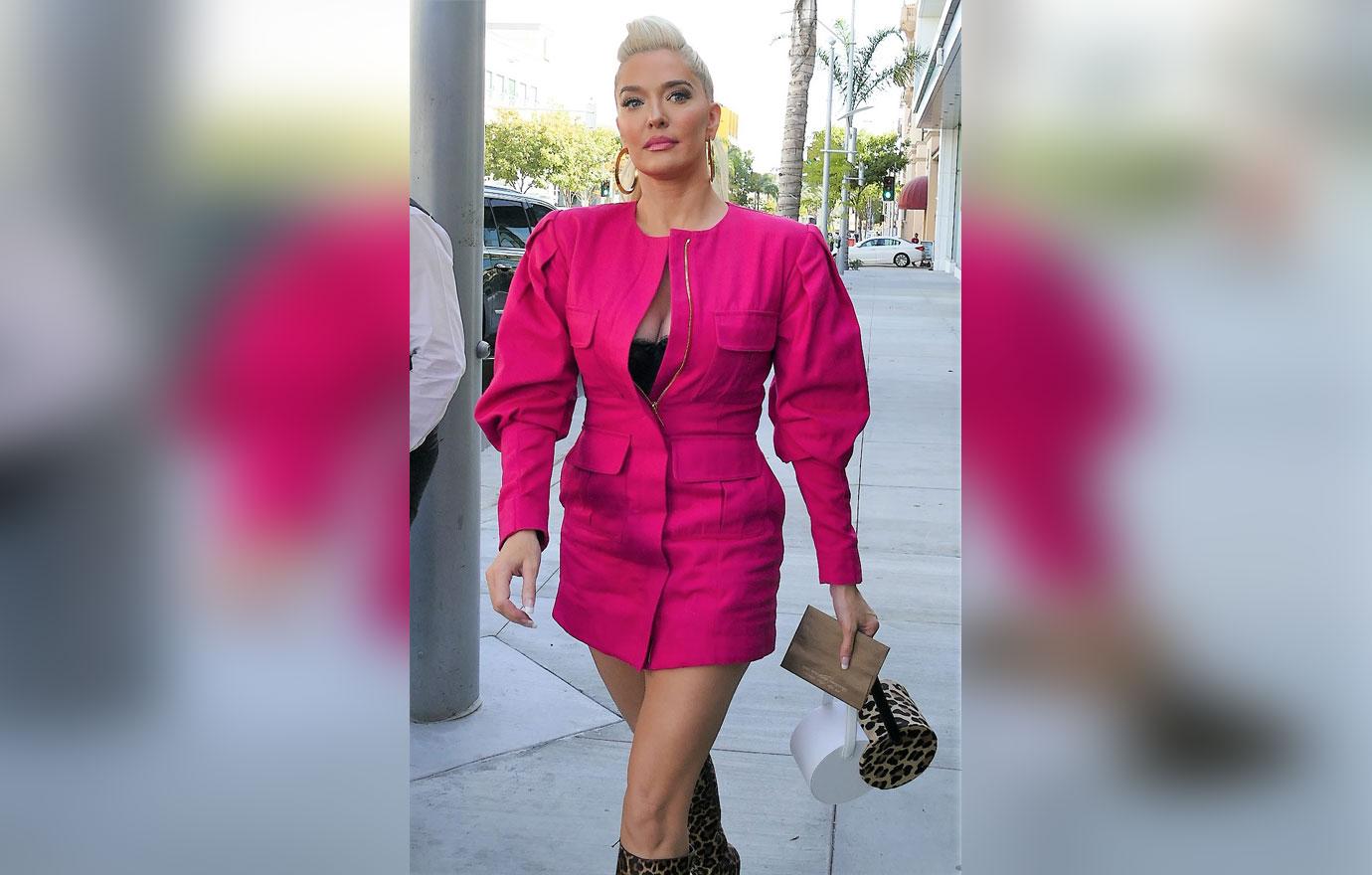 Erika reportedly finds it comical that they are following her. It's not surprising given the accusations about the reality star. At the moment, Erika is facing several legal actions over claims she helped her husband embezzle millions owed to his clients.
Article continues below advertisement
Many people who hired Girardi to represent them in legal matters say he won them a settlement, but they never received a dime.
In court documents, many of his creditors believe their money was handed to Jayne who used it to pay for her lavish lifestyle including her $40,000 a month glam squad.
Article continues below advertisement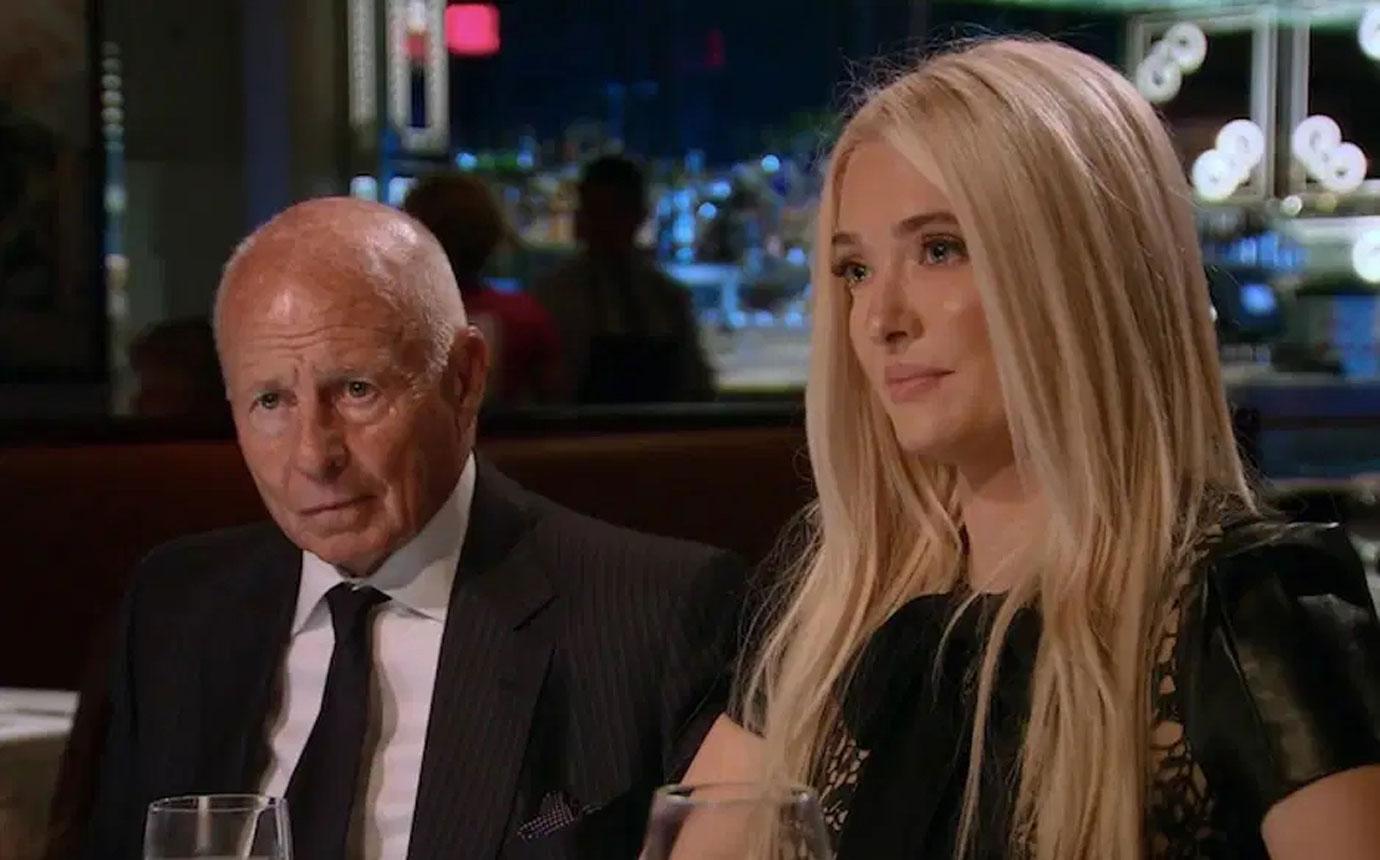 As his financial problems started to pile up, Jayne decided to leave her husband and moved out of their $11 million mansion. She slapped the 82-year-old with divorce papers and demanded spousal support.
Article continues below advertisement
Those who are owed money from Girardi have questioned the authenticity of the divorce. One lawsuit called the split a "sham" and claimed it's sole purpose was to hide money and avoid paying debts.