Investigation Into Erika Jayne's Husband Thomas Girardi Heats Up, Reality Star's Brother-In-Law Dragged Into Bankruptcy Case
Real Housewives of Beverly Hills star Erika Jayne's brother-in-law, who placed the reality star's husband Thomas Girardi under a conservatorship, is set to be questioned about his financial transactions.
According to court documents obtained by Radar, the trustee presiding over Girardi's bankruptcy is demanding the once-respected lawyer's brother Robert appear in court.
Article continues below advertisement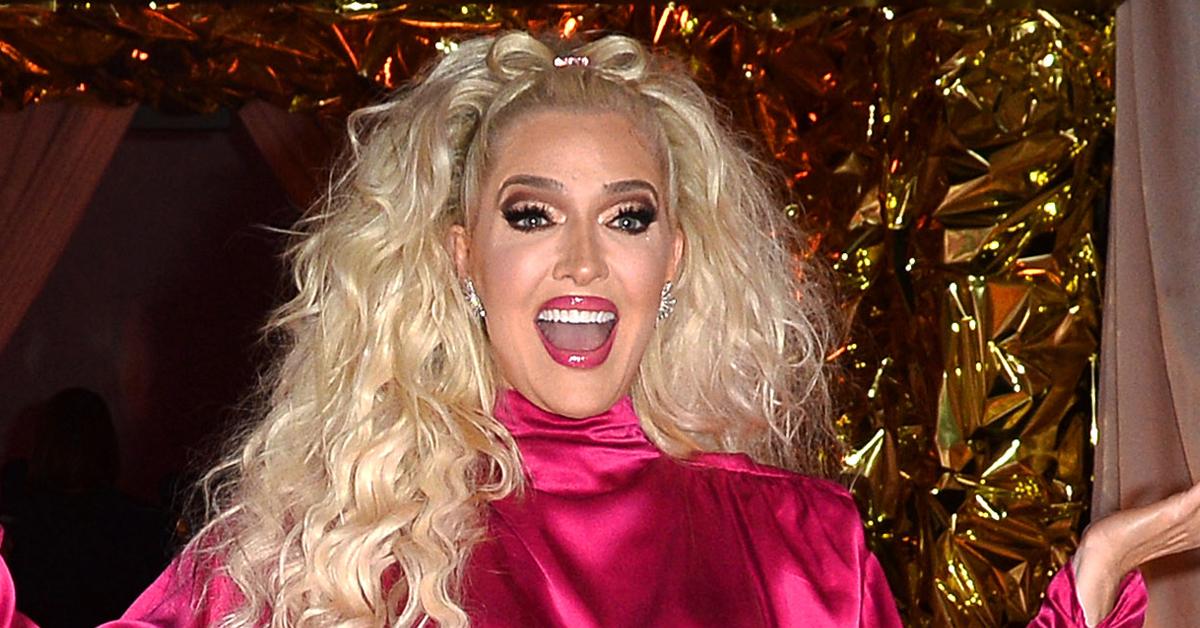 The motion is asking the court to order Robert to turn over financial records and answer questions under oath.
Article continues below advertisement
As we previously reported, earlier this year, Girardi was forced into Chapter 7 bankruptcy by his numerous creditors. Everyone from his former partners to clients accuse him of screwing them out of millions.
In the middle of Girardi's financial problems, his brother was able to get a judge to sign off on a temporary conservatorship. Robert claimed his brother had been diagnosed with late-onset Alzheimer's disease and dementia.
Article continues below advertisement
Robert said he had to step in because Girardi had been living alone after Jayne filed for divorce amid his legal woes. His creditors have cast doubt on the medical issues saying Girardi had been negotiating deals only months prior.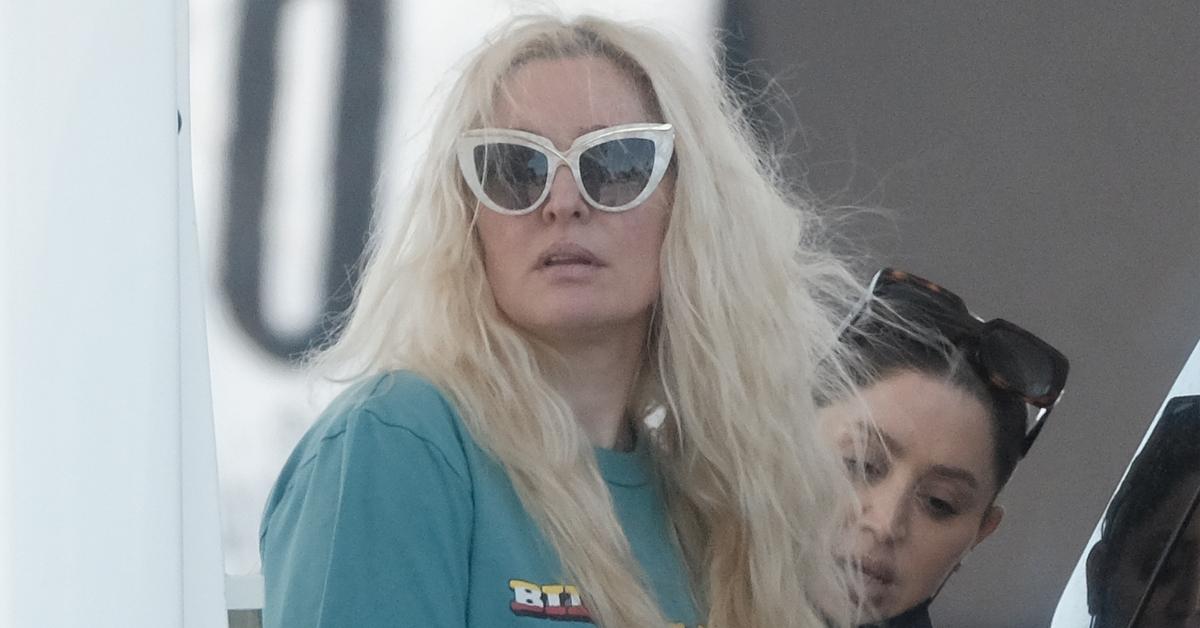 Article continues below advertisement
In newly filed documents, the trustee is asking the court to help them get Robert to appear.
They accuse him of failing to show up to the court to answer questions about Girardi's "assets and liabilities." The trustee believes Robert is in possession of information and documentation that are critical to the bankruptcy case.
Article continues below advertisement
The requested items include all documents "relating to funds or assets received by the DEBTOR since December 18, 2020. He wants to see copies of bank statements, checks, and deposit records.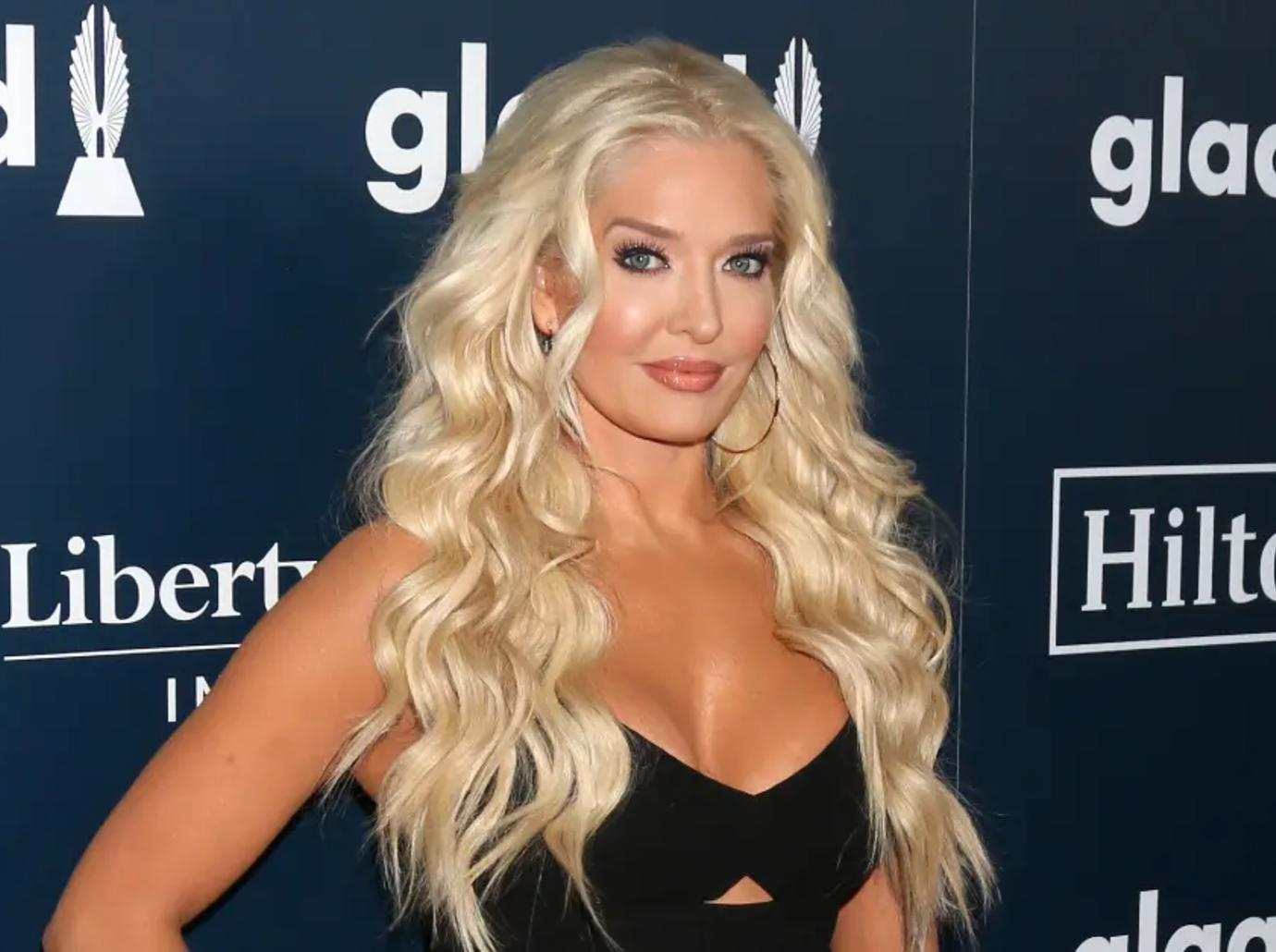 Article continues below advertisement
Further, he wants Robert to hand over all communications he had with Girardi about his assets and debts. The judge has yet to rule on the motion.
Jayne is currently being investigated as part of the bankruptcy over $20 million in transfers she reportedly received from Girardi at a time when his bills were piling up.
Article continues below advertisement
The Bravo star has denied she knew anything about her husband's business dealings. However, his former clients believe she helped him embezzle millions meant for them.
In one lawsuit, families who lost loved ones in a plane crash claim money they were awarded in a settlement was diverted to pay Jayne's bills.
Jayne has yet to respond to the allegations.