'Real Housewives Of Beverly Hills' Star Erika Jayne Looks Miserable Paying For Starbucks Delivery On Lonely 50th Birthday Amid Embezzlement Investigation
RHOBH star Erika Jayne started off her birthday by splurging on a coffee delivery despite the reality star's financial situation not looking so hot.
Article continues below advertisement
Over the weekend, the Bravo star turned 50 and had a low-key affair. While her costars Kyle Richards and Lisa Rinna were off celebrating Teddi Mellencamp's birthday on a tropical beach, Erika was at her modest $1.5 million rental home near Hancock Park.
Erika has been living in the home since slapping her husband Thomas Girardi with divorce papers after 21 years of marriage.
Article continues below advertisement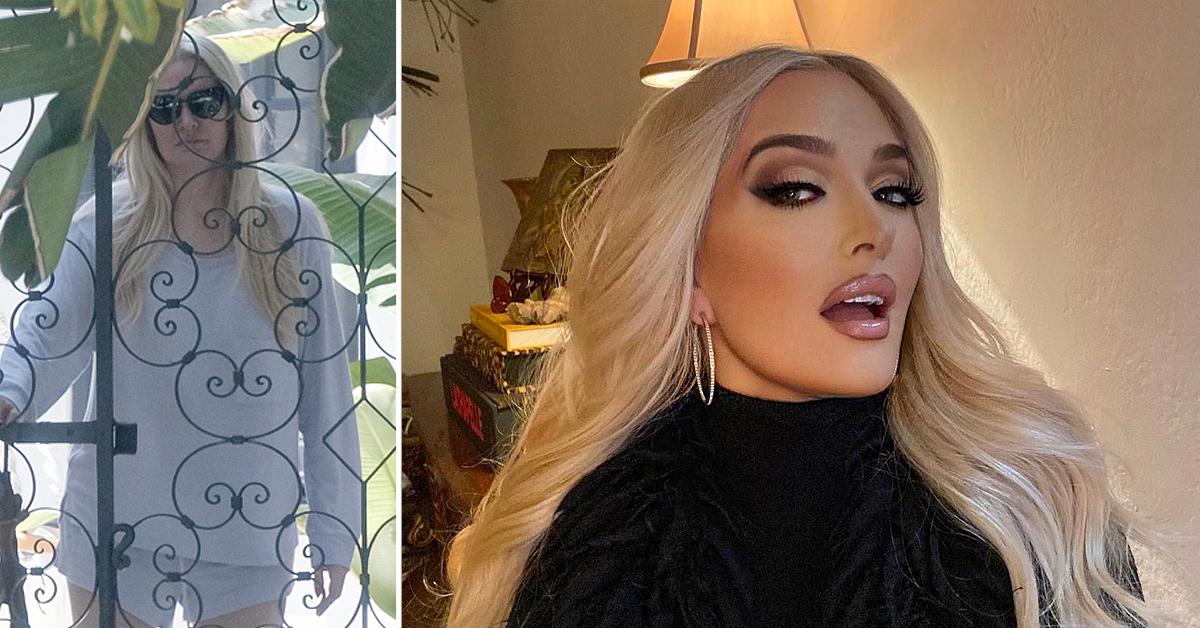 She decided to book it as the once-respected lawyer started to experience financial problems. In the photos, Erika looks down as she walked to her front door to pick up the coffee and likely a breakfast sandwich in the bag placed at her front door.
Article continues below advertisement
The 50th birthday celebration is a far cry from the lavish parties she had in the past. Back then she wasn't facing accusations she helped her husband embezzle millions.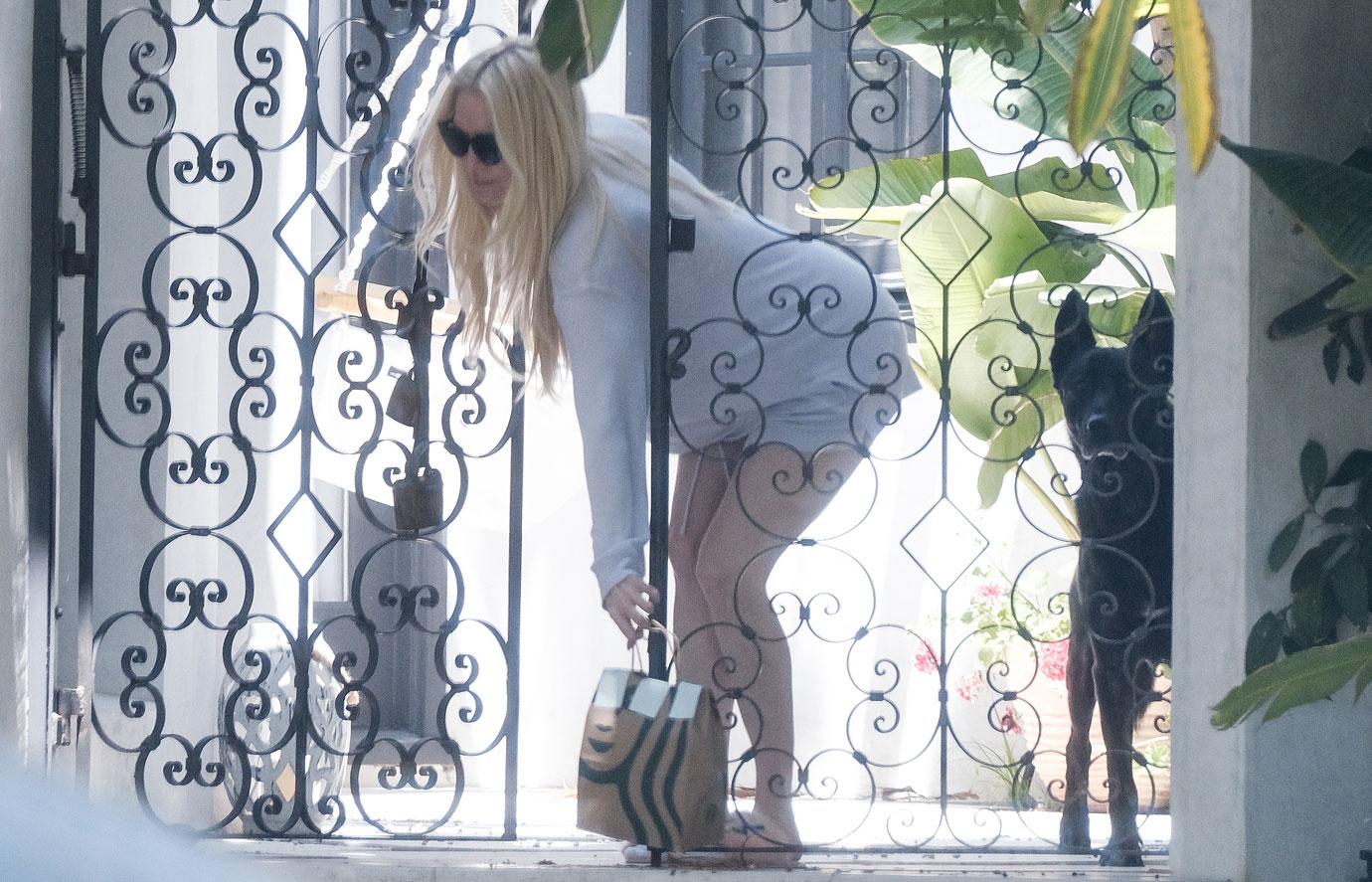 Article continues below advertisement
In one lawsuit, Erika and Thomas are accused of diverting money meant for the families of plane crash victims to fund their lavish lifestyle. Erika has refused to address the specific allegations and instead claims she had no idea of her husband's actions.
Earlier this year, Thomas was forced into Chapter 7 bankruptcy by his creditors.
Article continues below advertisement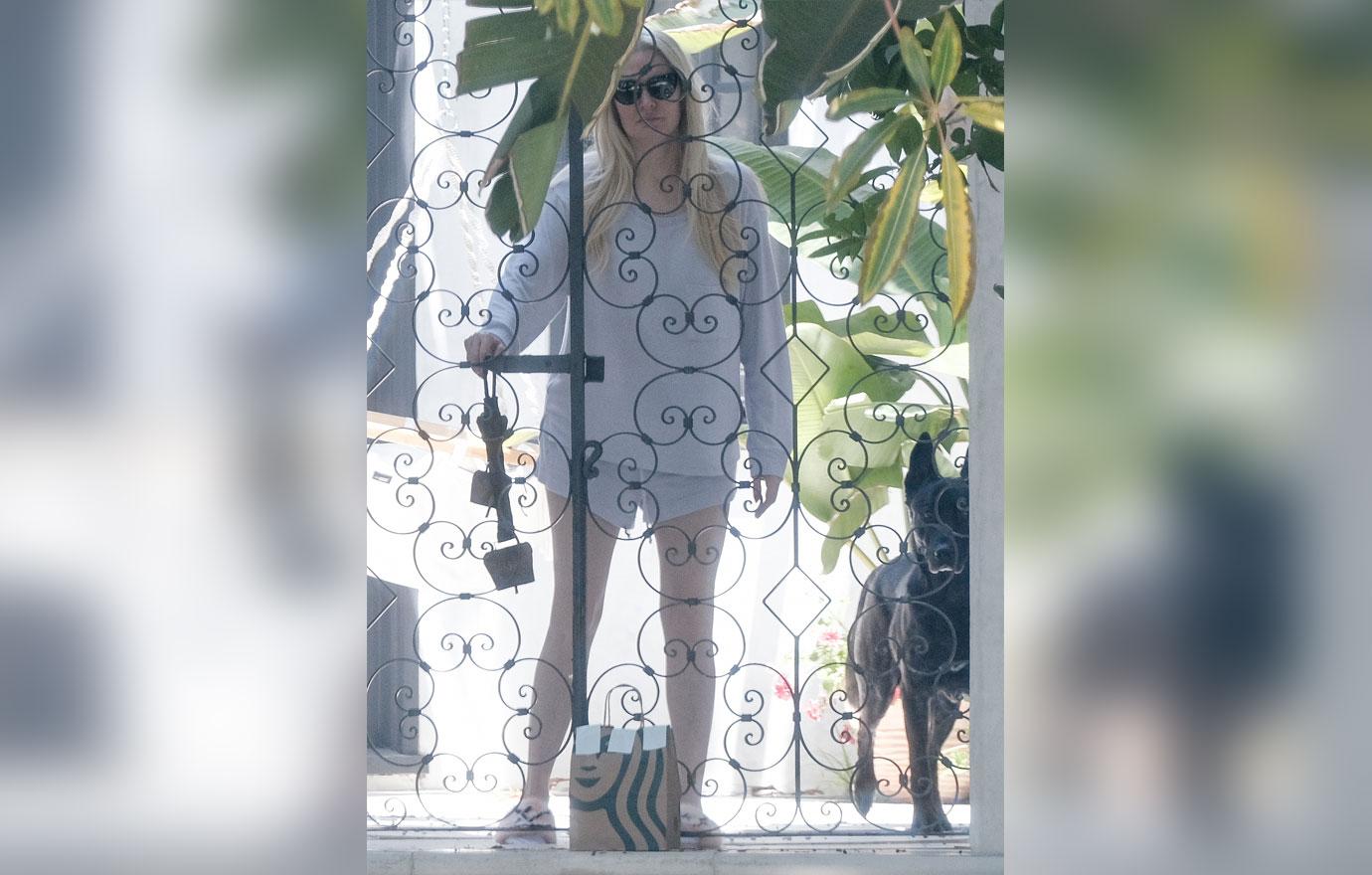 They accuse him of refusing to pay up on tens of millions owed. Many of his former clients say he used their settlement money and never paid out a dime. A federal court judge recently signed off on the victims being allowed to go after Erika in court.
Article continues below advertisement
One victim is owed $11 million from Thomas over a settlement reached with PG&E. The trustee presiding over the bankruptcy is also investigating Erika over $20 million her husband allegedly sent her at a time when he knew his bills couldn't be paid.
Erika has refused to return any property in her possession to the estate and claims it was all "gifts."
Article continues below advertisement
The investigation into her is ongoing.