Erika Jayne Addressed Scooter Braun Affair Talk Days Before Music Manager's Split From Wife Yael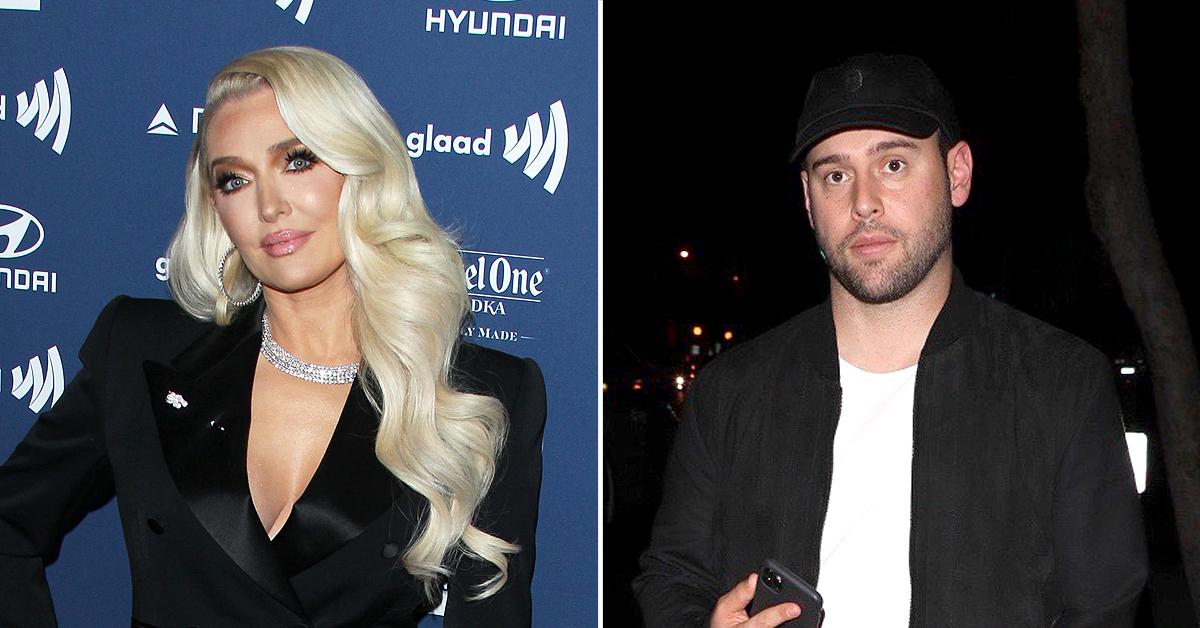 Days before news broke that Scooter Braun and his wife had decided to separate, Erika Jayne addressed the months-long rumor that she and the music manager were romantically involved.
Article continues below advertisement
As Radar previously reported, sources told us that rumors of an alleged "third party" was partially responsible for the estranged couple's split, but Erika says she's not to blame.
On a recent episode of The Real Housewives of Beverly Hills, Jayne spoke to co-star Lisa Rinna about various headlines they had seen in the press.
And while Rinna copped to the ones claiming her youngest daughter Amelia Hamlin was dating Scott Disick, Erika said there was no truth to the ones alleging she was seeing either Scooter or her former Dancing with the Stars partner, Gleb Savchenko.
Article continues below advertisement
"I haven't seen either one of them in four-and-a-half, five years," Jayne told Lisa.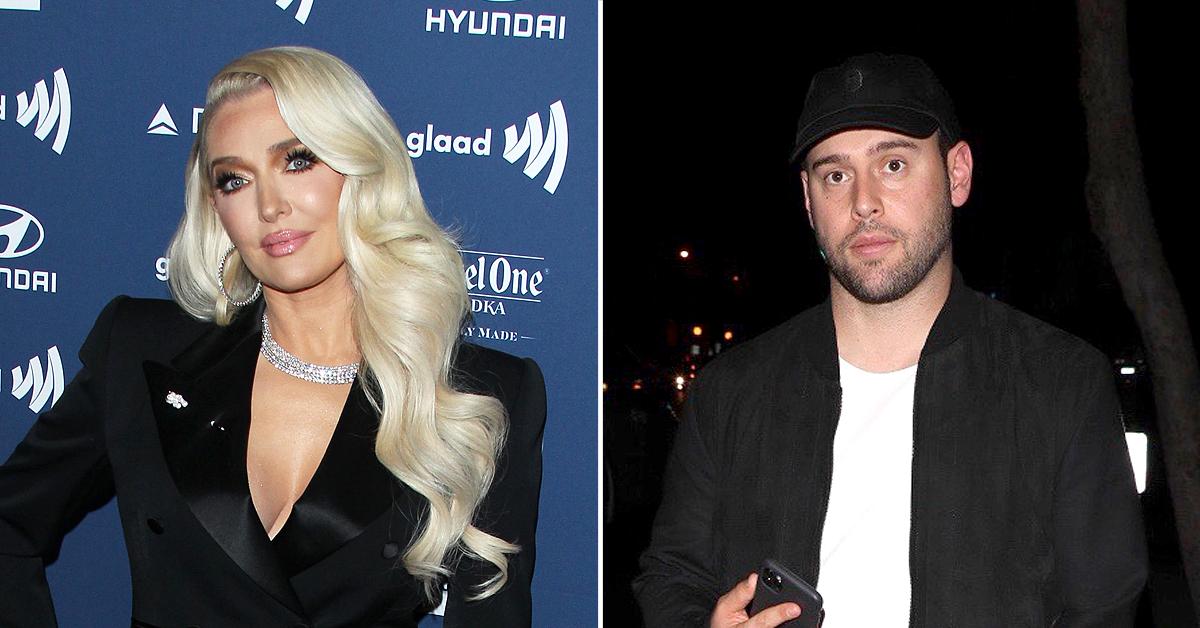 Article continues below advertisement
Erika and Scooter seem to have a lot in common these days. Not only are they both in the middle of trying to juggle failing marriages, but they're also facing some very serious legal dilemmas.
Last November, Erika, 50, shocked Bravo nation and beyond when she filed for divorce from ex-powerhouse attorney Tom Girardi, 82, after 21 years together.
Article continues below advertisement
Shortly thereafter, Tom began getting hit with lawsuit after lawsuit for fraud, embezzlement and contract breach. The extent of Erika's potential knowledge of and involvement with the alleged crimes is not yet known.
As for Scooter, he and his wife of seven years have decided to "take a break."
Article continues below advertisement
Sources say the music manager and his heiress wife have been experiencing problems for the past couple of months and that friends in their inner circle have been aware of their "imminent separation."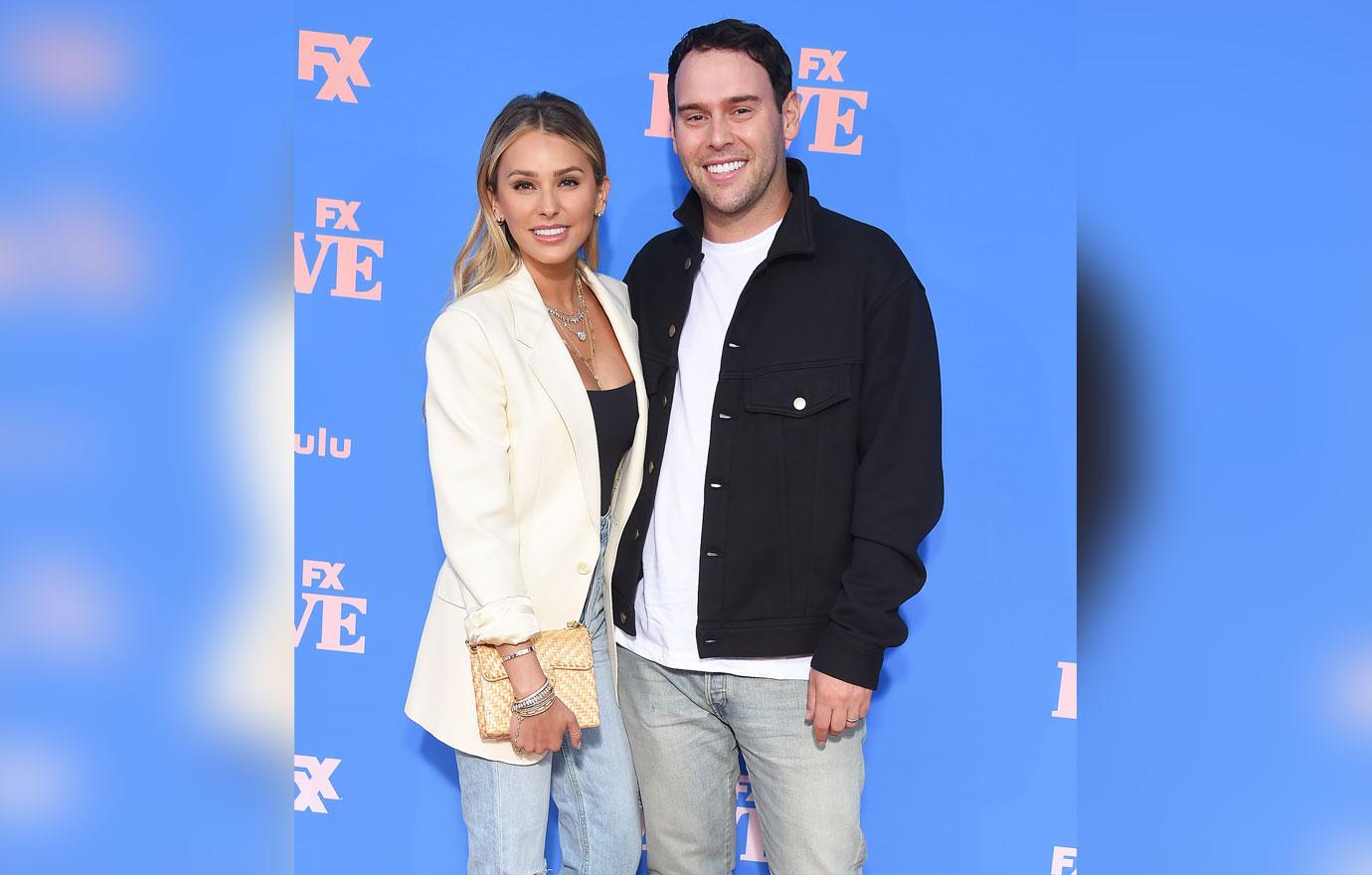 Article continues below advertisement
Other sources say the estranged duo is still trying everything to salvage the marriage, which may include putting up fronts on social media.
Article continues below advertisement
Meanwhile, Braun is being sued for $50 million by a former Goldman Sachs partner who claims the music executive breached their contract.
In his filing, Peter Comisar called Scooter a "sheep in wolves clothing" and said he had failed failed to deliver his "promised $700 million" for their boutique firm.
Article continues below advertisement