Ariana Grande Honeymoons In Amsterdam With Husband Dalton Gomez While Manager Scooter Braun's Marriage Falls Apart
While Scooter Braun's marriage is on the rocks, the artists he manages are all thriving in the love department.
Article continues below advertisement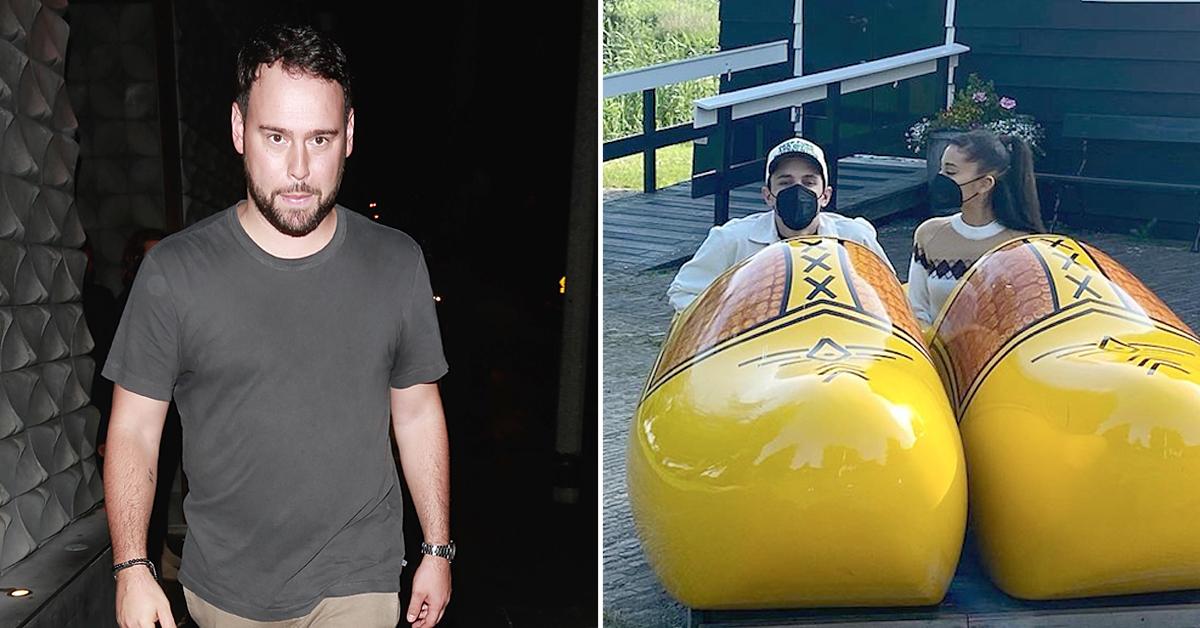 Justin Bieber can't keep his hands off his model wife, Hailey Bieber; Demi Lovato seems smitten with her rumored girlfriend, Noah Cyrus; and Ariana Grande is currently enjoying a romantic honeymoon in Amsterdam with her new husband, Dalton Gomez.
Article continues below advertisement
Two months after secretly tying the knot at the 28-year-old pop star's home in Montecito, California, Grande and her 25-year-old under-the-radar boo jetted off to the Netherlands.
Taking to Instagram to document the stunning vacation, Ariana posted photos and videos showing the city's stunning canals, beautiful animals and unique architecture.
The masked-up couple even hopped inside a giant pair of wooden clogs to pose for a silly photo.
Article continues below advertisement
Meanwhile, back in Los Angeles, things are not going so well for Scooter and Yael Cohen Braun.
Article continues below advertisement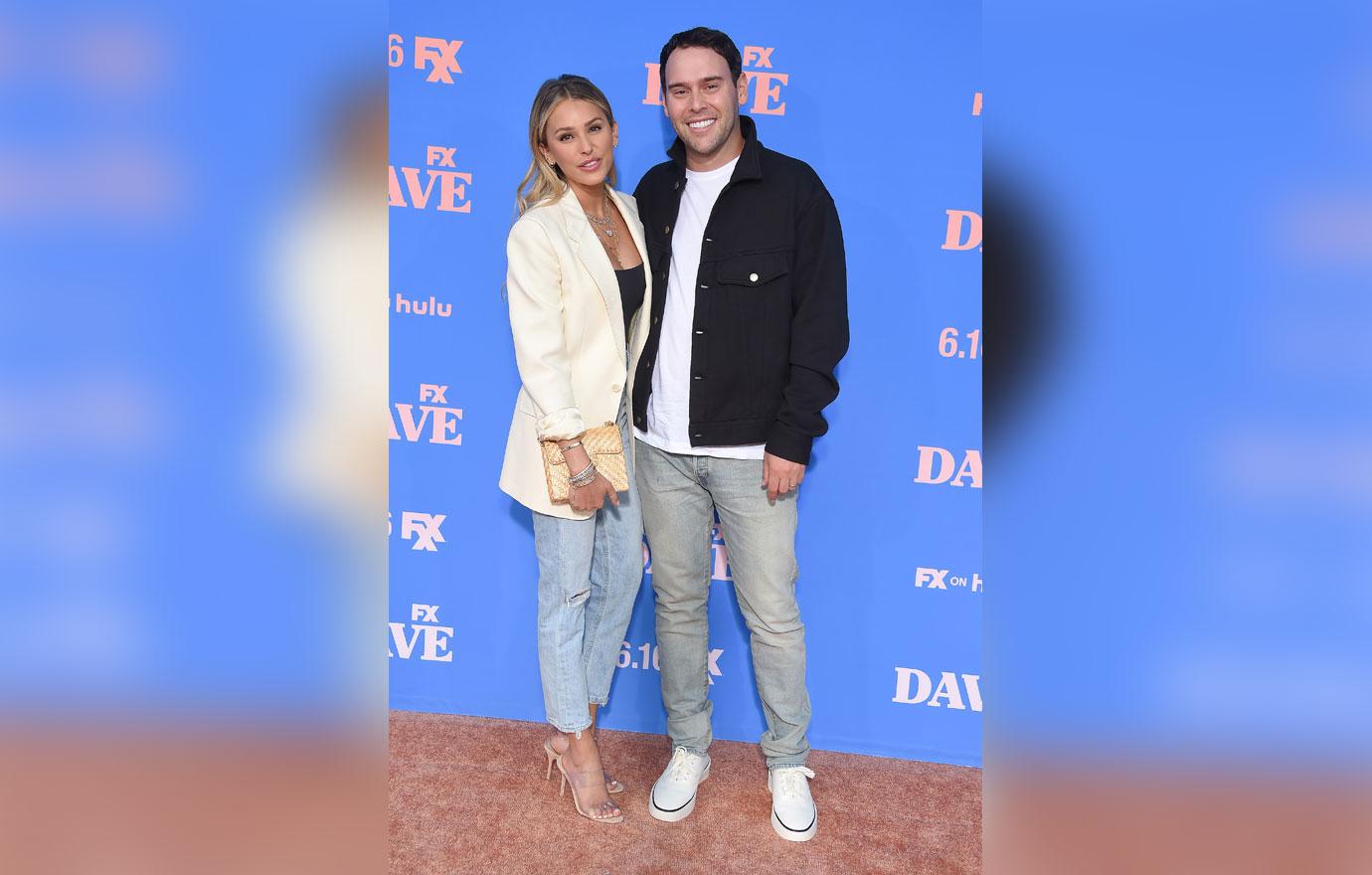 Sources say the music manager and his heiress wife have been experiencing problems for the past couple of months and that friends in their inner circle have been aware of their "imminent separation."
Article continues below advertisement
Insiders told us the breakup allegedly has to do with a rumored "third party" and that Yael is also allegedly sick and tired of Scooter's treatment of Taylor Swift, who feuded publicly with Braun for purchasing her music catalog in 2019.
Other sources say the estranged duo is still trying everything to salvage the marriage, which may include putting up fronts on social media.
Article continues below advertisement
The Brauns have tried so hard to keep their woes under wraps that they recently gushed over each other on Scooter's July 6 anniversary post.
Sharing on Instagram a photo of him kissing Yael on the dance floor of their wedding reception, the music mogul wrote, "If just for the kids you have given me everything. But thanks to you I have grown, I have been pushed to be the best version of myself and to continue growing and learning. That all happened because you came in to my life. 7 years. The adventure is just beginning. Thank you Yae. I love you . Happy anniversary."
Article continues below advertisement
Dropping two pink heart emojis, the heiress replied, "A Team 4lyfe."
Around the same time, Scooter posted a video of him hanging with his wife and their three children: 6-year-old son Jagger Joseph Braun, 4-year-old son Levi Magnus Braun and 2-year-old daughter Hart Violet Braun.
Article continues below advertisement
Neither has commented on the split.