Scooter Braun's Split From Wife Yael Triggered By Rumors Of A 'Third Party' & His Treatment Of Taylor Swift
Justin Bieber's manager Scooter Braun's marriage is imploding due to rumors of an alleged "third party" being involved.
Sources tell Radar, the "shocking" breakup of Scooter and his wife Yael Cohen Braun was not that "shocking" for those inside their circle.
Article continues below advertisement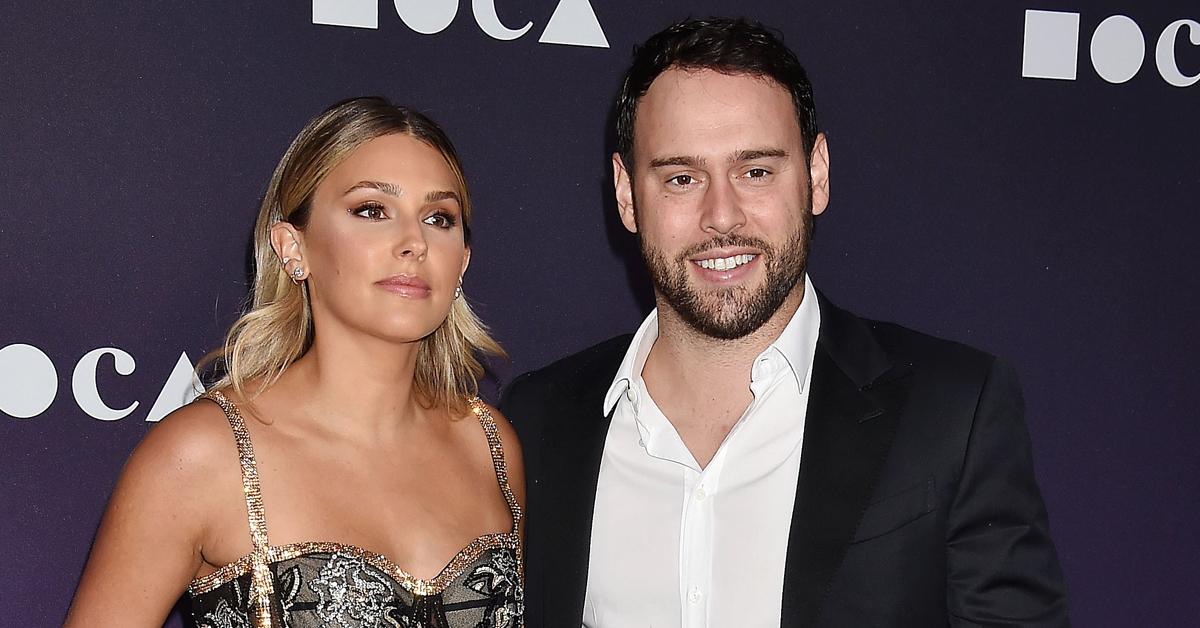 We're told the two have been broken up for several months and it was common knowledge in the music industry. Sources tell us, a rumor of a "third party" being involved played a role in their problems.
Article continues below advertisement
Recently, Scooter, despite being married, was linked to Real Housewives of Beverly Hills star Erika Jayne (who is going through her own mess at the moment). Jayne denied the rumors.
An insider revealed the "third party" speculation was on top of Yael starting to get tired of Scooter's treatment of Taylor Swift. Back in 2019, Yael was one of the most vocal supporters of her husband after he got into a public feud with Taylor.
Article continues below advertisement
The singer was upset with Scooter for purchasing her music catalog and felt she had been screwed over in the deal. Yael posted a lengthy note on social media written directly to Taylor.
She said, "You were given the opportunity to own your masters, you passed. Interesting that the man you're so "grossed out" by believed in you more than you believe in yourself. Your dad is a shareholder and was notified and [Big Machine Label's Scott] Borchetta personally told you before this came out. So no, you didn't find out with the world."
Article continues below advertisement
"And girl, who are you to talk about bullying? The world has watched you collect and drop friends like wilted flowers. My husband is anything but a bully, he's spent his life standing up for people and causes he believes in…," she added.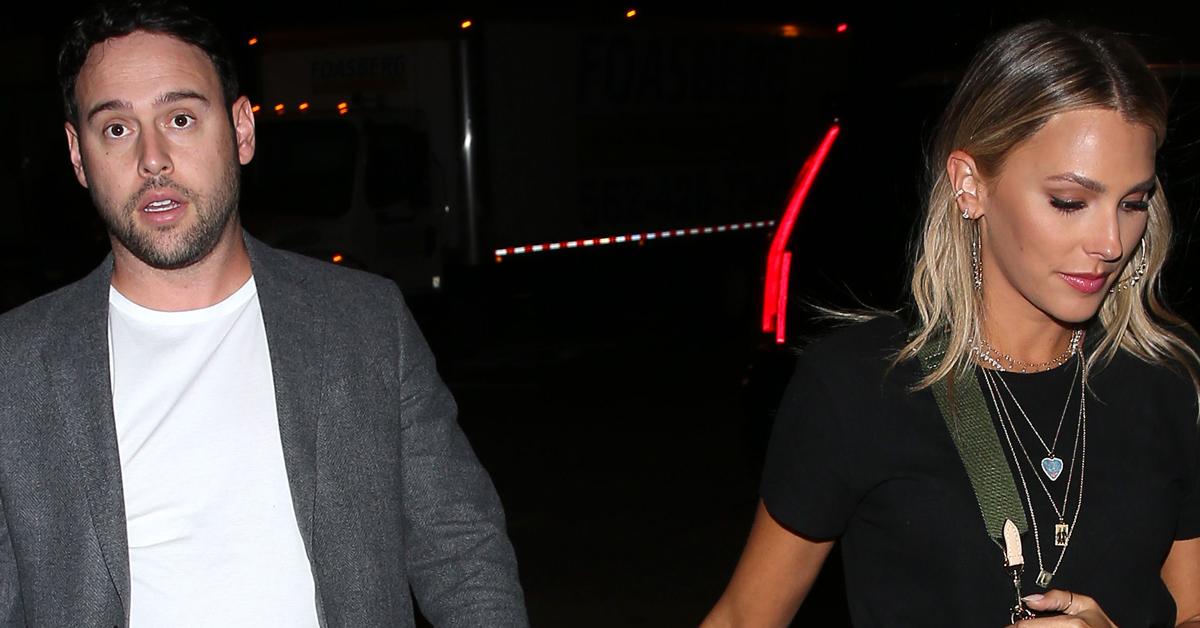 Article continues below advertisement
We're told despite her display of support for Scooter, behind-the-scenes she was not happy with the way the Taylor situation went down. As Radar previously reported, Scooter and Yael are currently on a "break" but things aren't looking good for the two.
Sources close to them are trying to shut down divorce speculation but we're told it's likely. Last week, on their 7th anniversary, Scooter tried to front on social media like they were still together.
Article continues below advertisement
He wrote, "If just for the kids you have given me everything. But thanks to you I have grown, I have been pushed to be the best version of myself and to continue growing and learning. That all happened because you came in to my life. 7 years. The adventure is just beginning. Thank you Yae. I love you . Happy anniversary."
Yael commented, "A Team 4lyfe."