Justin Bieber's Manager Scooter Braun Sues Former Goldman Sachs Business Partner For Alleged Fraud
Scooter Braun – music manager to Justin Bieber, Ariana Grande, Demi Lovato and more – has countersued his former Goldman Sachs business partner, Peter Comisar, for alleged fraud.
Article continues below advertisement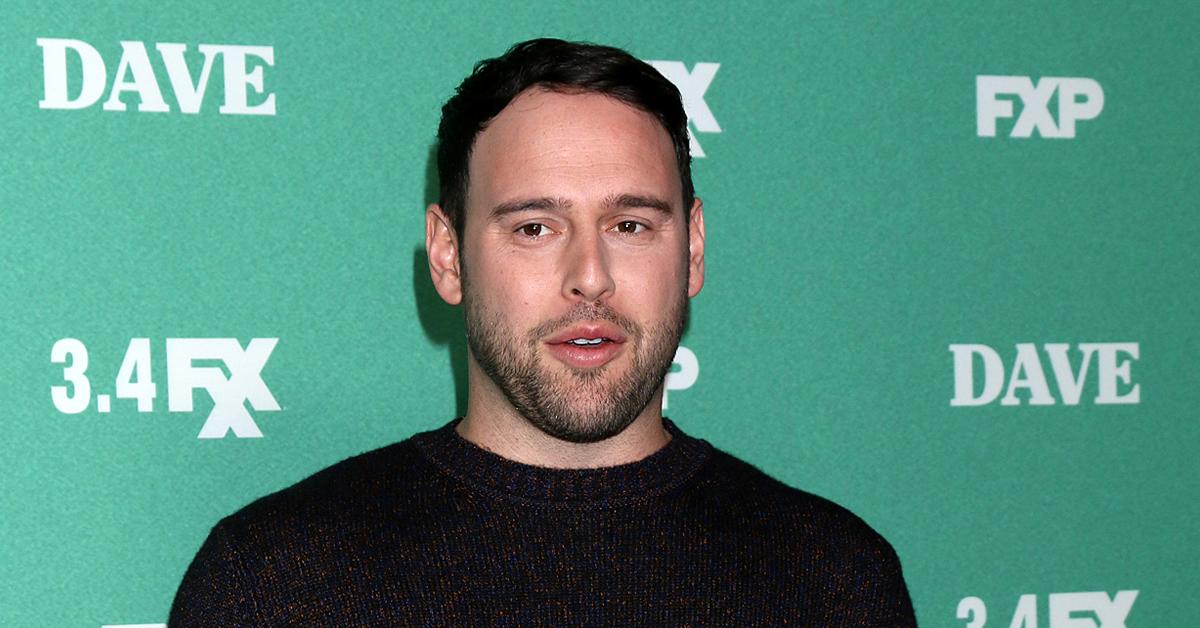 In the filing obtained by RadarOnline.com, Scooter is calling for a "judicial intervention to end Peter's unlawful, extortionate and opportunistic threats against him."
Article continues below advertisement
Comisar recently filed a $50 million lawsuit against his ex-associate for "aggressively" courting him to join SCOPE Capital Management and then allegedly breaching their contract by failing to deliver a "promised" $500 million to $750 million, which prompted Braun to draft up a complaint of his own.
In his petition for arbitration filed in Los Angeles earlier this week, Scooter argued that Peter was a "complete and utter disaster" who failed to launch SCOPE by allegedly raising no capital and securing zero investors, even though he allegedly received a year and a half's worth of his salary, totaling over $5 million.
Article continues below advertisement
While Comisar claimed that Braun "abandoned" the SCOPE fund within a year; Braun countered that his commitment beyond the first year was contingent on Comisar having "secured at least $250 million in investment commitments from investors." Braun claims their contract specifically stated that he would not be helping secure said commitments.
"Together, these provisions protected Braun from precisely the type of money grab by Comisar that Braun now confronts," the suit states.
Article continues below advertisement
Additionally, Braun also claims Comisar "diverted his time and effort" away from SCOPE to focus on a separate business he was allegedly operating for his own account, which the complaint states was a violation of the terms of Peter's employment agreement with Scooter.
"Those breaches and the misappropriation of SCOPE Capital Management's resources led to SCOPE Capital Management's swift downfall and the loss of Braun's entire $5.2 million investment," the filing states.
Article continues below advertisement
Additionally, Braun believes Comisar filed his $50 million lawsuit against him only after news broke that Scooter had sold his Ithaca Holdings company to HYPE (a South Korea entertainment company previously called Big Hit Entertainment) for just over $1 billion.
Comisar has previously been accused of PPP loan fraud, that is, he is said to have submitted false information in an application or certification for a loan under the federal Paycheck Protection Program.
Article continues below advertisement
As for Braun, he posted the following message on Twitter Thursday afternoon: "One day I woke up to find out that a guy who took $5 million from us years ago with zero results has now read a headline of our success and has shown up out of the blue to ask for more money. Got to love a good opportunist. Unfortunately we don't scare easy. Wish him well."