Lawyer Investigating 'RHOBH' Star Erika Jayne Over Alleged Embezzlement Releases Video To Prove His Claims Against Reality Star
The lawyer looking into Real Housewives of Beverly Hills star Erika Jayne believes he has a video showing her making inconsistent statements about her husband Thomas Girardi's legal problems.
Article continues below advertisement
At the moment, a lawyer named Ronald Richards has been put in place to investigate the Bravo star. His appointment is being objected to by Jayne, but the judge previously signed off on Richards taking the case.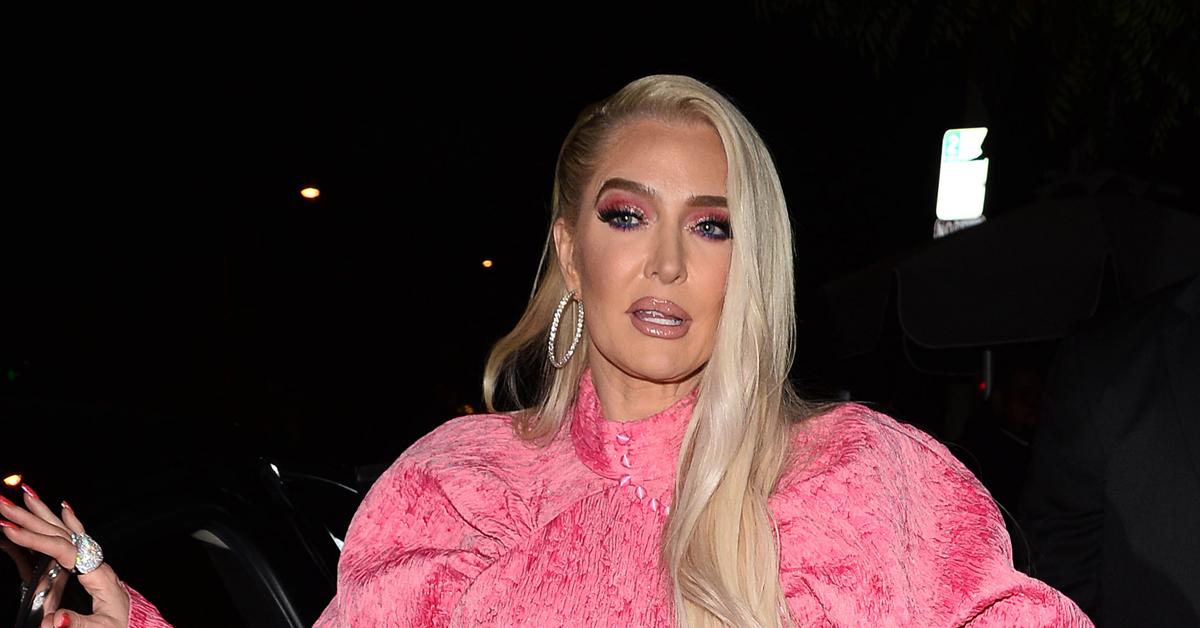 Article continues below advertisement
Jayne has fought Richards coming on every step of the way accusing him of harassing her online. Richards has denied the claims saying she's only upset because he's getting close to the truth.
In the past couple of weeks, he had the judge sign off on him being allowed to depose Jayne's landlord, divorce lawyer, and business manager. Richards' investigation is part of Jayne's husband's bankruptcy.
Article continues below advertisement
Girardi's former clients claim he embezzled millions of their settlement monies.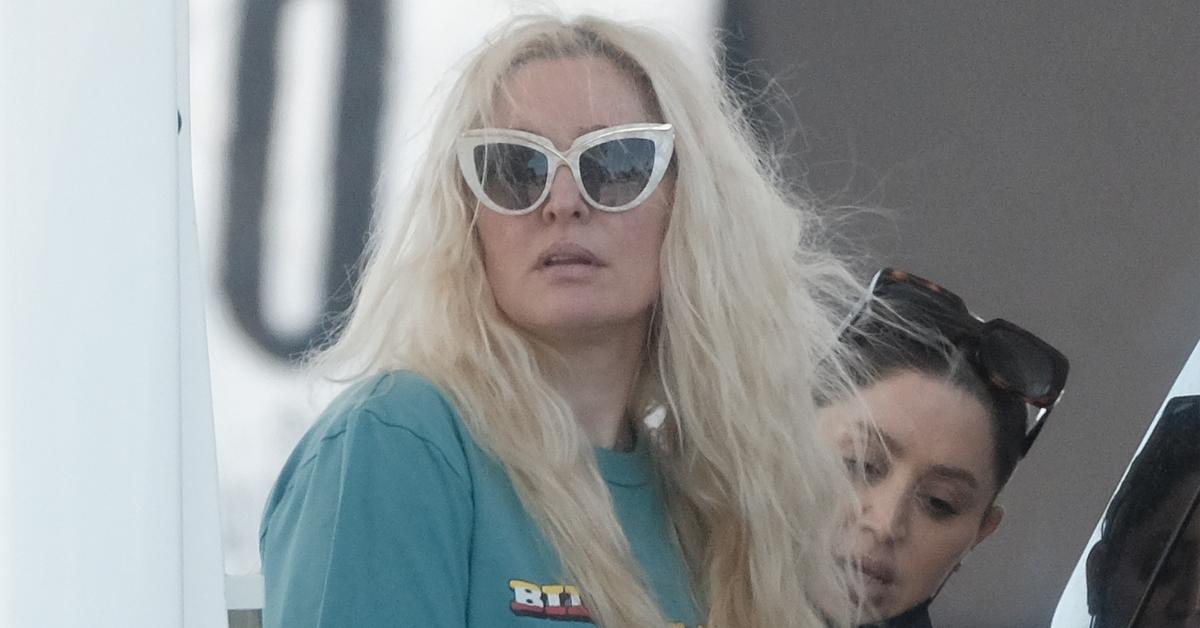 Article continues below advertisement
One federal lawsuit says he stole the money from orphans and widows with the help of Jayne. Jayne has consistently denied knowing a thing about her husband's finances and denied she embezzled a dime.
Recently, Richards spoke about to Us Weekly, saying, "There's a lot of inconsistent statements and admissions made by the non-scripted actors that we're putting together to use in court."
Article continues below advertisement
Over the weekend, he decided to share a video he believes is evidence Jayne's story has changed over time. In the clip from a reunion show, Andy Cohen reads a fan criticizing Jayne for talking about other ladies but ignoring a lawsuit filed against her husband for $15 million.
She told the Bravo host, "How about this. Resolved and they apologized."
Article continues below advertisement
Her statement alludes to her knowing about the case, being aware of the outcome, and overall being in the loop about Girardi's legal matters. Jayne has yet to respond.
Article continues below advertisement
Richards captioned the post, "This is an example of prior footage rebutting claim of complete lack of knowledge." As RadarOnline.com previously reported, earlier this year, Girardi's creditors forced him into Chapter 7 bankruptcy.
The court put a trustee in place to take over control of the once-respected lawyer's finances. In his role, the trustee has started selling off Girardi's assets and hunting down money owed to him.
Article continues below advertisement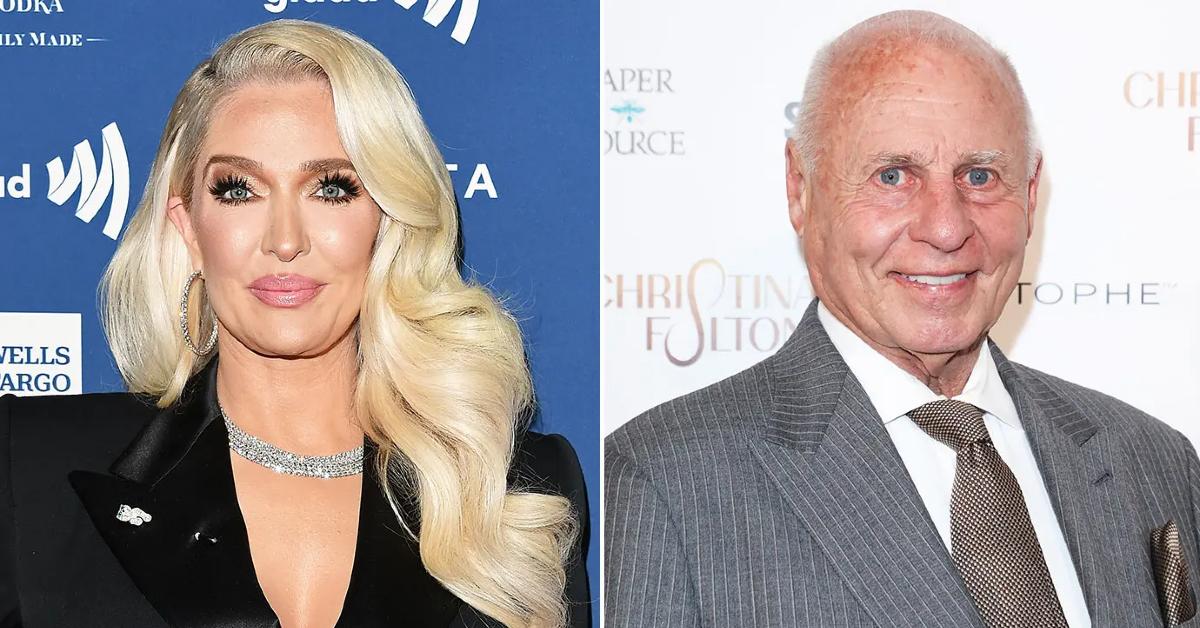 Recently, the trustee sued Jayne for the return of $25 million she reportedly received from Girardi during their marriage. Last year, in the middle of Girardi's world falling apart, Jayne decided to leave their $9 million Pasadena mansion and file for divorce. It was later learned that the former lawyer is also dealing with dementia and Alzheimer's.