Erika Jayne's Husband Thomas Girardi To Plead The Fifth As Part Of Embezzlement Investigation, Refuses To Answer Questions About Orphan's Missing Money
Real Housewives of Beverly Hills star Erika Jayne's estranged husband is refusing to answer questions about his client's missing millions.
According to a report, the lawyer representing Thomas Girardi dropped the bombshell news in court earlier today.
Article continues below advertisement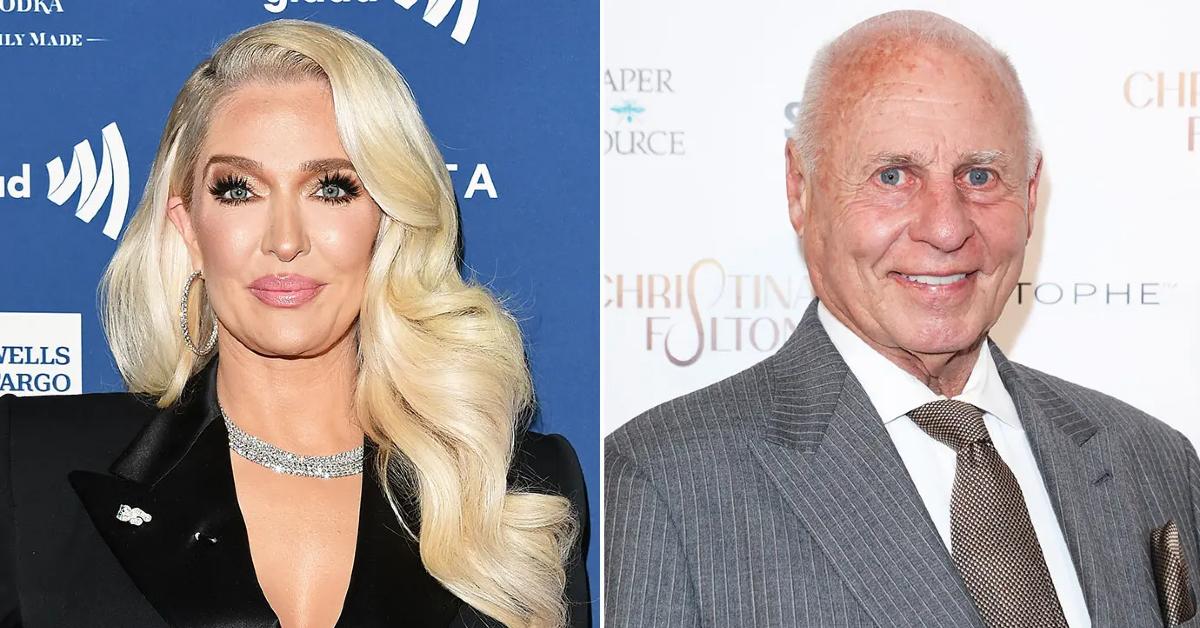 Girardi was ordered to appear and answer questions about $2 million owed to his former clients. The once-respected lawyer represented family members who lost their loved ones in a plane crash.
Article continues below advertisement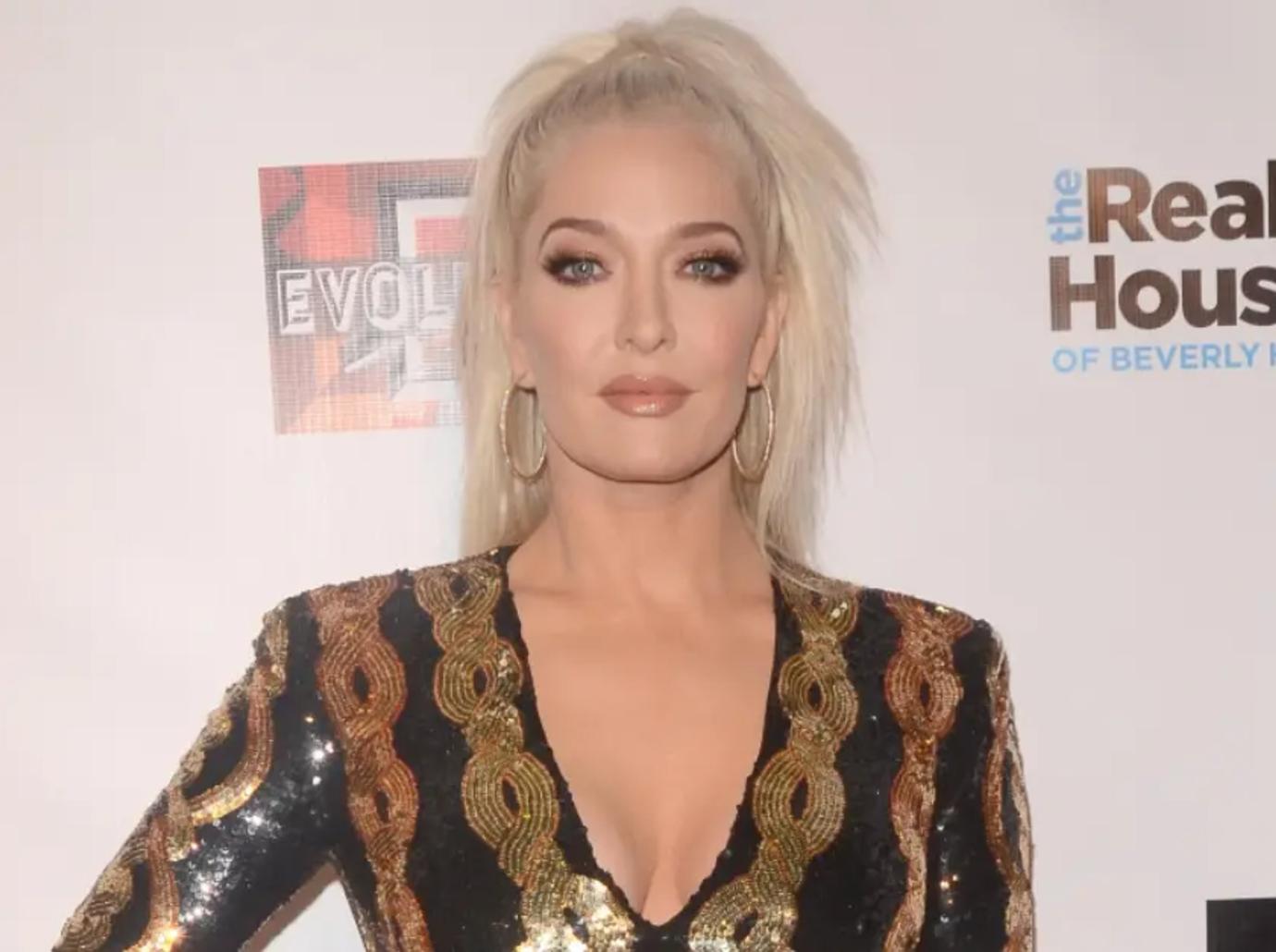 The widows and orphans scored a settlement in the case but claim Girardi failed to pay them out in full. They filed a federal lawsuit accusing their former attorney of embezzling their money. In the suit, they added Jayne as a defendant in the case accusing her of helping her then-husband steal their money.
Article continues below advertisement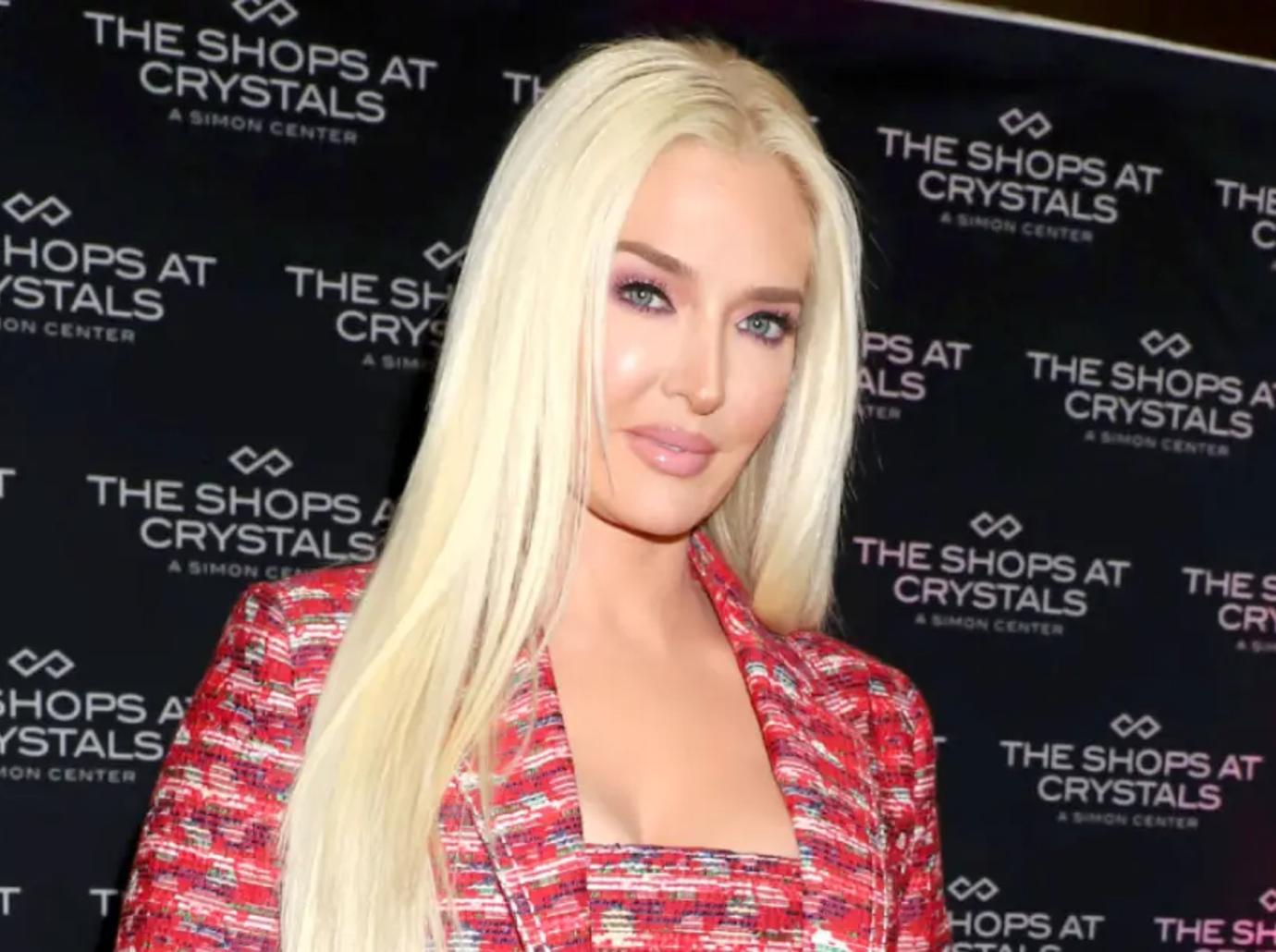 The judge presiding over the federal lawsuit referred the matter for possible criminal investigation. He also found Girardi and his firm partners in contempt of court over the missing settlement money. .
Article continues below advertisement
They believed the couple used the money to keep up their lavish lifestyle. During the hearing today, the judge asked Girardi and his law firm bookkeeper David Lira plan if they planned to testify at the upcoming contempt hearing.
Lawyers representing Girardi and the bookkeeper told the judge their clients plan to invoke his Fifth Amendment right against self-incrimination.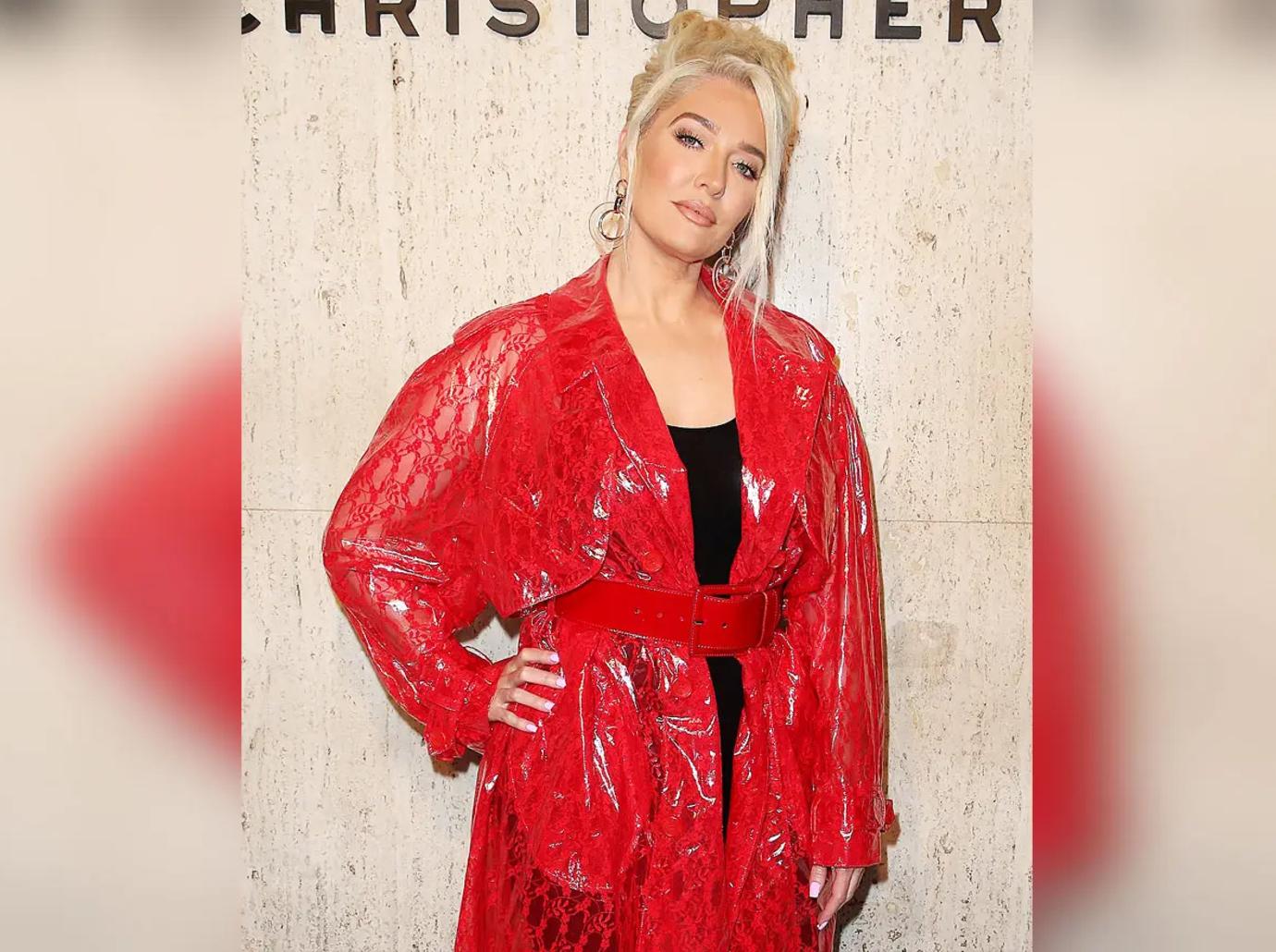 Article continues below advertisement
His attorney said Girardi was 82 and dealing with Alzheimer's disease. She said, "I don't believe he would sufficiently, at least for any lengthy period of time."
She claims, "He does not recall one of my conversations with him between conversations." In the past, Lira claimed he had no knowledge of where the money went.
Article continues below advertisement
As RadarOnline.com previously reported, Jayne has yet to respond to the allegations in the embezzlement case. She has claimed on Real Housewives of Beverly Hills, not under oath, that she had no knowledge of her husband's financial dealings.
In the middle of Girardi's financial problems, Jayne decided to file for divorce from her husband after 21 years of marriage. She demanded he cough up monthly spousal support but he is refusing.
Article continues below advertisement
Some of his creditors believe the divorce is a "sham" meant to hide assets. The trustee presiding over Girardi's Chapter 7 bankruptcy recently hired a lawyer named Ronald Richards to investigate Jayne.
As we first reported, a separate lawsuit was filed against Jayne as part of the bankruptcy demanding she return $25 million. Thus far, the Bravo star has refused to return a dime. She claims everything in her possession was a "gift" by her ex. The creditors have scoffed at her stance.