'Real Housewives Of Beverly Hills' Star Erika Jayne's Family Dragged To Court As Part Of Thomas Girardi's Bankruptcy Investigation
Real Housewives of Beverly Hills star Erika Jayne's brother-in-law has been ordered to appear in court and show up with Thomas Girardi's financial books.
According to court documents obtained by RadarOnline.com, the federal court presiding over the once-respected lawyer's bankruptcy signed off on Robert Girardi being deposed.
Article continues below advertisement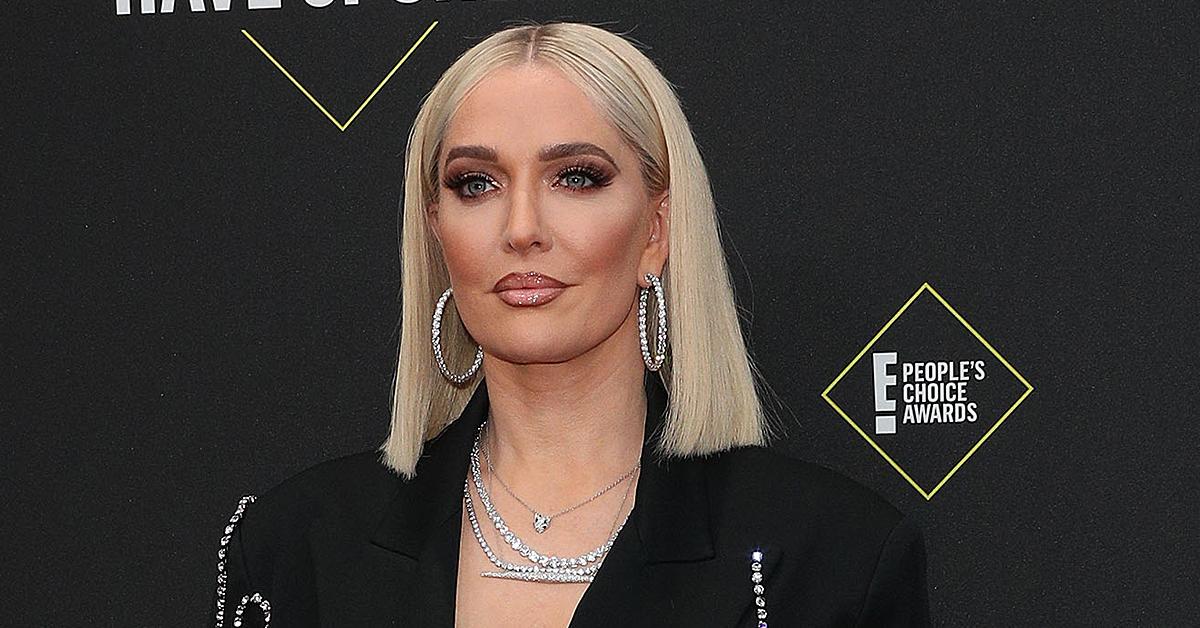 The trustee in the case demanded Robert show up with all of his brother's records. As RadarOnline.com previously reported, Girardi was placed under a permeant conservatorship by his family.
Article continues below advertisement
Robert told the court Jayne's husband is suffering from dementia and late-onset Alzheimer's. The medical issues were first raised after Girardi started getting hit with lawsuits.
Over the past couple of years, the famed attorney started being accused of screwing over his clients and failing to pay out millions owed.
Article continues below advertisement
After the trouble started, Jayne decided to file for divorce after 21 years of marriage. In her petition, the Bravo star asked the court to award her spousal support.
Before his health problems came up, Girardi actually responded to the divorce and asked for Jayne's request for support to be denied.
Article continues below advertisement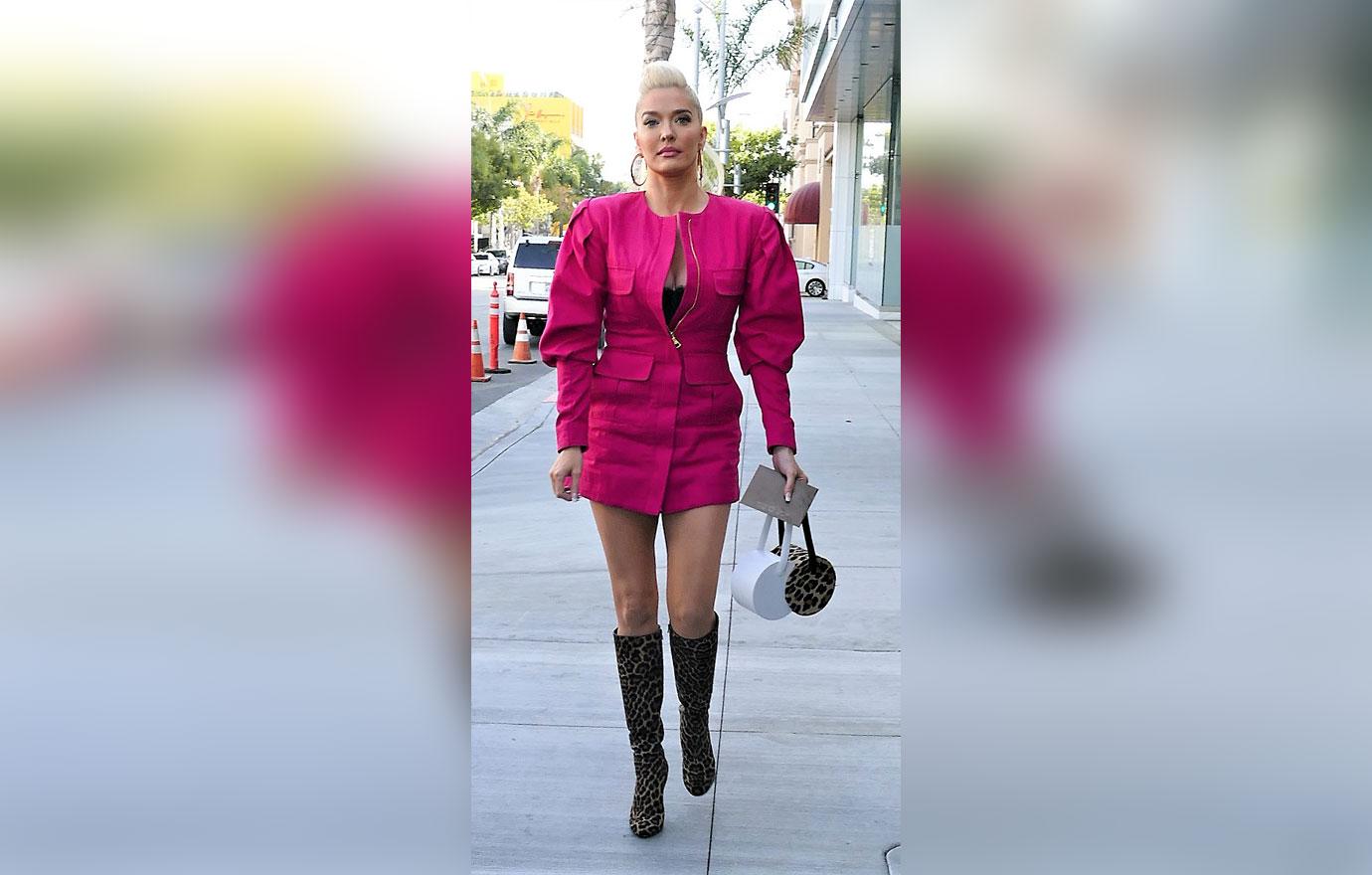 Recently, the trustee accused Robert of failing to show up to court to help answer questions about Girardi's law firm books along with his "assets and liabilities."
The court-appointed official believes Girardi's brother is in possession of the critical information to move the bankruptcy forward and help assist in creating a strategy that will best pay back the many creditors.
Article continues below advertisement
As part of the bankruptcy, Jayne was sued for the return of $25 million her husband transferred to her entertainment companies. The trustee put a lawyer named Ronald Richards on the case who is currently looking into the financial transactions.
Jayne has refused to return items the trustee believes are property of Girardi's estate. She claims everything in her possession were "gifts" from her ex.
Article continues below advertisement
At the moment, Jayne is objecting to Richards working on the case. She accuses him of harassing her on Twitter with nonstop posts about the case and salacious claims against her.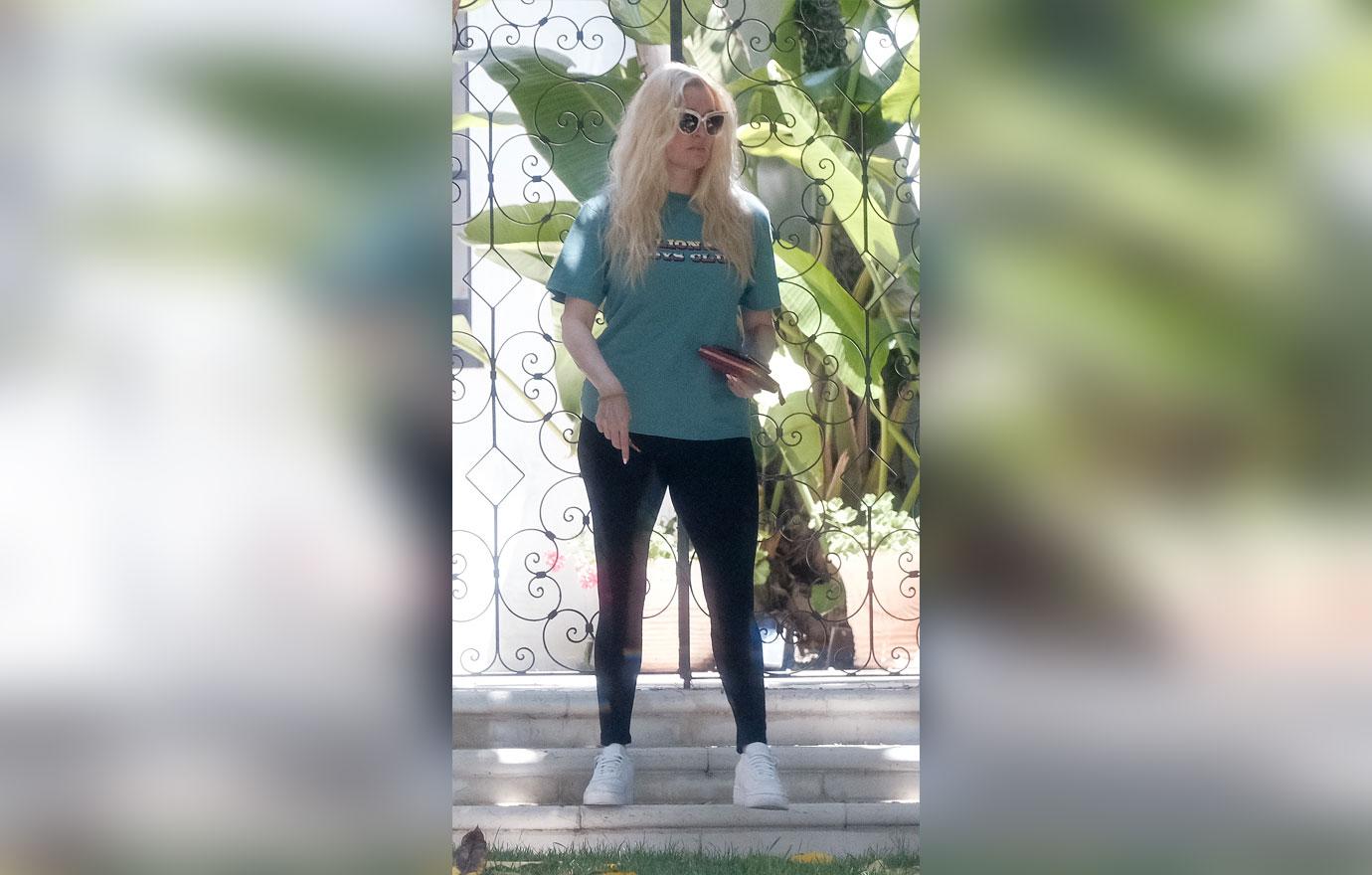 Article continues below advertisement
A judge originally approved Richards taking on the investigation but it seems his role is not in question until a final determination is reached.