Exclusive Details
Erika Jayne's Private Jet Trip Being Investigated By Lawyer Looking Into Reality Star's Finances Amid Embezzlement Scandal, Bravo Star Cries She's Being Harassed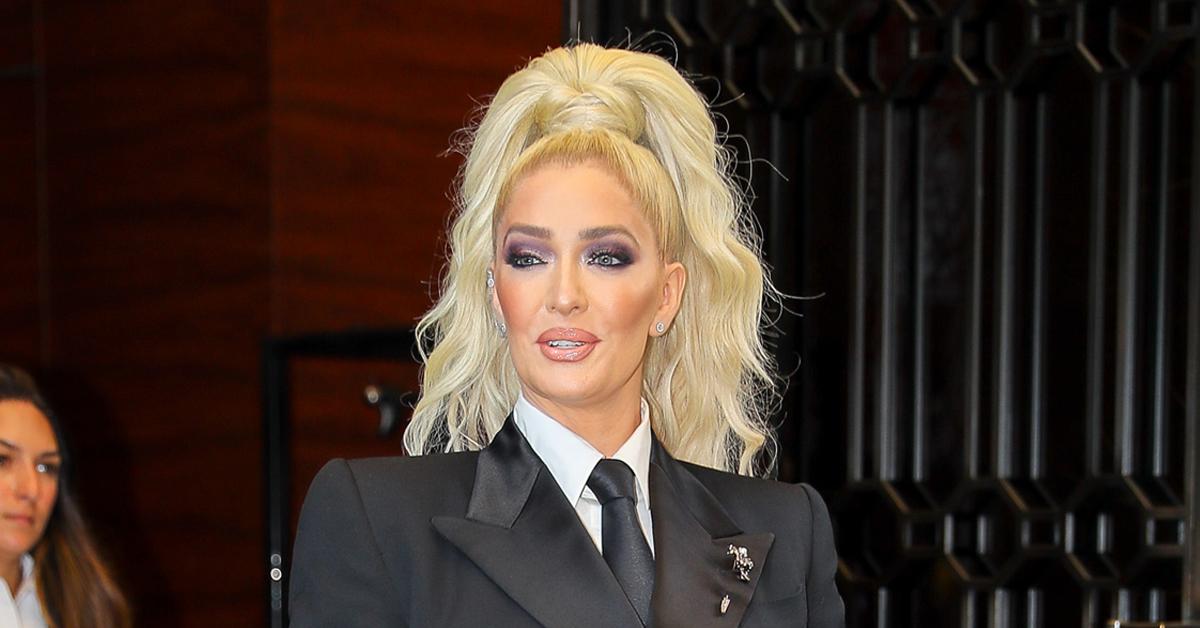 The lawyer investigated Erika Jayne for allegedly embezzling millions with her husband Thomas Girardi has questions on how she was able to fly private.
Over the weekend, lawyer Ronald Richards reported a link of a Daily Mail article that featured photos of the 49-year-old boarding a private jet. Paparazzi snapped the photos earlier this month while she was leaving Los Angeles.
Article continues below advertisement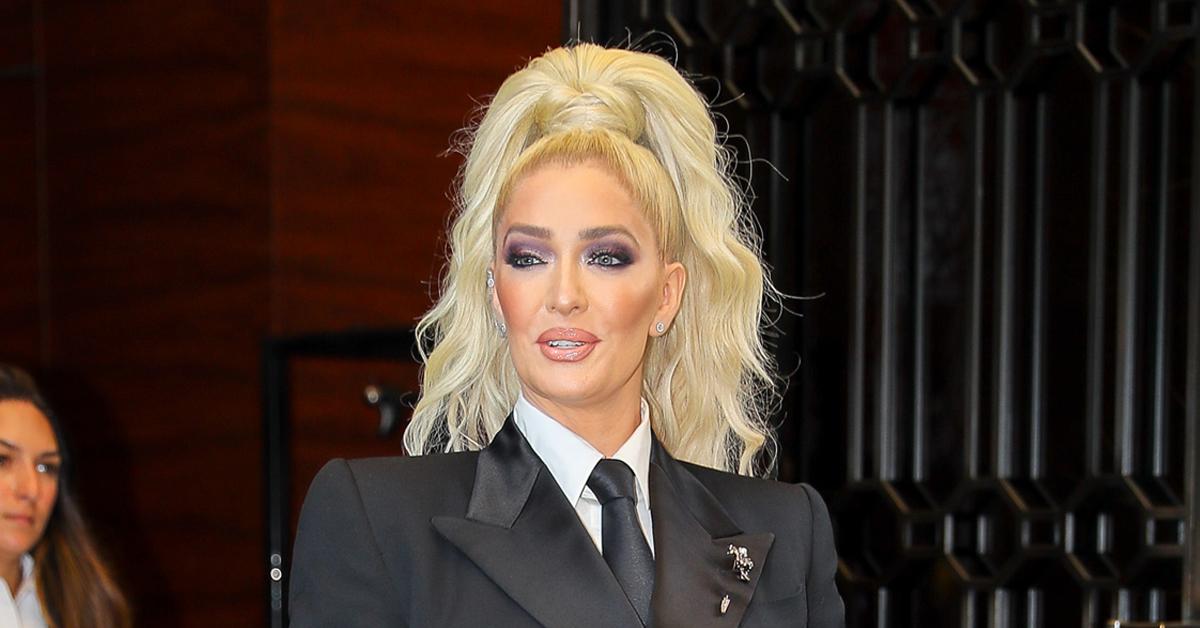 The Real Housewives of Beverly Hills star looked glammed up in a full-on-ensemble. The trip caused many to question how Jayne was able to afford an expensive plane ride.
Article continues below advertisement
Richards, who was appointed to lead the investigation into Jayne, wrote on Twitter, "Pursuant to California Rule 3.6(b)(5), we are requesting assistance in obtaining evidence and information necessary to determine the source of @erikajayne 's legal fees and expenses, as well as the tail number for this plane in this published article."
Jayne was not impressed with the tweet. She wrote, "No merit, No investigation, No proof, Just more harassment …"
Article continues below advertisement
The two were married for 21 years but the reality star booked it as her husband's life was crumbling. She left him in their $13 million mansion and rented a $1.5 million pad in Hollywood. She is also demanding Girardi pay her spousal support, which he objected to.
Article continues below advertisement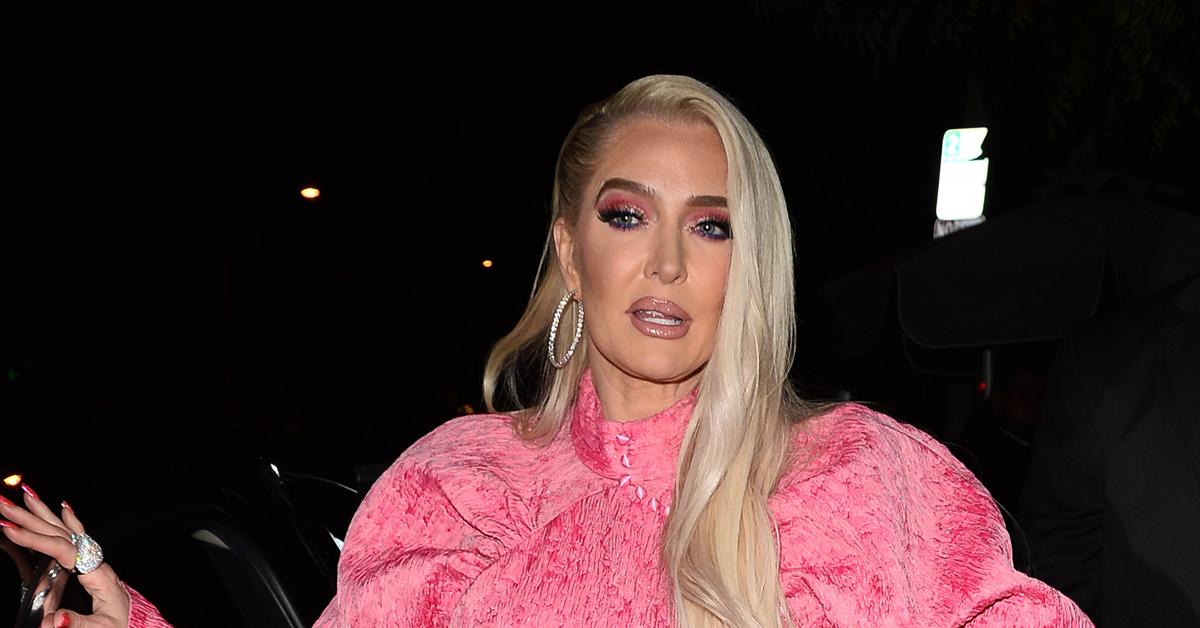 In the past couple of years, Girardi's former clients started coming forward accusing him of failing to pay them millions owed on settlements he won them in their legal matters. In one federal lawsuit, Jayne was named as a defendant in a case brought by Girardi's former clients, who were widows and orphans who lost loved ones in a plane crash.
Article continues below advertisement
The families believe Girardi diverted their money to Jayne to help fund her lavish lifestyle. She has yet to respond to the lawsuit but publicly denies knowing about her husband's financial decision.
Earlier this year, Girardi's creditors forced him into Chapter 7 bankruptcy. The court appointed a trustee to take over control of his finances. Separately, the former lawyer's family had a judge sign off on putting Girardi in a conservatorship.
Article continues below advertisement
His brother Robert claims Thomas is dealing with Alzheimer's and dementia.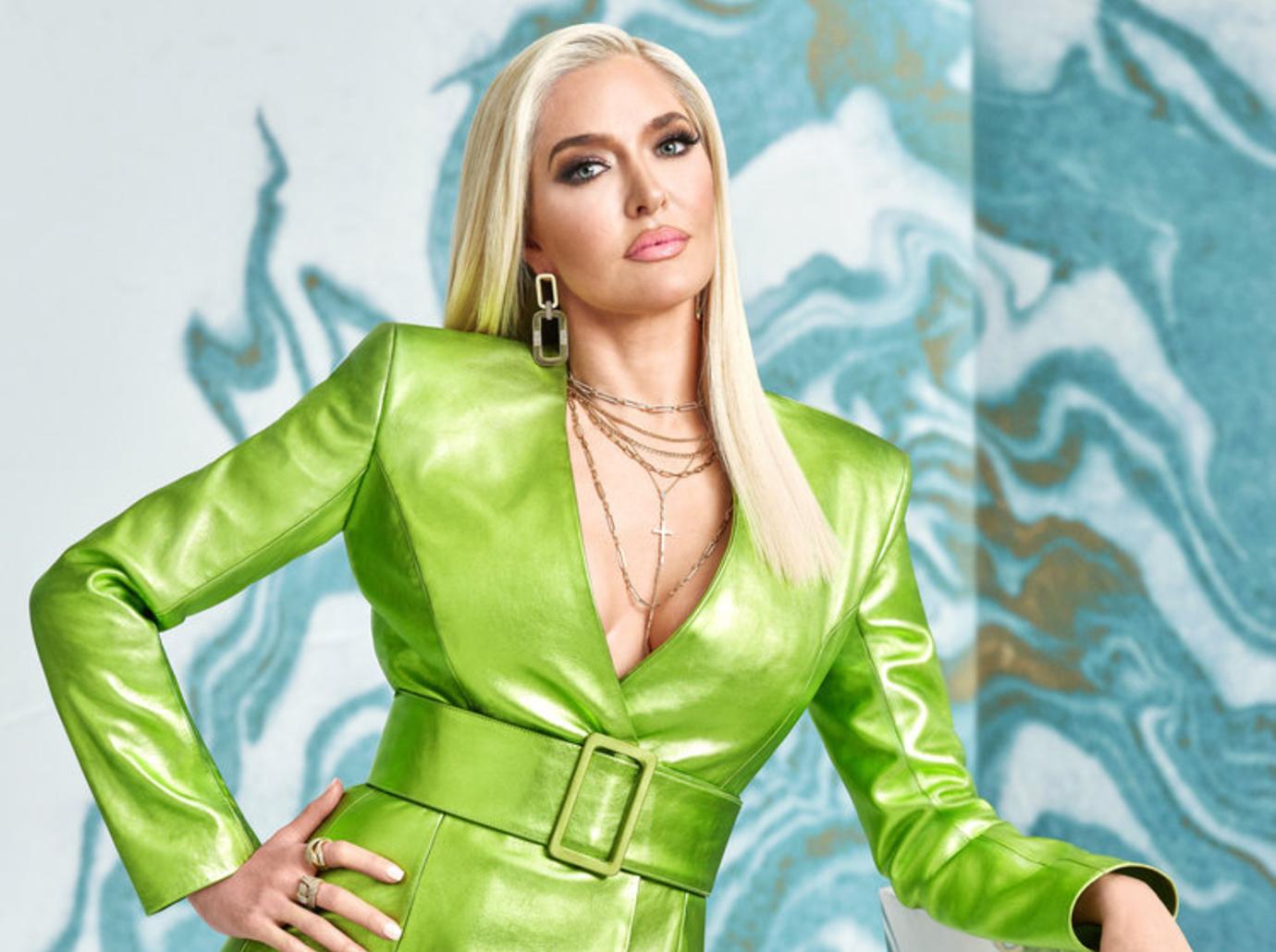 Recently, the trustee sued Jayne demanding she return $25 million and luxury items gifted to her by Girardi. He believes the money was transferred to the reality star to hide assets from his creditors.