Camille Grammer Questions Legitimacy Of Erika Jayne's Divorce-Fueled Tears, Shades Her Former 'RHOBH' Co-Star Amid Legal Woes
Article continues below advertisement
It's hard to recall an episode of The Real Housewives of Beverly Hills in which a typically unemotional Erika is not seen crying over her divorce from embattled ex-attorney, Tom Girardi.
But many people – including Camille – don't believe the waterworks are genuine.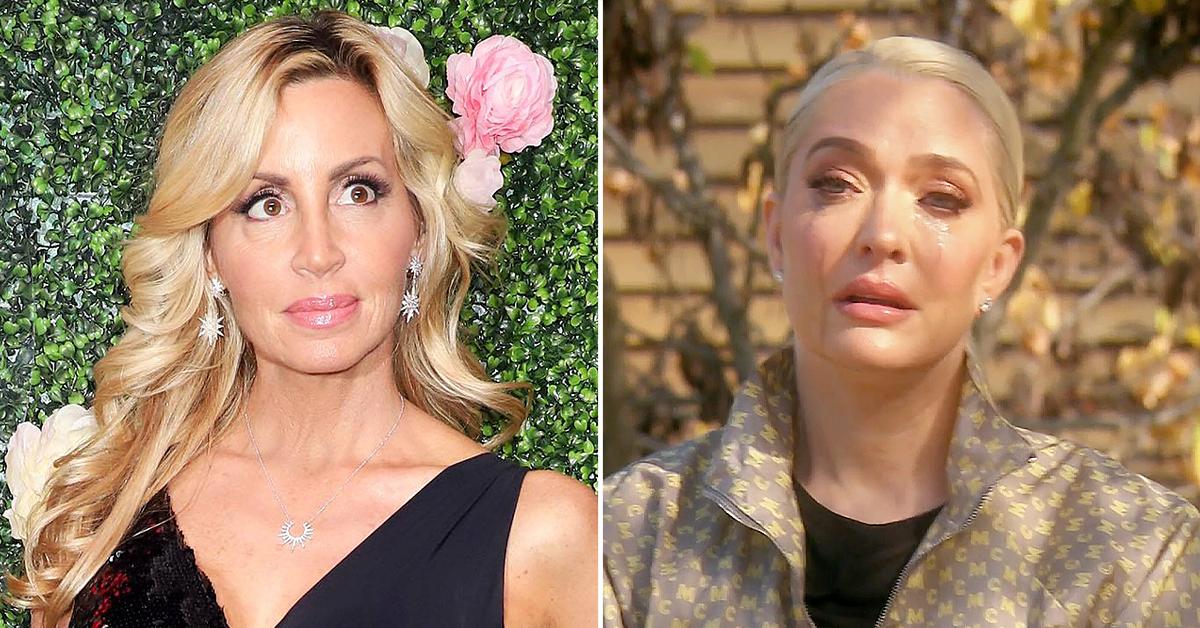 Article continues below advertisement
On Wednesday's episode of the Bravo series, Erika tearfully discussed the legal scandal surrounding her headline-making split, slamming the rumors that her decision to file was just an attempt to embezzle money.
"This sucks so bad. The things that are being said are just wrong," she explained during the new hour. "People are believing [the allegations] and they're everywhere and it's terrible. I'm here, by myself, and what's being said, I mean, it's insane that my divorce is a sham. But nobody cares about the facts."
Article continues below advertisement
The 52-year-old ex-wife of Kelsey Grammer – who clearly still watches the show she once helped launch – tweeted, "Omg! #rhobh is so messy rt now. So much to unravel."
"I wish you were there to yell 'Shut it down!!' every time Erika started to cry," a fan replied, prompting Camille to snarkily tweet back, "We filmed in the Bahamas season 9 and we were all swimming in the water. I don't remember seeing EJ's mascara run after swimming underwater. Just saying."
Article continues below advertisement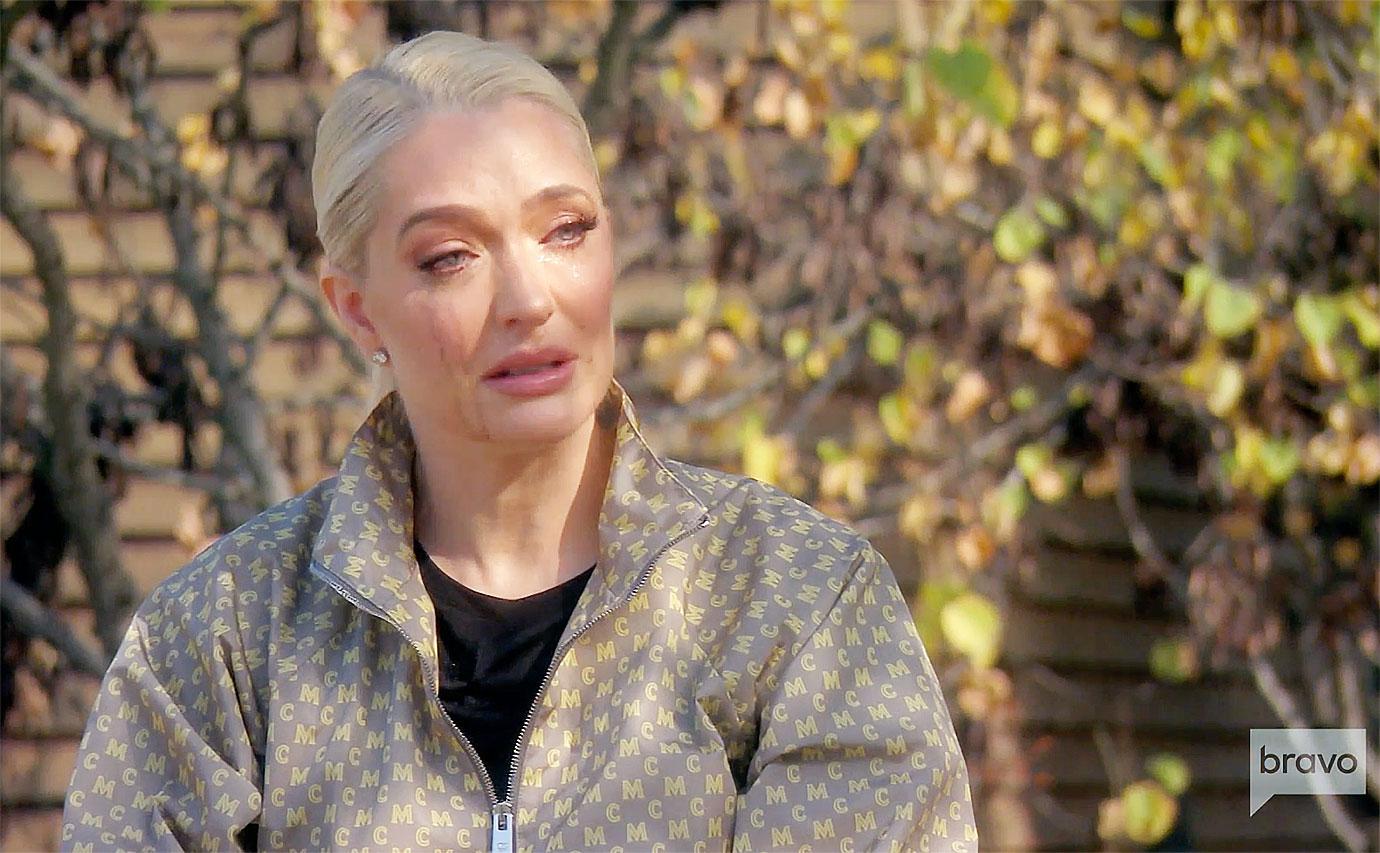 Though some fans skewered Grammer for her assessment of Jayne, many more agreed.
Article continues below advertisement
"I knew it was cheap mascara used for affect. She made no attempt to wipe her face," one person tweeted in response. "If you're crying all the time like she said she was…wouldn't you carry a tissue? Please. I don't buy any of her act and never have."
Another added, "As much as I felt for her, it did cross my mind that she made no effort to wipe her face. ..see what happens when you gain a certain rep…sadly that's why she's being so doubted."
Article continues below advertisement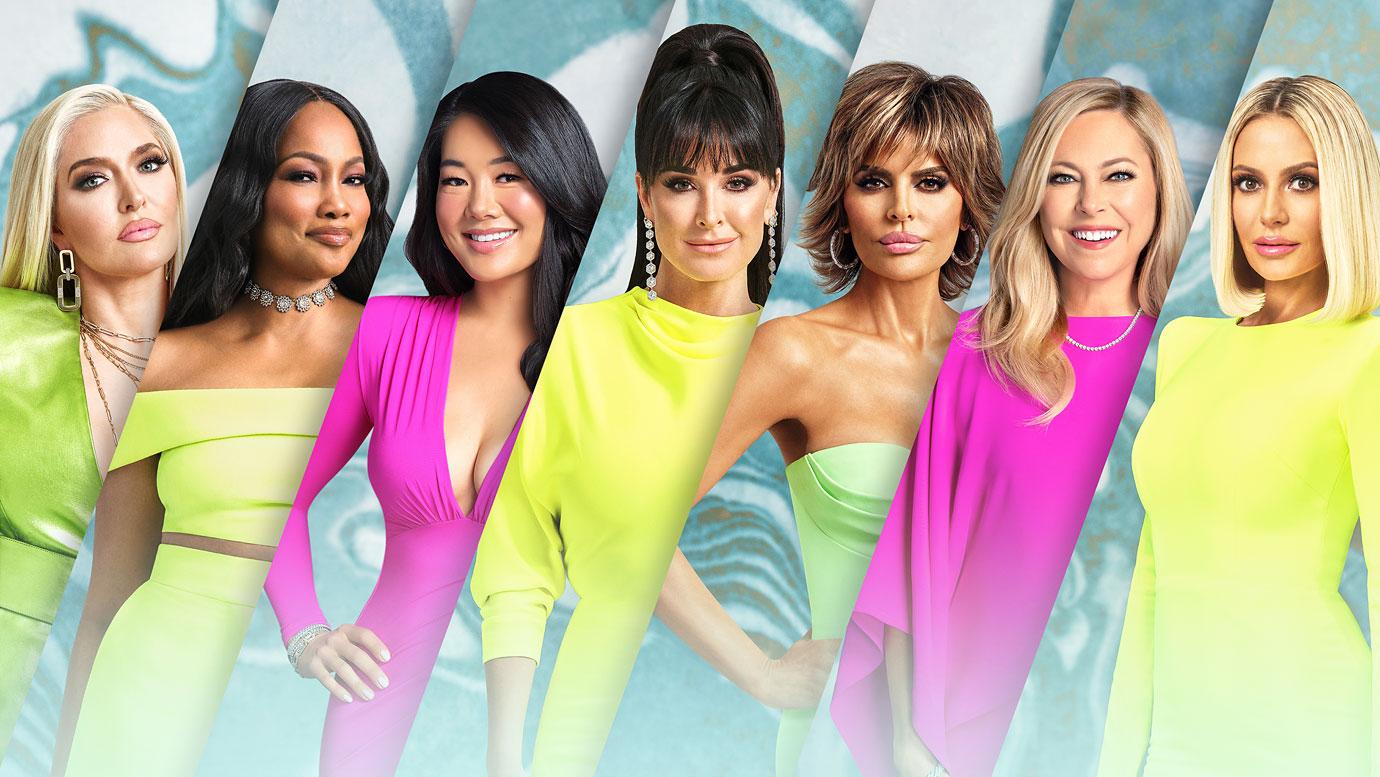 However, there were also those people who drew that inevitable comparison.
"Camille did you know Kelsey was having an affair and had your replacement living with him in NYC?" one person asked the RHOBH alumna. "Because By your logic/shade of course a [wife] has to know."
Article continues below advertisement
The memes questioning the legitimacy of Erika's distress over her complicated situation have been making their rounds on the internet for months.
Last November – on Election Day – Jayne, 50, shocked Bravo nation and beyond when she filed for divorce from Girardi, 82, after 21 years together.
Article continues below advertisement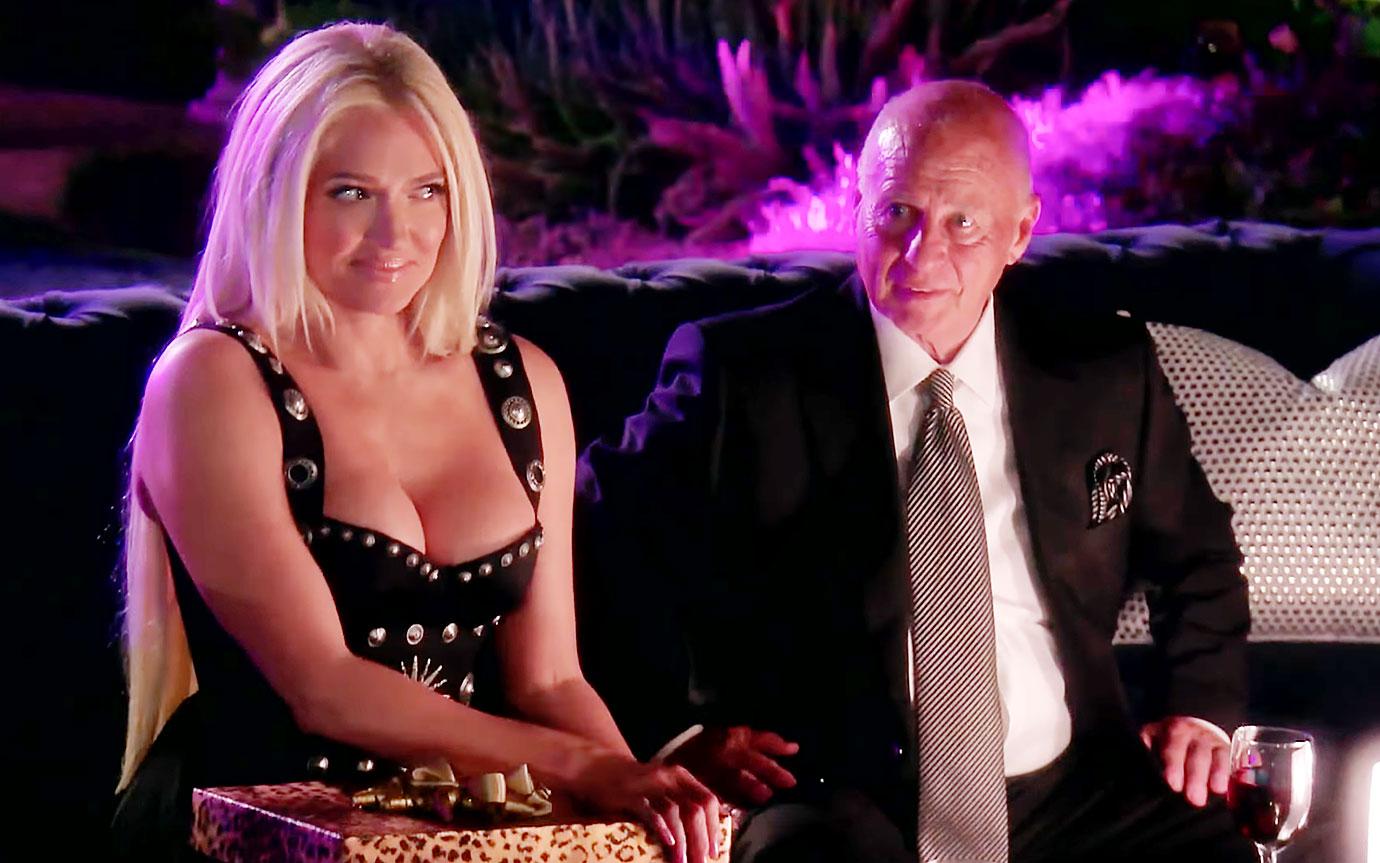 Shortly thereafter, Tom began getting hit with lawsuit after lawsuit for fraud, embezzlement and contract breach.
Article continues below advertisement
The extent of Erika's potential knowledge of and involvement with the alleged crimes is not yet known.