Erika Jayne Has Spent $500,000 On Legal Fees Amid Fight Embezzlement Investigation, Lawyer Questions Her Sources Of Income
The lawyer investigating Erika Jayne over alleged embezzlement says the reality star is only trying to have him kicked off the case because he's close to uncovering evidence.
According to court documents obtained by Radar, attorney Ronald Richards is objecting to the Bravo star's demand he be removed from the case.
Article continues below advertisement
As we previously reported, Jayne's estranged husband Thomas Girardi was forced into Chapter 7 bankruptcy earlier this year. The once-respected lawyer is accused of screwing over his clients, law firm partners, and friends.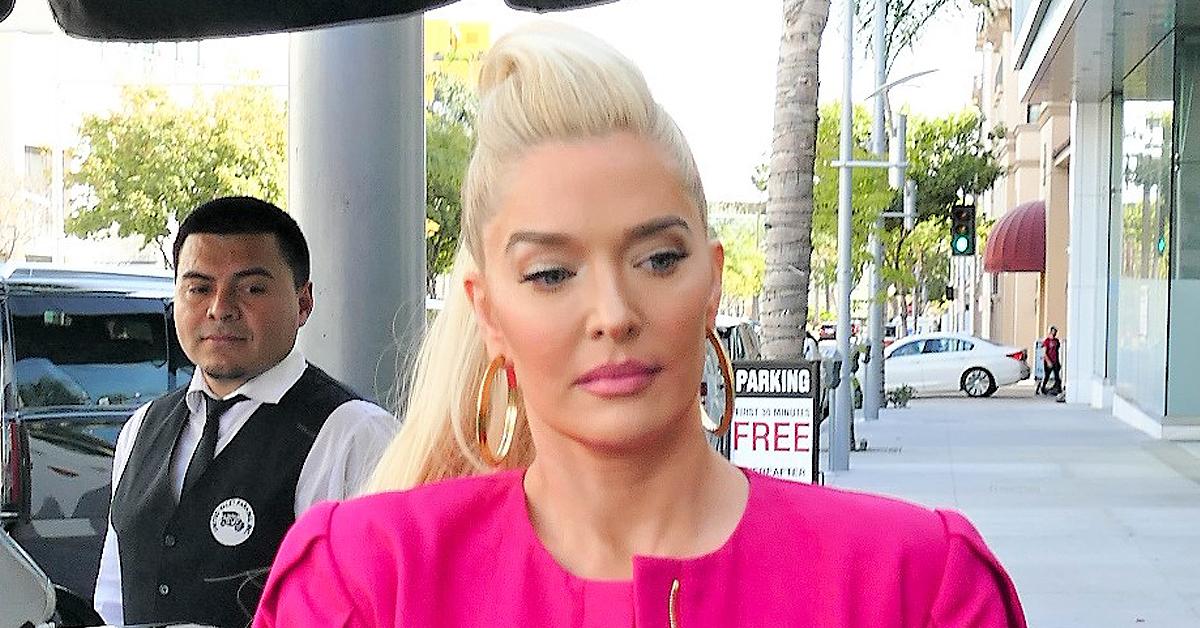 Article continues below advertisement
The former clients say Girardi scored them big settlements but failed to pay them the money. In court documents, they accuse the RHOBH star of helping her husband embezzle millions to keep up her lavish lifestyle.
As part of the bankruptcy case, the court appointed a trustee to take control of Girardi's finances. He is currently trying to sell off assets to collect money to pay off the debts.
Article continues below advertisement
The trustee believes Jayne received over $25 million from Girardi when he knew his bills couldn't be paid.
Earlier this year, he claims to have asked Jayne to return property in her possession. She allegedly refused to return the property claiming the items were "gifts" from her husband.
Article continues below advertisement
The trustee hired the lawyer Ronald Richards to lead the investigation into the alleged transfers. Recently, he convinced a judge to allow him to question Jayne's divorce lawyers, business manager, and landlord.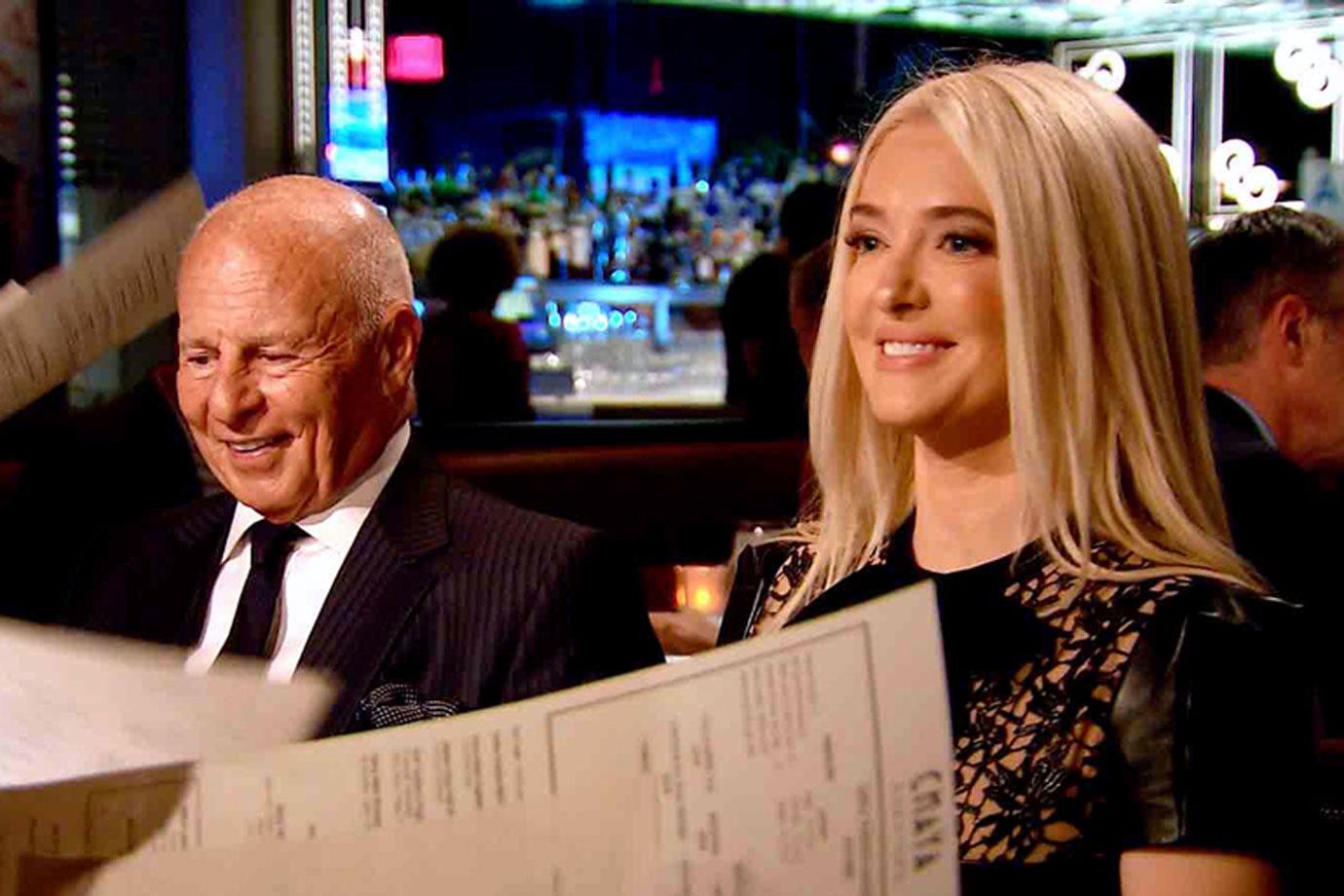 Article continues below advertisement
Jayne's associates will have to answer questions about how she paid them despite her financial problems.
The reality star has been objecting to Richards being hired claiming he has conflicts. She says he previously represented a company that sued her husband and his law firm. Jayne also cried about Richards posting nonstop about the case on Twitter.
Article continues below advertisement
Jayne's lawyers said it was pure harassment and are currently demanding he be taken off the case. In newly filed documents, Richards scoffs at the suggestion to remove him.
He claims Jayne's isn't actually concerned about a conflict but is actually concerned about his investigation.
Article continues below advertisement
His motion reads. "This motion's ulterior motive is to prevent Mr. Richards, who is close to finding out where her $500,000 plus in legal fee payments are coming from, and to track the source of those payments. This is a significant sum of money for someone to have to spend in this context."
Richards also claims Jayne paid for legal fees associating with one of the witnesses he is questioning. He writes, "In addition, Mr. Richards has also sought information regarding Ms. Girardi's funding of legal expenditures incurred by the Rule 2004 witnesses, thereby motivating her to derail the investigation for this additional reason."
Article continues below advertisement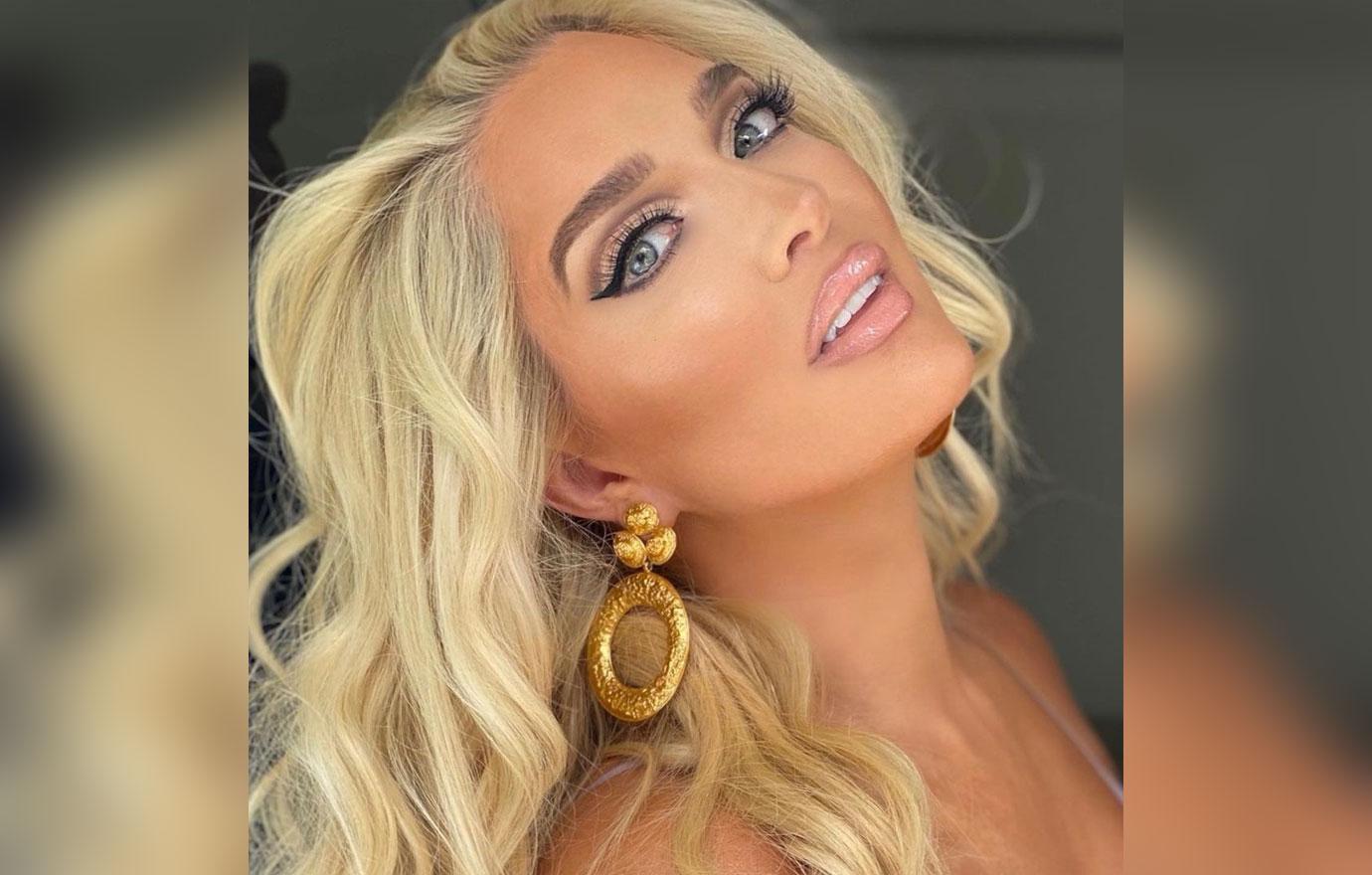 The lawyer proceeded to compare the situation to narcotics cases.
Article continues below advertisement
"This case is not much different than narcotics cases where one uses one's own money to have her OWN attorneys represent the witnesses who have inculpatory information about her. This paid-for representation by her has cut off the Special Litigation Counsel's access to those witnesses and has dramatically increased the cost and burden to get documents from her accountant and divorce attorney, none of which have been provided as of yet. If this were criminal court, Ms. Girardi's counsel would be disqualified," he argued.
The judge has yet to rule on whether Richards will stay in place.