Erika Jayne Tears Into Lawyer Investigating Her Over Alleged Embezzlement, 'RHOBH' Star Reveals The Man Once Represented Taylor Armstrong's Late Ex-Husband Russell
Real Housewives of Beverly Hills star Erika Jayne is calling out the lawyer put in place to investigate her over alleged embezzlement.
Last night, the Bravo star decided to mouth off on Twitter about the legal scandal surrounding her. As the case heats up, Jayne has decided to speak out more against the entire situation.
Article continues below advertisement
Her longtime husband Thomas Girardi, who lost his law license, is currently under a court-ordered conservatorship, was forced into Chapter 7 bankruptcy by his creditors, and is accused of stealing millions from his former clients.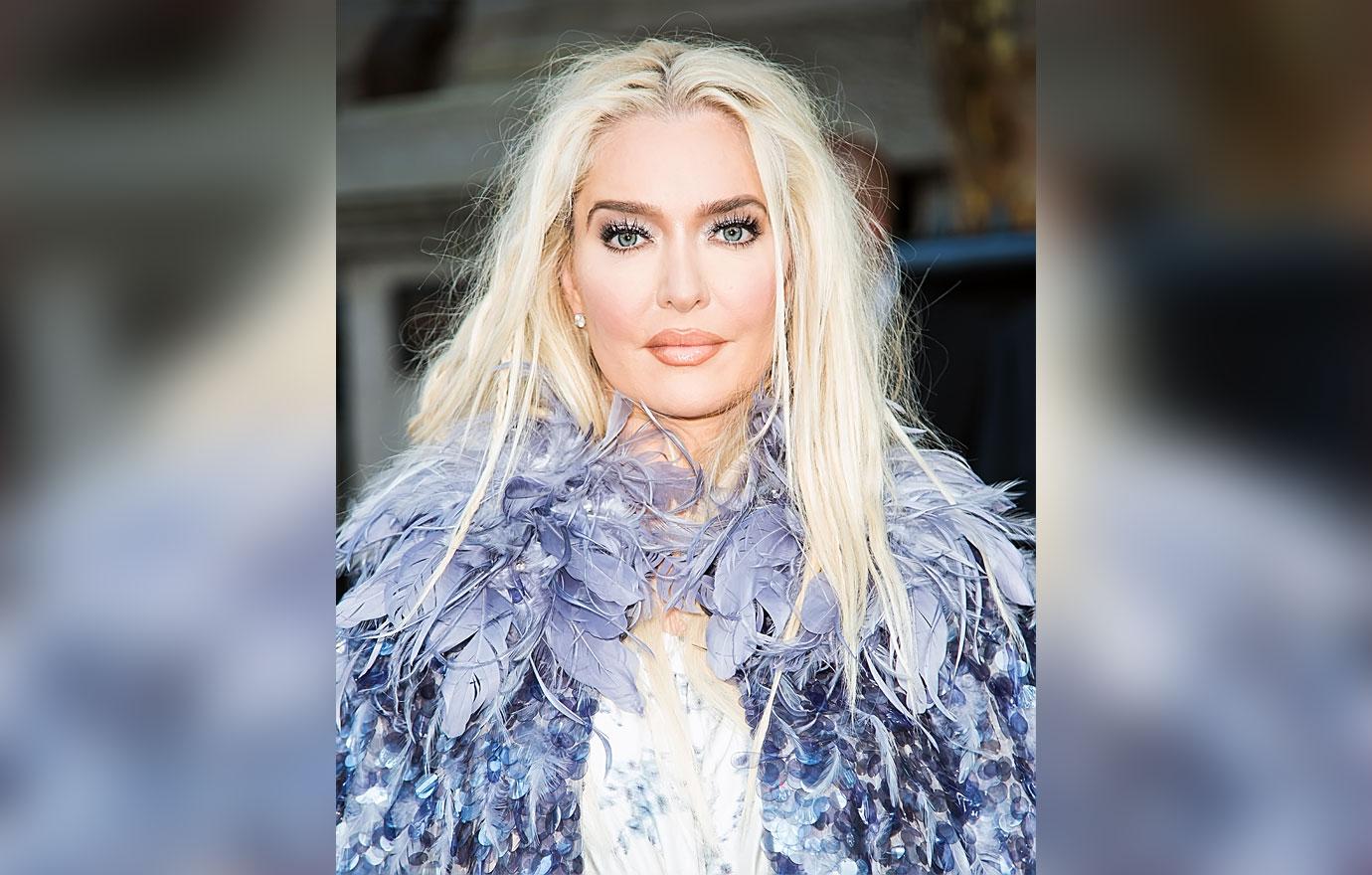 Article continues below advertisement
Many of his creditors believe Jayne was aware of what was going on and even benefitted to the tune of $25 million+. The trustee who was put in place to take control of Girardi's finances says the once-respected lawyer had transferred millions to the RHOBH star, despite him knowing his bills couldn't be paid.
The trustee hired a lawyer named Ronald Richards to investigate Jayne. The reality star hates Richards partly due to his nonstop tweeting about the embezzlement scandal. She says he is harassing her and wants him off the investigation.
Article continues below advertisement
Richards is currently objecting to her objection saying she is only getting scared because he's getting closer to the truth. He was able to get a judge to sign off on him being able to depose Jayne's landlord, divorce attorney, and business manager.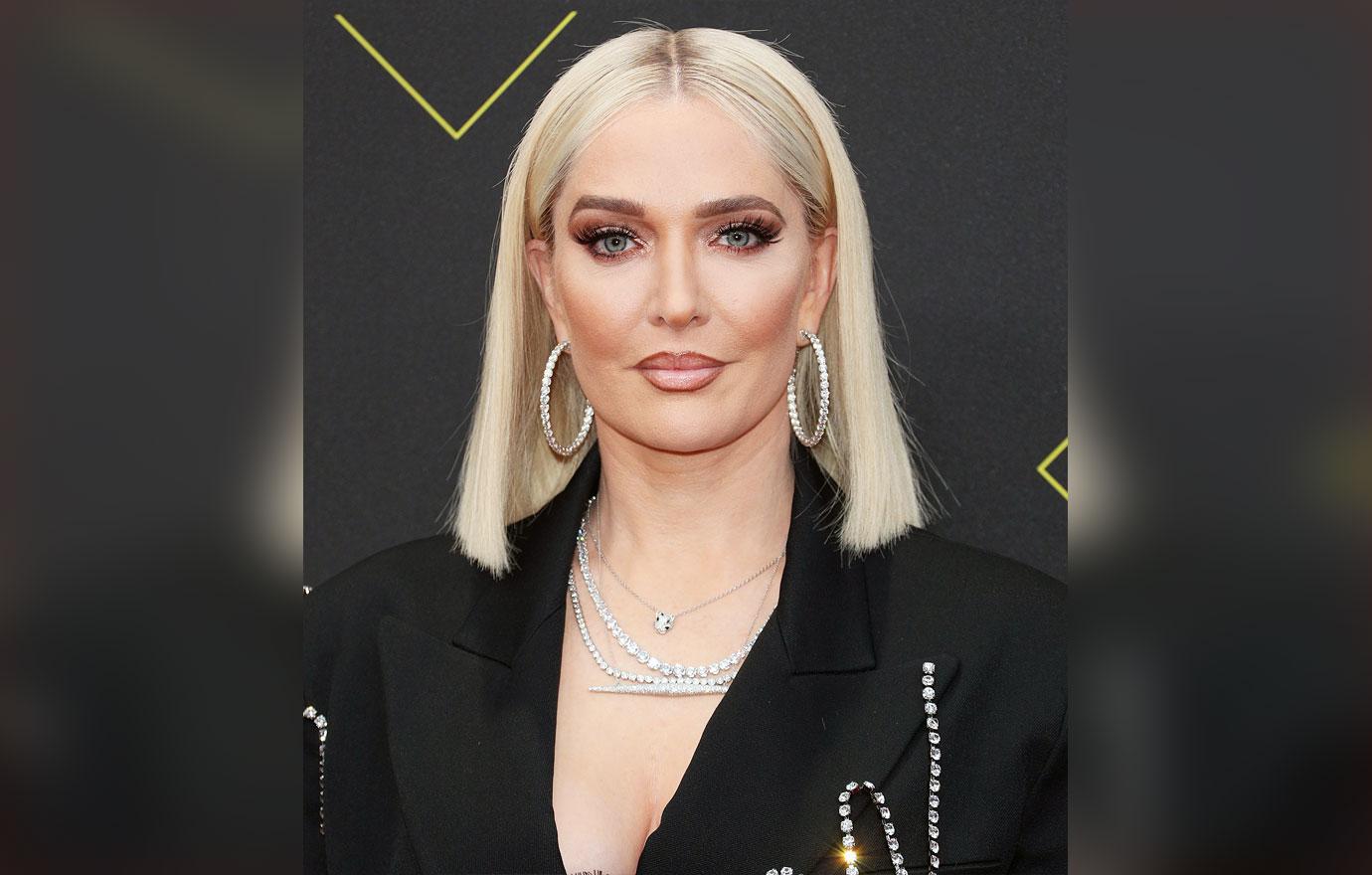 Article continues below advertisement
Jayne continues to try to paint Richards in a negative light on social media. Last night, she reported a tweet from a fan that read, "When ironically he was the attorney for one of the most dangerous people to ever be on housewives …"
Article continues below advertisement
Jayne included a link to an article that detailed an interview Richards gave to Megyn Kelly back in 2011. At the time, Richards was representing former Real Housewives of Beverly Hills star Taylor Armstrong's husband Russell who had committed suicide amid financial problems and his divorce from the reality star.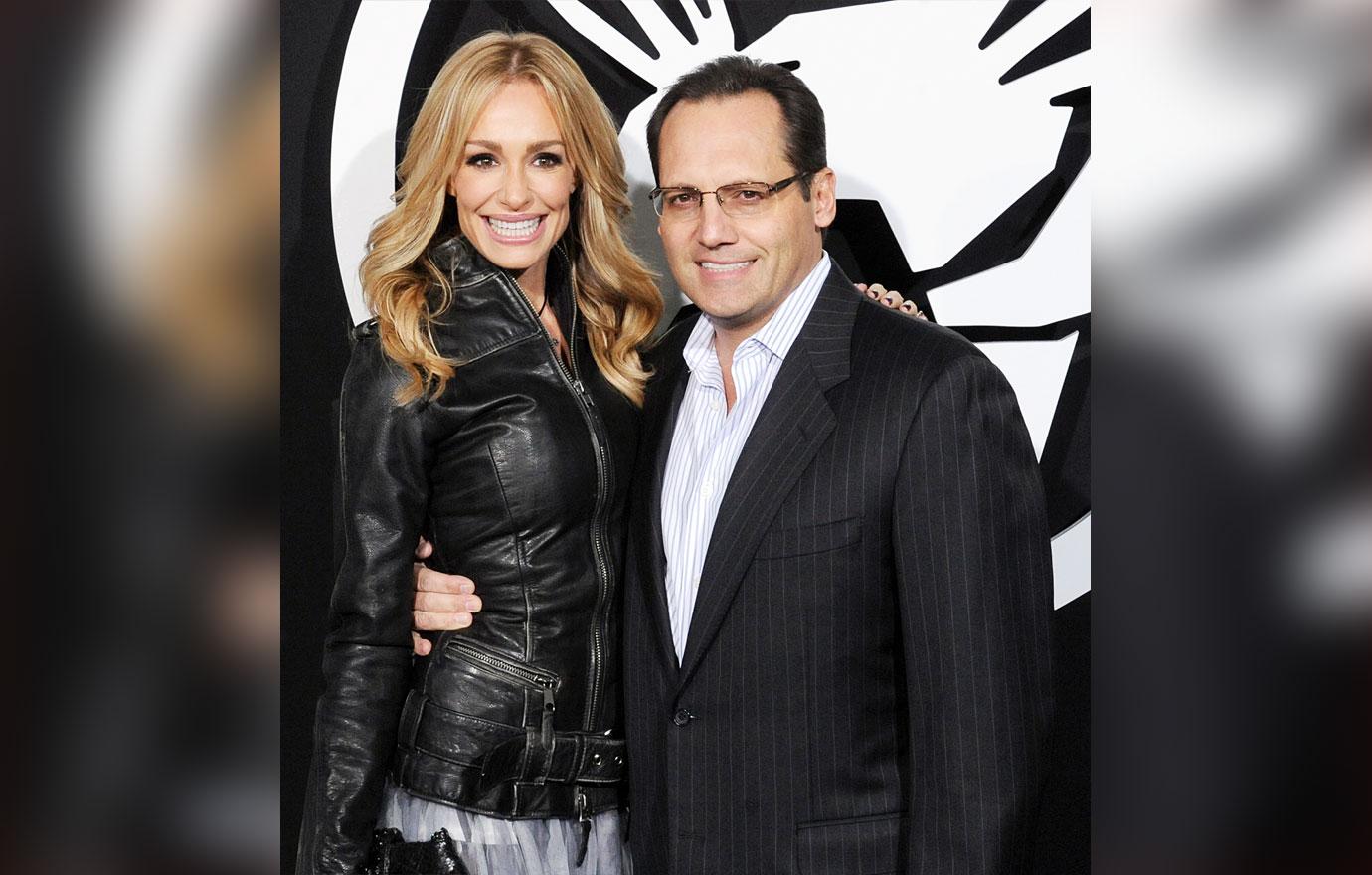 Article continues below advertisement
During the sit-down, Richards downplayed the allegations his client abuse Taylor. He said, "I think the specter of him being labelled as an abuser was really bothering him because the only type of issues were excessive drinking and a little grabbing."
In another part of the sit-down, Richards appears to try to blame Russell's suicide on Taylor saying, "He worked very hard to make his wife famous, and right when she became famous, the marriage ended, so he was disappointed."
Article continues below advertisement
Jayne believes this shows who Richards is and is trying to convince the world the lawyer is in the wrong, not her.