Erika Jayne Fighting For Gag Order In Embezzlement Investigation, Lawyer Scoffs At 'Real Housewives Of Beverly Hills' Star's Harassment Accusation
Real Housewives of Beverly Hills star Erika Jayne is demanding a lawyer be gagged from speaking about the embezzlement scandal surrounding her life.
According to court documents obtained by RadarOnline.com, the lawyer put in charge of investigating Jayne is responding to her request for a gag order.
Article continues below advertisement
Ronald Richards was hired to looking into Jayne's finances as part of her husband Thomas Girardi's bankruptcy. Richards says Jayne's request for a gag order is unconstitutional. He calls her trying to silence him nothing more than a "thinly-veiled attempt to derail Special Litigation Counsel's investigation of Ms. Girardi, among other potential targets, in tracing the theft of funds from the debtor's estate."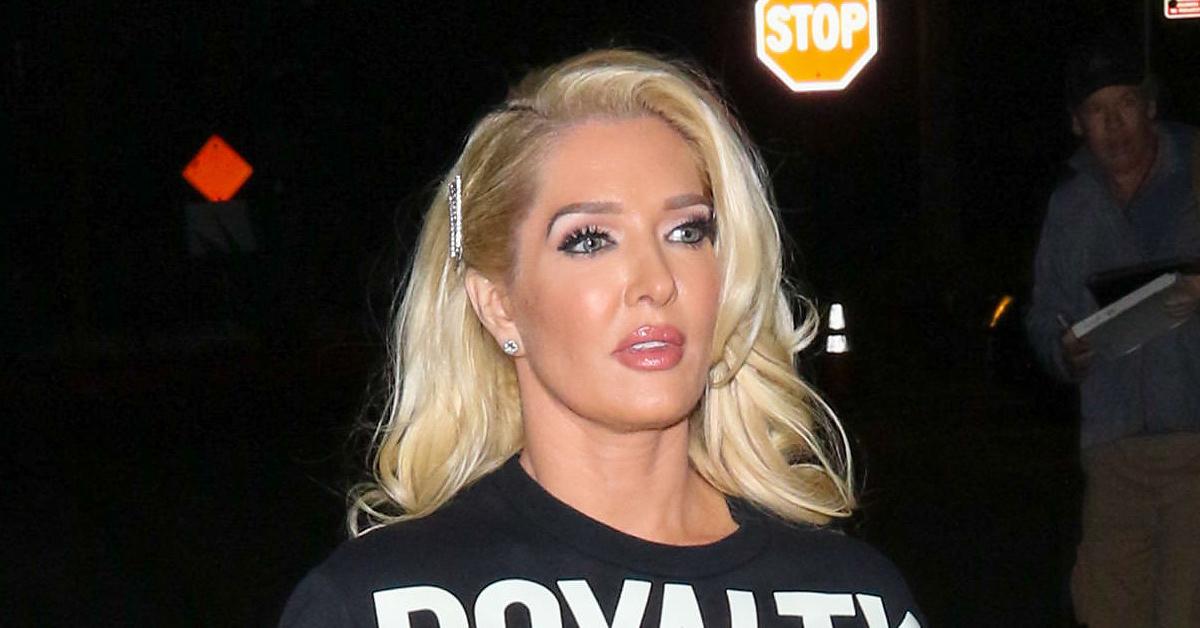 Article continues below advertisement
He writes, "The real motivation behind this motion is Ms. Girardi's desire to eliminate Mr. Richards as an effective investigator that has aggressively sought to compile the necessary financial information needed by the Trustee. Just as an example, Mr. Richards has already issued Rule 2004 notices to obtain documentary evidence in order to trace the source of funds used by Ms. Girardi to fund her legal expenditures."
Article continues below advertisement
He says her, "motion's ulterior motive is to prevent Mr. Richards, who is close to finding out where her $500,000 plus in legal fee payments are coming from, and to track the source of those payments. This is a significant sum of money for someone to have to spend in this context."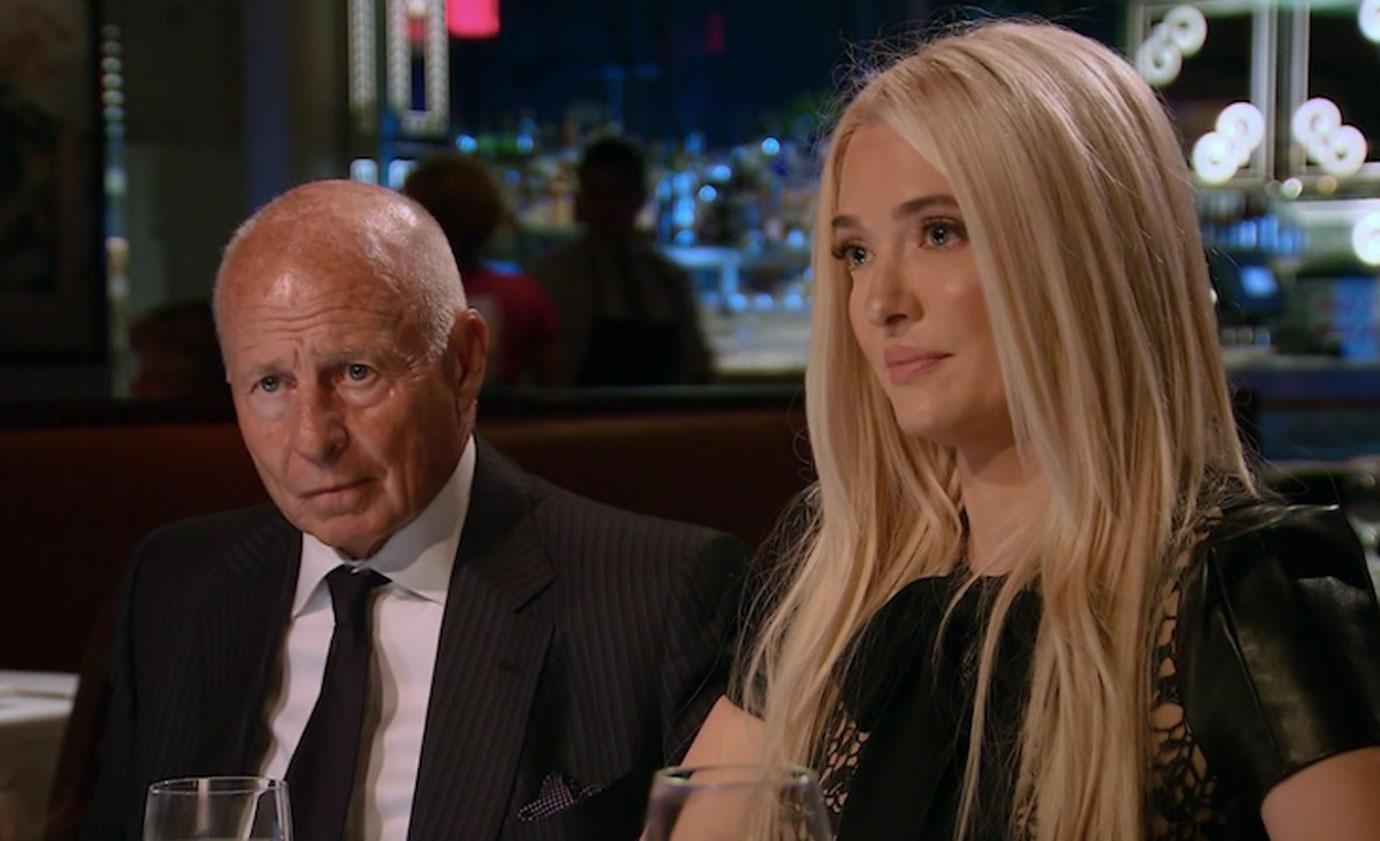 Article continues below advertisement
A judge has yet to rule on whether Richards will stay on the case and if a gag order will be issued.
As RadarOnline.com previously reported, Jayne is currently facing multiple lawsuits involving her estranged husband, Thomas Girardi. The once-respected lawyer is accused of screwing his clients out of tens of millions and diverting their money to help fund Jayne's lavish lifestyle.
Article continues below advertisement
The reality star booked it as her husband's world was falling apart. She filed for divorce after 21 years of marriage and is demanding spousal support.
His creditors question the divorce believing Jayne helped Girardi embezzle millions. They have accused the divorce of being a "sham" meant to hide assets. Earlier this year, Girardi was forced into Chapter 7 bankruptcy.
Article continues below advertisement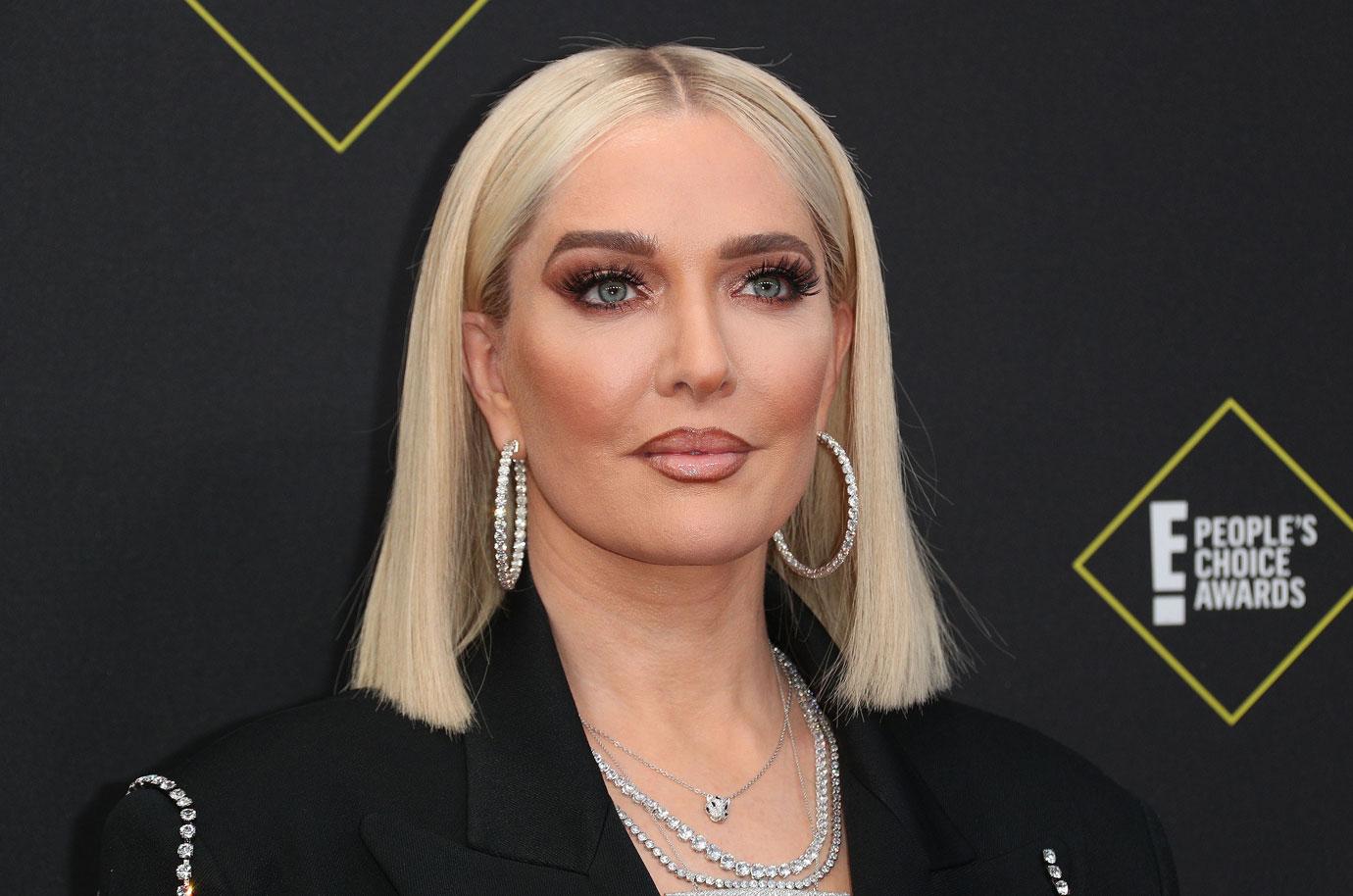 As a result, a trustee was put into place to take over control of his finances and sell off assets to collect money.
Article continues below advertisement
At the moment, the trustee is starting to investigate Jayne's company over $25 million it allegedly received from her husband when he knew his bills couldn't be paid.
He believes the money was transferred fraudulently and is demanding the Bravo star return the cash plus a bunch of luxury items. Jayne has refused to return any items and claims everything in her possession was a "gift" from Girardi.
Article continues below advertisement
The trustee hired a lawyer named Ronald Richards to lead the investigation. However, Jayne has accused Richards of having a conflict of interest.
She says he worked on another case against her husband and believes it's improper for him to take on the case. Jayne also accuses the lawyer of harassing her online. Richards is known for tweeting about the case nonstop and being quite harsh. Recently, she asked for a gag order to be put in place prohibiting Richards from talking about the case publicly.