'RHOBH' Star Erika Jayne Files Appeal In Federal Court Days After Being Hit With $25 Million Lawsuit
Erika Jayne is asking the court to consider once again removing the lawyer investigating her as part of Thomas Girardi's bankruptcy.
According to court documents obtained by RadarOnline.com, the Bravo star has officially informed the court she is appealing the decision to shut down her motion.
Article continues below advertisement
Jayne's motion for reconsideration pleaded with the judge to look again at his decision to keep attorney Ronald Richards on the case. At the moment, the RHOBH star is facing numerous legal actions stemming from her estranged husband's financial dealings.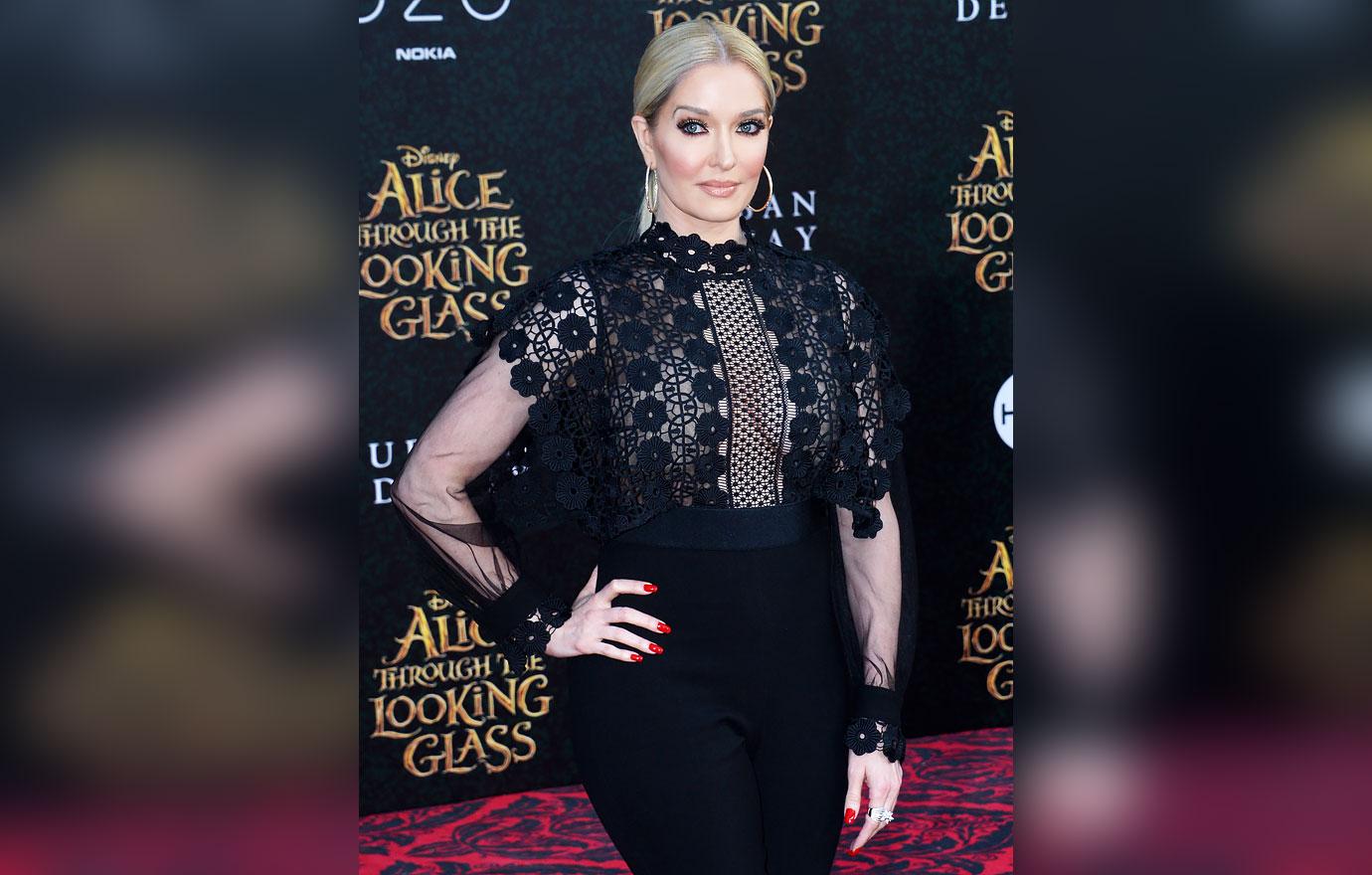 Article continues below advertisement
Girardi, the once-respected lawyer, is accused of embezzling his former clients' settlement money to held fund his lavish lifestyle with Jayne.
Earlier this year, Girardi and his law firm were forced into Chapter 7 bankruptcy. The court appointed a trustee to take over control of his finances and determine the best strategy to pay back his creditors.
Article continues below advertisement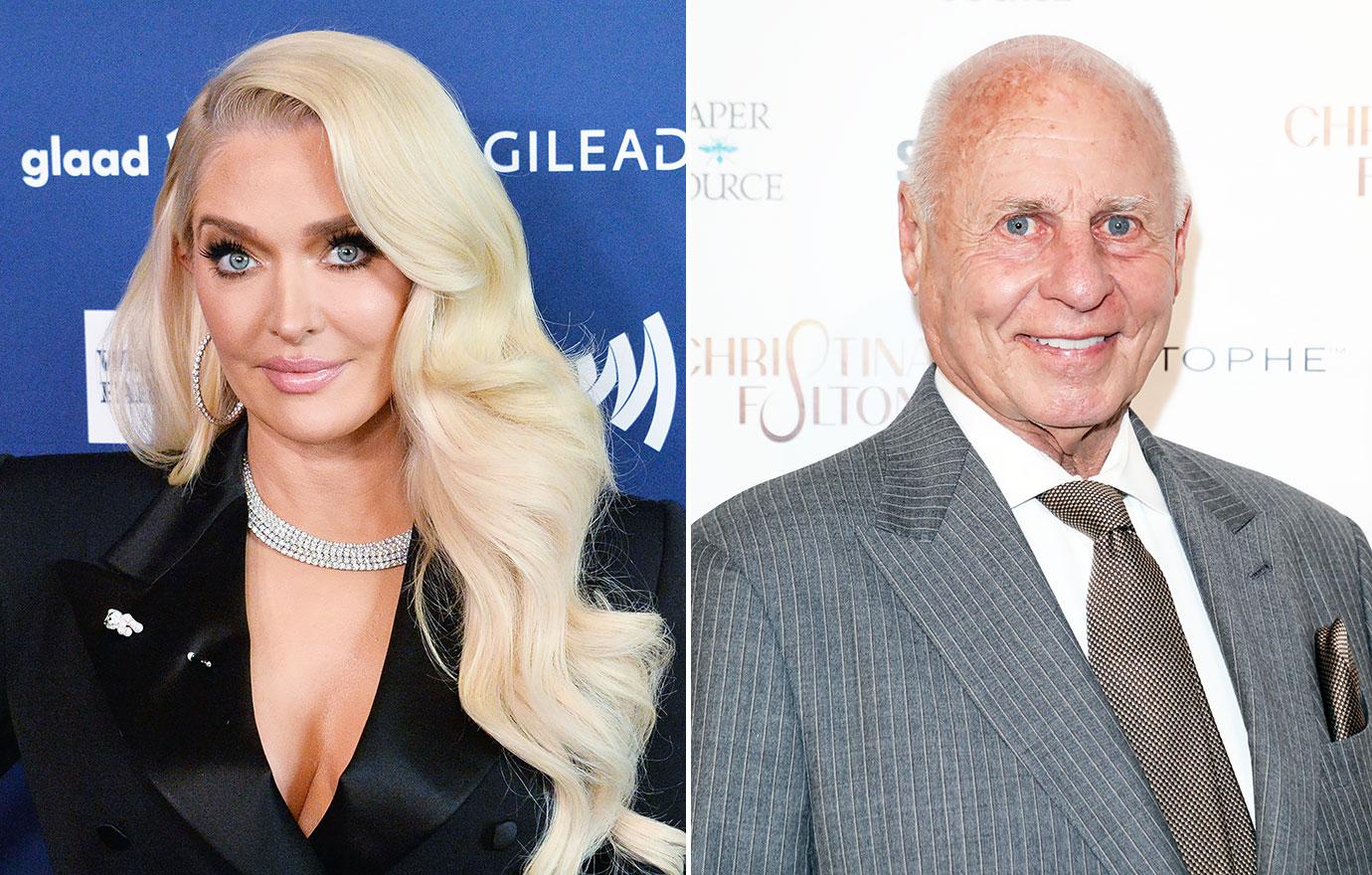 Article continues below advertisement
The documents reveal EJ Global spent over $14 million on American Express purchases from 2008 until 2020. The trustee is trying to determine what Girardi transferred to Jayne in terms of luxury gifts and designer clothes.
He believes the property was purchased with the former clients' money and he wants her to hand it over. Jayne has refused to return a dime so far. She did throw a fit about Richards being hired to investigate her.
Article continues below advertisement
On social media, she claimed Richards was harassing her with his nonstop commentary about the case. She also accused him of having a conflict of interest due to him representing another company owed money by her husband.
The judge was not persuaded with her plea and shut down the motion.
Article continues below advertisement
The judge was harsh with Jayne writing, "It appears to be nothing more than a blatant attempt by Ms. Girardi to impede Mr. Richards' efforts on behalf of the trustee to investigate allegedly fraudulent transfers of the debtor's assets to Ms. Girardi and to prosecute an action against her to recover those transfers for the benefit of the estate."
Now, Jayne is appealing the decision to deny her motion. She filed documents this week letting the court know she is taking the issue to the higher court. As a result, the investigation could be put on pause until a a final decision on Richards is reached.