Revealed: The Judge Who 'RHOBH' Star Erika Jayne Accused Of Cheating With Ex Thomas Girardi Retired Months After Accusations Went Public
The judge who was dragged into Erika Jayne's messy split from Thomas Girardi decided to retire months after being accused of being a mistress.
RadarOnline.com has learned, Justice Tricia A. Bigelow retired back in June, six months after being named by the Bravo star on social media.
Article continues below advertisement
In November 2020, Jayne filed for divorce from Girardi after 21 years of marriage as his world started to crumble. In her petition, she cited "irreconcilable differences" as the reason for the split.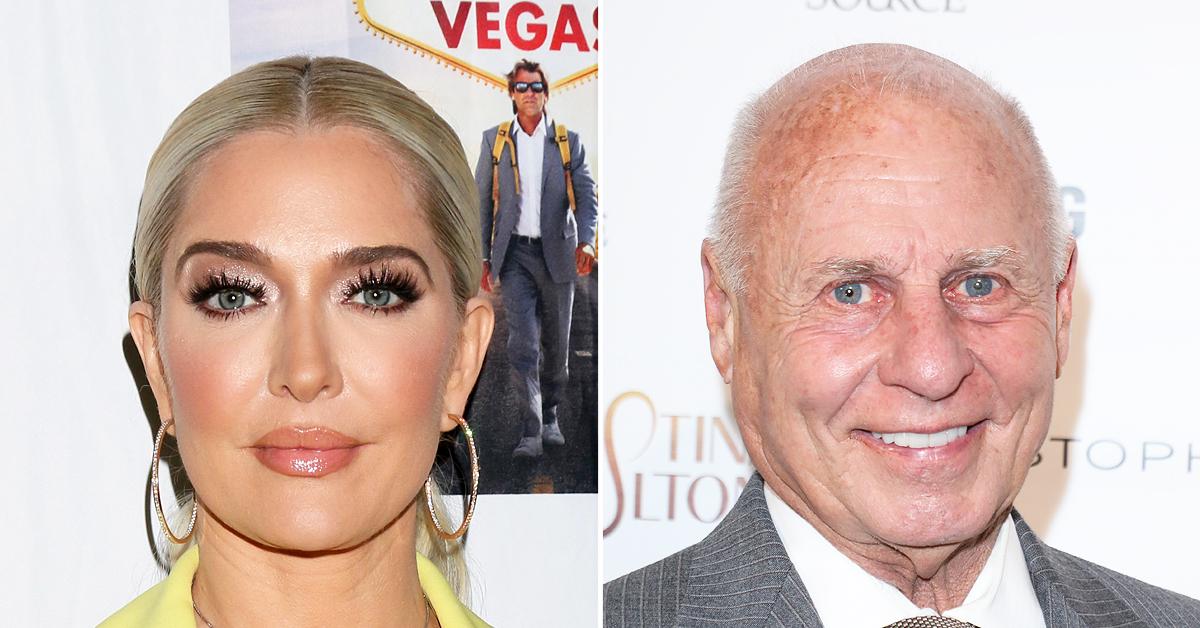 Article continues below advertisement
The Bravo star quickly moved out of the $10 million Pasadena mansion she lived in with Girardi. Jayne moved into a modest $1.5 million rental near Hancock Park. In early December, a lawsuit was filed against Girardi accusing him of embezzling millions from his former clients.
The suit said the former lawyer represented orphans and widows who lost their loved ones in a plane crash. He was able to score a huge settlement for the victims, but they claim he never paid out all their money. Jayne is a named defendant in the suit with the family members believing Girardi diverted their money to help fund her lavish lifestyle.
Article continues below advertisement
Girardi was also forced into Chapter 7 bankruptcy after being accused of refusing to pay tens of millions owed. A couple of weeks after being hit with the federal lawsuit, Jayne decided to accuse Girardi of cheating on her with Bigelow, who served on the California Second District Court of Appeal.
Bigelow was appointed by former Governor Arnold Schwarzenegger in 2008. Jayne posted a series of alleged messages she found on Girardi's phone from Bigelow.
Article continues below advertisement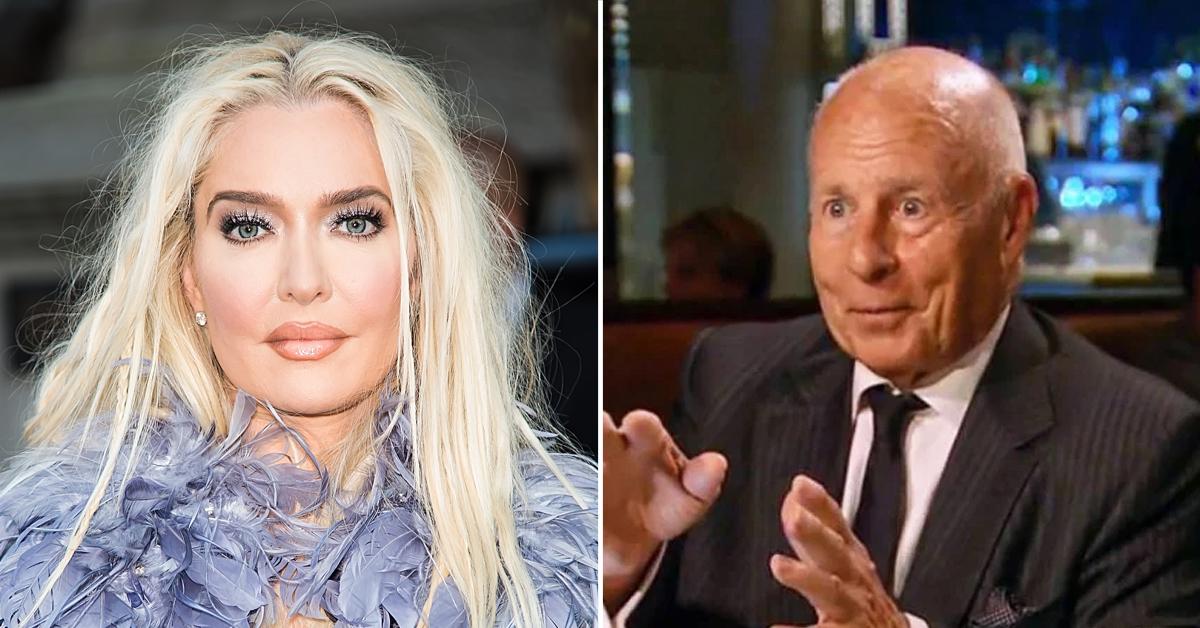 She captioned the post, "This is Justice Tricia A. Bigelow. She was fu-king my husband Tom Girardi and he was paying her Saks bill and paying for her plastic surgery."
Article continues below advertisement
One alleged message read, "Miss you babe. Makeup sex?" Another included a photo of a woman, unclear who, showing off her butt in jeans and one laying in a bed.
At the time, Bigelow's lawyer Alan Jackson told the L.A. Times that Jayne's "actions in maliciously doxxing the Justice were nothing short of criminal."
Article continues below advertisement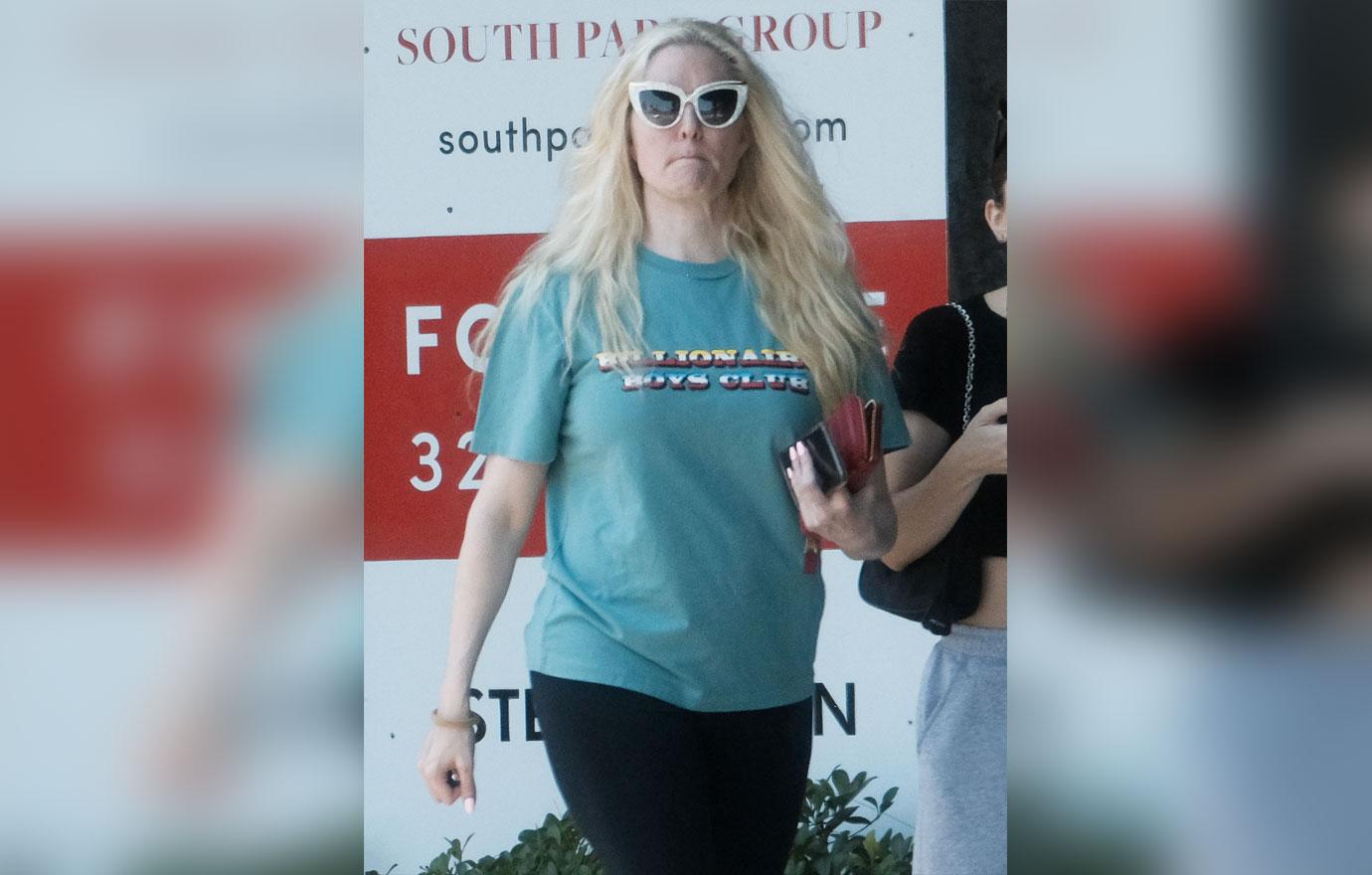 "We are considering our options to protect Justice Bigelow from further harassment," he said.
Article continues below advertisement
In June, Bigelow's retirement was announced in the Metropolitan News-Enterprise in a piece written by former judge Lance Ito, who is famous for presiding over the O.J. Simpson murder trial.
The article made note of Bigelow's many professional achievements. Last month, Bigelow announced she joined the company Signature Resolution where she now works as a private mediator.
Article continues below advertisement
As RadarOnline.com first reported, for her part, Jayne was recently slapped with a $25 million lawsuit demanding she returns money her husband's law firm spent on her bills over the years. She has refused to pay back a dime.
Over the weekend, Jayne liked a tweet suggesting Girardi's alleged mistresses should pay back money her husband gave them too.