'RHOBH' Star Erika Jayne's Husband Tom Girardi's Mystery Bank Accounts Discovered In Bankruptcy As Search For Orphans' Missing Millions Continues
The lawyer investigating Real Housewives of Beverly Hills star Erika Jayne's estranged husband Tom Girardi has rushed to court after discovering mystery bank accounts that may contain money to help pay back his victims.
According to court documents obtained by RadarOnline.com, the trustee presiding over Girardi's involuntary Chapter 7 case is asking for permission to obtain records from Chase and Citi Bank.
Article continues below advertisement
Earlier this year, Girardi, a once-powerful L.A. attorney, was forced into bankruptcy by his creditors including many of his former clients. His now-defunct law firm reportedly owes $101 million to creditors.
Girardi is accused of running his firm like a Ponzi scheme for over a decade. Many of his clients have the same story about Girardi. They claim he represented them in a legal matter and usually scored a nice settlement.
Article continues below advertisement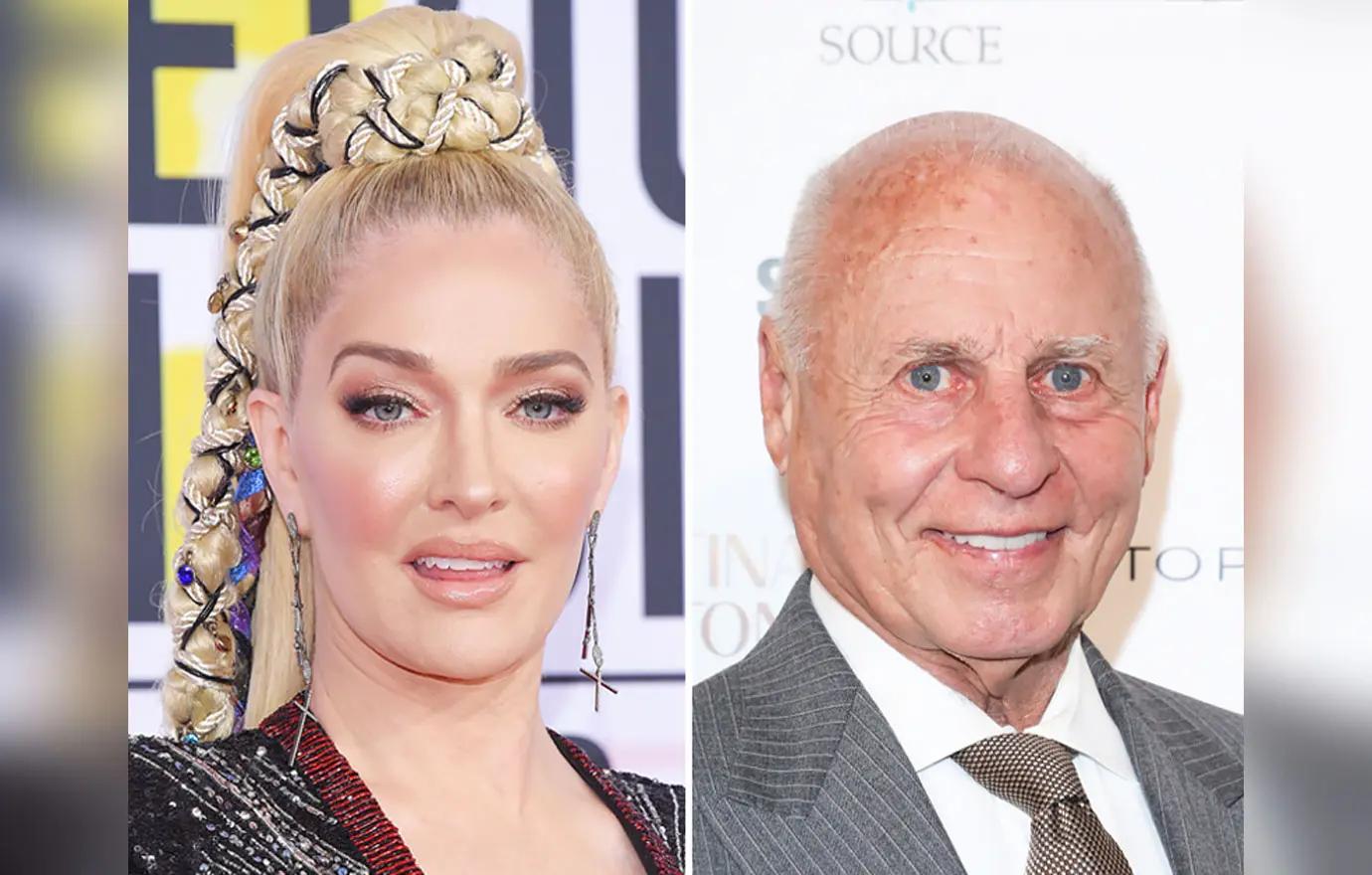 However, they claim he had excuses when it came time to pay out the funds. In one federal lawsuit, Girardi is accused of embezzling millions to a group of orphans and widows. The suit says Girardi represented the family members of a tragic plane crash.
Article continues below advertisement
They claim the disbarred lawyer failed to pay out $2 million from the settlement. The orphans and widows also believe the money was used to help fund his lavish lifestyle with Jayne.
The Bravo star is also accused of filing a "sham" divorce to hide assets from creditors. In the newly filed motion, the trustee says he has been reviewing Girardi's available books and records to evaluate his financial affairs.
Article continues below advertisement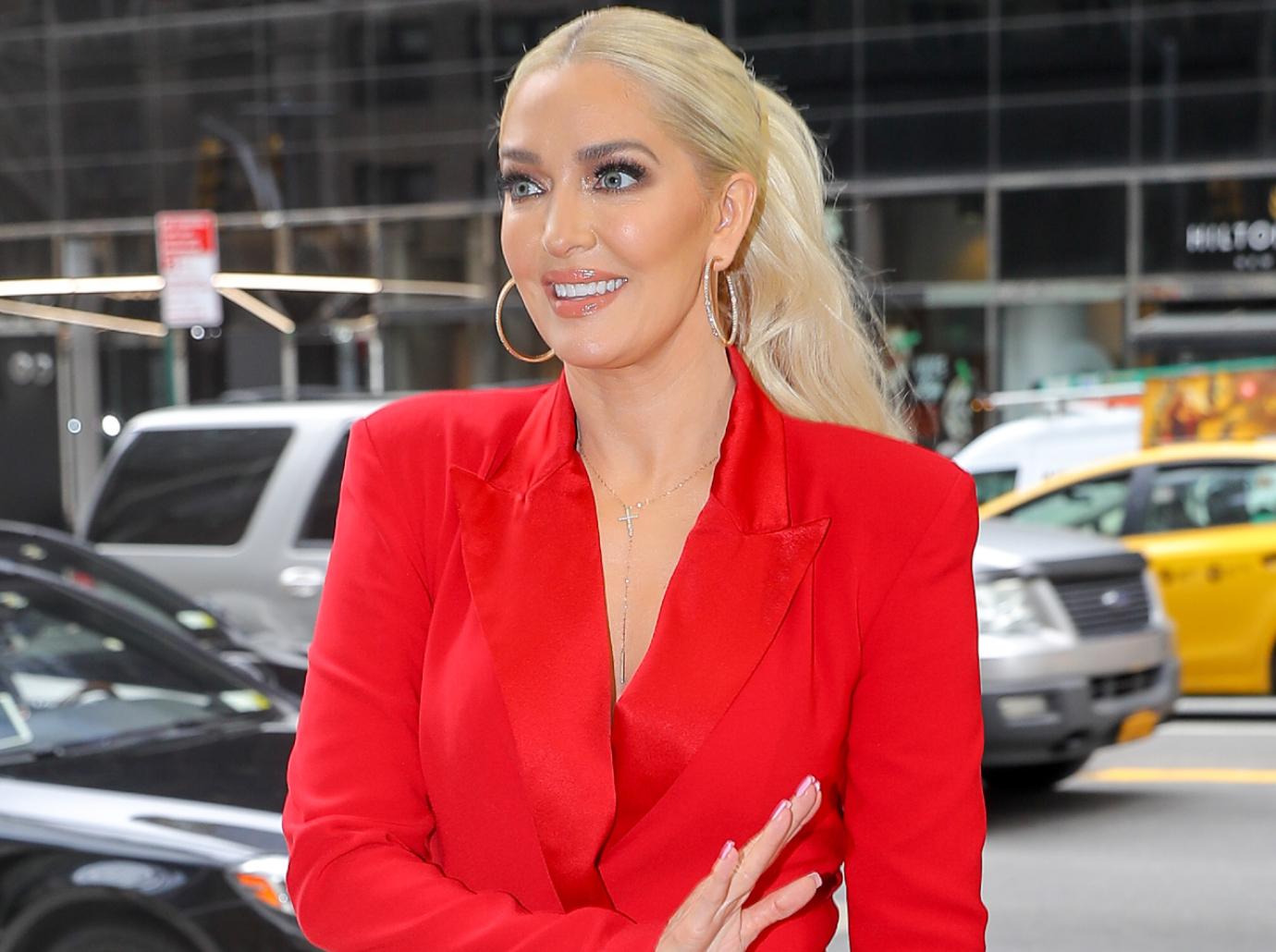 He says, "During our review, we have uncovered a variety of bank and other financial accounts. Unfortunately, there is little information for these accounts."
Article continues below advertisement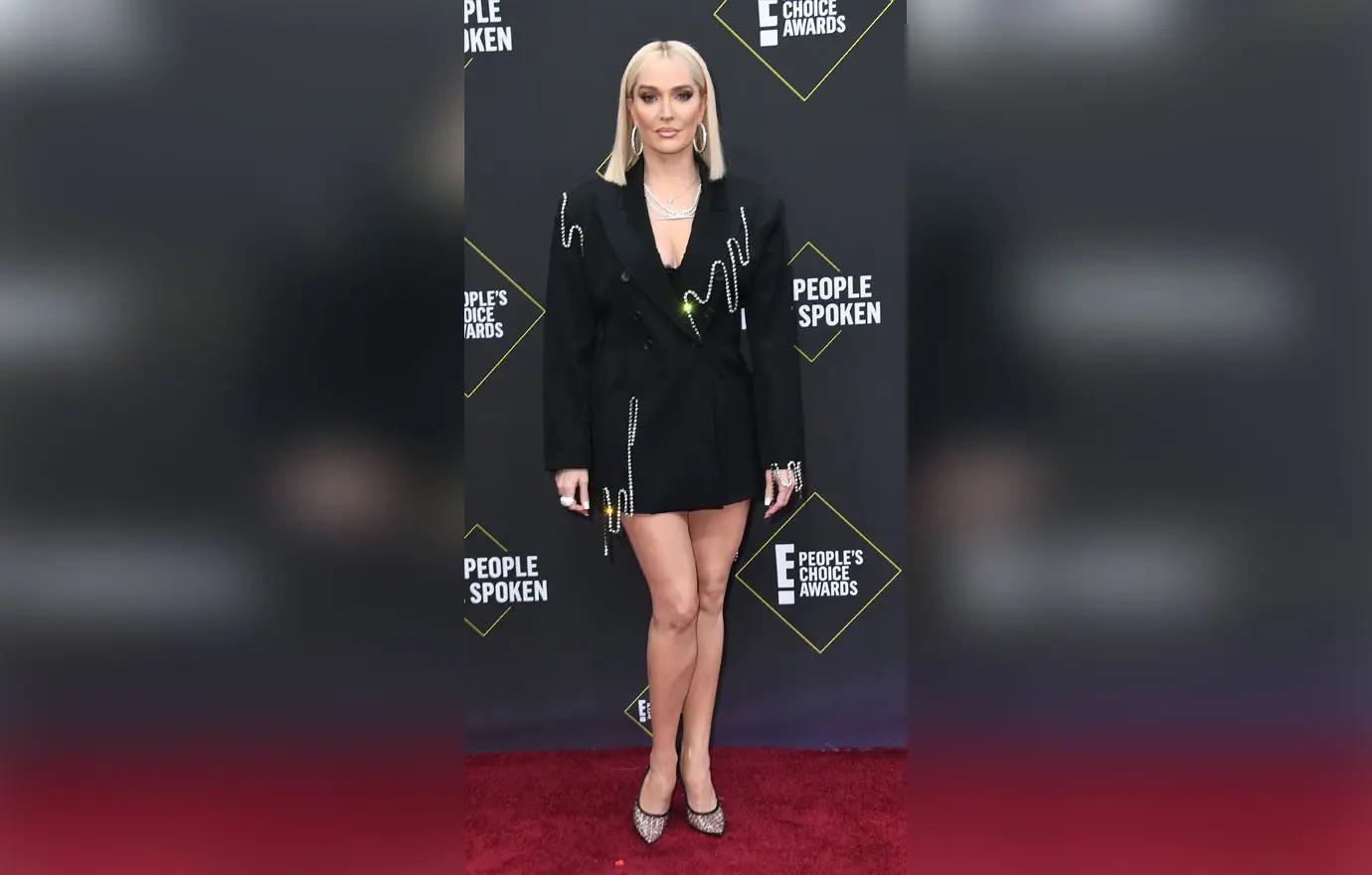 The trustee is requesting copies of the records for the Chase and Citi Bank accounts. He says the documents "may lead to additional information which will not only help me have a clearer picture of the Debtor's financial history, but may also help me determine whether any of the Debtor's assets have been wrongfully diverted."
Article continues below advertisement
The judge has yet to rule on the motion.
As RadarOnline.com first reported, the trustee is also suing Jayne for the return of $25 million. He claims Girardi's law firm used company money to pay the bills for Jayne's company EJ Global from 2008 until 2020.
Article continues below advertisement
The RHOBH star racked up $14 million on her American Express card alone. So far, she has refused to pay back a dime and continues to deny knowing anything about her husband's financial dealings.