'RHOBH' Star Erika Jayne Blows Off Offer From Lawyer Investigating Her To 'Voluntarily' Pay Back $25 Million In Tom Girardi's Bankruptcy
Real Housewives of Beverly Hills star Erika Jayne has missed the deadline to "voluntarily" return millions of dollars to the lawyer investigating her in federal court.
As RadarOnline.com previously reported, Jayne is mixed up in her estranged husband Thomas Girardi's involuntary Chapter 7 bankruptcy.
Article continues below advertisement
Earlier this year, the once-respected lawyer and his longtime law firm were accused of refusing to pay tens of millions to creditors.
In court documents, the trustee presiding over the case revealed the firm has $101 million in liabilities. The trustee also hired an attorney Ronald Richards to investigate Jayne over potentially fraudulent transfers of assets from Girardi to Jayne.
Article continues below advertisement
The Bravo star has been fighting Richards' appointment for months accusing him of harassing her online. The judge denied her request to kick him off the case and questioned her motives for trying to remove him.
Article continues below advertisement
The order reads, "It appears to be nothing more than a blatant attempt by Ms. Girardi to impede Mr. Richards' efforts on behalf of the trustee to investigate allegedly fraudulent transfers of the debtor's assets to Ms. Girardi and to prosecute an action against her to recover those transfers for the benefit of the estate."
The trustee and Richards then sued Jayne for the return of $25 million. They accuse his now-defunct firm spent millions to pay the bills for Jayne's company EJ Global.
Article continues below advertisement
Financial records show Jayne spent $14 million on her American Express card from 2008 until 2020. The reality star has yet to respond to the lawsuit. She denies having knowledge of Girardi's finances and refuses to return a dime.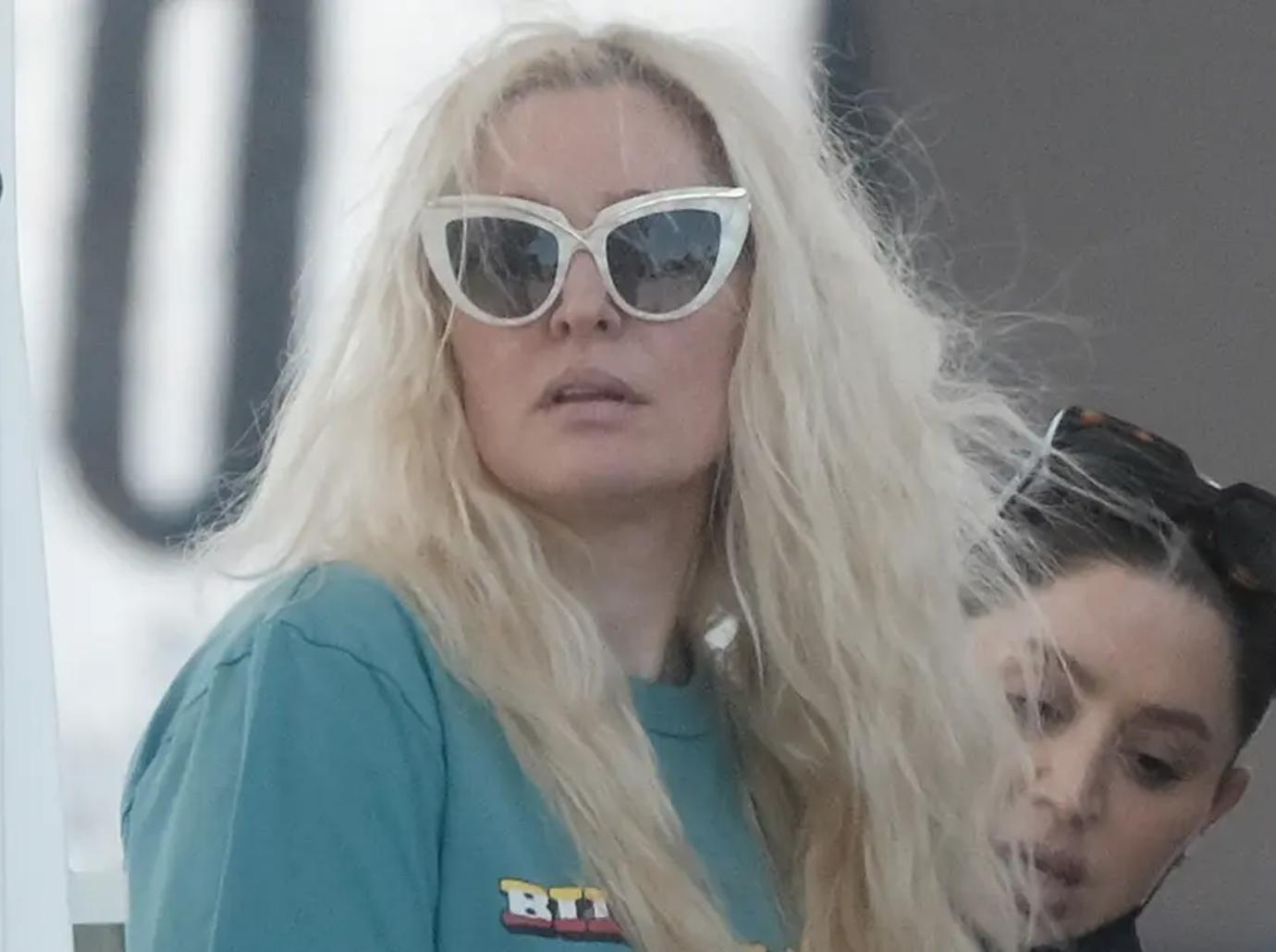 Article continues below advertisement
Girardi's former clients have accused her of helping her husband embezzle millions and using it to fund her extravagant lifestyle. In one lawsuit, a creditor accused Jayne of filing a "sham" divorce to hide assets. She denies the claims.
On September 8, Richards made a public offer to Jayne in which he agreed to waive all legal fees if she voluntarily returned the $25 million within 10 days.
Article continues below advertisement
He wrote, "Erika was falsely contending we were only interested in fees. We then offered to add 10 percent to any voluntary return of the $25,000,000 in expenses the firm paid for her in the next ten days."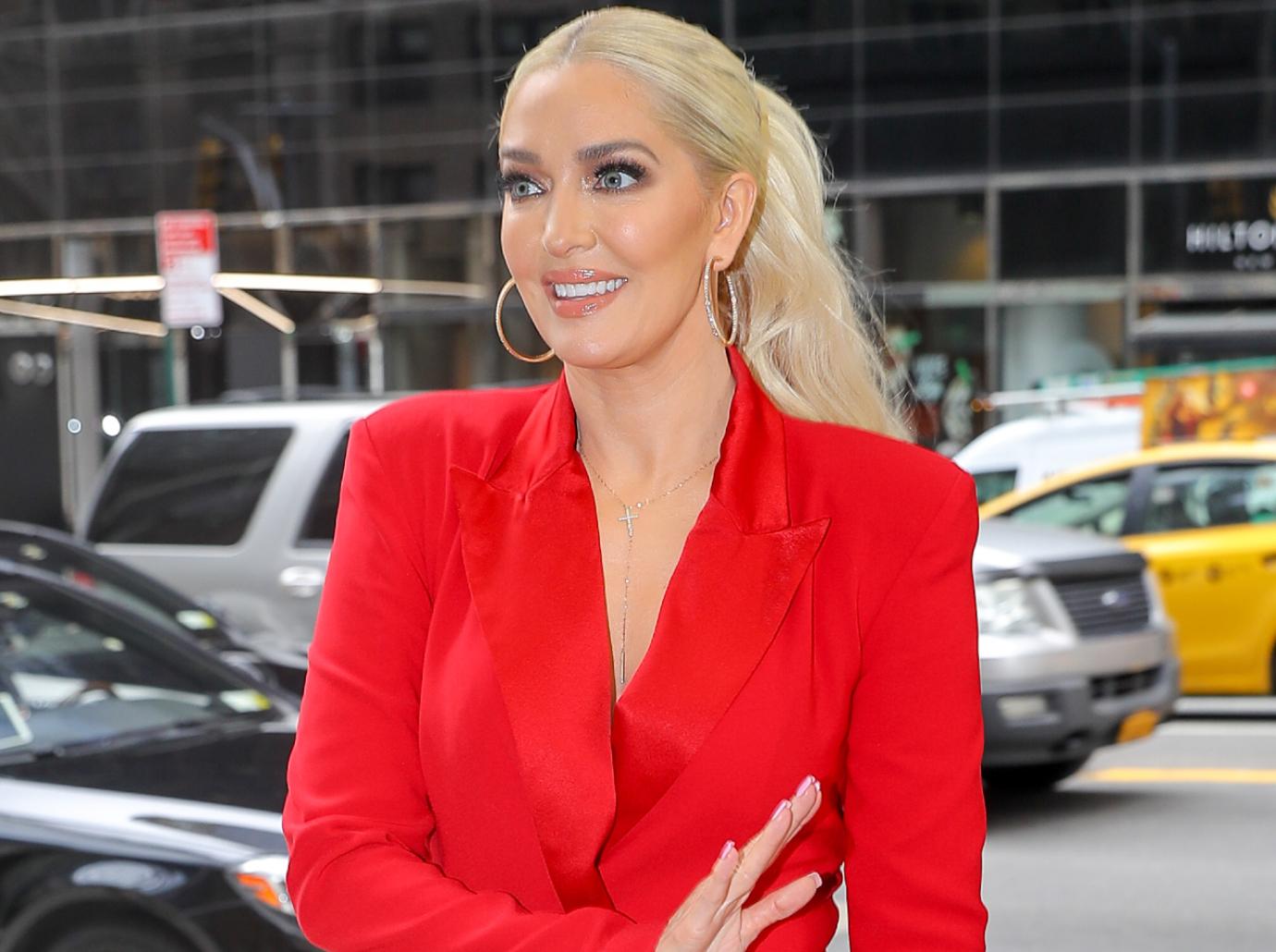 Article continues below advertisement
"If she was interested in helping the victims, she would simply pay back some of the expenses that were improperly advanced by the law firm and improperly deducted by Erika on her LLC and personal returns. This would add 10 percent to her voluntarily compliance payment. It is not about the fees, it is about the victims," he said.
Jayne quickly called the offer "extortion" on social media which Richards denied.
Article continues below advertisement
On September 17, Richards announced on social media the RHOBH star had missed the deadline to "voluntarily" pay back the $25 million.
The legal battles continues on in federal court.