Embezzlement Scandal: Erika Jayne Caught On Lost Tape Boasting About Her 'Greatest Bamboozlement'
Real Housewives of Beverly Hills star Erika Jayne revealed her "greatest bamboozlement" on stages years before being dragged into her husband Tom Girardi's embezzlement drama.
Recently, a clip of Jayne speaking at a 2018 Tedx conference in Pasadena. It's unclear why she was invited but the title of her speech was "My Unapologetic Alter Ego: Living Life as an Exaggerated Figment of People's Imaginations,"
Article continues below advertisement
In the video, Jayne is heard telling the audience how she tricked Americans into believing she was her alter ego "Erika Jayne" and not Erika Girardi, which is her government name.
Article continues below advertisement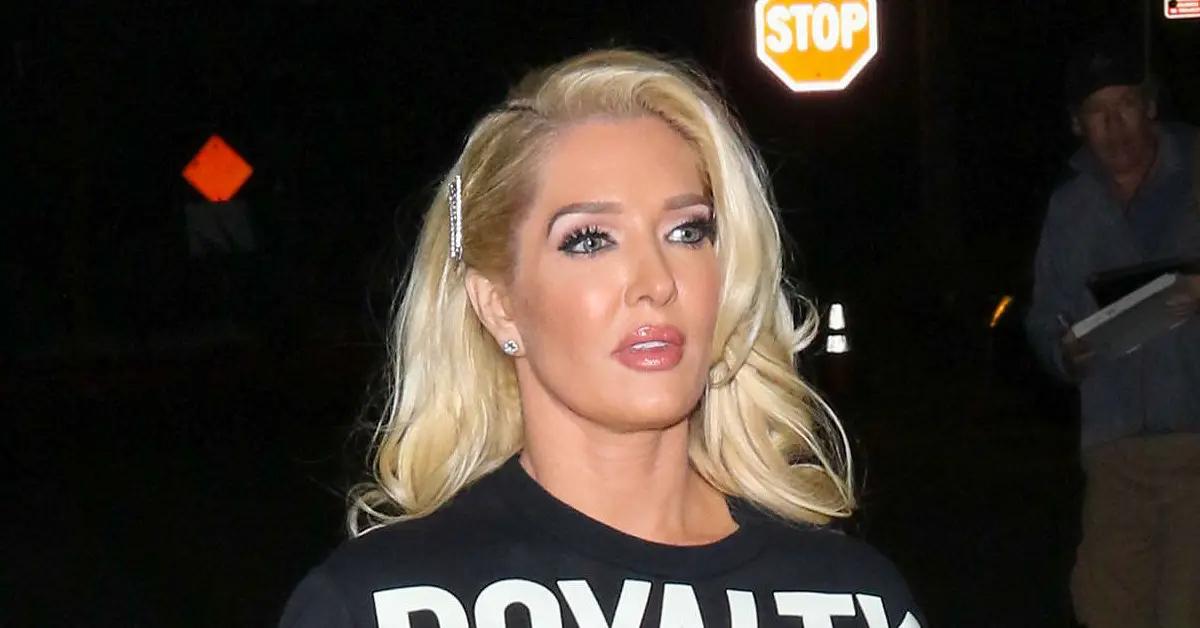 She continued, "But what happened that I did not expect, is people thought this Erika Jayne character was totally and completely me. This art project that I created in order to get back to what I loved the most – performing -- was all I was ever allowed to be."
Article continues below advertisement
"It's the greatest bamboozlement I've ever accomplished because Erika Jayne merely erased Erika Girardi."
The clip of Jayne describing how she plays two different roles is interesting. At the moment, the RHOBH star is being grilled about what she knew and what she didn't know when it came to her husband's finances. Girardi, a once-respected lawyer, was forced into Chapter 7 bankruptcy and is accused of running his law firm like a Ponzi scheme for over a decade.
Article continues below advertisement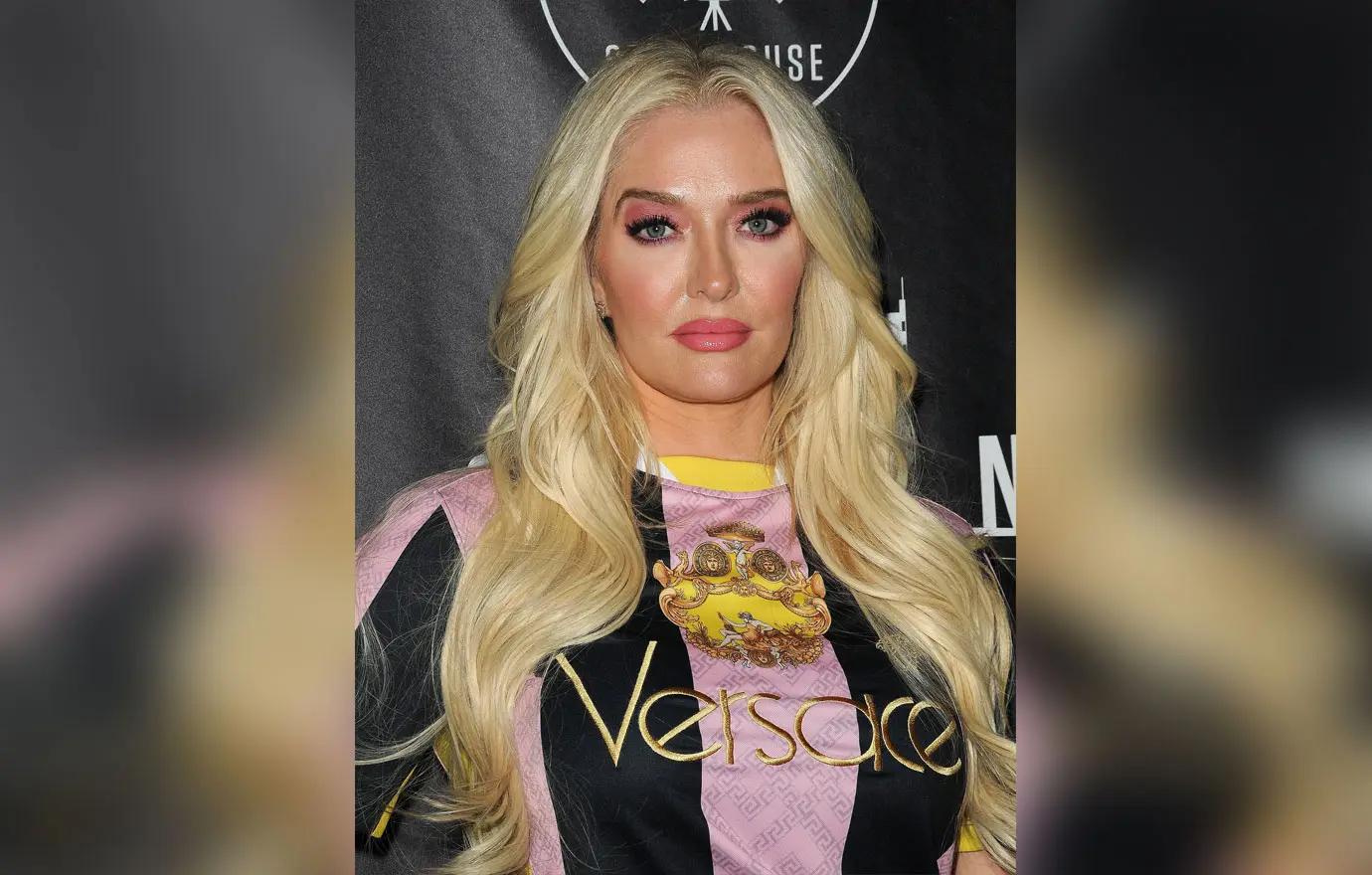 Recently, the trustee presiding over the bankruptcy sued Jayne for the return of $25 million. He accuses Girardi's company of using firm funds to pay the bills for reality star's entertainment company EJ Global from 2008 until 2020.
Article continues below advertisement
Jayne reportedly racked up $14 million on an American Express bill during the time period. So far, she has refused to return a dime of the money. In court, her attorney claimed everything Girardi gave to her was a "gift."
Girardi's victims feel otherwise. He allegedly screwed over his former clients out of tens of millions. Many of them believe he used settlement money they were awarded to fund his lavish lifestyle with Jayne.
In one federal lawsuit, Jayne is a named defendant as the plaintiffs believe she helped Girardi embezzle the money. She denies playing any role in any alleged financial scam.