'RHOBH' Star Erika Jayne Parties In Las Vegas, All Smiles On First Red Carpet Since Being Hit With Massive $25 Million Lawsuit
Real Housewives of Beverly Hills star Erika Jayne apparently isn't afraid to show her face in public as she hit her first red carpet since being accused of helping her husband embezzle money meant for orphans and widows.
The 50-year-old wannabe pop star decided it would be a good look for her to fly to Las Vegas to attend a red carpet event for a new bar opening in the Venetian Resort.
Article continues below advertisement
Jayne rocked a hot pink dress that showed off her legs and it looked like she dropped serious coins on making sure she was in full glam for the event.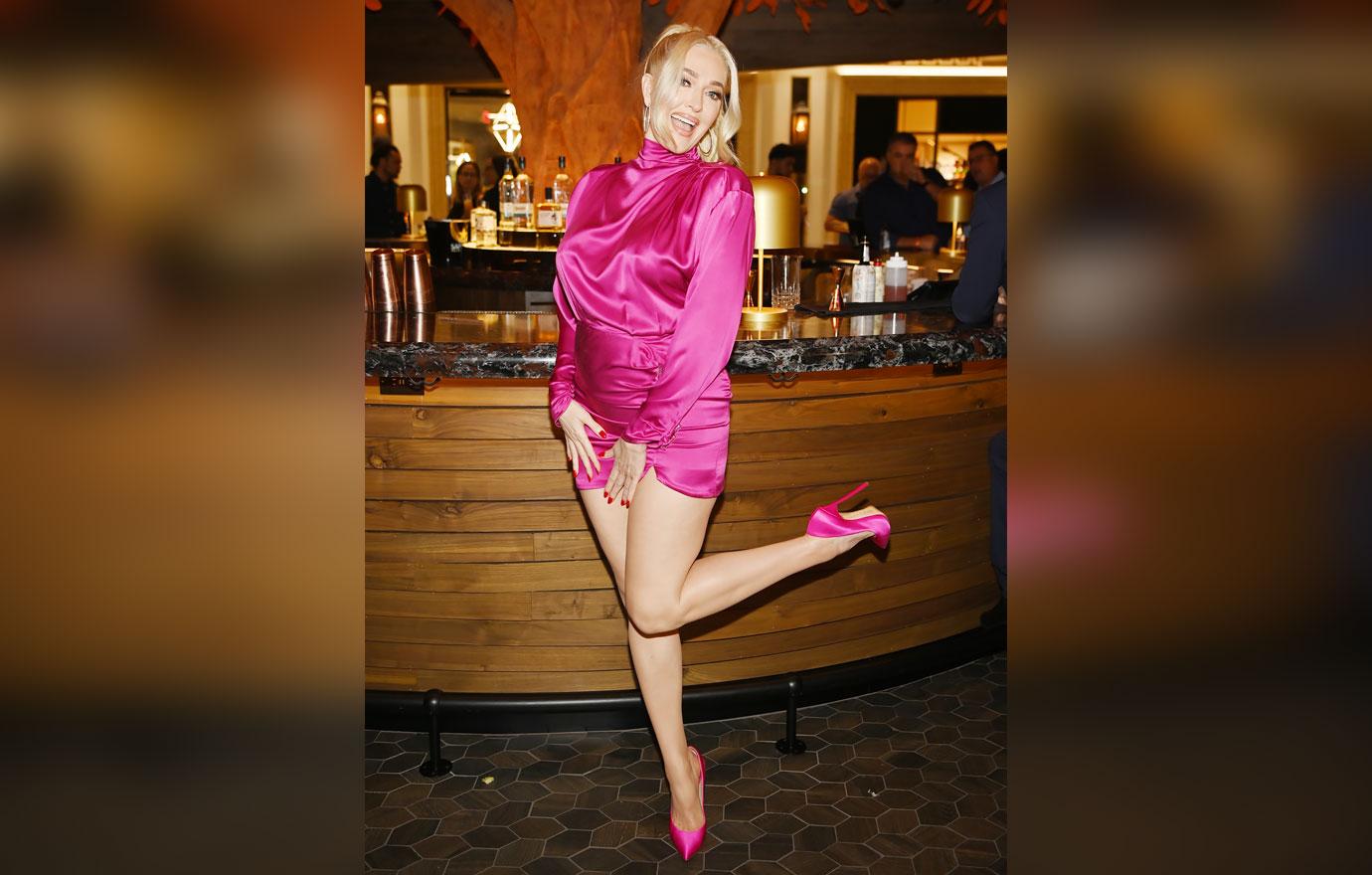 Article continues below advertisement
Jayne even being invited to the event is interesting given the accusations surround her and her estranged husband, Thomas Girardi. The once-respected lawyer was forced into Chapter 7 bankruptcy as his former clients claim he screwed them out of millions.
Their stories are all the same. Girardi represented them in a lawsuit and won a settlement. However, they claim when it came time to collect the money, Girardi had excuse after excuse why he couldn't pay up.
Article continues below advertisement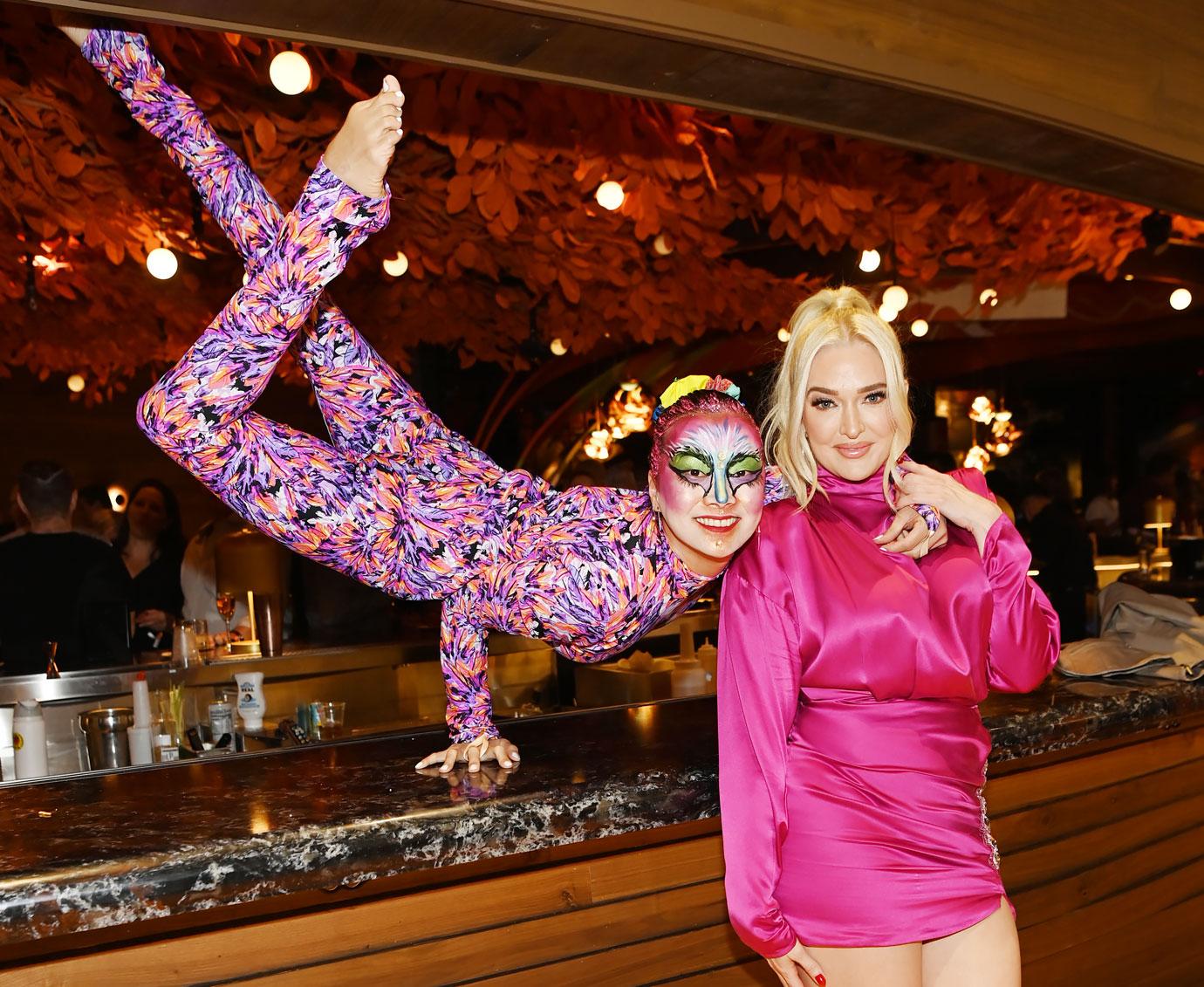 The trustee presiding over the bankruptcy believes Girardi ran his law firm like a Ponzi scheme for over a decade. Jayne is accused of benefitting from the scam as Girardi's firm paid the bills for Jayne's company EJ Global for years. She reportedly racked up over $25 million in expenses from 2008 until 2020.
Article continues below advertisement
Jayne doesn't seem anything wrong with her actions and has refused to return a dime of the money spent on her. She believes anything in her possession was a "gift."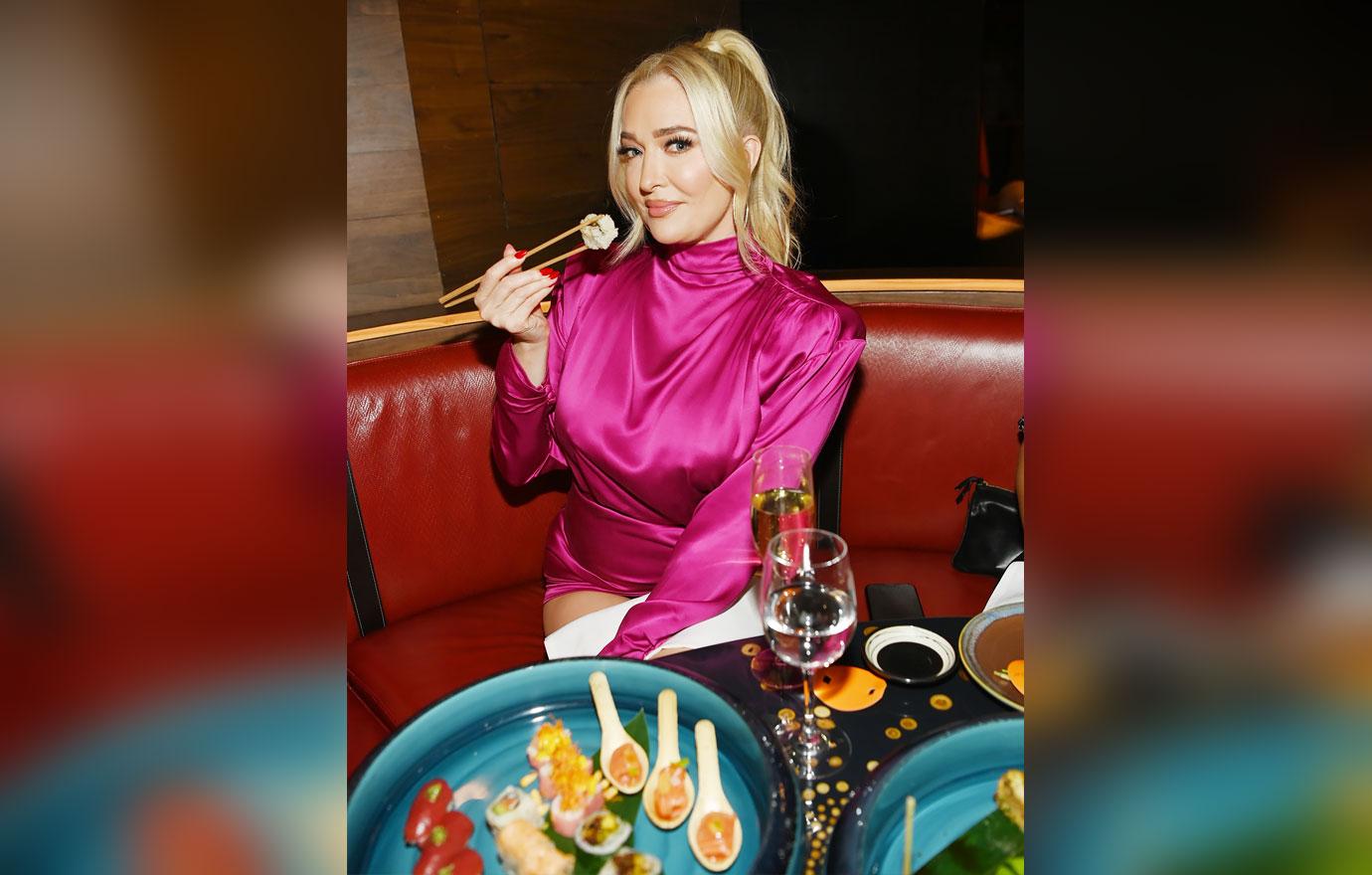 Article continues below advertisement
In one federal lawsuit, Girardi is accused of embezzling millions meant for orphans and widows, who lost their loved ones in a plane crash. Jayne is a named defendant in that lawsuit as they believe she filed a "sham" divorce to hide assets. Jayne has publicly denied all allegations of wrongdoing but has yet to respond in court.
The trustee is suing her for the return of the $25 million Girardi's firm spent on her bills. Jayne continues to try to remove the lawyer investigating her as part of the Chapter 7 case but has yet to convince a judge.