'RHOBH' Star Erika Jayne Seen For First Time Since News Broke Her Husband Thomas Girardi Is Living In A Senior Home
Real Housewives of Beverly Hills star Erika Jayne was spotted on her salon visit in Los Angeles days after it was revealed her estranged husband Thomas Girardi is living in a senior living home.
The TV personality went with an extra casual outfit and seemed unbothered with paparazzi taking her pictures.
Article continues below advertisement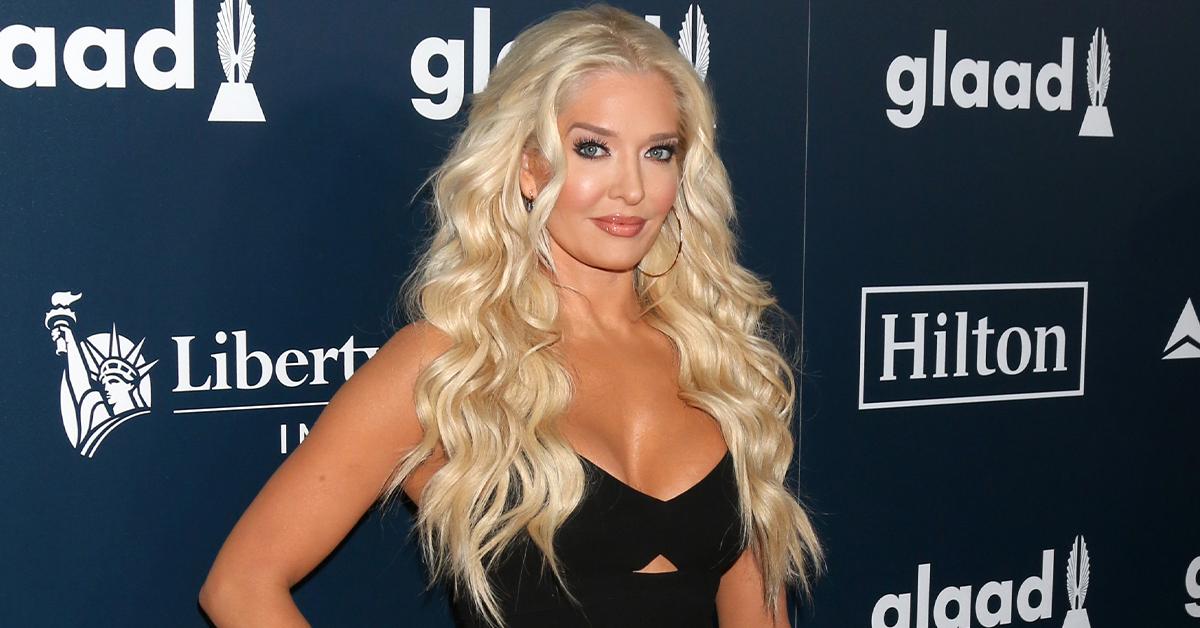 The 50-year-old reality star was snapped walking out of a Salon Republic location wearing a gray sweatshirt with a Prince George cartoon character drawing from the HBO Max comedy series The Prince.
Erika had her hair up in a tight top knot as she donned simple black sweatpants and trainers which is a far cry from the expensive lifestyle she enjoyed while married to her ex Thomas Girardi.
Article continues below advertisement
The sighting comes a week after Bravo filmed the RHOBH reunion episode, where Erika was reportedly grilled by Andy Cohen.
Throughout this season, the Pretty Mess singer has had been the more screentime as her life falls apart amid her husband's alleged embezzlement scandal.
Towards the end of the season, sources close to Erika revealed that she had chosen to stop her communication with other cast members except for Lisa Rinna. The insider claimed the singer is "disappointed and shocked with how Kyle Richards has turned on her."
Article continues below advertisement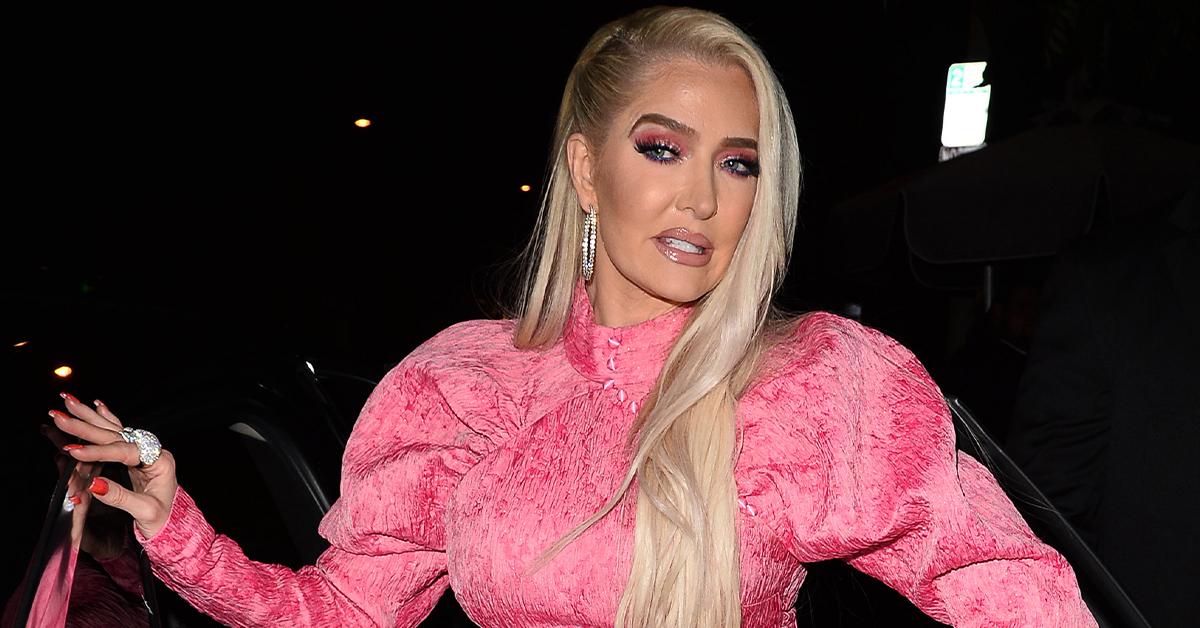 Following the reunion, Garcelle Beauvais and Sutton Stracke, Jayne's two other frenemies were seen smiling and in a celebratory mood last weekend after wrapping their reunion filming for the show.
Both of her co-stars have stepped on Jayne's toes by bringing up some questions about Erika's legal woes during filming.
Article continues below advertisement
Fans were given a little sneak peek last week after Andy posted an update of the reunion on his Instagram story. Followers heard him teasing Erika, "We're still going we are on make-up break, how is it going Erika? to which Erika responded sarcastically, "It's going wonderful, don't you think?"
Andy then got into a brief back and forth conversation with Erika that concluded with him saying "sorry" to her, which implied the TV host had put Erika in the hot seat while filming the episode.
As RadarOnline.com previously reported, Girardi, the once a powerhouse attorney is under investigation for alleged embezzlement of his clients' money.
Although, Erika has maintained her innocence and declined to have any knowledge of the alleged misdeeds.
Despite her claim, she has been slammed with a $25 million lawsuit after Tom's bankruptcy trustees discovered that his firm had been picking up the tabs for all the bills from Erika's company EJ Global LLC. They are demanding she returns every dime.
Article continues below advertisement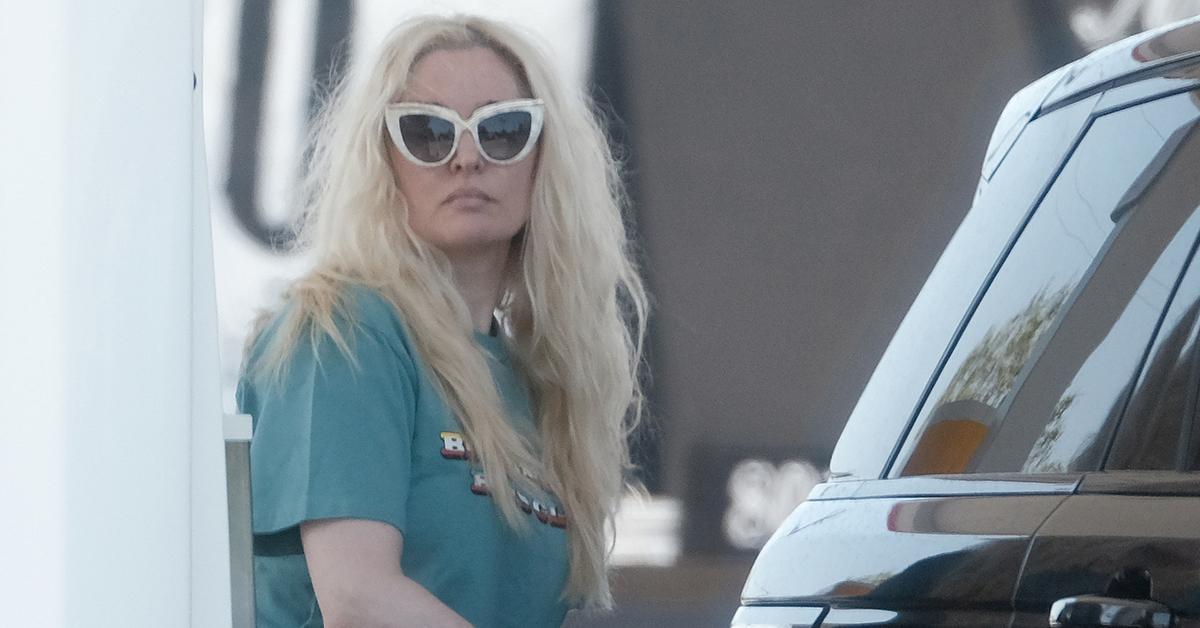 As RadarOnline.com previously reported, earlier this week, it was confirmed Girardi had moved out of his $9 million Pasadena mansion, that he once shared with Jayne, and into a senior living home.