'RHOBH' Star Erika Jayne's Estranged Husband Tom Girardi Moves Out Of $9 Million Mansion & Straight Into Senior Living Center Amid Embezzlement Investigation
Erika Jayne's estranged husband Tom Girardi has officially moved out of his $9 million mansion and into a senior living facility, and RadarOnline.com has all the details on his stay.
Article continues below advertisement
The Real Housewives of Beverly Hills star's ex — who was once a high-profile attorney — is now a resident at Belmont Village Senior Living facility in Burbank, CA, according to Page Six.
Erika reportedly discovered Girardi's new home when his brother and conservator, Robert Girardi, filed court documents earlier this week. The legal papers also revealed the 82-year-old has been calling it home since August 9.
Article continues below advertisement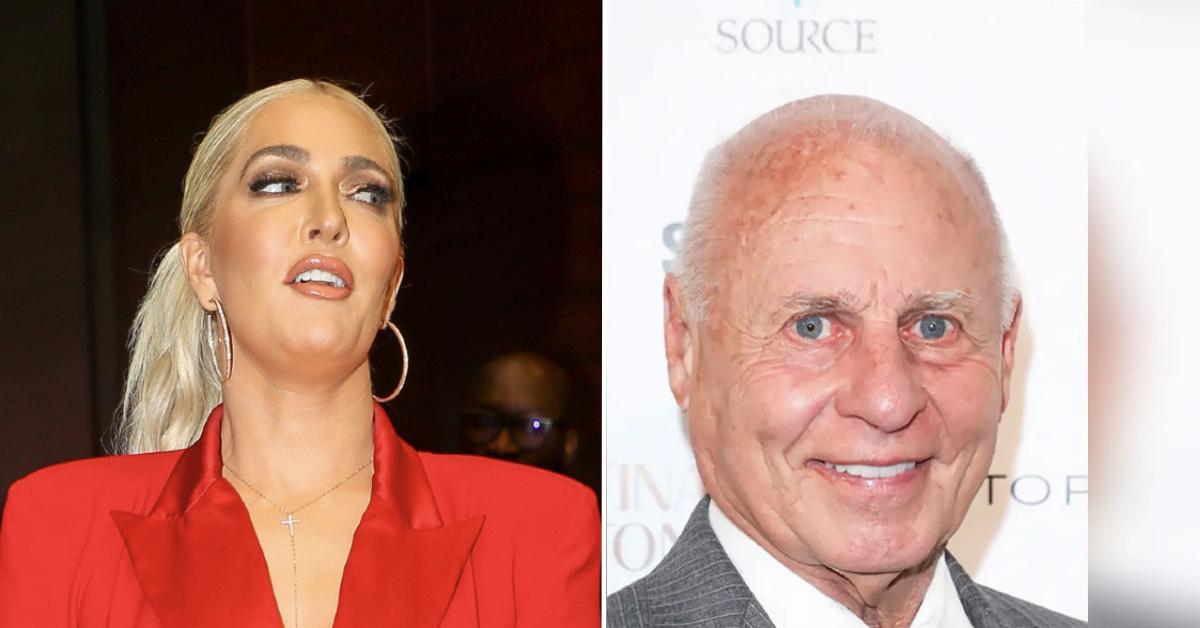 Erika's estranged husband — who reportedly suffers from late-onset Alzheimer's disease and dementia — will have plenty of activities to keep him occupied at Belmont. RadarOnline.com has discovered not only are there different room options depending on his budget, but the facility comes with a plethora of amenities.
Article continues below advertisement
According to Belmont's website, Girardi's new home has a wellness program and gym so he can work on his fitness for his court battle. The fully furnished facility also has a communal dining area so he can make other friends besides his estranged wife's RHOBH crew.
Belmont offers a full salon, coffee and tea time throughout the day, and off-site privileges. Girardi will be able to go to local destinations like shopping malls and restaurants using the center's transportation option.
Article continues below advertisement
Girardi was first spotted on the property at the end of August, although everyone just thought he was scoping out the place. In the photos, he was seen walking around the senior living center in khaki pants and a purple sweater with his mask pulled down.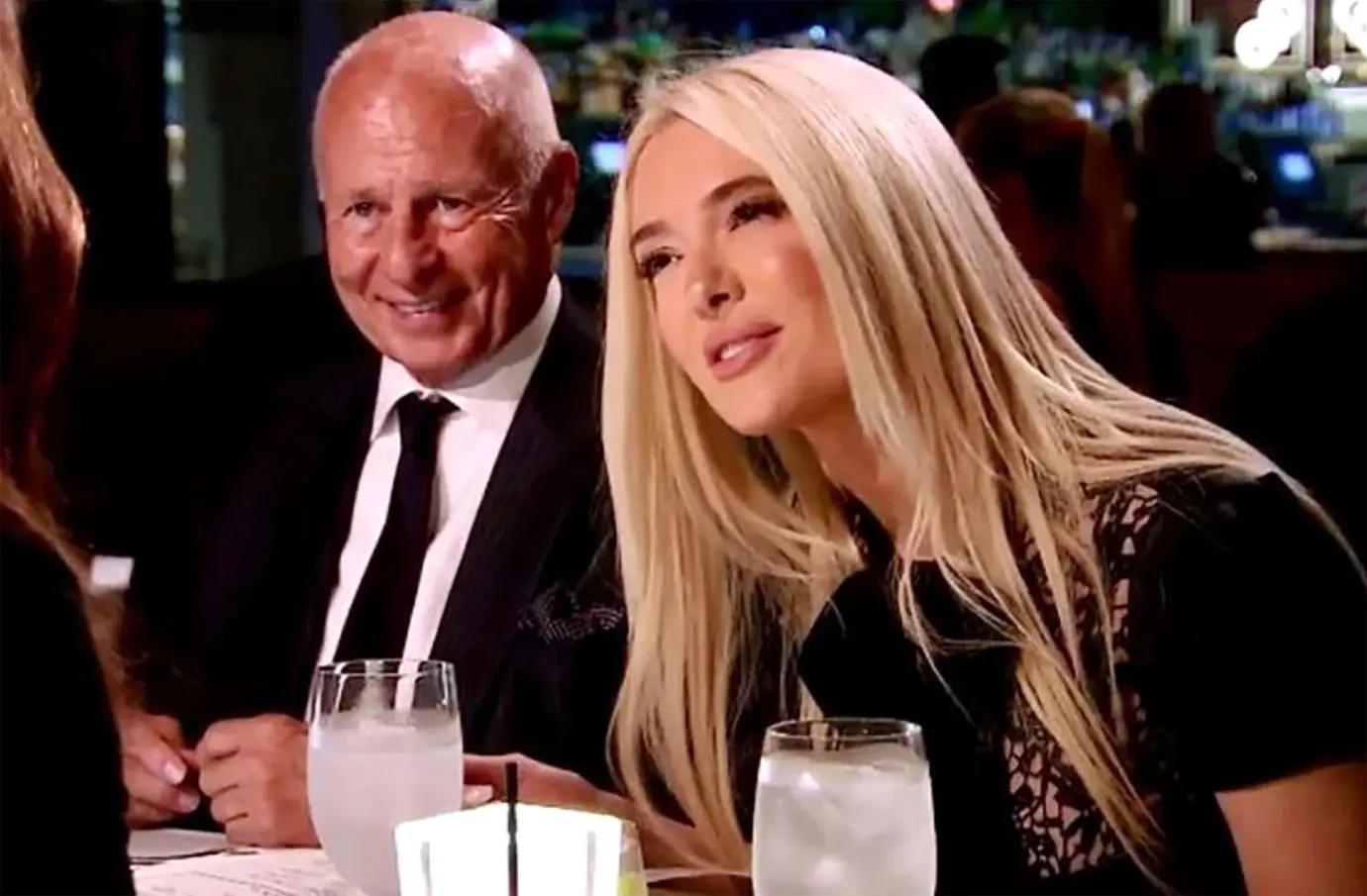 Article continues below advertisement
For those living under a rock — Girardi has been accused of stealing from his clients, including orphans and widows. He's also been accused of using the money to fund his lavish lifestyle with Erika.
The RHOBH star has maintained her innocence; however, she's found herself in the mess. Erika has been sued for the return of the $25 million that Girardi allegedly used to pay her company EJ Global's bills.
Article continues below advertisement
He's currently trying to unload his $9 million mansion by slashing the price to pay off his debt. Erika filed for divorce in November, but Girardi's victims called their separation a "sham," claiming she helped embezzled money through their divorce.
While Erika has remained quiet on Girardi's living situation, she recently filed the RHOBH reunion ... so only time will tell.