'RHOBH' Star Erika Jayne's Husband Tom Girardi Throws Her Under The Bus As He Speaks For The First Time Amid Embezzlement Scandal
Real Housewives of Beverly Hills star Erika Jayne's estranged husband Tom Girardi didn't think twice when asked if the reality star knew about his legal woes.
Page Six obtained a video of a paparazzi catching Girardi leaving lunch with two male companions. The cameraman approached the once-powerful lawyer who proceeded to give a thumbs up.
Article continues below advertisement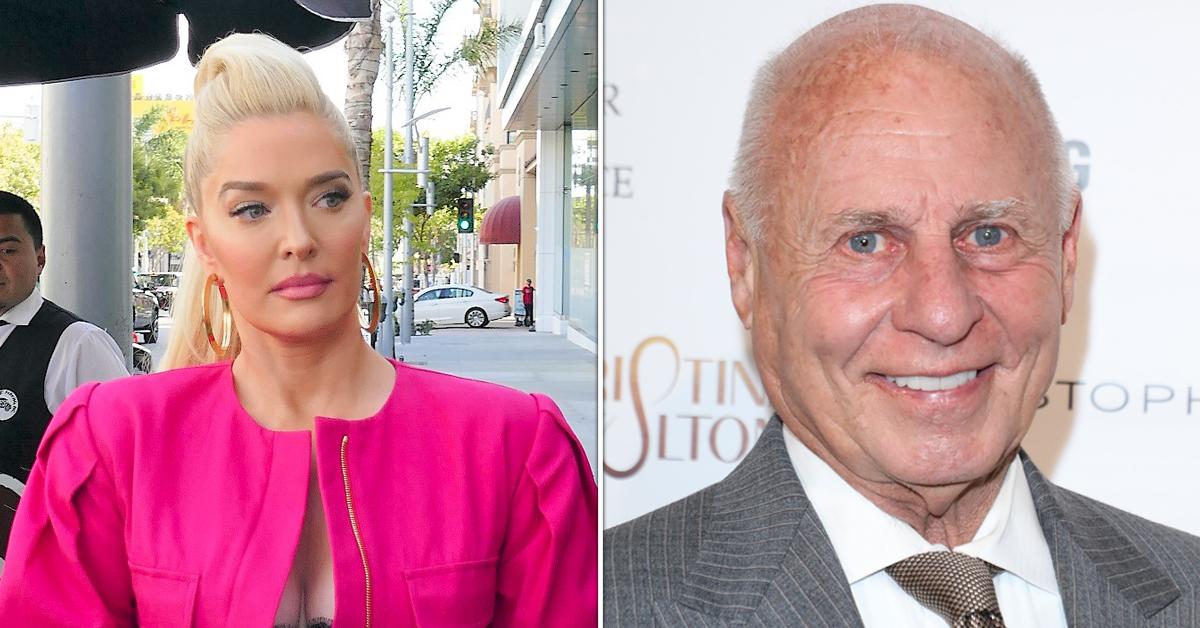 Girardi was asked how he was feeling. He replied, "I'm feeling good." The cameraman then asked Girardi how he was liking his new home. As RadarOnline.com previously reported, his family recently moved him into a senior living home in Pasadena.
Article continues below advertisement
He told the cameraman, "Well, we have some questions, but we are liking it pretty good." Girardi is reportedly suffering from dementia and is unable to take care of himself.
The family had to move him out of his $10 million Pasadena mansion as it's being sold off as part of his Chapter 7 bankruptcy. The paparazzi then went for the jugular and asked Girardi if he could help set the record straight on his estranged wife Jayne.
Article continues below advertisement
He asked Girardi, "Did Erika know anything? Everybody wants to know." One of the men accompanying Girardi got in front of the cameraman and told him it was time to go.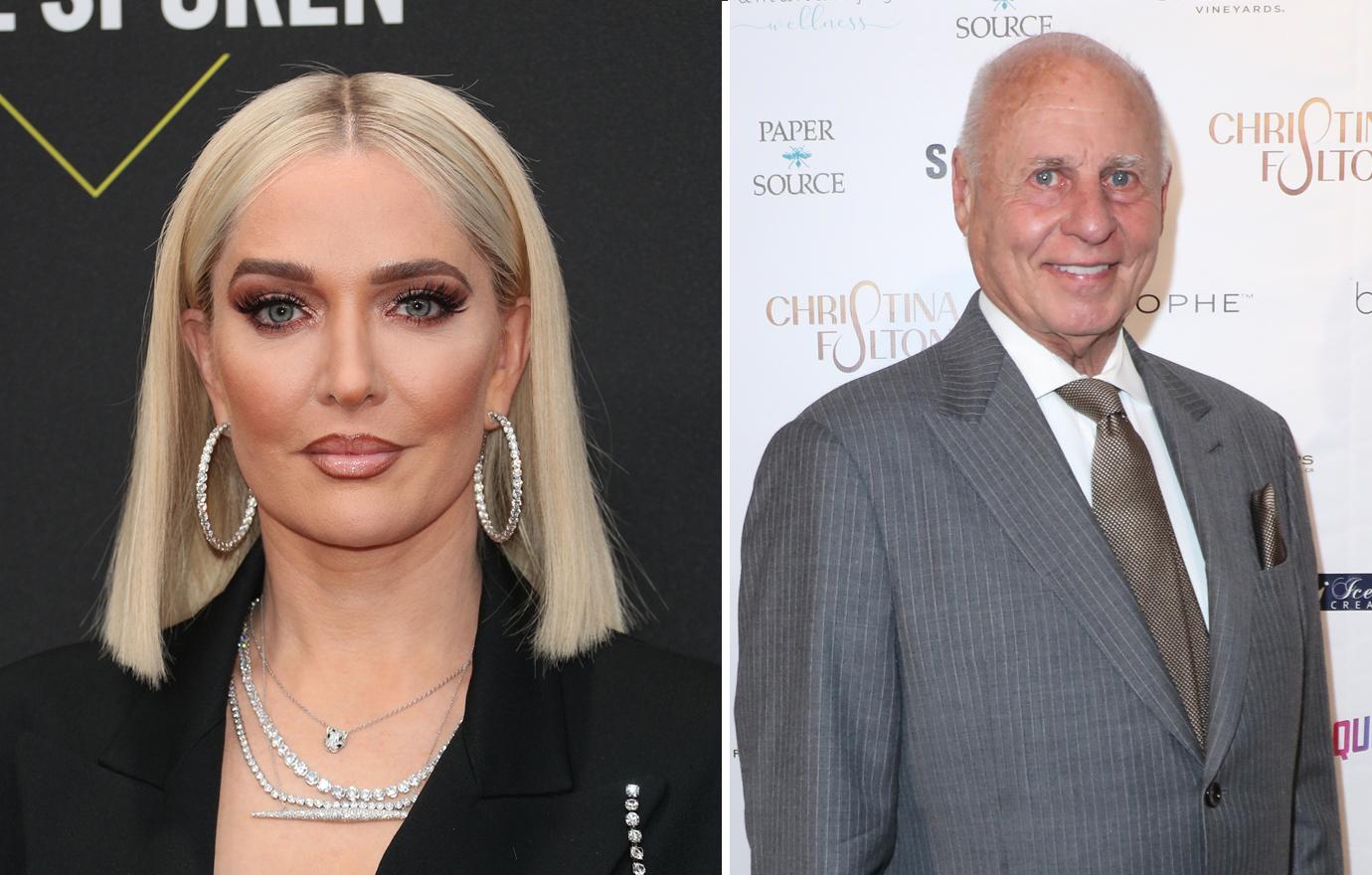 Article continues below advertisement
As we previously reported, last year, Jayne filed for divorce from Girardi after 21 years of marriage. She decided to book it as his legal woes were mounting and the creditors started calling.
She packed up her things and moved into a $1.5 million rental near Hancock Park. Girardi was then forced into bankruptcy and a trustee put in charge of his finances.
Article continues below advertisement
Girardi and Jayne are also facing several other lawsuits accusing the former lawyer of screwing over his clients. They accuse him of embezzling money meant for them and diverting it to help fund his lavish life with Jayne.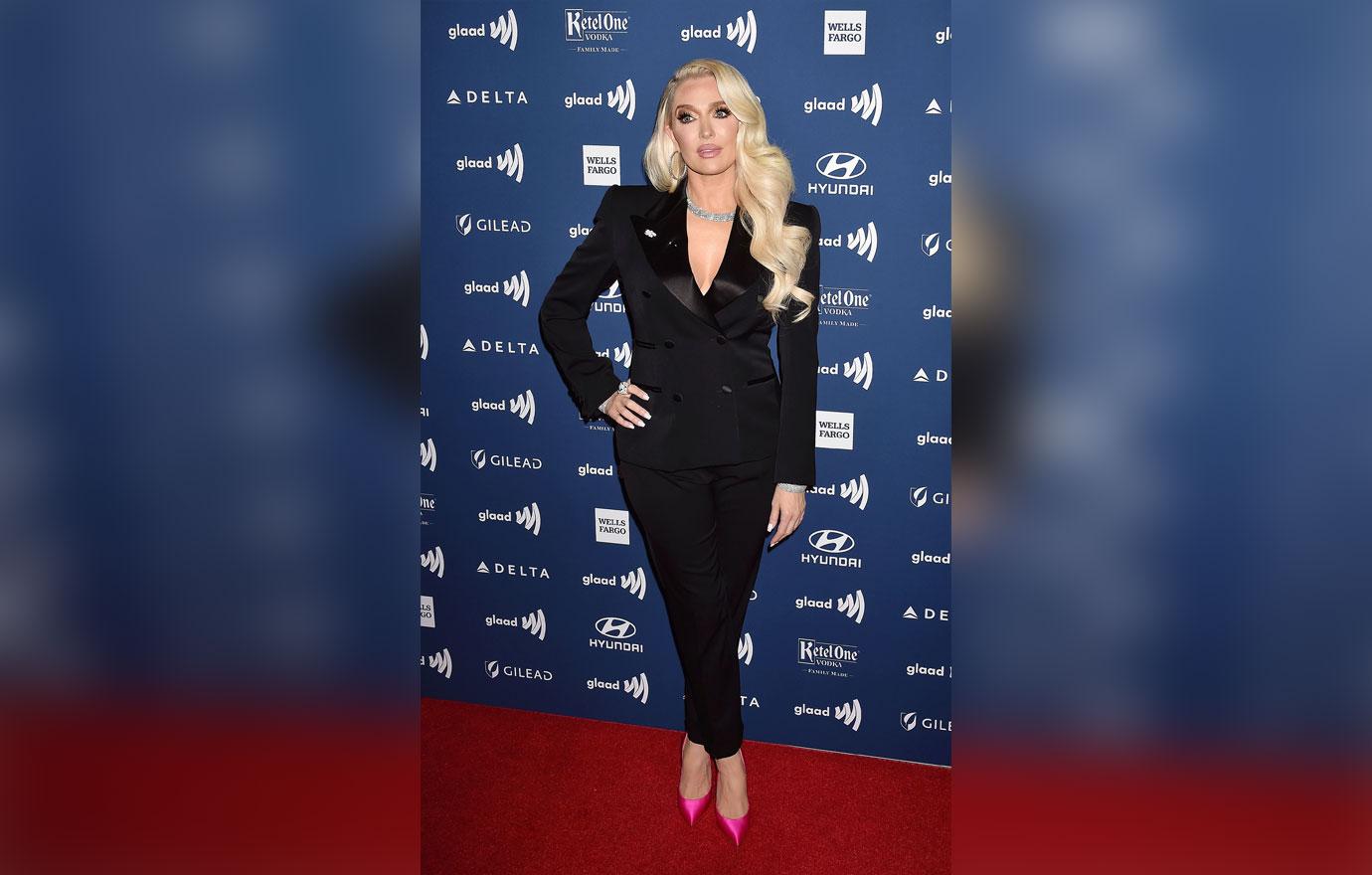 Article continues below advertisement
The trustee presiding over the bankruptcy is even suing Jayne for the return of $25 million his law firm spent to pay the bills for Jayne's company EJ Global. The Bravo star has refused to return a dime so far claiming she isn't obligated.