'RHOBH' Star Erika Jayne's Husband Tom Girardi's Senior Living Home Costing $8,000 A Month Despite Millions Owed To Orphans
Real Housewives of Beverly Hills star Erika Jayne's husband Tom Girardi is being taken care of in a luxury senior living facility while his alleged victims continue the fight for their money.
According to court documents obtained by RadarOnline.com, Tom's brother Robert, who was appointed as the once-respected lawyer's conservator due to his dementia, is informing the court of updates.
Article continues below advertisement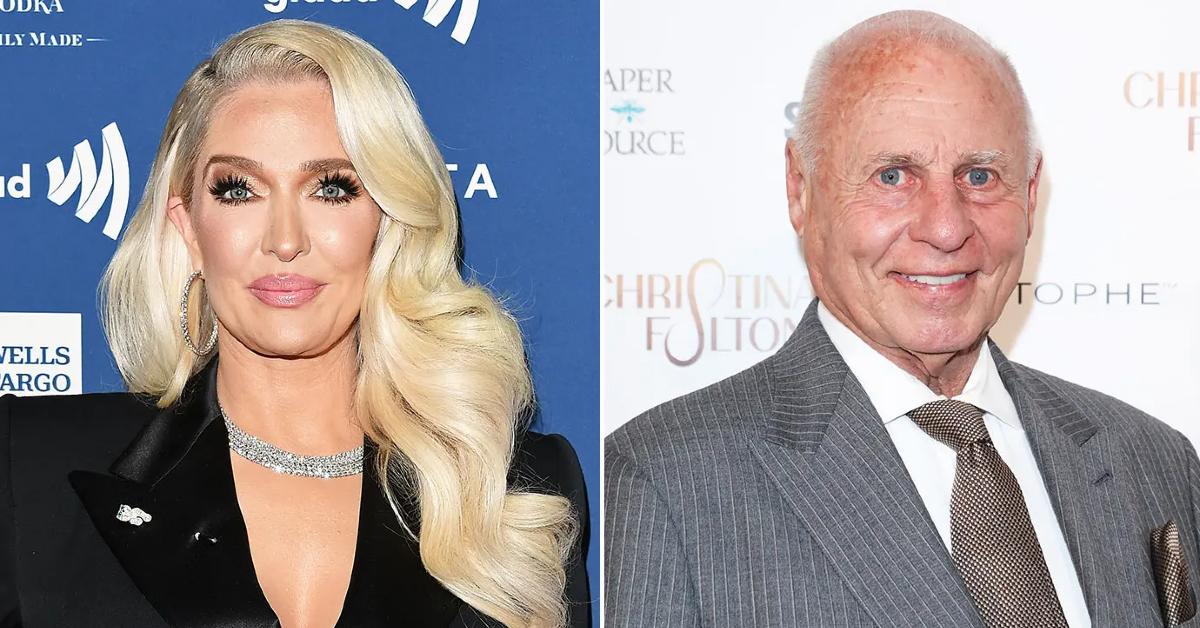 Robert says Tom moved into a senior living home on August 9. He says there are no plans for the disbarred lawyer to return to his $10 million Pasadena mansion, which he shared with Jayne during their marriage.
Article continues below advertisement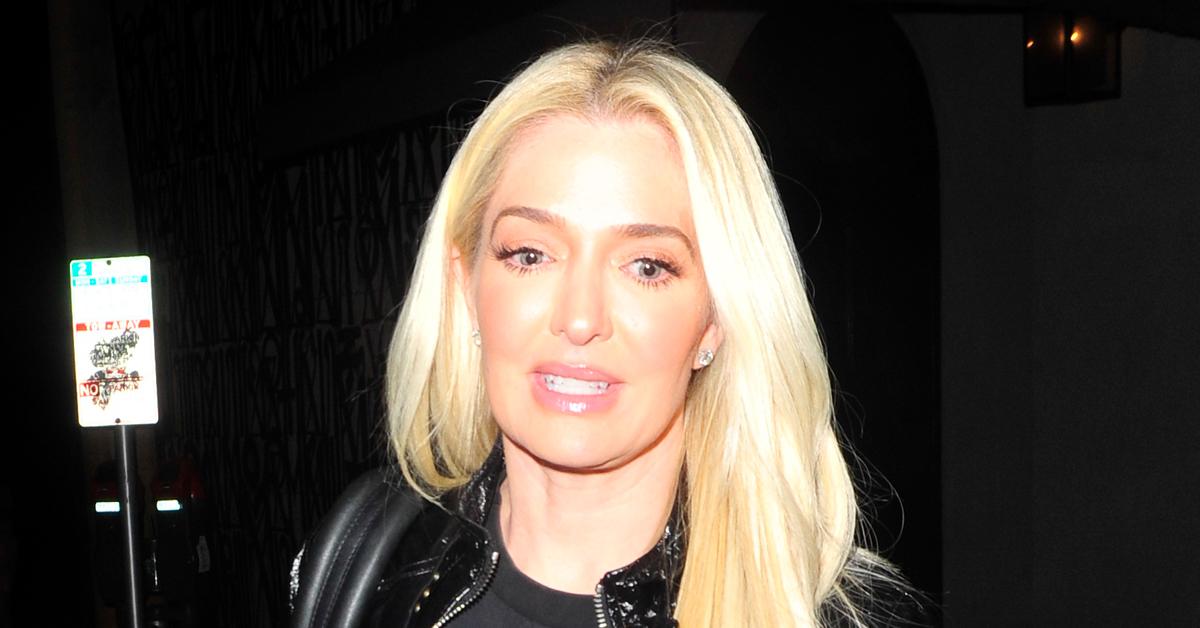 Jayne left Girardi as his world was crumbling down. She moved out of the mega-mansion and into a $1.5 million rental home near Hancock Park.
Article continues below advertisement
The Pasadena property is being sold off as part of the bankruptcy. Girardi and his law firm are accused of owing $101 million+ to creditors. Jayne is also being sued for the return of $25 million as part of the case. They accuse Girardi's law firm of using company funds to pay the bills for Jayne's company EJ Global.
In the newly filed documents, Robert reveals, "Tom's health and finances require that he be at a skilled nursing facility." Robert says Tom is not only dealing with early onset dementia and Alzheimer's but is also dealing with "blindness in right eye, glaucoma in right eye" and hearing issues.
Article continues below advertisement
He is currently on blood pressure medicine, eye drops, eye pressure medicine, and Donepezil. Tom is enrolled in workout classes at the facility he is staying at in Burbank.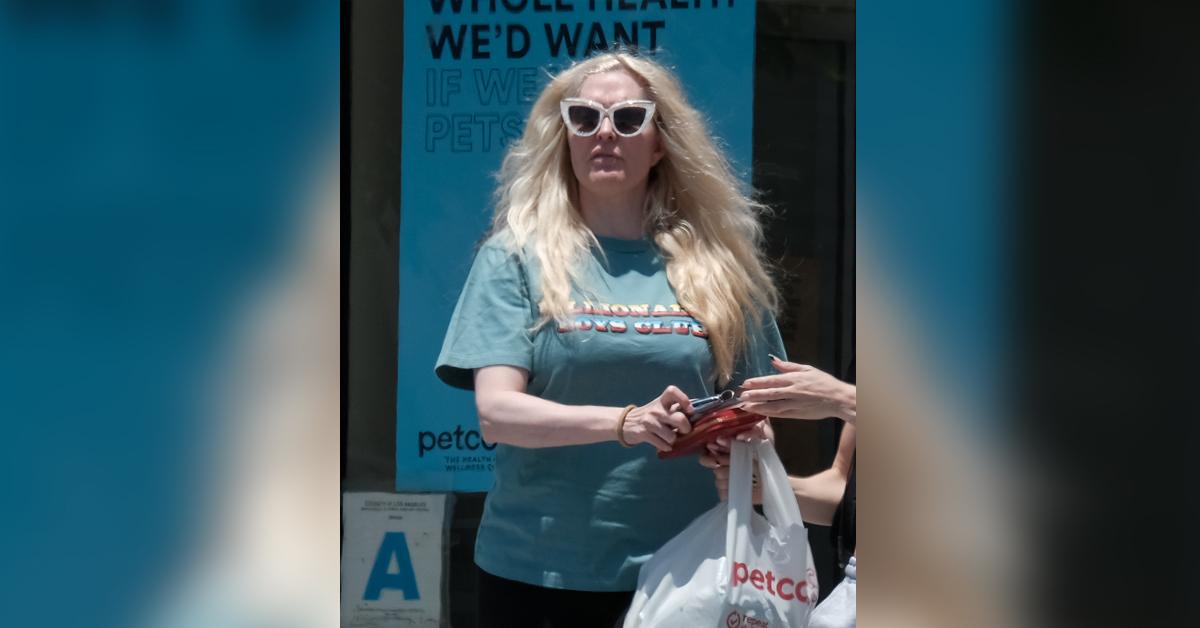 Article continues below advertisement
The documents state Robert expects to visit Tom once a month and notes that his family does come and check on him. The senior living home is set to cost $8,000 a month. Robert says he believes Tom should receive $3,000 a month in social security.
The docs say the conservator aka Robert is paying Girardi's bills at the moment.
Article continues below advertisement
He also notes that Tom does not have any safety deposit boxes. Robert notes that Tom was forced into Chapter 7 bankruptcy earlier this year and was slapped with divorce papers by Erika. As a result, Robert says Tom, "does not have any control over his assets, but to the extent they exist, they will likely be liquidated."
As RadarOnline.com previously reported, Jayne is also a defendant in a federal lawsuit accusing Girardi of embezzling money from his clients. He allegedly screwed over a group of orphans and widows who lost their loved ones in a plane crash.
Article continues below advertisement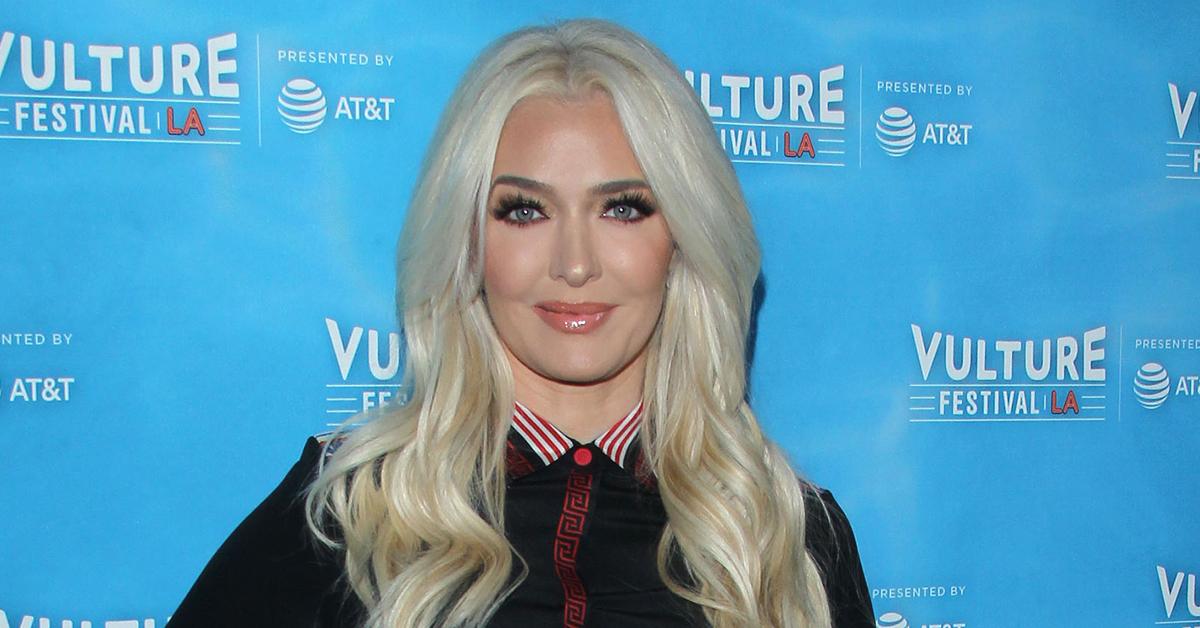 The court found Girardi in contempt of court as he failed to explain where $2 million owed to the families went. As part of the suit, Jayne is accused of filing a "sham" divorce to hide assets.
Article continues below advertisement
Another fire burn victim is owed $11 million from Girardi and the court allowed him to move forward with taking legal action against Jayne to try and collect.
So far, she has denied all allegations of wrongdoing but refuses to pay back a penny.