'RHOBH' Star Erika Jayne Spotted Looking For Bargain Clothes At TJ Maxx As Bravo Star Fights Off $25 Million Lawsuit
Real Housewives of Beverly Hills star Erika Jayne was seen walking around the popular discount store TJ Maxx shopping for clothes which is a far cry from the thousand dollar shopping sprees she enjoyed for years.
Page Six obtained exclusive photos of the 50-year-old wannabe pop star strolling around the store in Los Angeles.
Article continues below advertisement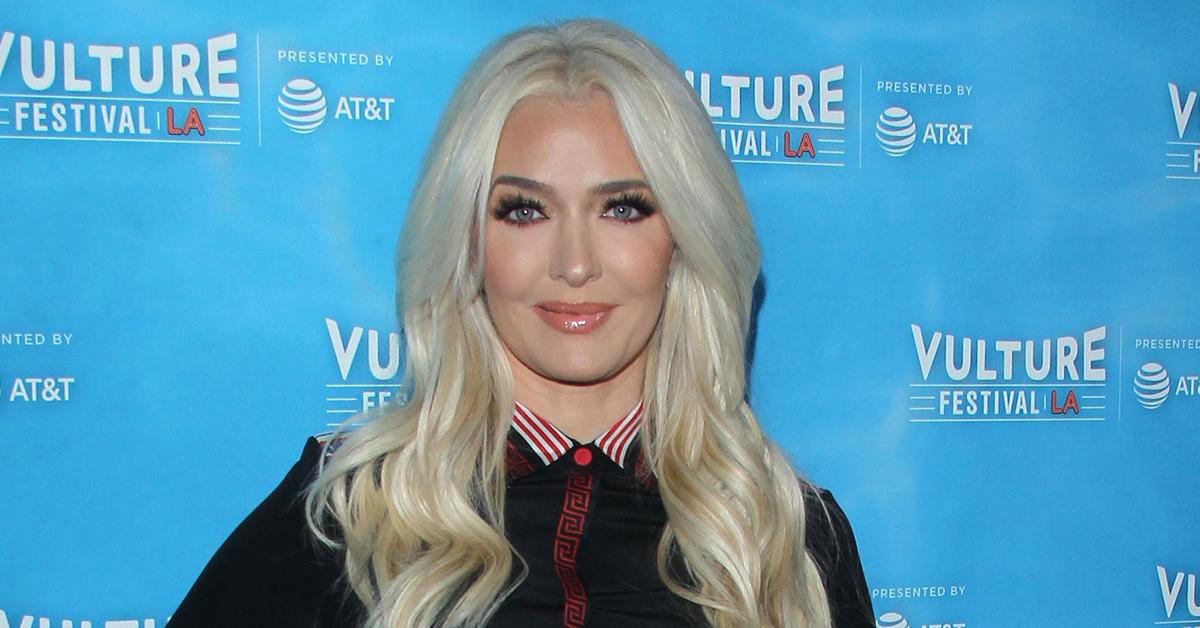 Jayne looked dressed down in a pair of oversized black sweatpants with a matching shirt. She finished off the look with a pair of chunky sneakers. Somehow the photographer was able to capture candid shots of Jayne inside the store.
Article continues below advertisement
In the definitely not staged photos, Jayne is seen holding a bunch of sweatpants still on the hangers. Later, the reality star looked annoyed as she took a phone call. Eyewitnesses claim her phone was ringing off the hook all afternoon.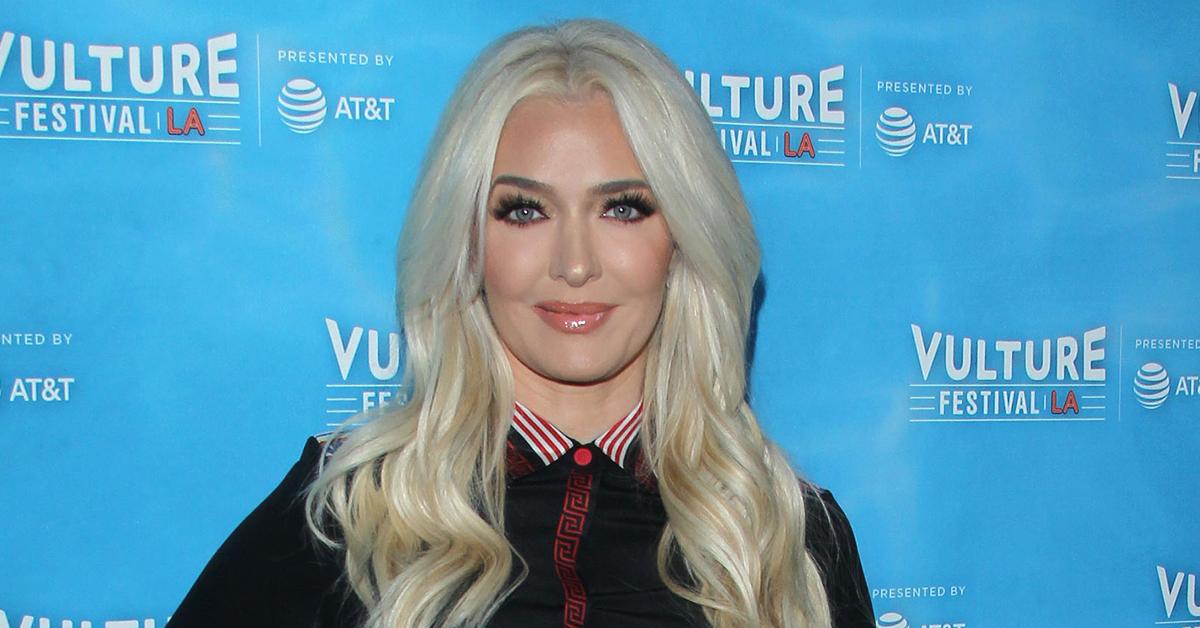 Article continues below advertisement
The shopping trip is interesting for someone who use to boast about spending $40,000 a month on her glam team alone. As RadarOnline.com previously reported, Jayne is currently being sued for the return of $25 million her husband Thomas Girardi used to pay her company EJ Global's bills.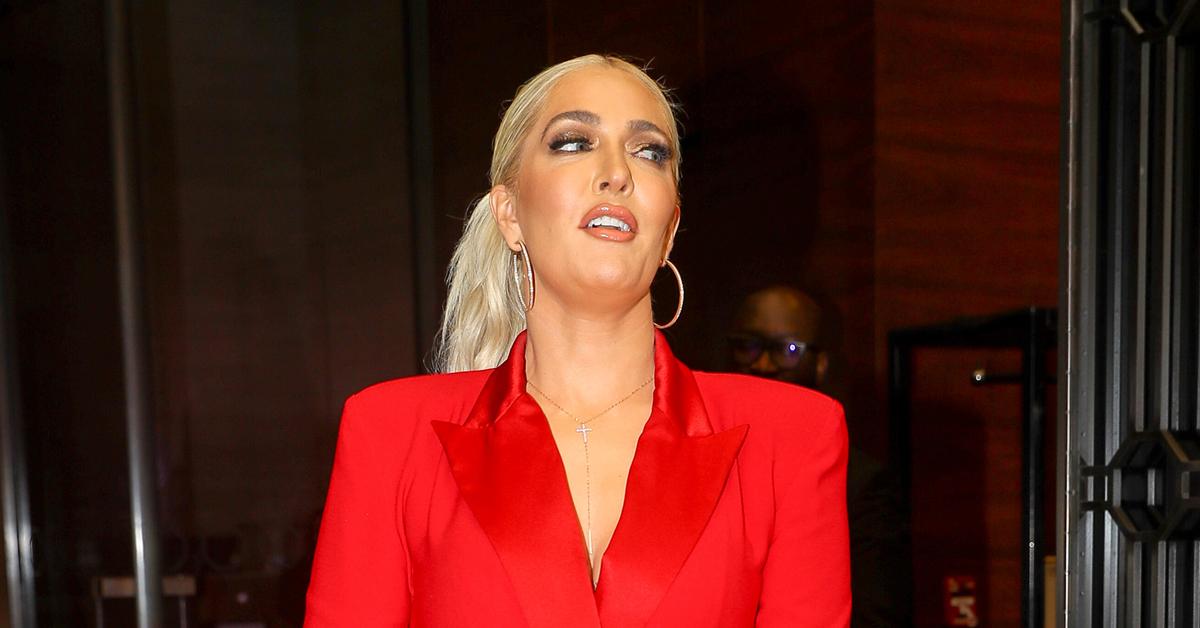 Article continues below advertisement
Earlier this year, Girardi, a once-respected lawyer, was forced into bankruptcy after being accused of embezzling his clients' money. In one federal lawsuit, the disbarred lawyer was accused of diverting $2 million owed to orphans and widows and using it to fund his lavish life with Jayne.
Jayne is a named defendant in the suit. She is accused of helping her husband embezzle the money by filing a "sham" divorce meant to hide assets. She denies knowing anything about her husband's finances.
Article continues below advertisement
Thus far, Jayne has returned to hand over a penny to the bankruptcy claiming everything in her possession was a "gift" from her soon-to-be ex-husband.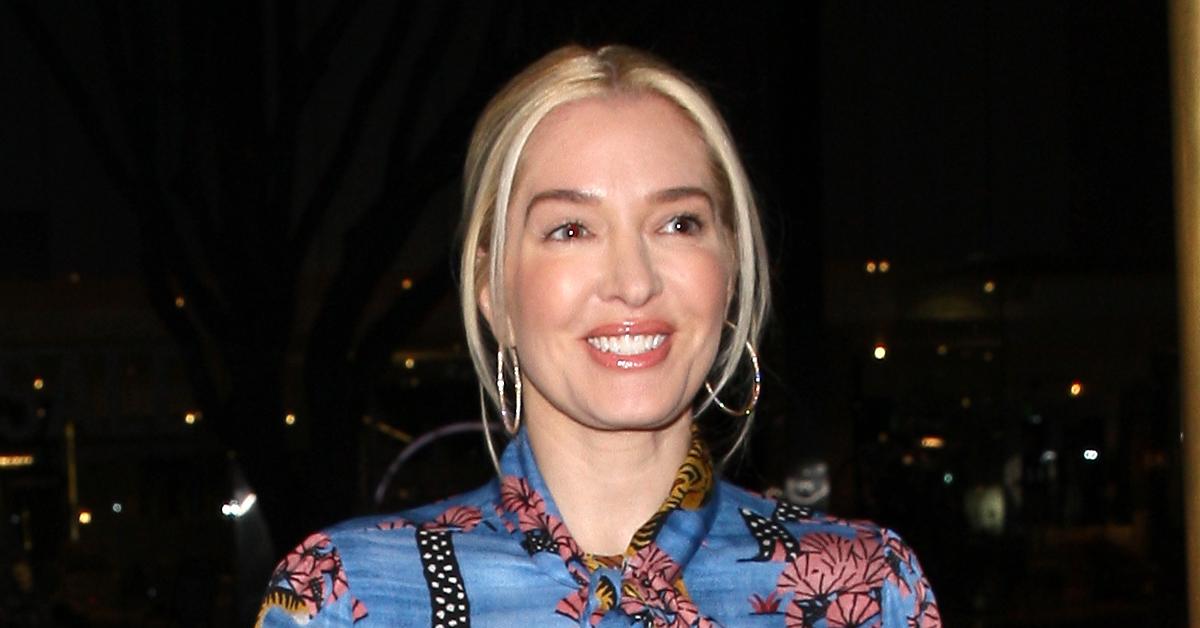 Article continues below advertisement
She claims the lawyer investigating her as part of Girardi's bankruptcy is harassing her and is demanding he be dropped from the case. The judge has not been swayed by her lawyer's arguments.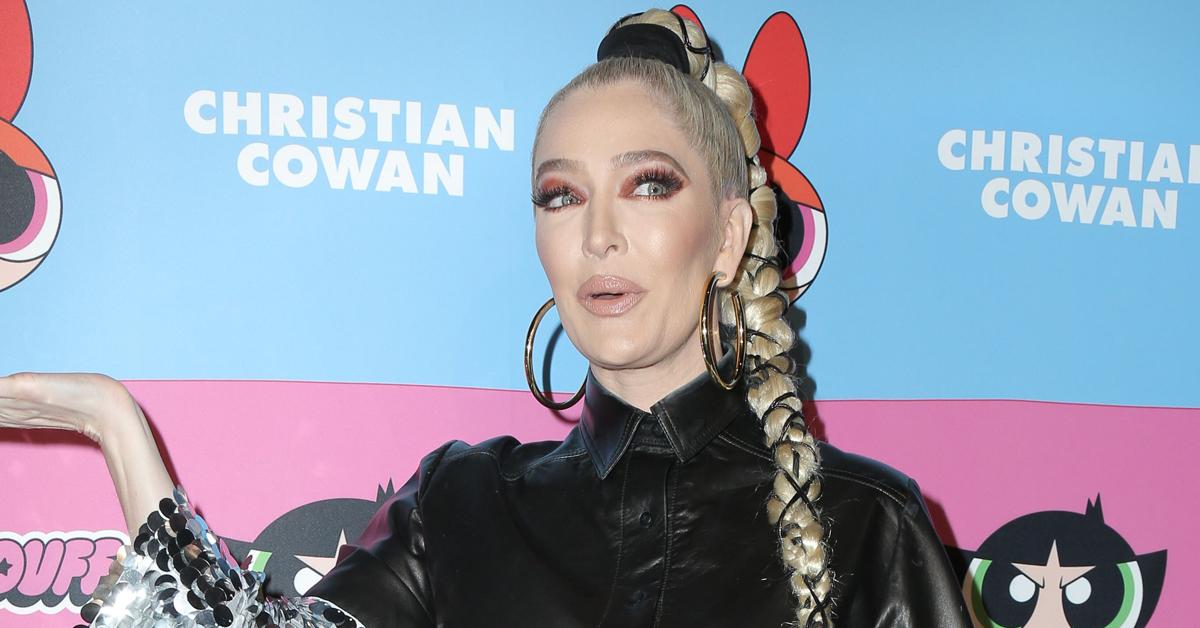 In his court order, he questioned Jayne's motives for objecting to the attorney claiming it appeared to be an attempt to "impede" on the investigation.