'RHOBH' Star Erika Jayne's Husband Thomas Girardi's Bankruptcy Auction, Which Included Mystery Box Of Lingerie, Only Brings In $231k For Victims
Erika Jayne's husband Thomas Girardi's alleged victims are set to be disappointed by the amount brought in as part of a bankruptcy auction.
According to court documents obtained by RadarOnline.com, the trustee presiding over Girardi's Chapter 7 has informed the court the sale of Girardi's property brought in $299,974.93.
Article continues below advertisement
The auction company is to be paid out $41k from the amount along with other fees set to be deducted. The bankruptcy will only receive a total of $231,000. The items sold off at the auction included a signed Erin Brockovich poster (Girardi worked on the real life case), an unopened box of expensive lingerie (which Jayne said was not her size), a bunch of sports memorabilia and office furniture.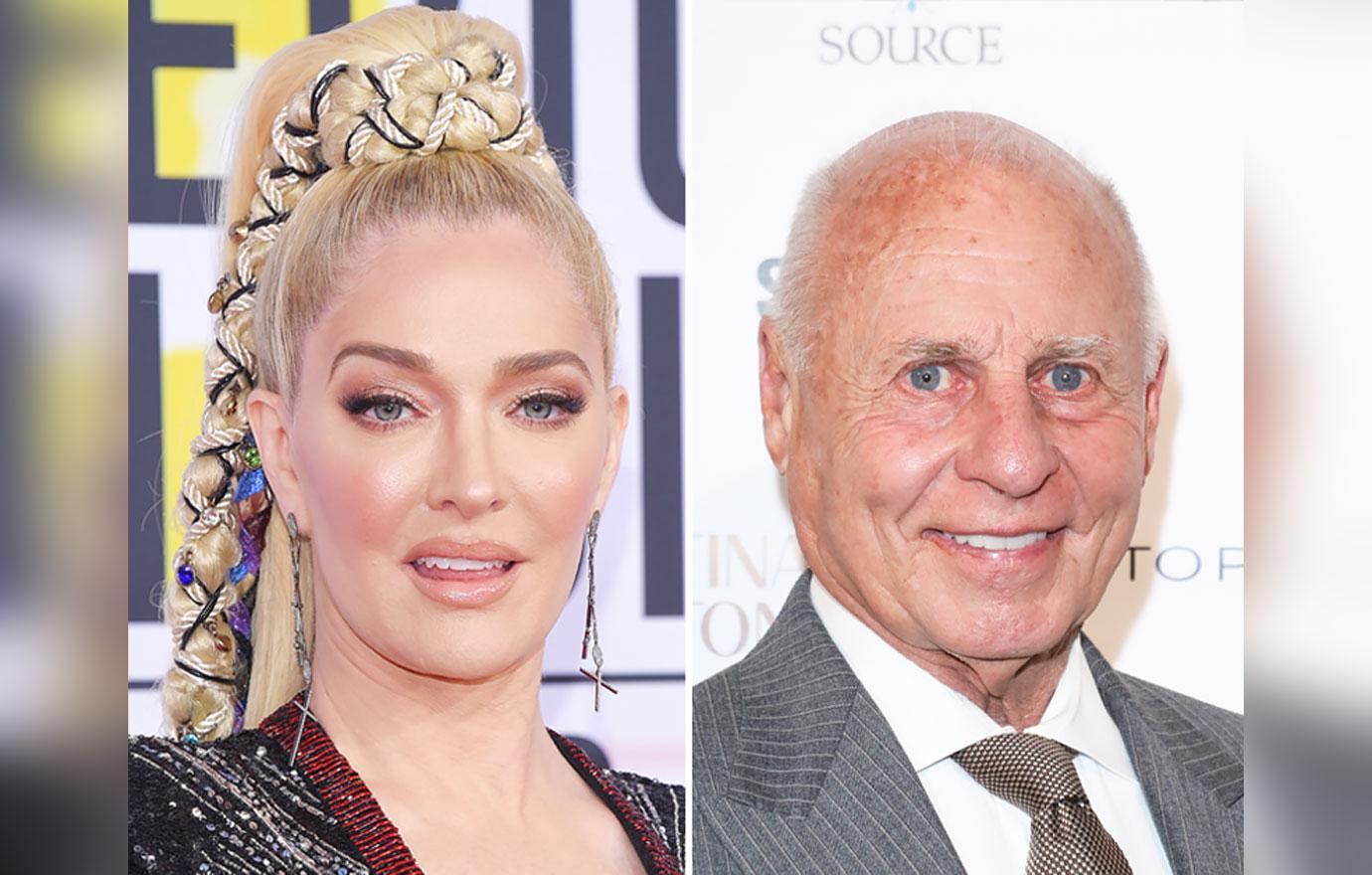 Article continues below advertisement
A set of Erika Jayne collectibles sold for $1,150. The box of Agent Provocateur red lingerie was purchased for $350. His wine collection was also sold off at an average of around $100 a bottle.
Girardi's many creditors were most likely hoping the auction would bring in millions. Jayne's husband's now defunct law firm owes around $101 million in liabilities with very little assets.
Article continues below advertisement
The people screwed out of money include Girardi's former clients who are orphans, widows, and fire burn victims. As RadarOnline.com previously reported, earlier this year, Jayne's husband and his law firm were pushed into Chapter 7 bankruptcy by his many creditors.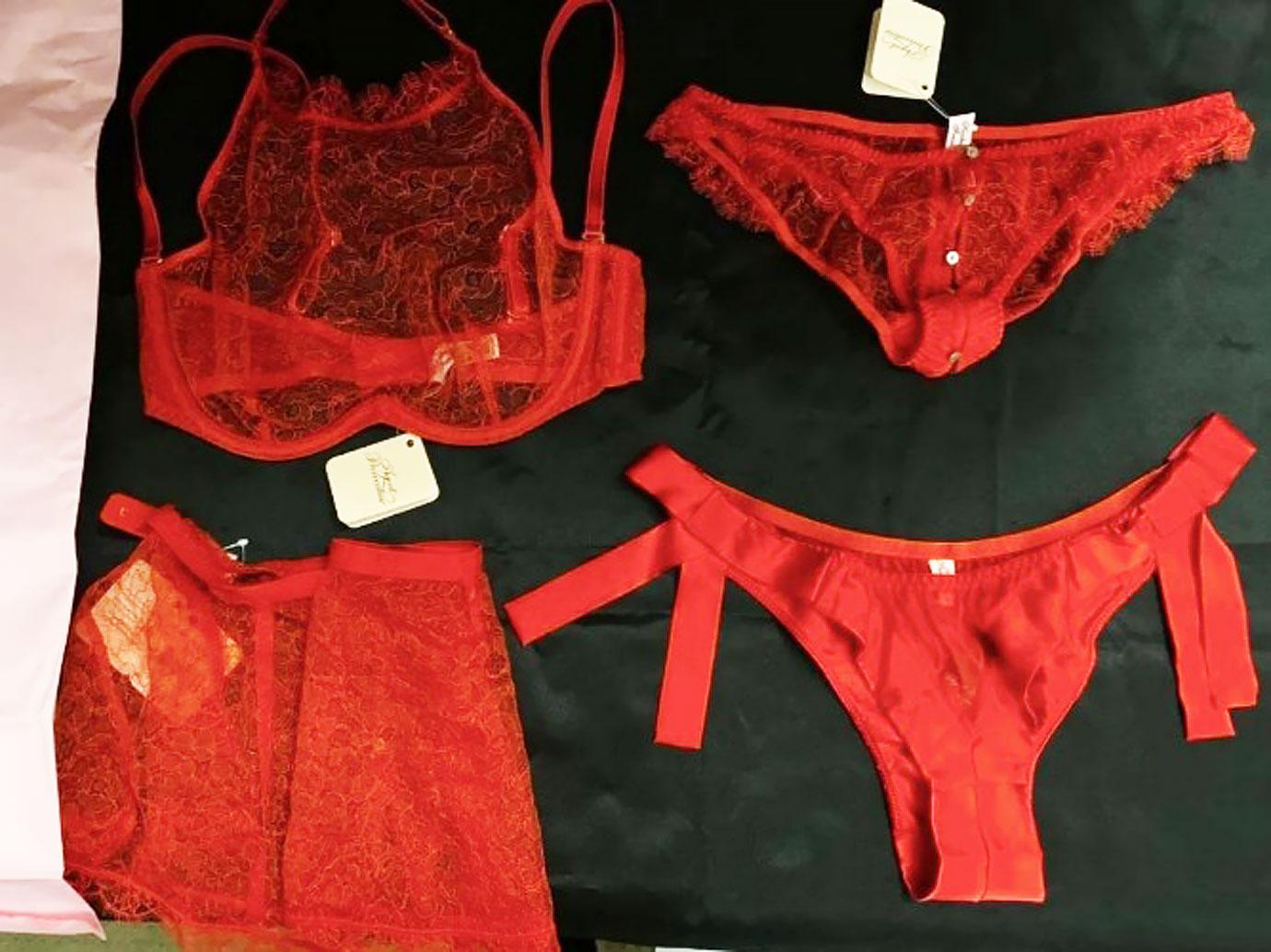 Article continues below advertisement
The once-respected lawyer is accused of screwing over his business partners and former clients. Many accuse him of winning a massive settlement for them, only to fall on paying up when the time came.
In court, he has been accused of using the funds to help fund his extravagant life with Jayne. The Bravo star is also accused of helping Girardi embezzle the cash.
Article continues below advertisement
The trustee presiding over the bankruptcy recently slapped her with a federal lawsuit demanding the return of $25 million. In the suit, the trustee says Girardi's firm used company money to pay the bills for Jayne's company EJ Global for years. Jayne reportedly racked up $14 million on an American Express card between 2008 and 2020.
Jayne denies having knowledge of Girardi's finances and claims she was as blindsided as everyone else. His creditors seem to believe otherwise.