Erika Jayne's $600,000 'RHOBH' Salary Leaked As Reality Star Fights Off Tom Girardi's Creditors In Federal Court
Real Housewives of Beverly Hills star Erika Jayne claims she has "zero dollars" despite her pulling in a reported $600,000 for season 11 of the Bravo show.
The NY Times published an expose on the reality star amid her ongoing legal and financial woes. Sources revealed Andy Cohen and co. decided to give the embattled wannabe pop star a raise as her personal life started to make headlines.
Article continues below advertisement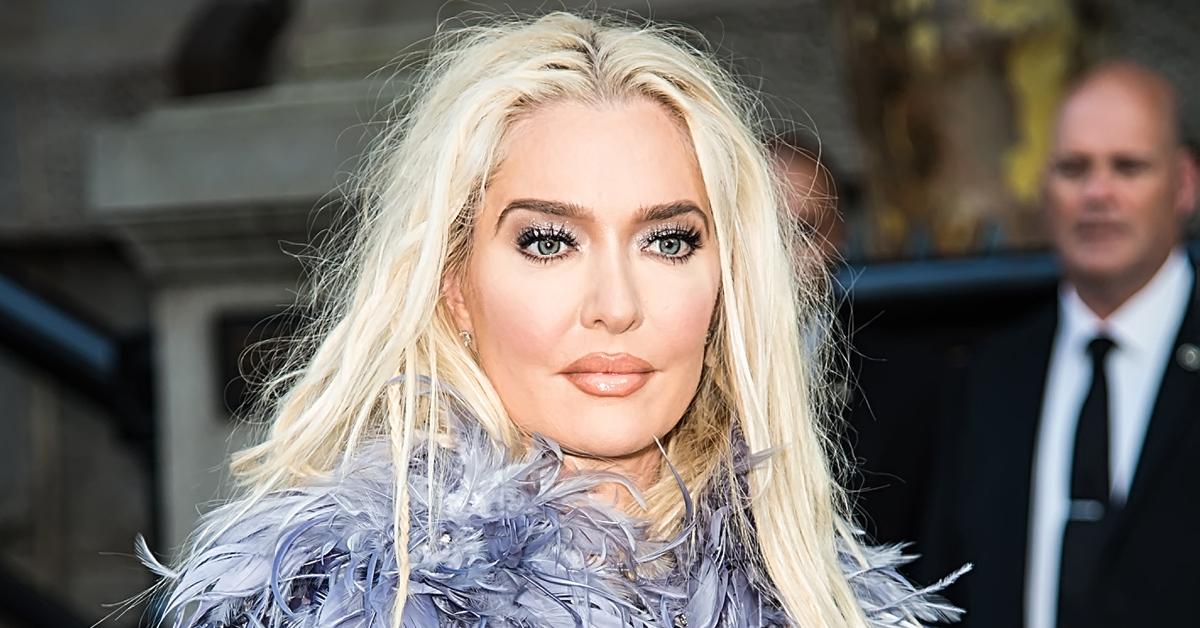 This season's drama and ratings lead Bravo to push up season 12. They have the ladies, including Jayne, starting production only months after filming the yet-to-air reunion.
Article continues below advertisement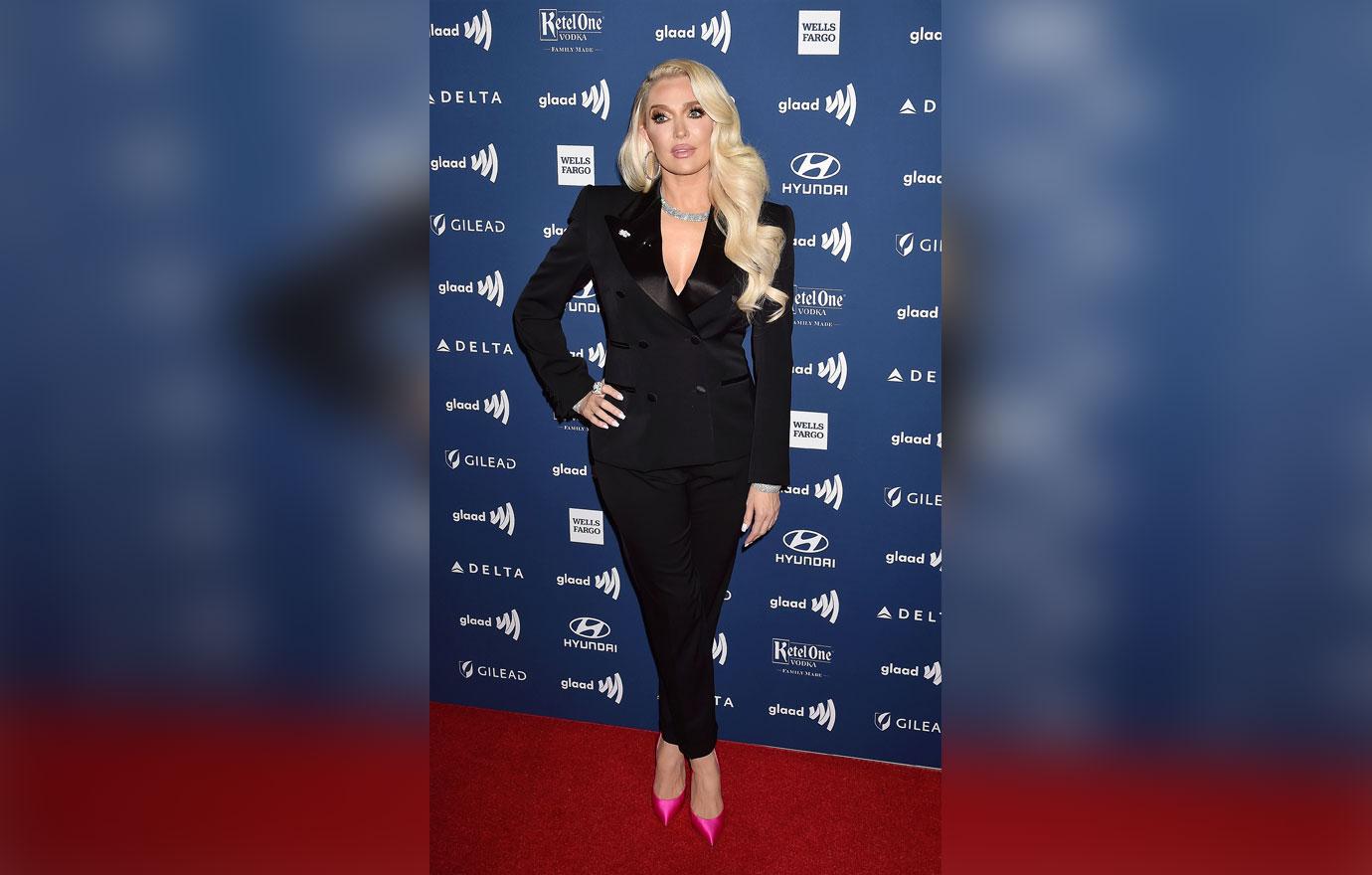 Article continues below advertisement
Jayne is accused of racking up $14 million on her American Express card alone. The problem with the spending is Girardi is accused of embezzling millions from his own clients. A group of orphans and widows, who are currently suing both the once-respected lawyer and his 50-year-old soon-to-be ex-wife, claim Girardi owes them $2 million.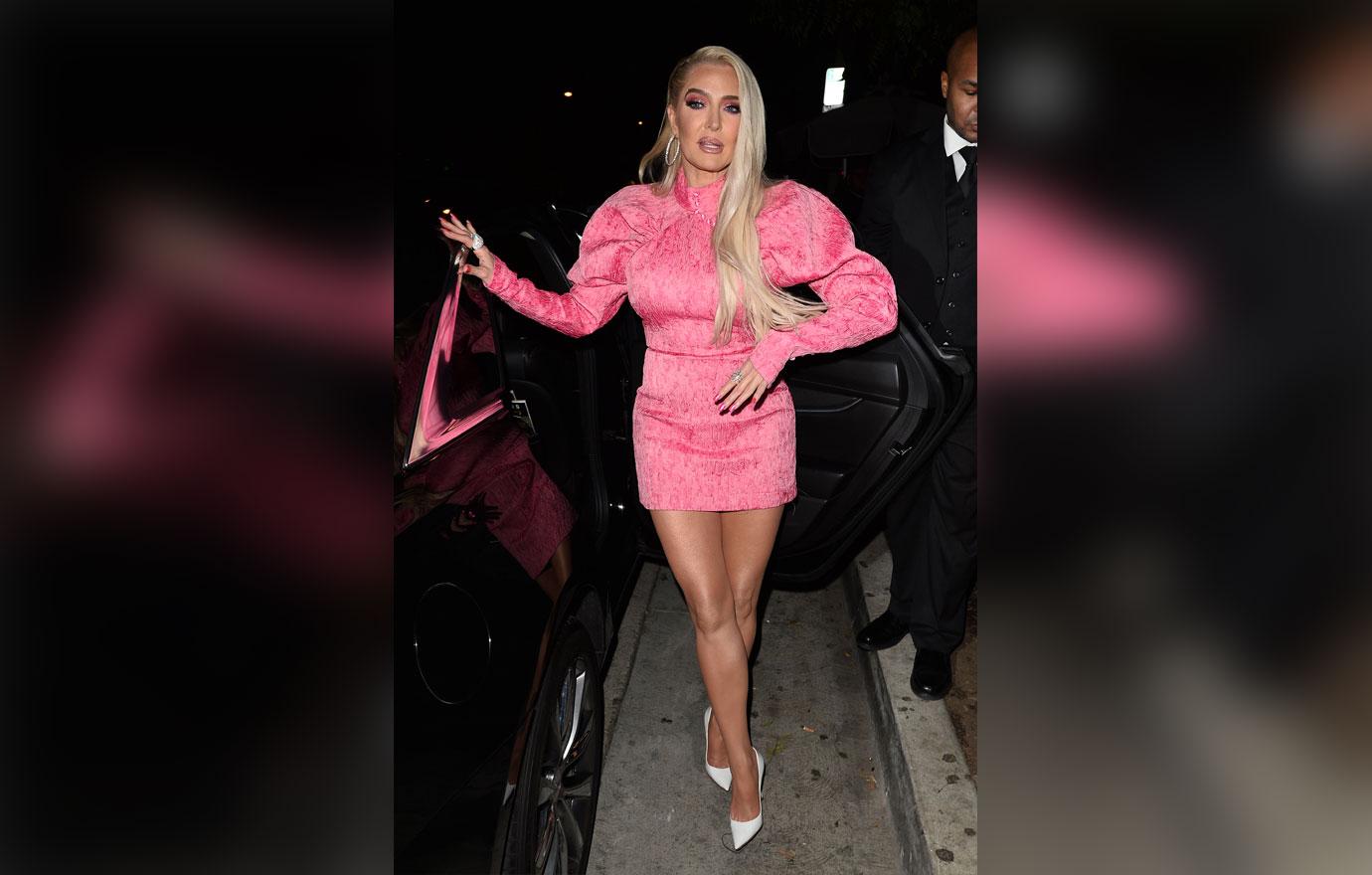 Article continues below advertisement
They even believe Jayne filed a "sham" divorce in an attempt to hide assets from Girardi's many creditors. She has denied the claims claiming she knew nothing about her husband's finances. For months, she has cried about the criticism she received and for the calls for her to return money to the estate.
Another former client of Girardi, a firm burn victim, is owed $11 million. A judge recently signed off on him being allowed to go over Jayne to try and collect on the money.
Article continues below advertisement
As part of the bankruptcy, Jayne is also being investigated over potentially fraudulent transfers made by Girardi to his then-wife. Last week, the lawyer investigating the RHOBH star as part of the involuntary Chapter 7 claimed Jayne was secretly trying to work out a settlement in the case.
The move is interesting for someone who has been fighting the investigation into her tooth and nail. Previously, Jayne tried to have the lawyer in charge of the case removed. She accused him of harassing him of having a conflict of interest. The judge presiding over the case scoffed at the suggestion and questions Jayne's motives. She is appealing the decision and still working to get rid of the attorney examining her finances.