Erika Jayne's 'RHOBH' Co-Stars Sutton, Garcelle & Crystal Spill To L.A. Times About Her Embezzlement Scandal Following Outlet's Bombshell Exposé On Tom Girardi
The news outlet that published that bombshell exposé about Tom Girardi and Erika Jayne's jaw-dropping embezzlement scandal is the same publication with whom her most vocally critical Real Housewives of Beverly Hills co-stars decided to speak.
Article continues below advertisement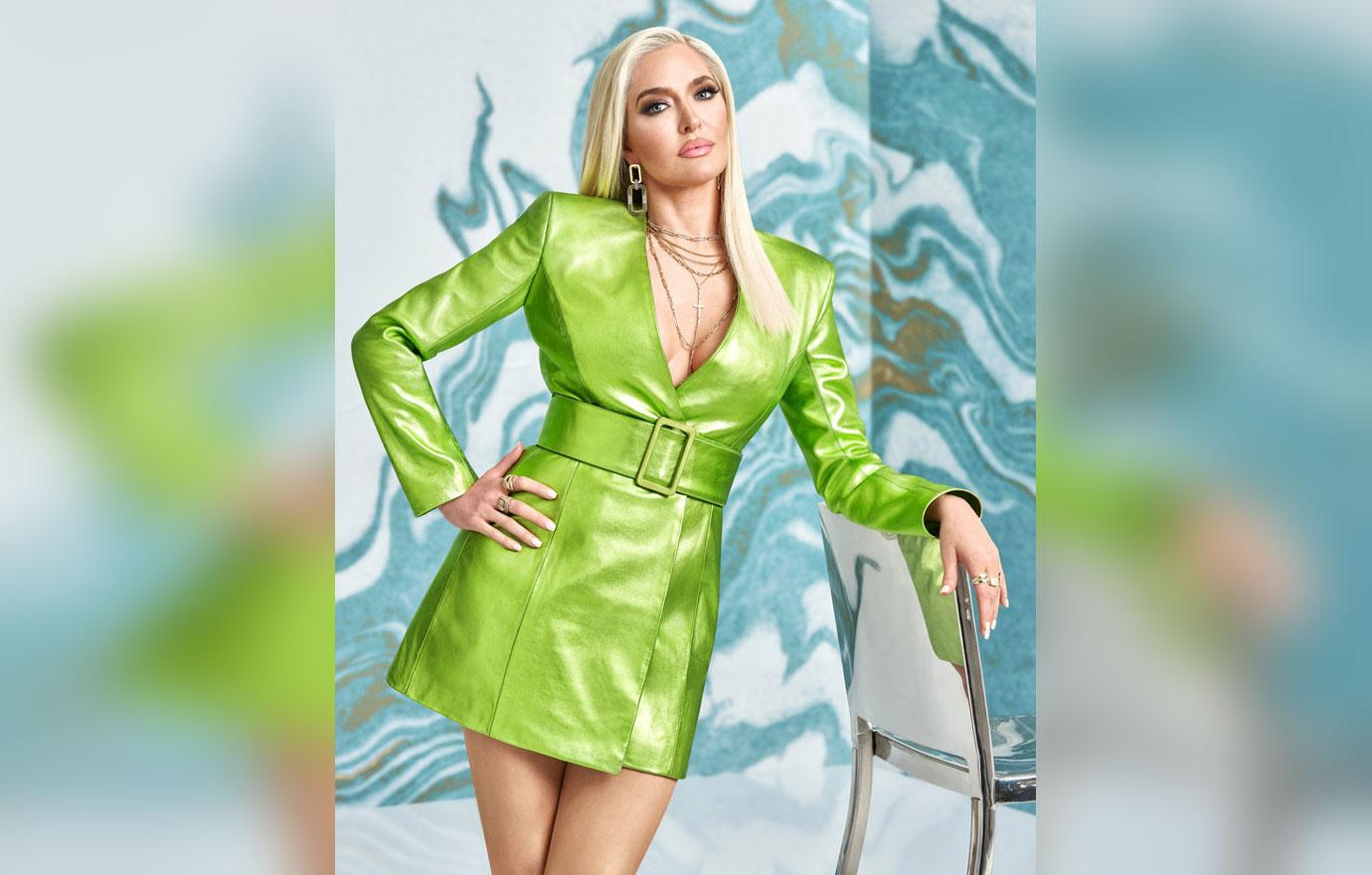 Last December – while Bravo cameras were capturing the Girardis' oddly timed divorce in real time – a massive article detailing the 82-year-old recently disbarred California attorney's alleged embezzlement of millions of dollars in settlement money from particularly vulnerable people (fire burn victims, and widows and orphans who lost loved ones in a plane crash) stopped everyone from the cast dead in their tracks.
And while those in Erika's corner tried hard not to harp on the unavoidable details of the lengthy report that suggested she was complicit in the alleged "Ponzi scheme," others – like Sutton Stracke – read the article "three times" with eyes wide open.
Article continues below advertisement
Stracke, the most upfront about her doubts regarding Jayne's innocence in the matter, was joined by the second most skeptical, Garcelle Beauvais, and RHOBH newcomer Crystal Kung Minkoff for an interview and full-blown photo shoot with The Los Angeles Times – 10 months after the outlet published, The legal titan and the 'Real Housewife': The rise and fall of Tom Girardi and Erika Jayne.
The reporter of today's Times article noted that the ladies had Taylor Swift's I Forgot That You Existed playing in the background when she arrived at Stracke's Bel-Air home to pick their brains.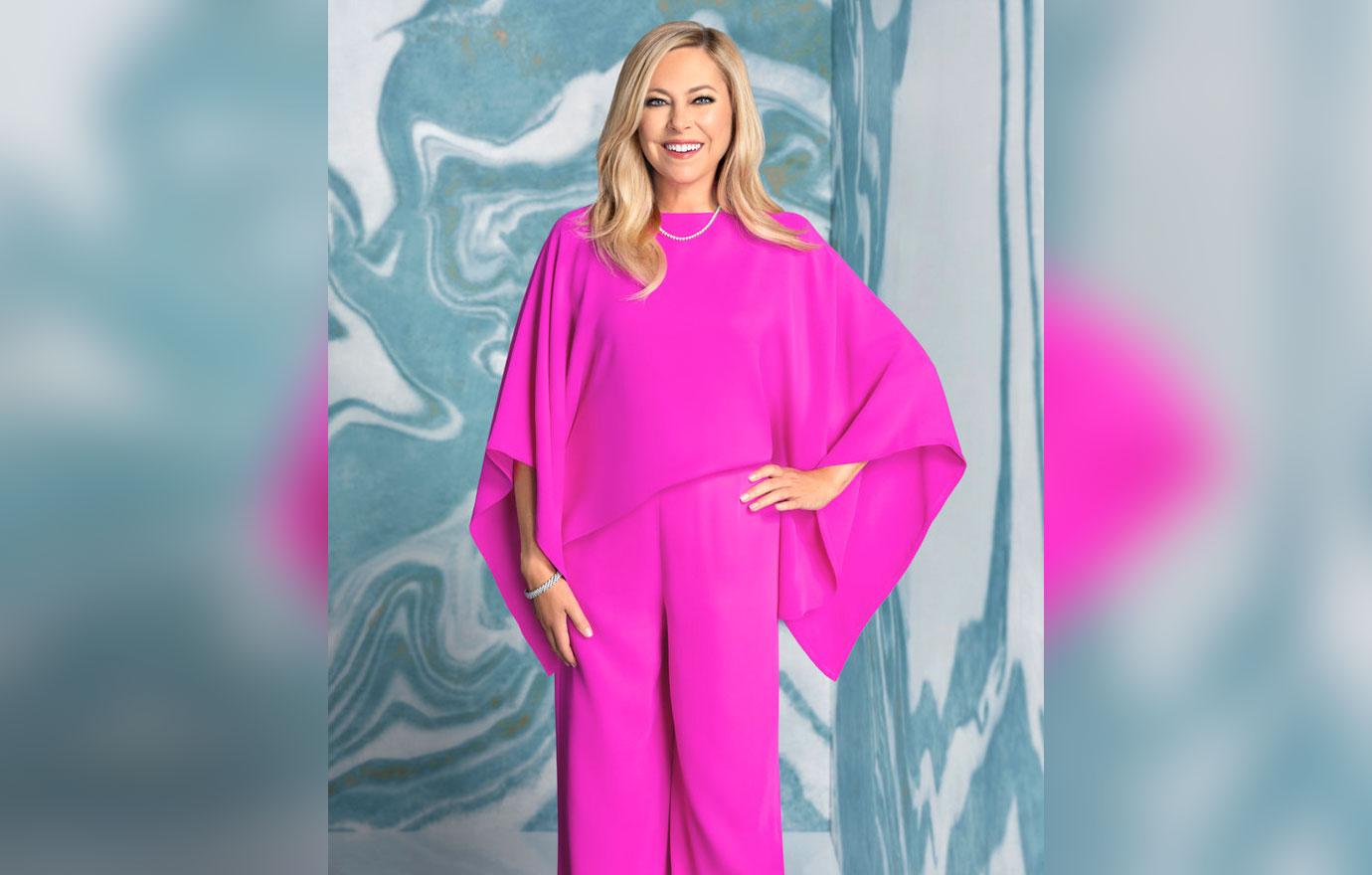 Article continues below advertisement
Of Erika's surprise decision to file for divorce on Election Day, Sutton said her first reaction was empathy, which is exactly what viewers saw from her.
"I immediately felt sorry for her. Because divorce is hard and they have been married for so long. I was married for 17 years. And they were married for 20 years. And it's sad. Divorce is sad," she explained. "And I don't think any of us exactly knew why. You just instantly start going through your mind: I wonder what happened here for her to do that?"
As the new girl, Crystal said she looked inward in fear. "I go into like a self-absorbed place because I'm like: OK, I'm brand new. The other girl with a big age gap [in her marriage] is getting divorced. Why am I here? I don't want that. I'm not here to get divorced. ... I didn't know if we should continue because that really scared me."
Article continues below advertisement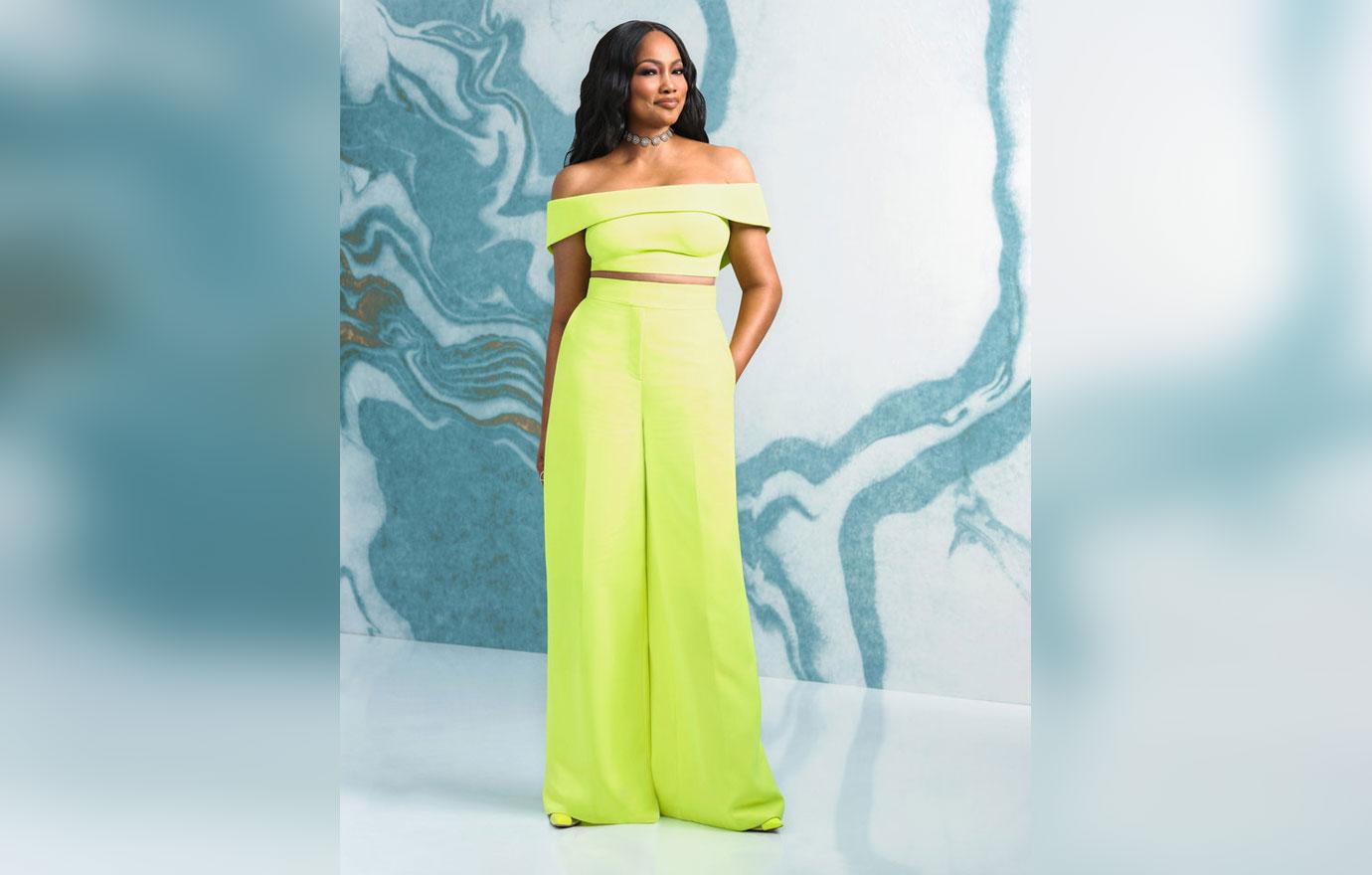 The more that unraveled about money and cheating and alleged cognitive decline and potential crimes, the more viewers tried to piece together what exactly Erika knew and didn't know about what was going on with her husband and his law firm.
When asked whether they – as cast members – felt that way, too, Garcelle replied, "I didn't feel that at all. In the beginning..."
Sutton apparently shot her a look.
"Wait, wait, wait. In the beginning..." Garcelle reiterated, prompting Sutton to blurt out, "The minute I read that L.A. Times article I just..."
Article continues below advertisement
"I read it and thought, 'Now this season is going to be about: this woman's husband goes to prison," said Crystal of her reaction to the story. "Production told us about it [the article]. We didn't know about it because we were still at the hotel, and they were at the house. So production's like, 'I need you guys to open your text.'"
Sutton said she "read it three times on my phone, and then went and got the paper version. Because I needed to see it in paper."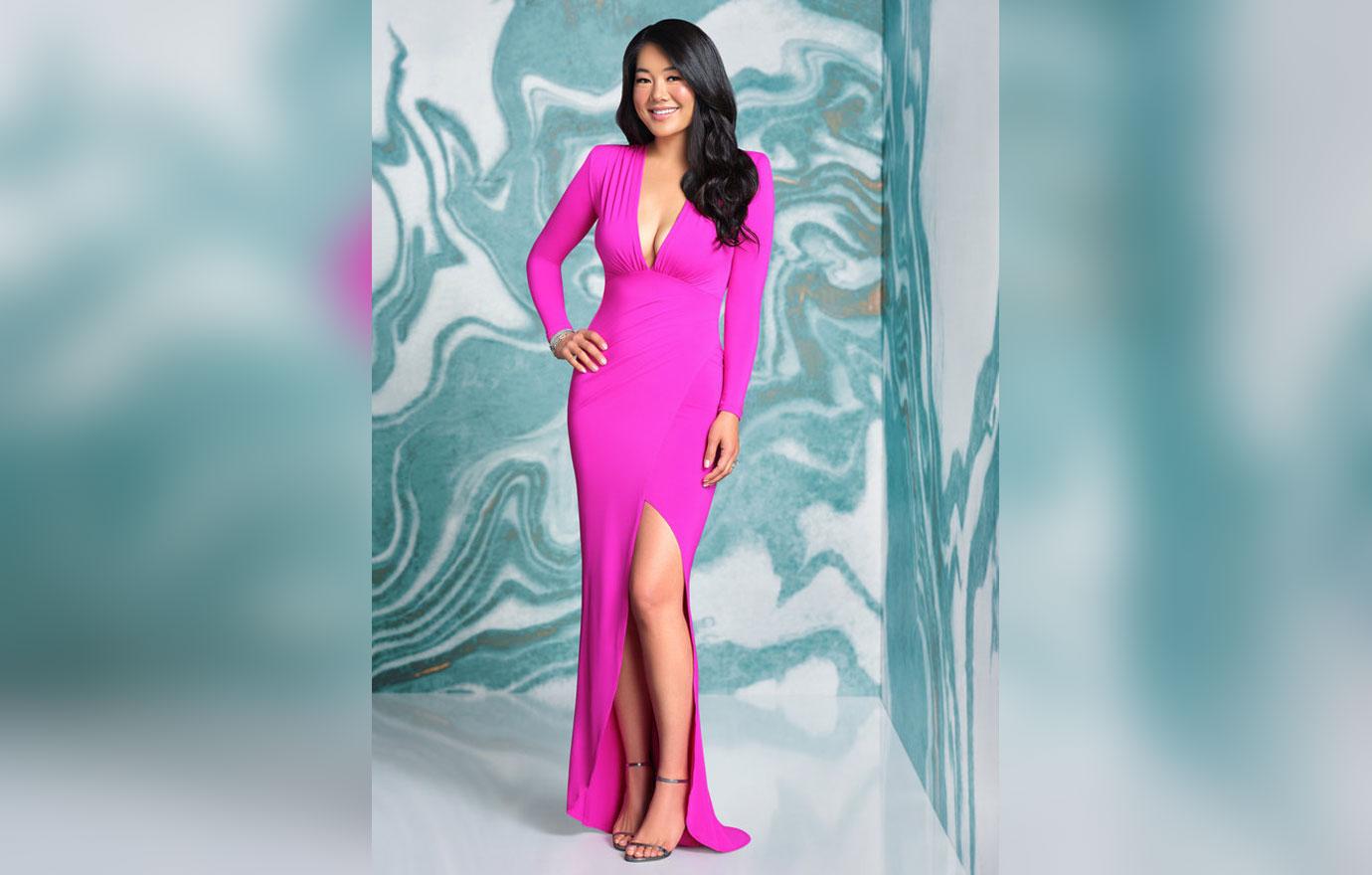 Article continues below advertisement
Garcelle told the reporter she "never thought about stopping production. We can't. That's out of our hands." But for Sutton, the panic set in immediately.
"When I left Kyle's house in La Quinta, my first call was to production," she explained. "When I read the article the fourth time, I got concerned because we were hearing stories from one side, and I was like, 'Are we gonna keep hearing stories? On camera? Do we need an attorney to kind of help us guide us through filming?' That was really my biggest question. And they said: 'This is such a great question. Why don't you get the girls together?'"
Garcelle added, "And then you called me and I was like, 'Oh, my God, I never thought about that. We could be implicated.'"
In a scene that didn't air but ended up going viral on social media, Sutton revealed she had initially offered to lend Erika money, which she said came from a place of both friendship and experience. Then after getting wind of the allegations surrounding what she thought was just a divorce, she freaked.
"When I was going through my divorce, my attorney told me, 'Are you prepared to have a friend help you during the time of divorce before you get your settlement? Because you can get cut off very easily when you're going through a divorce,'" she recalled. "I didn't have a job. I didn't have money coming in. And that's what I offered to Erika. I think anybody going through a divorce needs to have a friend. If it's just to get you through a couple of months."
Article continues below advertisement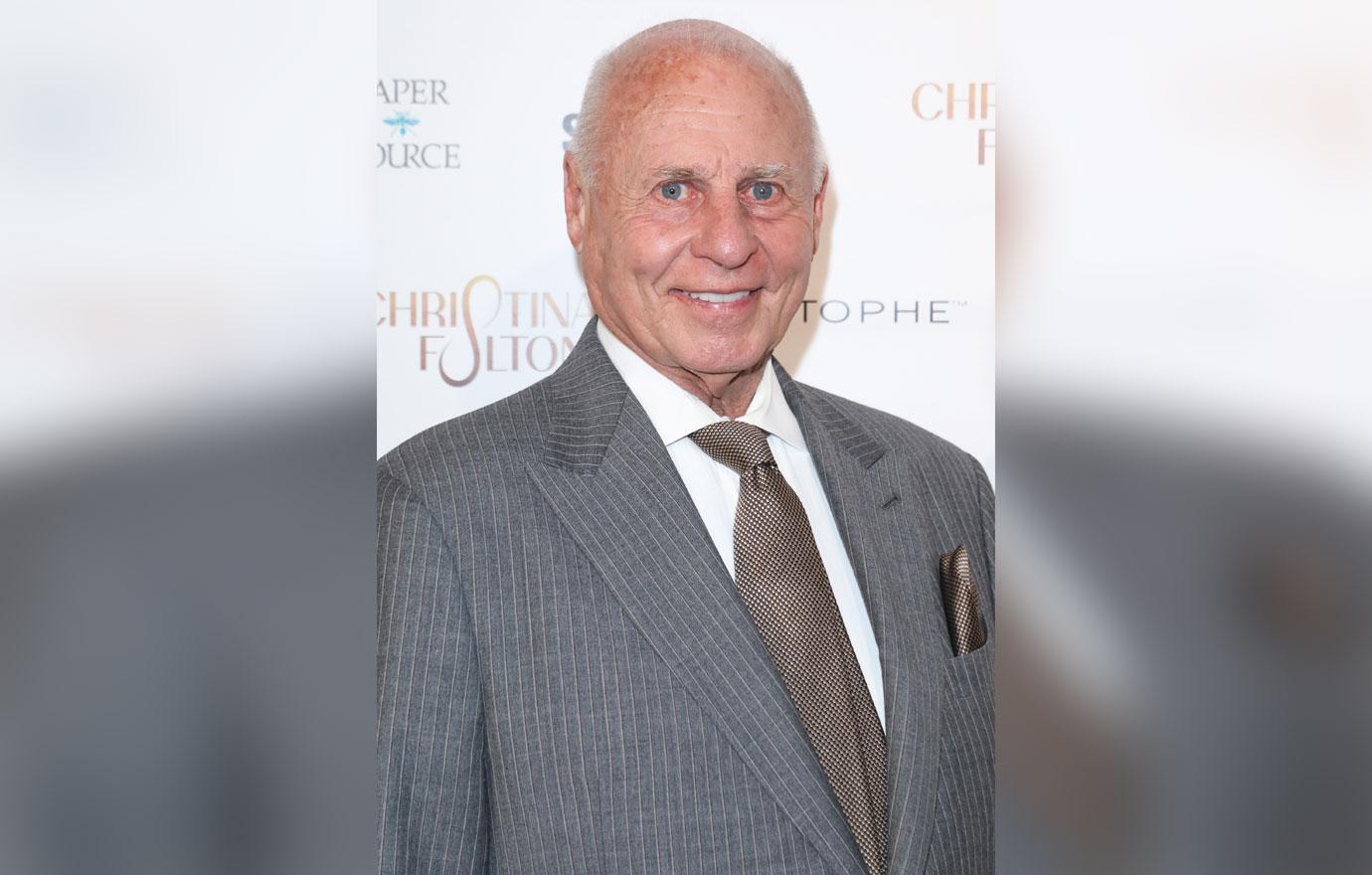 For her part, Crystal said she could simply not wrap her head around the idea that Erika would knowingly participate in Tom's alleged misdeeds.
"It's so beyond comprehension to me that people would know or be involved," she said. "So when you tell me that, I assume that it's like, 'Oh, your husband did this.' I just always assumed that it was just him. Her stories were wacky, though."
Article continues below advertisement
Both Garcelle and Crystal said they regretted not having Sutton's back more when she was battling the wrath of Erika all by herself, all season long.
The highly anticipated four-part reunion of RHOBH begins airing Oct.13