Exclusive
'It's Done': Robert Wagner WILL NEVER BE CHARGED In Natalie Wood Murder Case After Key Detective's Retirement Dooms The Decade-Long Reopened Investigation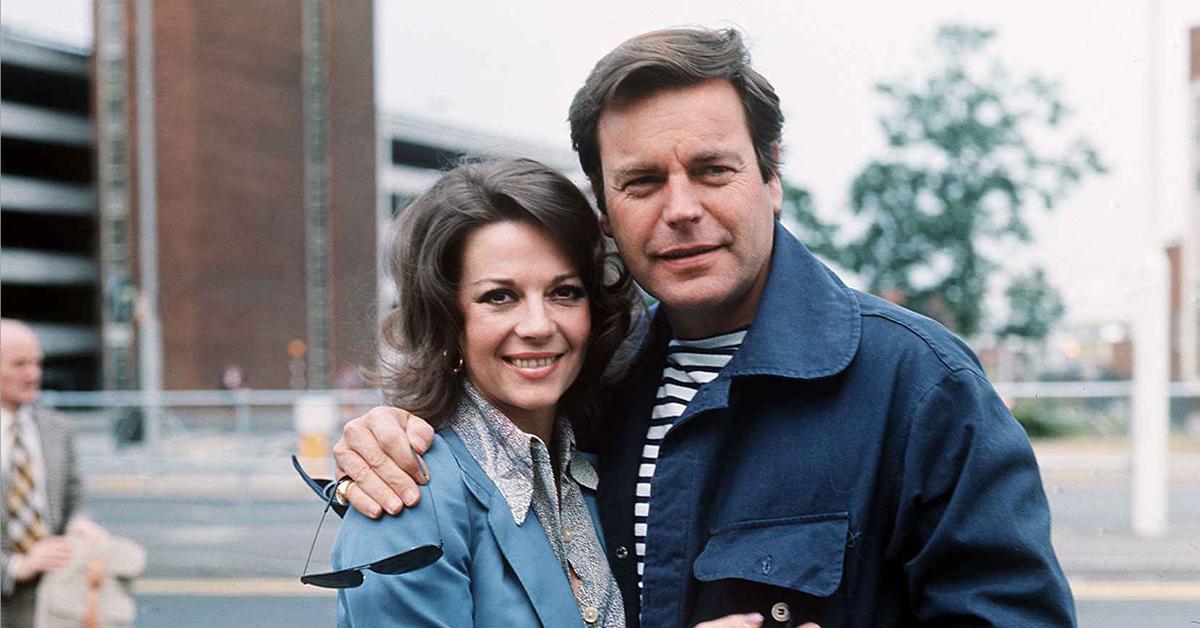 Hollywood star Robert Wagner is said to be breathing a huge sigh of relief after the decade-long homicide investigation into the death of his one-time wife, Natalie Wood, has hit a sudden and screeching halt, RadarOnline.com has exclusively learned.
The last remaining investigator on the case, Los Angeles County Sherriff Department Detective Ralph Hernandez, retired from the force in March after an illustrious career — the last 11 of which were doggedly pursuing Wagner, 92.
Article continues below advertisement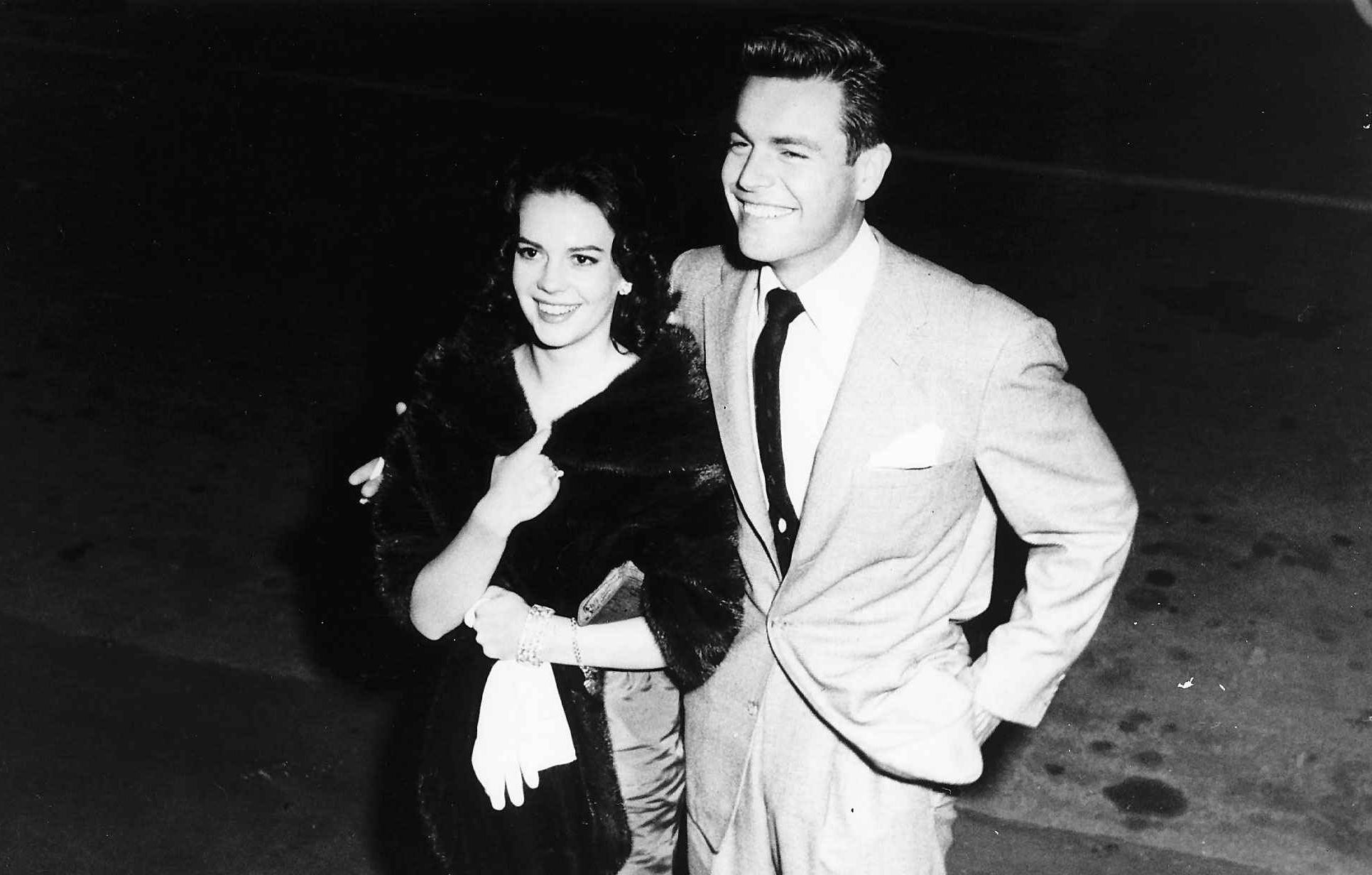 It's understood Hernandez ended his tenure frustrated after the Sheriff's Department was unable to charge Wagner with killing Wood, who died on November 29, 1981 onboard the yacht Splendour docked off of California's Catalina Island.
Det. Hernandez was outspoken in his belief that Wood's drowning death was not an accident.
Article continues below advertisement
In 2018, Detective Hernandez determined Wood was the victim of assault on the night of her death by analyzing bruising patterns on her body.
Wagner was classified a "person of interest" in the case but he denied any wrongdoing. It's now understood the Wood case has been relegated to the Los Angeles Sheriff's Department's cold-case — or "unsolved" unit.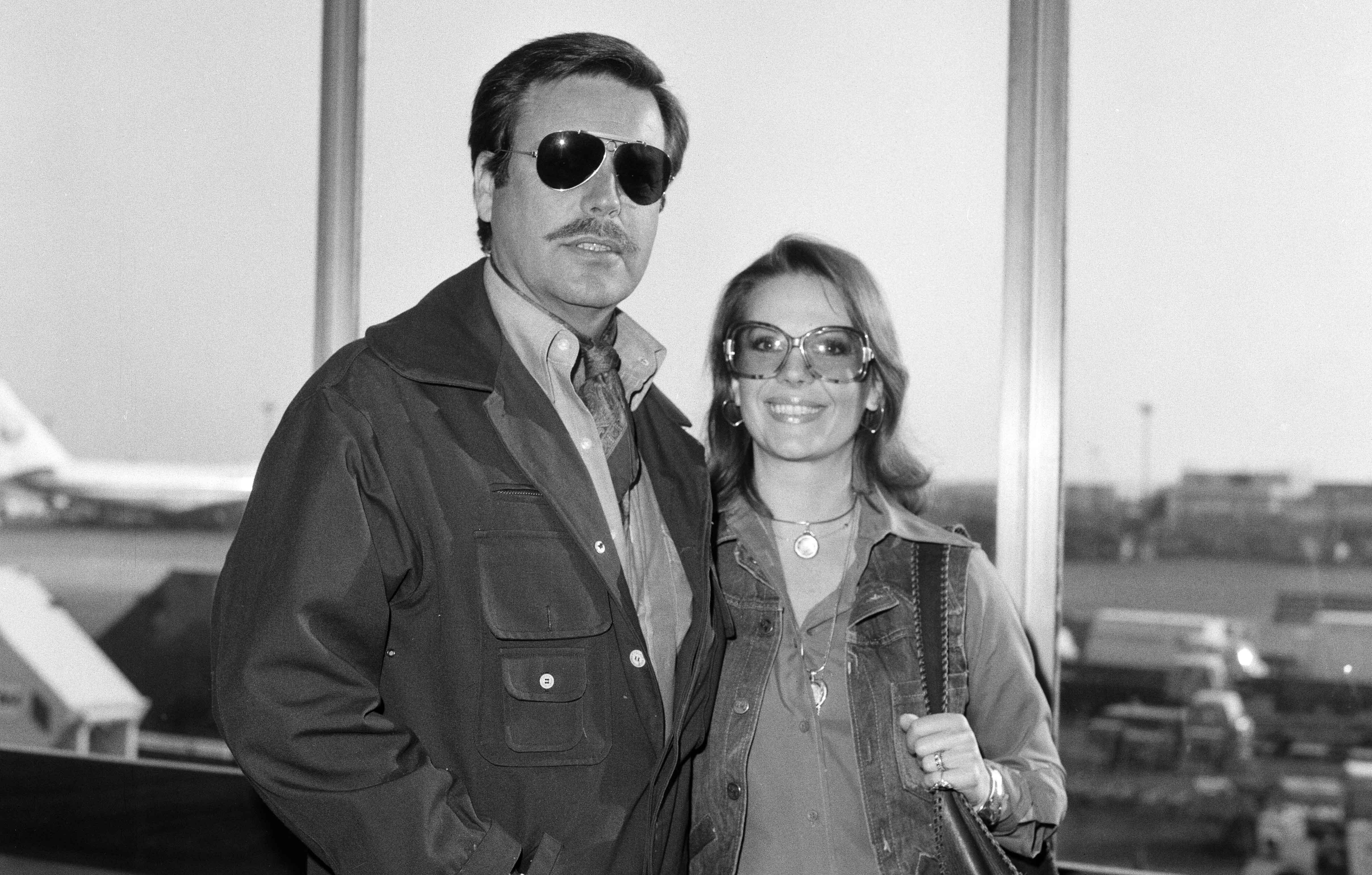 "It's done," a dejected Marti Rulli, a close friend of Captain Dennis Davern, who helmed Wagner and Wood's yacht on that fateful night.
When contacted for comment, Det. Hernandez was reluctant to comment beyond telling RadarOnline.com: "It weighs on me because, one, it's an unsolved case and, two, we got so much on it — so much more information that the original investigators were not privy to and to a certain extent the high profile of it.
Article continues below advertisement
"It isn't about who Natalie was in life, it's about how she died and getting to that truth.
"There have been so many critics and so many people who chose to downplay the facts and evidence in this case. It would be nice to find the truth."
Article continues below advertisement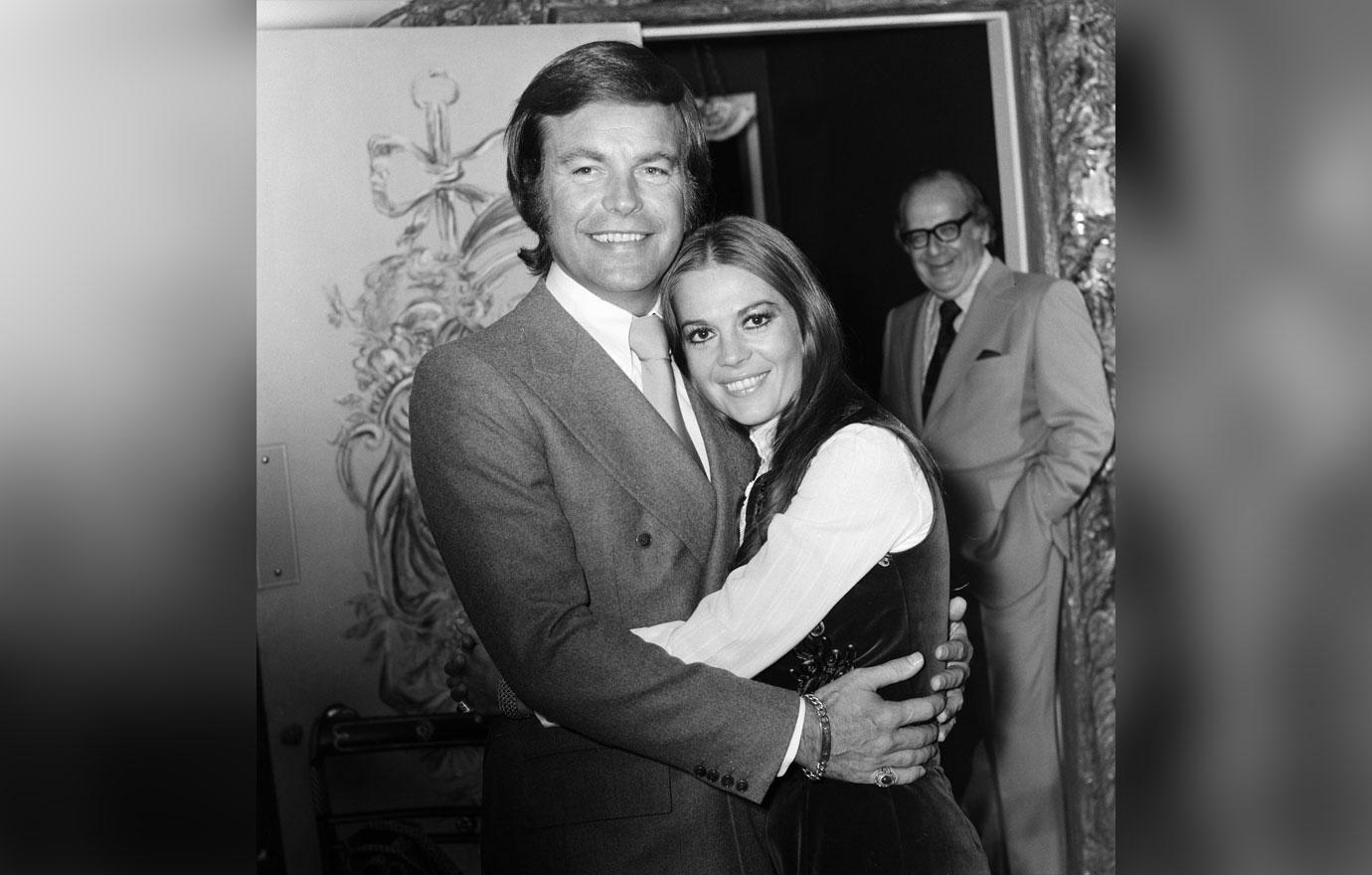 Wood, a three-time Oscar nominated actress, met her end in a watery grave on Thanksgiving weekend in 1981.
As Hollywood's most enduring mystery, evidence in recent years suggested a larger conspiracy. Among those, serious flaws were uncovered in the original coroner's report which ruled "death by accidental drowning."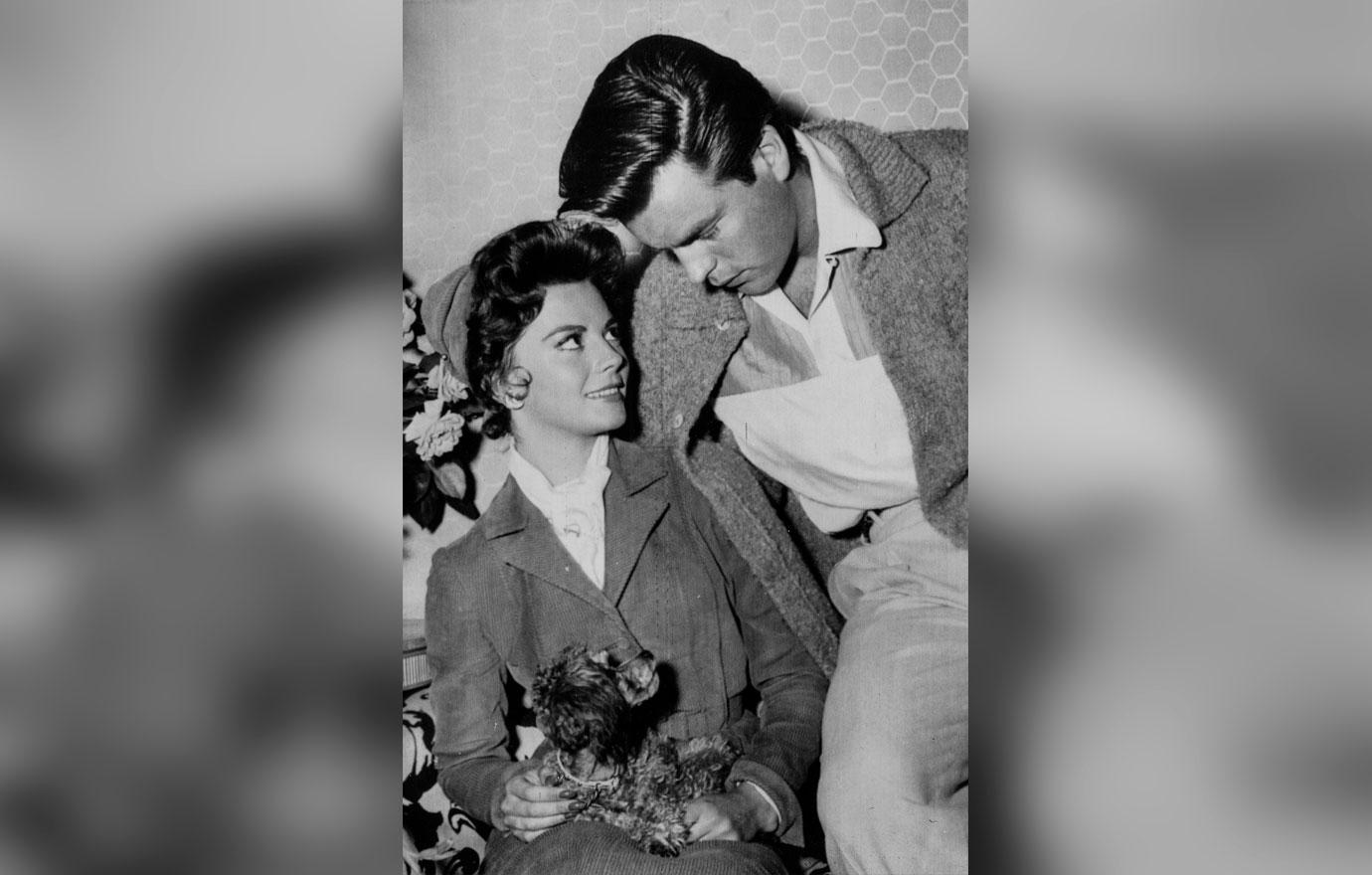 Article continues below advertisement
"The new evidence that was uncovered was damning, and there was hope it could finally solve this case," said Dylan Howard, the journalist whose own investigation into the night Wood died was turned into a podcast series, Fatal Voyage: The Mysterious Death Of Natalie Wood.
"If Natalie didn't jump, which she didn't, or slip, which she didn't, who pushed her? Worse still, who tossed her overboard — and why? These are questions the Los Angeles County Sheriff Department and District Attorney are not prepared to answer.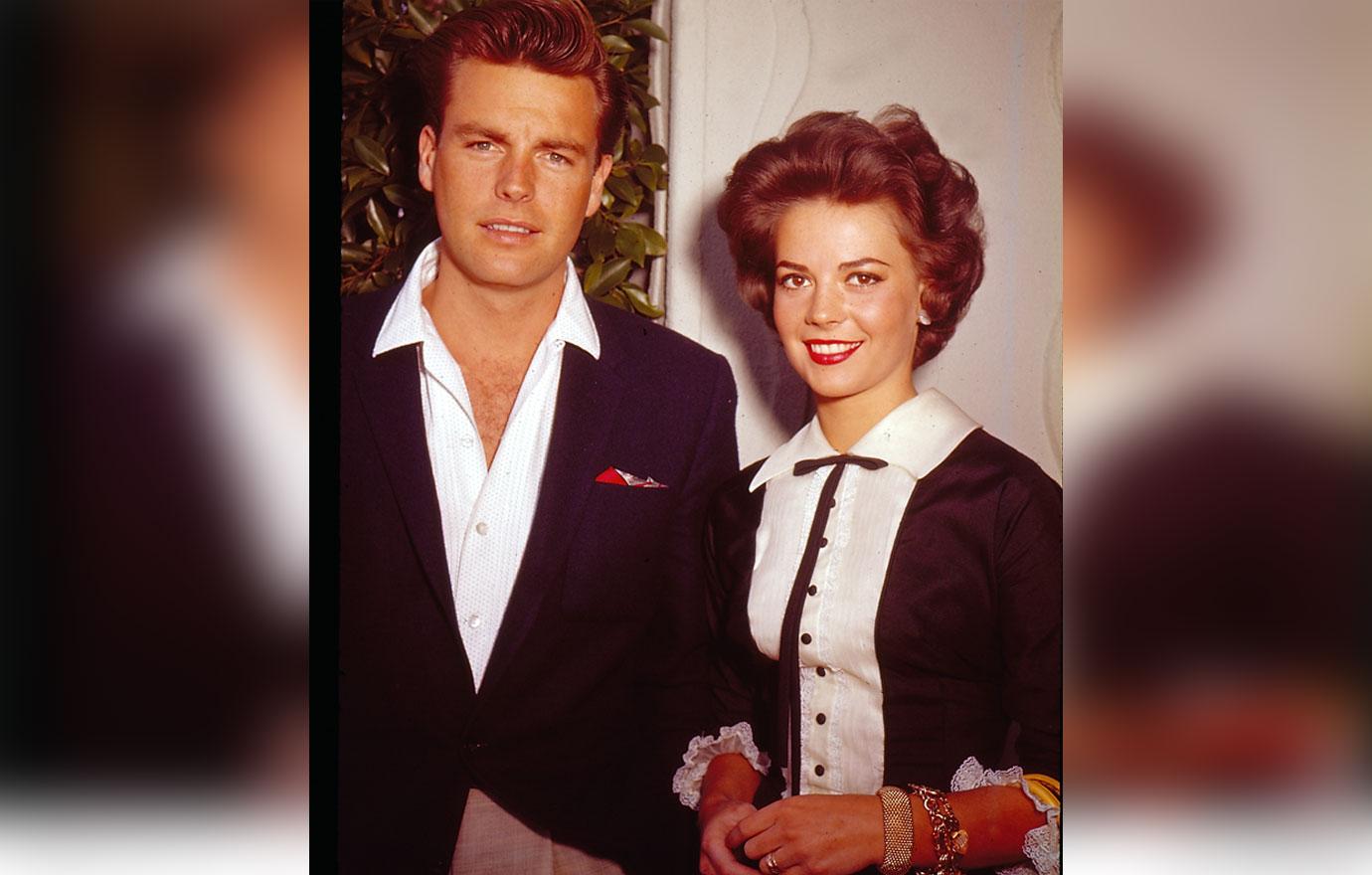 "With Det. Hernandez's retirement, one of Hollywood's most enduring mysteries will be consigned to just that: technically, a 'mystery.' Robert Wagner, who refused to be questioned more than a dozen times since the case was reopened, will go to his grave with nothing more than a specter of suspicion."
The Sheriff, Lee Baca, reopened the case in 2011. Baca has since been jailed for thwarting a civil rights investigation into his department's troubled jail system and lying to federal investigators about the obstruction.
Article continues below advertisement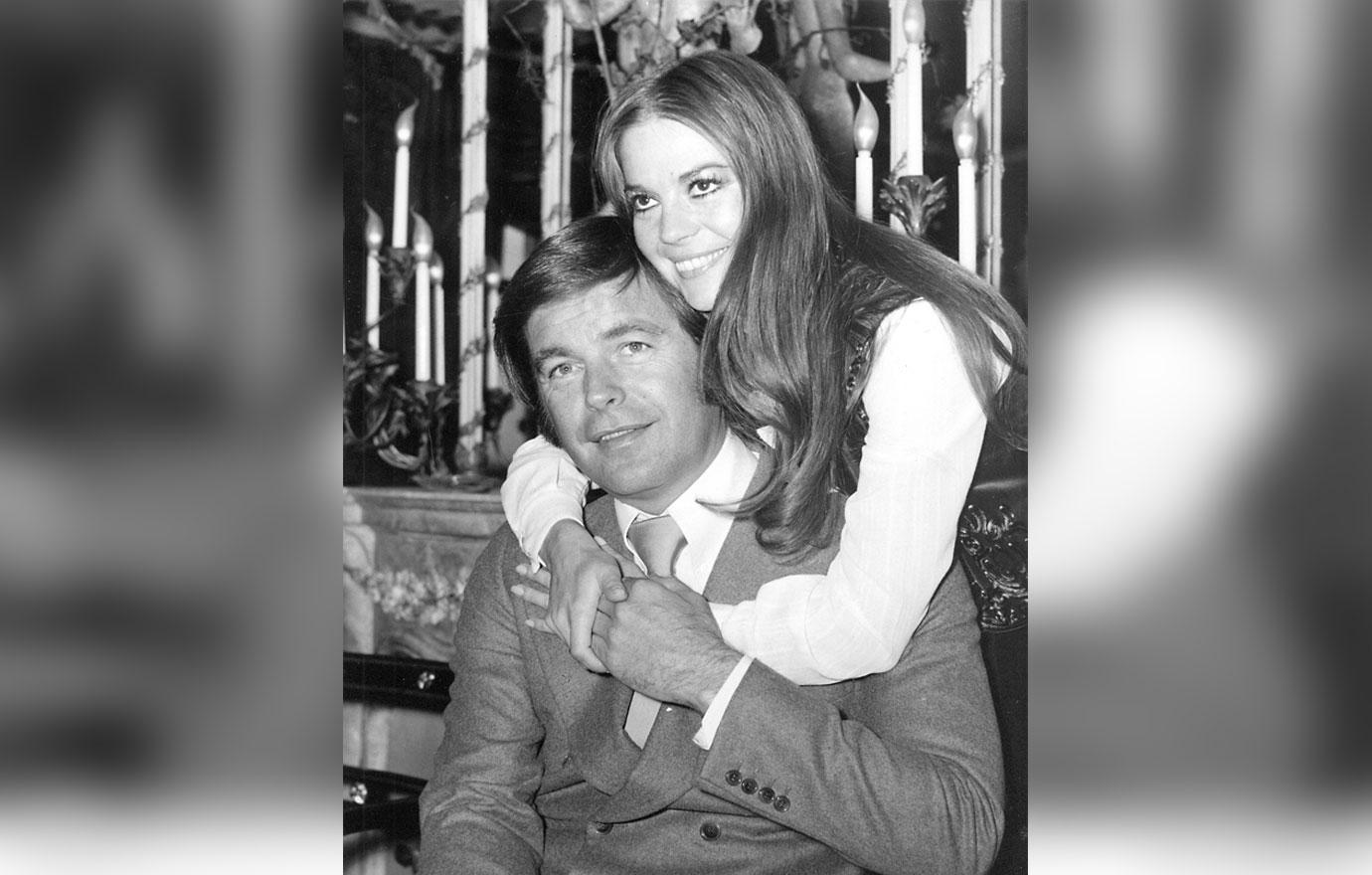 Det. Hernandez, and the late Lieutenant John Corina, helmed the reopened investigation that centered around comments made by Davern about what happened on board the Splendour.
Davern, who co-wrote the book "Goodbye Natalie, Goodbye Splendour" with Rulli, passed a polygraph test about bitter arguments aboard the boat that weekend.