Cops Admit Bombshell Natalie Wood 'Murder Book' Exists, So What Are They Trying To Hide By Refusing To Release It?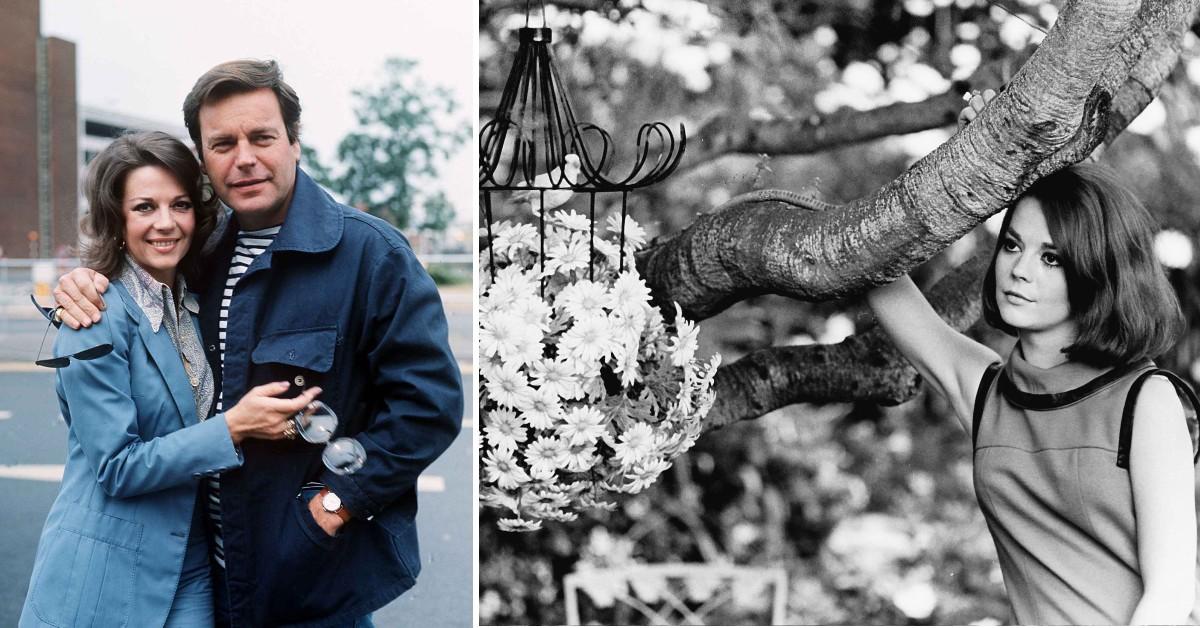 Natalie Wood, the stunning brunette who was on her way to becoming a star in Hollywood in the early 1980s, died in a boating incident. Initially ruled a drowning, the case has been reopened as more and more questions arise about whether she was intentionally killed.
Perhaps, even by her famous husband —Robert Wagner
Article continues below advertisement
Now, Los Angeles officials admit that a so-called "murder book" exists for the investigation into Wood's death. But officials have so far refused to release the book to the general public. Only a couple of people who aren't cops have seen it.
Article continues below advertisement
THE 'MURDER BOOK'
Samuel Perroni, a former U.S. Attorney and book author, continues to fight for access to the book and other records in connection to his investigation into Wood's death. He currently has a lawsuit pending against the Los Angeles County Sheriff's Department seeking to force them to turn over records, including the "murder book."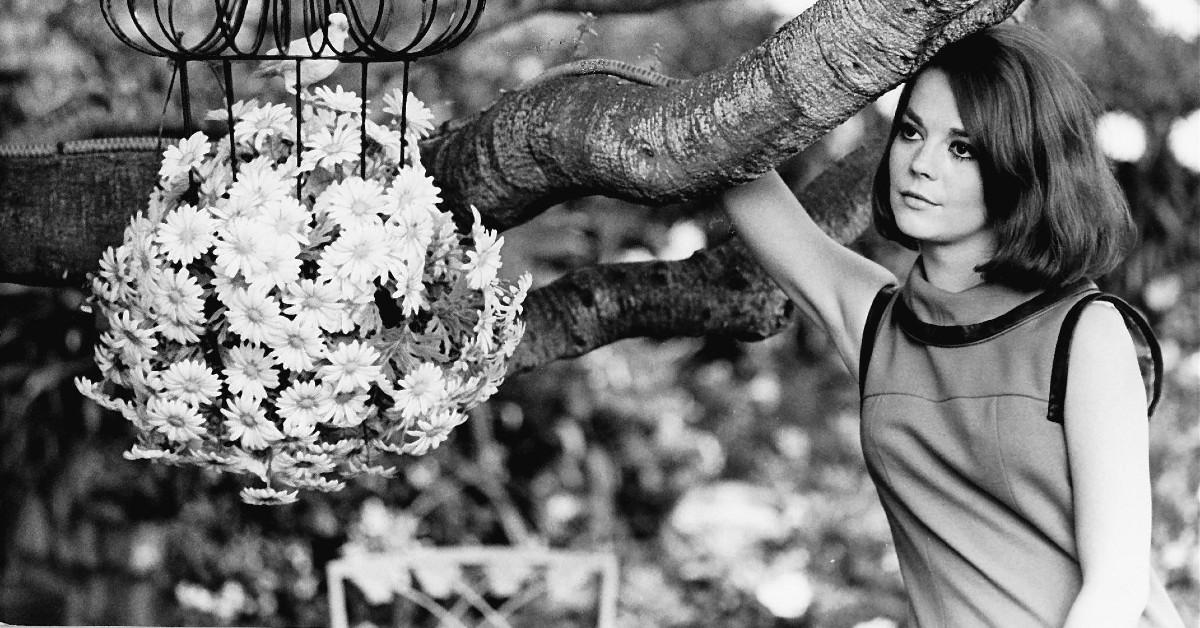 Article continues below advertisement
The case remains active and appears to be caught in legal limbo as the years-long fight for the records has been stymied and hampered by county officials.
Perroni argues that Los Angeles County investigators confirmed the "murder book's" existence. He also alleged that author Suzanne Finstad was allowed to look through the material for her novel.
"Murder book" is a colloquial phrase for the investigative file into Wood's death.
Article continues below advertisement
"Those official contacts resulted in Finstad being given what she calls a 'murder book' on Natalie Wood's death," Perroni argued in court records. "She explains that [an investigator] gave her 'one or two boxes' of investigative material to look through unsupervised. She also says she and [a cop] discussed the contents of certain autopsy photographs."
Perroni argues that since another author has been allowed access to the book, that it should be made available to anyone who requests it.
A judge has also agreed with the concept.
Article continues below advertisement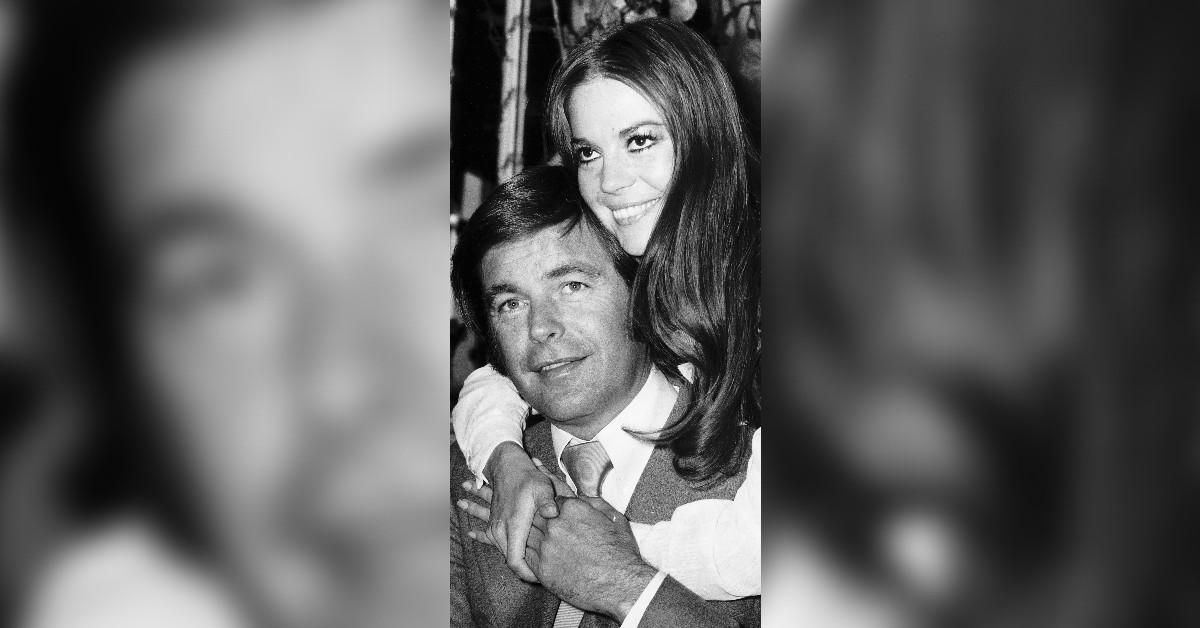 But, to date, the sheriff's department has yet to turn over the "book" to Perroni and has stonewalled every request and effort for access to the information. Perroni's latest legal effort is trying to get access to the "book" and other investigative evidence.
That leads to questions about what is inside?
Article continues below advertisement
WOOD'S MYSTERIOUS DEATH
In November 2021, Wood was on a boat with her husband and actor, Wagner, and actor Christopher Walken as they took a break from filming a movie.
Somehow — and that remains the biggest unknown — Wood went off the boat near an island on California's coast. Her remains were found the next morning. The case was initially ruled an accident. But conflicting statements have led to questions about the accuracy of that determination.
Article continues below advertisement
In 2012, Wood's death certificate was changed to include "drowning and other undermined factors."
That led to a re-investigation of the case and in 2013, Los Angeles officials admitted Wood may have had some bruising on her body before going into the water.
Police named Wanger as a person of interest, though he denied involvement in any foul play. He has not been arrested or charged in connection to Wood's death.
Article continues below advertisement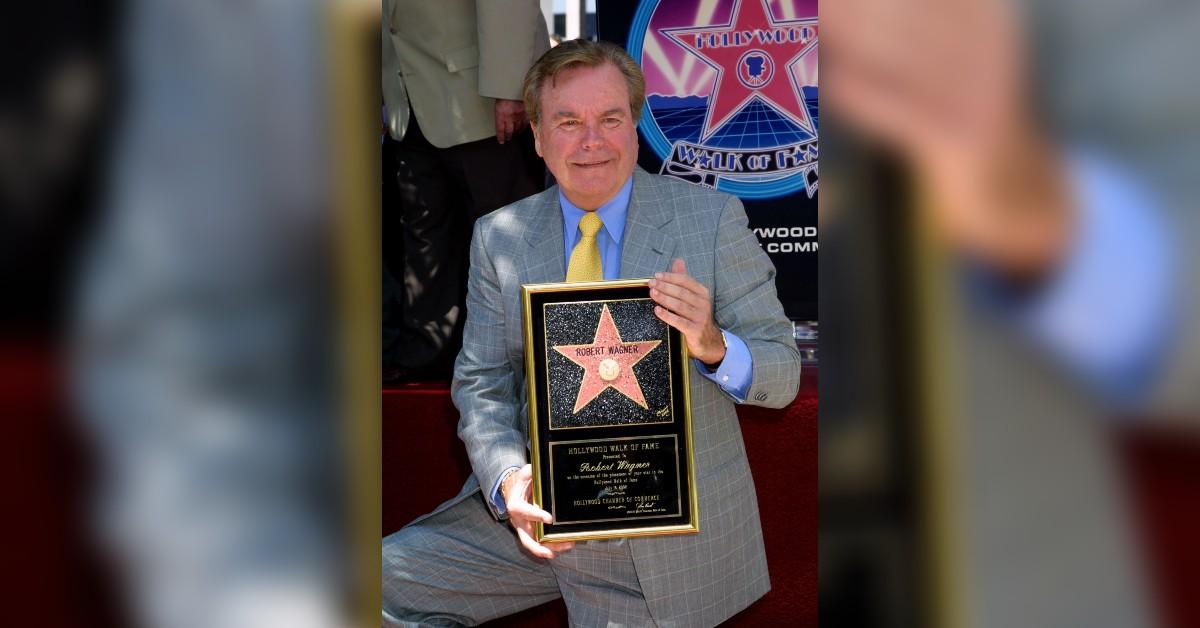 Hollywood elite's involvement, conflicting witness statements and the reopening of the case have led some to question how Wood entered the water and was ultimately killed. As Radar previously reported, Perrori has raised questions about the official story by finding new evidence.
Article continues below advertisement
"I have proof Robert Wagner's close friend Frank Sinatra was remarkably close friends with Sheriff Peter Pitchess, the sheriff of Los Angeles County in 1981, and that both Sinatra and Pitchess were personally aware of and involved with Natalie's death investigation," Perroni wrote in a previous letter Los Angeles officials seeking information into the investigation.
"I have evidence that a Pitchess, Sinatra and (actress) Jill St. John (Wagner's wife from 1990) connection with a mob lawyer and well-known fixer, Sidney Korshak, provides an important link in the outcome of the 1981 LASD investigation," Perroini claimed.
Perroni also reported that Walken's initially stated he was asleep when Wood went overboard. But the former attorneys said he has witnesses who can show that is untrue and the Pulp Fiction-actor helped search for Wood after she disappeared.
Article continues below advertisement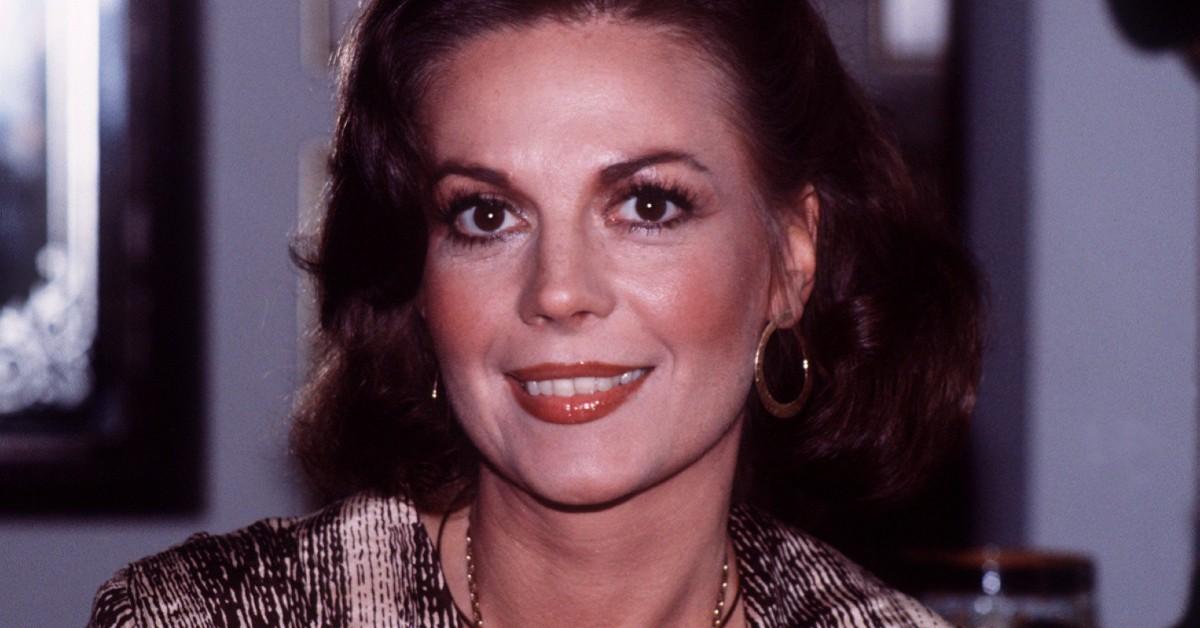 The ship's captain, Dennis Davern, has admitted that he now believes that Wagner is responsible for Wood's death. Radar previously reported, Davern said there was a heated argument in the cabin before Wood went overboard.
Article continues below advertisement
Davern said he was in a "fog" after the incident because they were drinking. While he continued to work for Wagner after the incident, Davern claimed he started to review the case and believes that Wagner killed Wood out of jealousy.
The question now is if the "murder book" holds clues on if Wagner is actually responsible for the death. Or does it detail what really happened on the boat and how the rising star ended up dead in the California waters?