Exclusive
Mob Ties & Cover-Up Exposed: Frank Sinatra Had Cops Squash Natalie Wood Murder Probe — Prosecutor Claims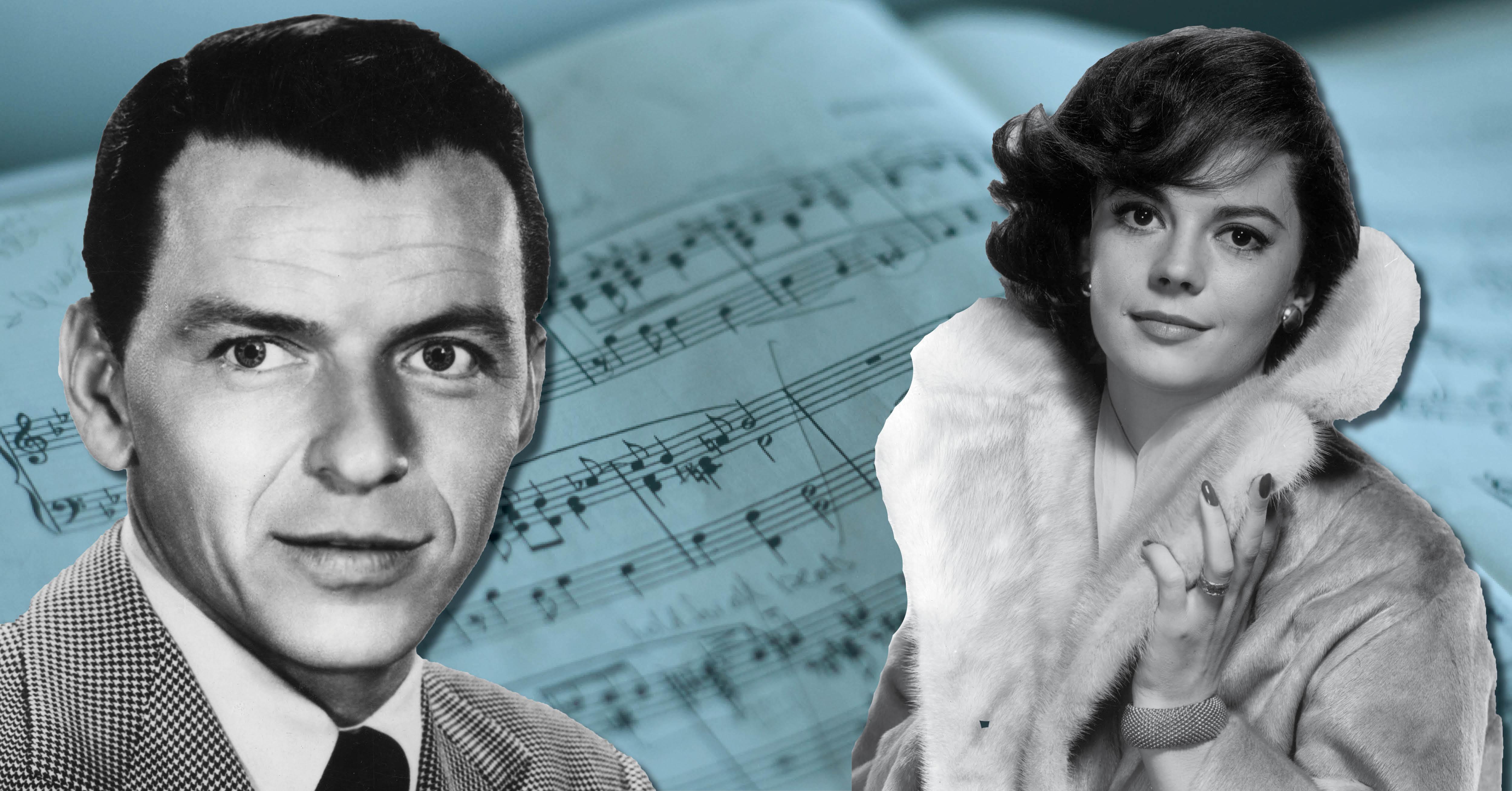 Music legend Frank Sinatra had tawdry ties to Los Angeles County Sheriff Peter Pitchess and mob lawyer Sidney Korshak that doomed any homicide investigation into the death of Natalie Wood before it even began.
That's the stunning claim from dogged investigator Sam Peronni, a former Assistant U.S. Attorney in Arkansas, who has demanded the Los Angeles County Coroner/Medical Examiner's office launch a coroner's inquest jury into Wood's death on November 29, 1981.
Article continues below advertisement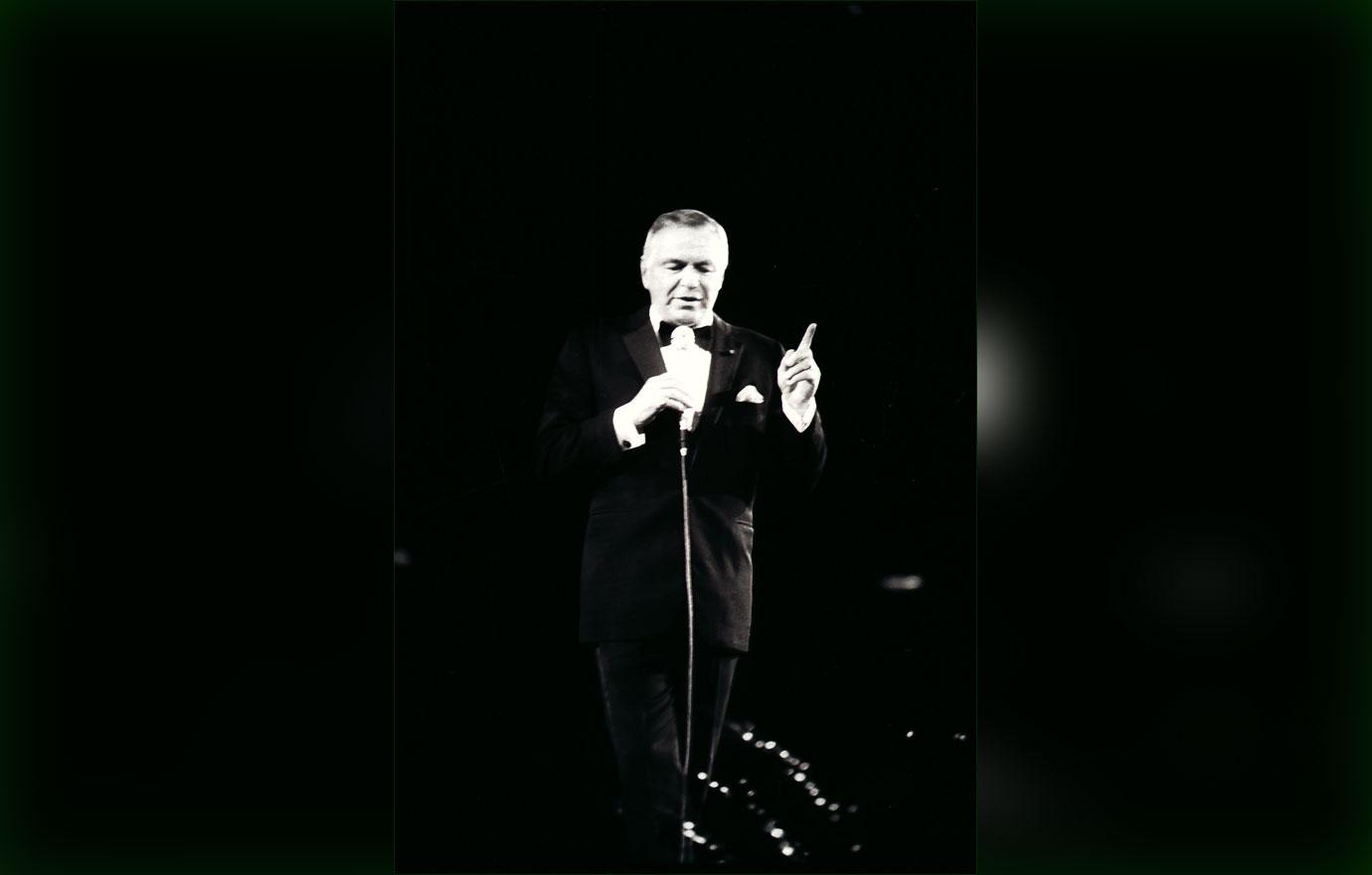 Insisting the case needs an "unbiased inquiry unhampered by celebrity, cronyism, and ulterior motives," Perroni delivered his petition to Los Angeles' Chief Medical Examiner/Coroner, Dr. Jonathan Lucas.
Wrote Perroni, "Given evidence of undesired motives by those in charge of the investigation to date, a fresh examination by someone who is not employed by a government agency would be a welcomed event by the interested public. But the clock is ticking, and each day more evidence may be lost if something is not done soon."
As RadarOnline.com previously reported, Perroni filed more than 30 instances of new evidence he said he uncovered.
Article continues below advertisement
Police initially — and controversy — ruled Wood's death an accident. However, in the wake of the case being reopened, the Los Angeles County Sherriff's Department named her husband, Robert Wagner, a "person of interest" in 2018.
"I have proof Robert Wagner's close friend Frank Sinatra was remarkably close friends with Sheriff Peter Pitchess, the sheriff of Los Angeles County in 1981, and that both Sinatra and Pitchess were personally aware of and involved with Natalie's death investigation," Perroni told Dr. Lucas.
"I have evidence that a Pitchess, Sinatra and (actress) Jill St. John (Wagner's wife from 1990) connection with a mob lawyer and well-known fixer, Sidney Korshak, provides an important link in the outcome of the 1981 LASD investigation," he said.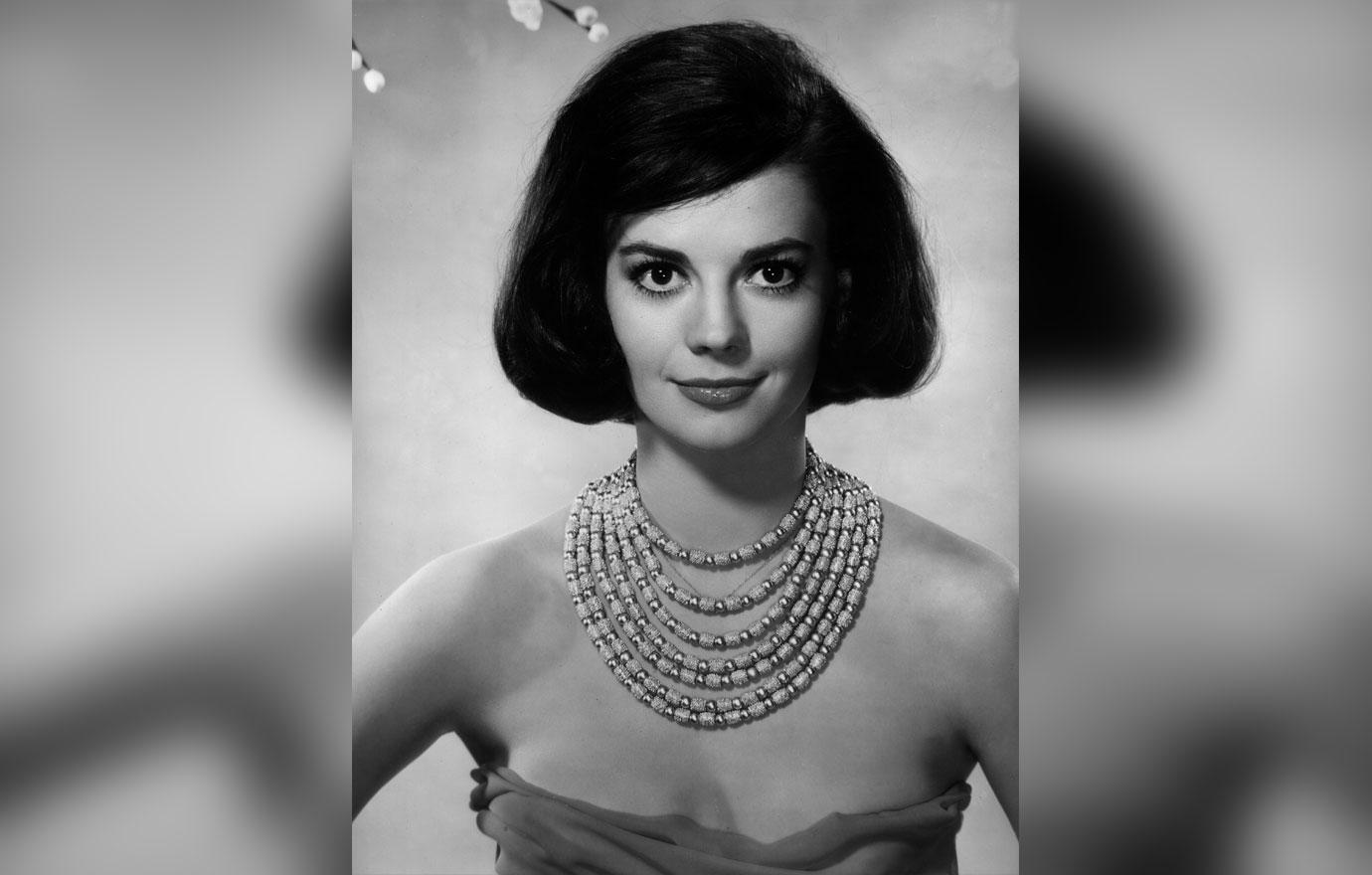 Article continues below advertisement
Believed to have been connected to powerful mob figures like Al Capone, Jimmy Hoffa, Frank Nitti, and Sam Giancana, Korshak denied any ties in a 1950 congressional hearing.
The California Organized Crime Commission included him in its list of organized-crime players in 1978 and his partnership with Chicago mobsters led him to be named "the most powerful lawyer in the world" by the FBI.
He died in 1996 at his home in Beverly Hills, Calif., one day after the death of his brother, former Illinois state Sen. Marshall Korshak.
Perroni also attacked the handling of the case by Thomas T. Noguchi, MD, the chief coroner at the time.
"I have documentation showing Dr. Noguchi called expert strangulation and chokehold pathologists within his office to assist with Natalie's autopsy," wrote Perroni, in a copy of his petition reviewed by RadarOnline.com.
"That is important to understand because my experienced forensic pathologist helped me (a) a scratch in the midline of the Natalie's throat and the likely cause, (b) Tardieu petechiae on Natalie's lungs that corroborates (boat captain) Dennis Davern's statements over the years that a screaming, cussing fight between Natalie and Wagner took place immediately before she turned up 'missing,' (c) an explanation for numerous anterior and posterior leg bruises on Natalie's body, (d) that Dr. Noguchi intentionally failed to obtain fingernail clippings and nail scrapings and (e) that a four-inch contusion on Natalie's right forearm—a classic defense wound—was recent and sustained prior to her entry into the water."
Article continues below advertisement
The Los Angeles County Sherriff Department has named Wood's husband, Robert Wagner, a "person of interest."
Homicide Detective Ralph Hernandez determined Wood was the victim of assault on the night of her death, by analyzing bruising patterns on her body.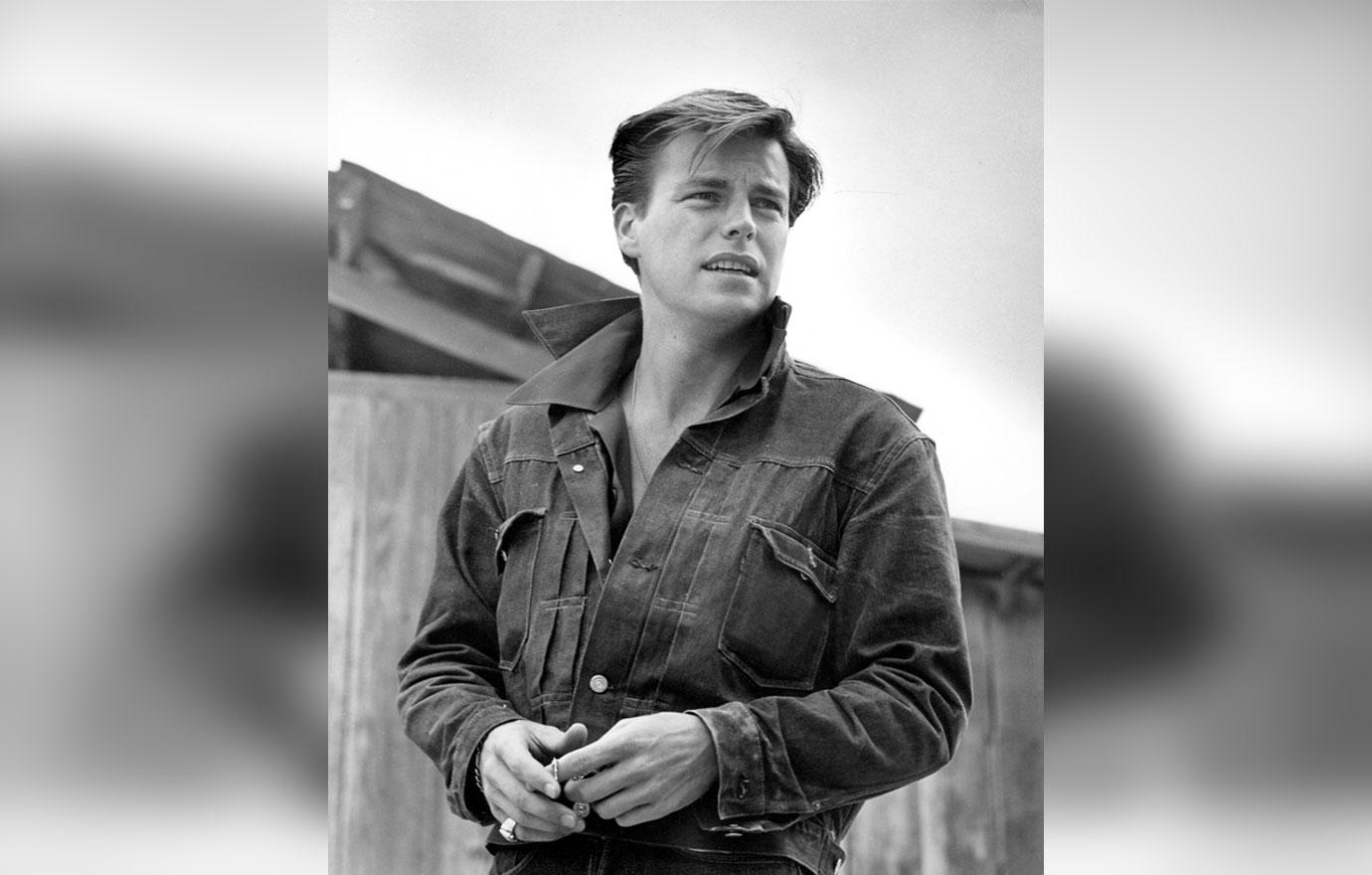 "Wagner was at that swim step when she disappeared. Dennis (Davern, the boat captain) knows it, and two witnesses came forward corroborate that story," Hernandez told the 2018 podcast, 'Fatal Voyage: The Mysterious Death Of Natalie Wood.'
"They saw arguing, heard arguing. They saw them at the swim step, and then she was gone."
"My sole motivation with this request is to finally obtain a transparent official determination by a jury as to the circumstances, cause, and manner of Natalie Wood's death," said Perroni.